You can almost hear the mountains calling as summer approaches. Himachal Pradesh, and specifically Kangra Valley, is at the top of every traveler's agenda for this season.
The summer hotspots of Dharamshala, Mcleod Ganj, Palampur, and Bir Billing here are the ideal escapes thanks to the breathtaking vistas of the majestic Dhauladhar range and the warm, inviting hospitality of locals.
Make the most of your trip by making reservations at these nine Kangra Valley eateries.
The Terrace, Araiya Palampur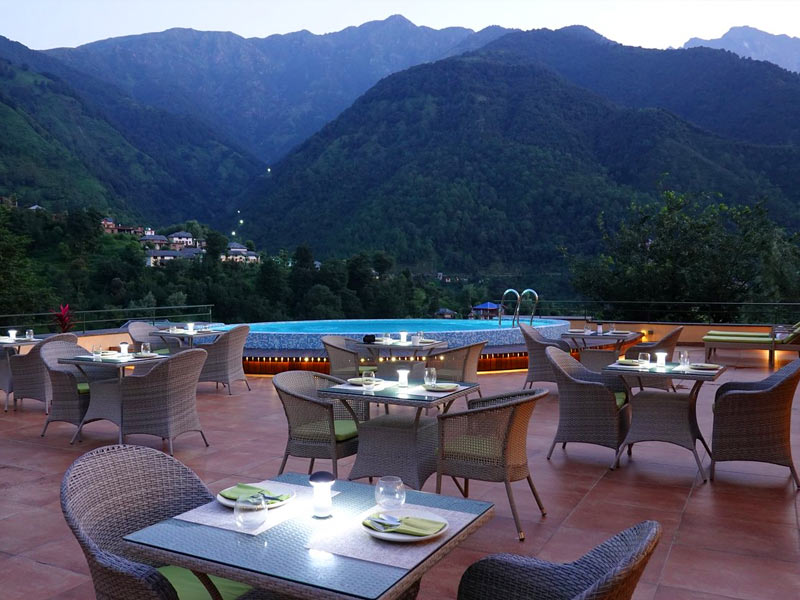 The Dhauladhars can be seen in a surreal way from this poolside restaurant. An upscale hotel's outdoor dining destination features excellent international cuisine as well as comfort food from India. Our favorites from their broad menu are the regional Kangri specialties, including chane ka khatta, a sour and hot curry made with black chickpeas, and rajma madra, a kidney bean soup made with yogurt.
Tibet Kitchen, Mcleod Ganj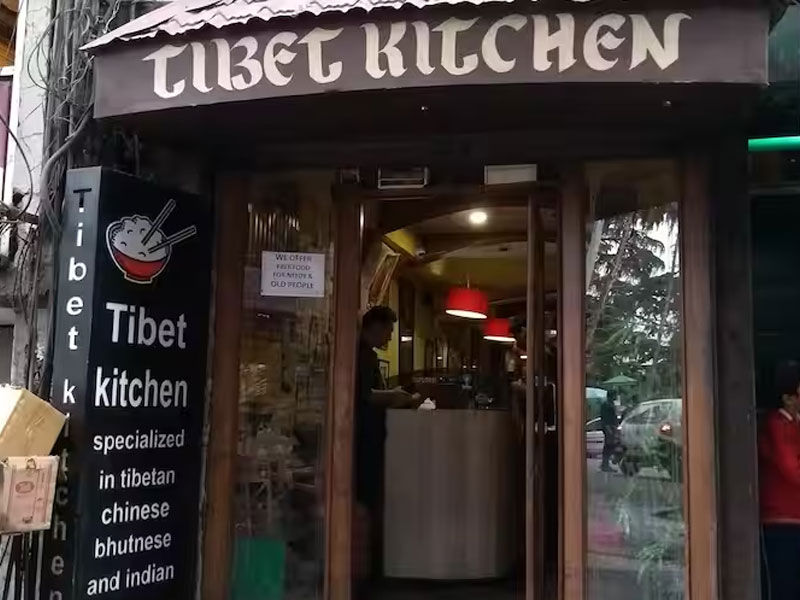 Tibet Kitchen, a local favorite, is renowned for serving the most genuine and hearty Tibetan and Bhutanese cuisine in the area, which will always have you reaching for second (or third) helpings. (Walking to the monasteries from this eatery helps you burn off those extra calories.)
We suggest trying their momos, chili chicken, time (steamed bread), Tibetan chow mein, and ema datshi (a stew prepared with local yak cheese, onions, and chili peppers). Don't forget to try their piping hot thukpa (Tibetan noodle soup). You won't be let down if you sip on some peach beer to wash it all down.
Silver Linings, Bir Billing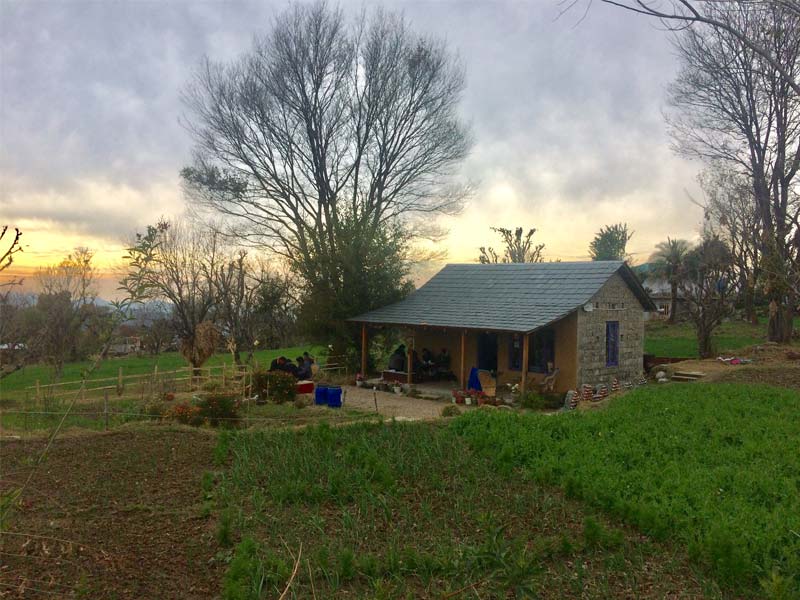 Bir Billing undoubtedly draws hungry diners as well as adventure sports enthusiasts who come for paragliding, trekking, camping, and other activities. The beautiful, environmentally friendly café Silver Linings is the ideal solution to their hunger pains.
This eatery, which overlooks one of Bir Billing's most picturesque paraglider landing areas, serves mouthwatering banoffee pie (get there early to avoid disappointment!) and a selection of eggs that will leave you unsure of what to get. Their sandwiches, pancakes, homemade iced tea, and chocolate mousse are some of the other standout items on the menu.
The Tea Room at Wah, Palampur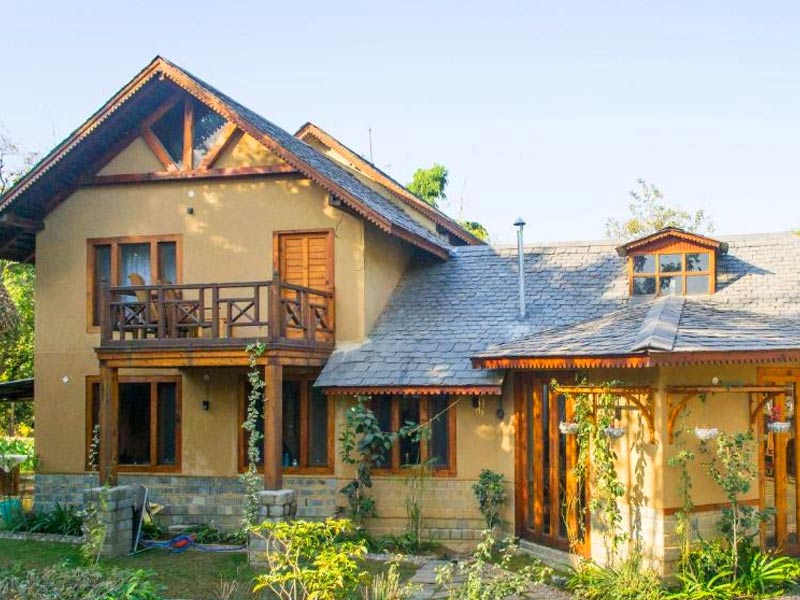 The Tea Room at The Lodge at Wah, a well-liked boutique homestay, offers panoramic views of the estates and is a delight for the senses. Even though their escorted tea-tasting trip is very well-liked, we heartily endorse their Kangra Dhaam thali.
This vegetarian thali, a mainstay during neighborhood festivities and festivals, is served with rice and includes a variety of regional vegetables and lentils. Like the lunch at The Tea Room, the feast is slowly cooked over a woodfire to fully bring out the complex flavors.
The Other Space, McLeod Ganj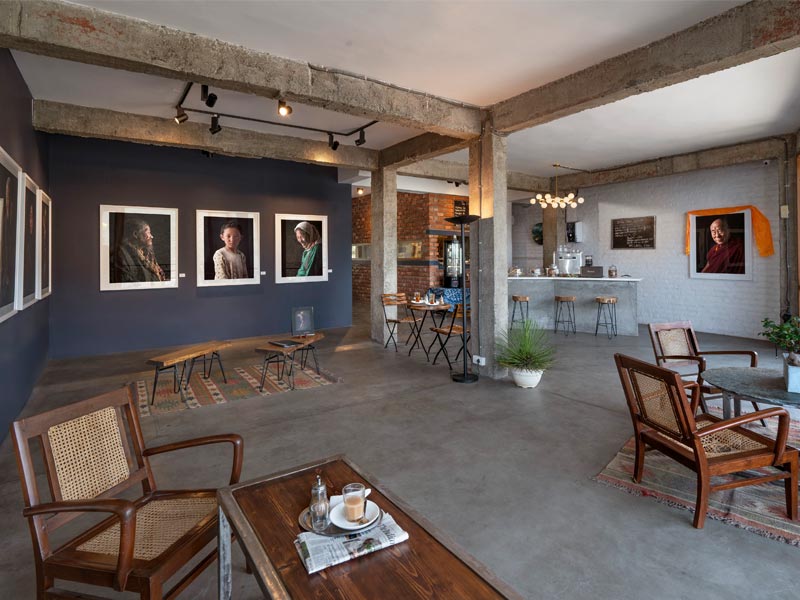 The crew behind the renowned Illiterati Café, a tourist favorite that closed down last year, opened this café, which also functions as an art gallery and co-working space. The Other Space, which opened in 2019, features works by both domestic and foreign artists and serves delectable Continental cuisine.
Beautiful vistas of the Dhauladhars are an added treat. Their coffee, breakfast items, and baked pastries are essentials, and their co-working space is furnished with a conference room and high-speed internet. What else is there to ask?
Cliffy's Café, Palampur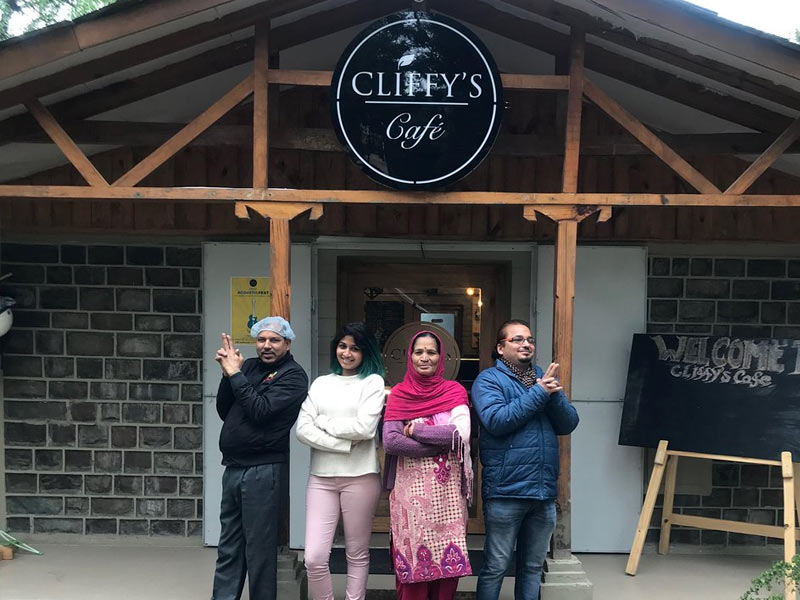 Cliffy's Café, a popular destination for both visitors and residents, is a quaint eatery set amidst a lush forest that feels like a vacation home. They provide mouthwatering South Indian cuisine and entertain guests with live performances in a rustic setting but with exquisite cookery. Their homemade, just-out-of-the-oven menu items are also very popular.
The Northern Café, Bir Billing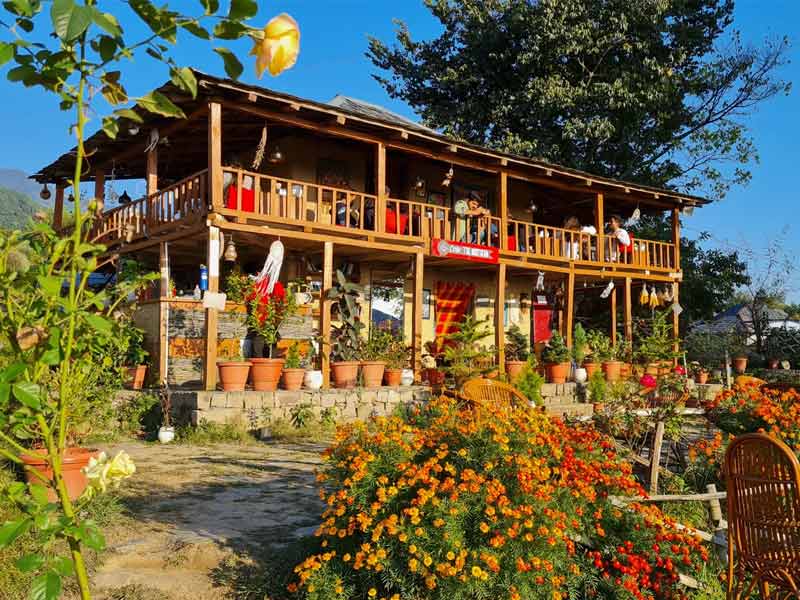 Imagine this: A lovely outdoor dining area with views of vibrant paragliders, the majestic Himalayas in the background, delectable Himachali cuisine, and soulful music. All of these and more are promised at Bir Billing's The Northern Café. The desi rara chicken, Nutella kheer, waffles, and vegetarian pizza are some of our favorite dishes on the menu.
Jimmy's Italian Kitchen, Mcleod Ganj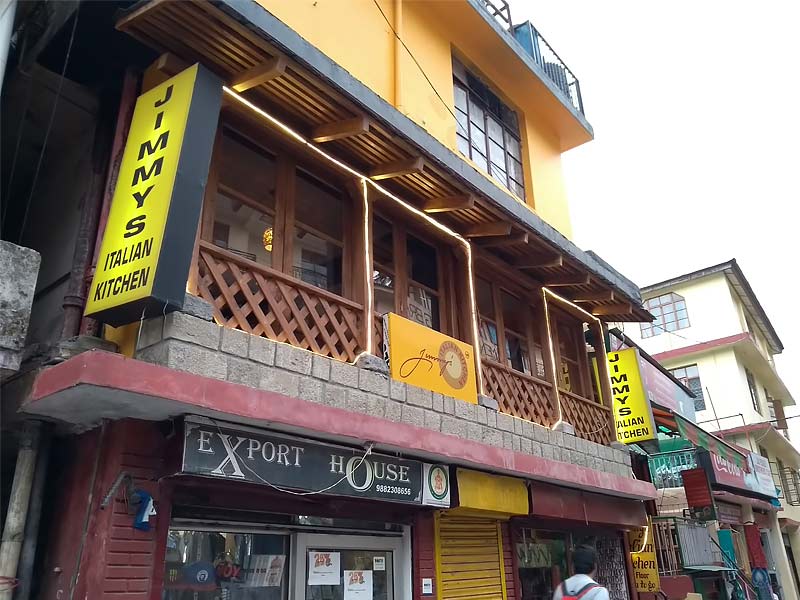 Although this family-run restaurant offers a variety of dishes, including breakfast and drinks, as its name suggests, it is best recognized for its mouthwatering Italian cuisine. The chicken vodka pasta, Pomodoro ravioli, baked gnocchi with mozzarella, pepperoni pasta, pizza bolognese, and chocolate mousse are some of our favorites on their menu.
For the best views and the laid-back atmosphere that guests enjoy to the sound of groovy music, we suggest taking a seat on the barstools by the window or in their stunning rooftop eating area.
The Cliff – Rooftop Bar & Lounge, Dharamshala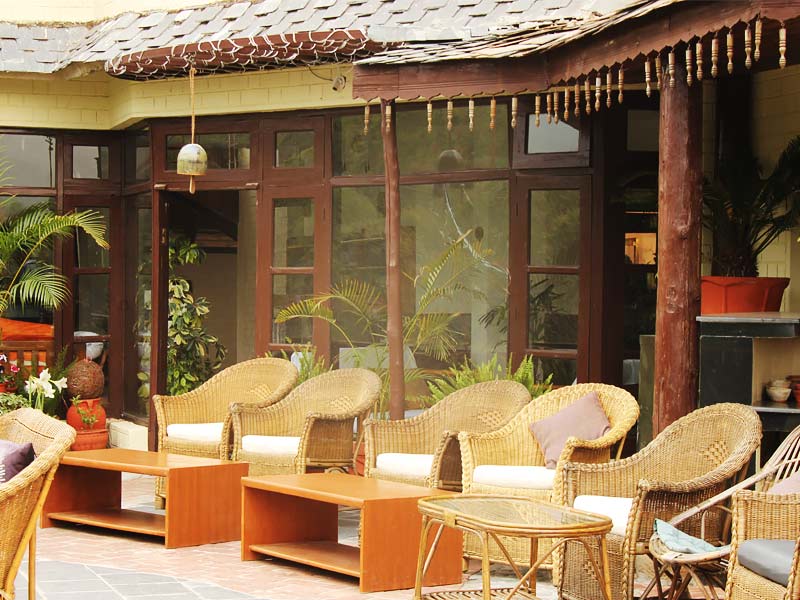 This lounge caters to all types of guests with its inviting combination of a stunning setting, delectable North Indian cuisine, and entertaining live entertainment. Enjoy their butter chicken, chicken biryani, paneer tikka, and tandoori chicken dishes while admiring the breathtaking Himalayan views. Check out their pottery and yoga classes as well.