Summertime is warm and uncomfortable. Furthermore, if you decide to wear makeup, you probably won't get away with it because either it will make you uncomfortable or you might end up looking caked in runny makeup. But if you know the right tricks, it's simple to look young and radiant all day. 'Soft, delicate, and very sparing' is the golden rule for summer makeup.
7 Beauty Tips By Expert For Your Summer Look
Choose water-based cosmetic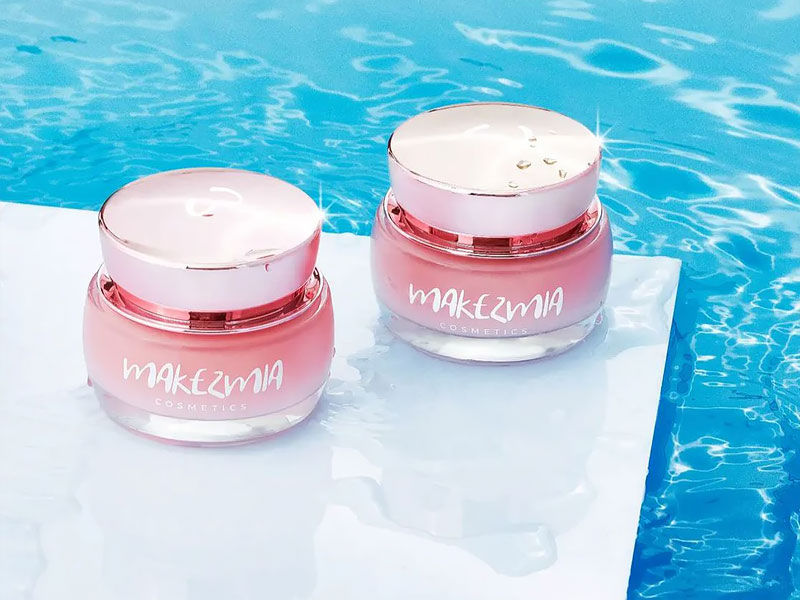 In the summer, water-based and powder makeup products are preferable. There are also cosmetics for waterproof makeup. For instance, waterproof eyeliner and mascara will stop eye makeup from smudging during hot, humid weather. Additionally offered are lip liners and colors that are waterproof or water resistant. Or, for a delectable pout, choose matte (non-shiny) lipstick and dab a little gloss in the center.
Cleansing is crucial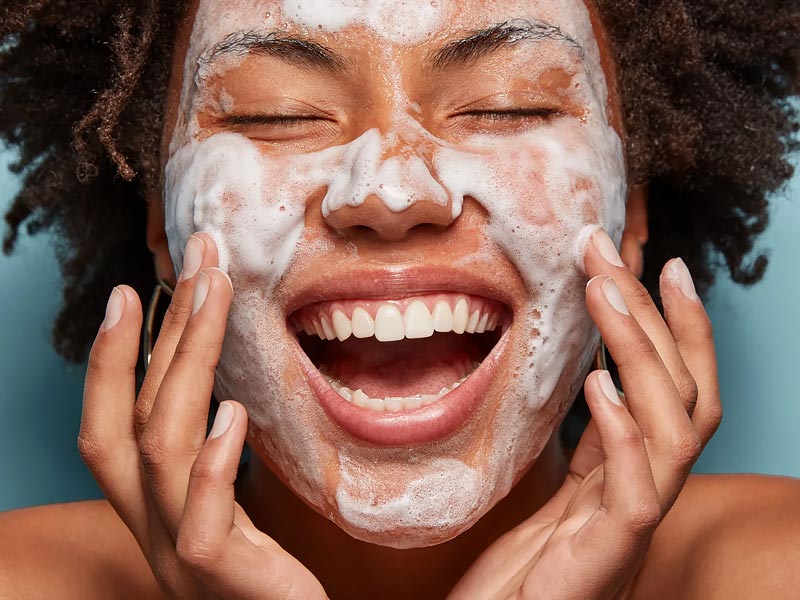 The most crucial step in applying makeup is cleansing the skin. With lots of cool water, rinse off. Use cold rose water to tone and cool the skin after cleansing. This helps to shut the pores in addition to being invigorating. To clean the skin, dunk cotton wool pads in it. Additionally, pat the skin vigorously to promote blood flow and add a glow. Apply an astringent lotion with cotton wool if the skin is oily.
Pick the appropriate foundation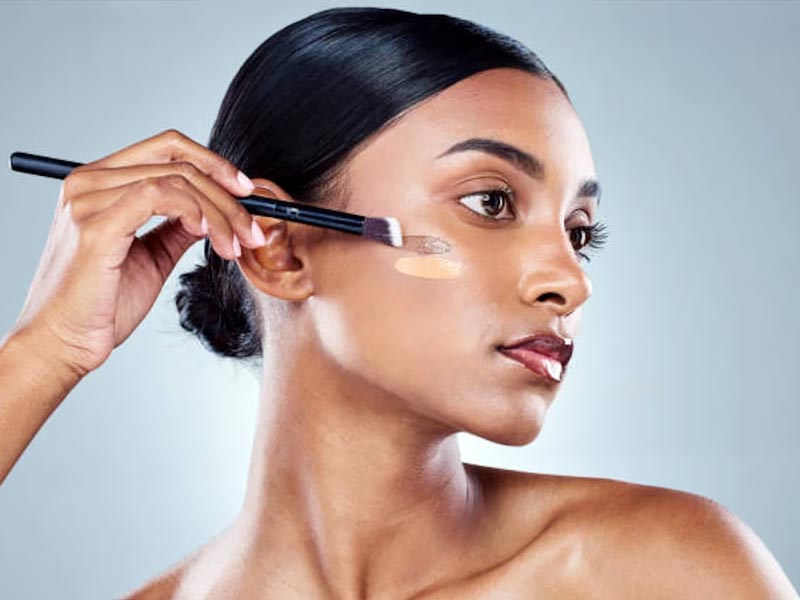 Without using too much foundation, the texture should be smooth and thin. In reality, summertime makeup should be matte (i.e., non-shiny), and water-based. Apply foundation in small dots and then mix with your fingers or a moist sponge. Instead of a pink foundation, use beige-toned makeup. I believe beige looks great on an Indian complexion.
How to apply makeup properly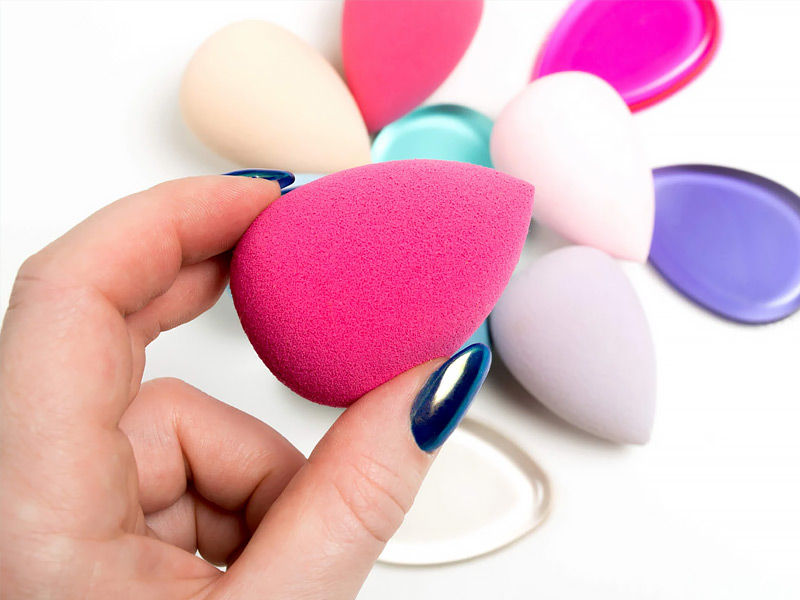 Keep in mind not to rub or excessively smudge your makeup when applying it. It is preferable to dab foundation or blusher on lightly with the tip of your finger or an applicator. A damp sponge can also be used to apply it evenly and delicately.
Utilize powders and primers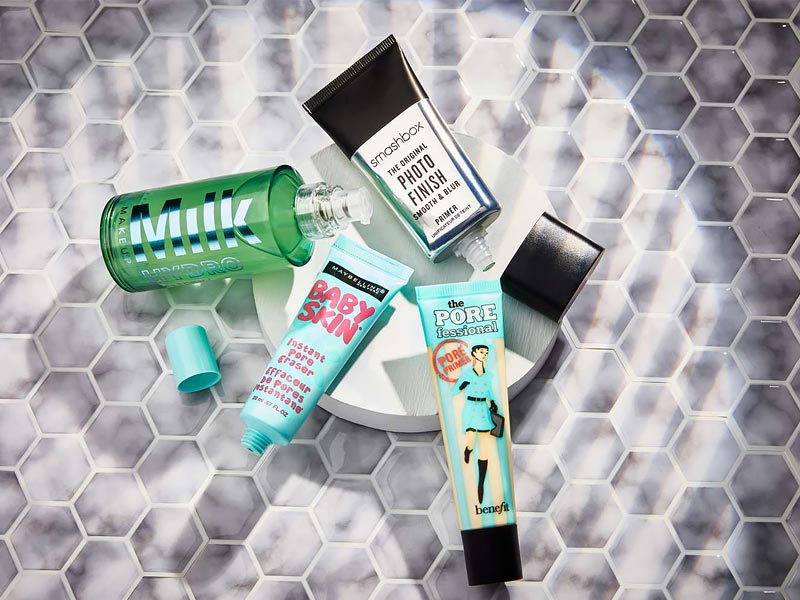 Powders and primers can help take away the oily appearance. Try colored powders, such as powder in warm yellow tones. Powders for bronzing might also work. Choose a bronzing powder if you want a truly healthy glow without the shine. Try not to use it too much. Apply it sparingly with a large powder puff. In the summer, a powder puff is preferable to a brush. Alternately, use only compact powder, which has a smoother finish and lasts longer than loose powder.
Make up for the evening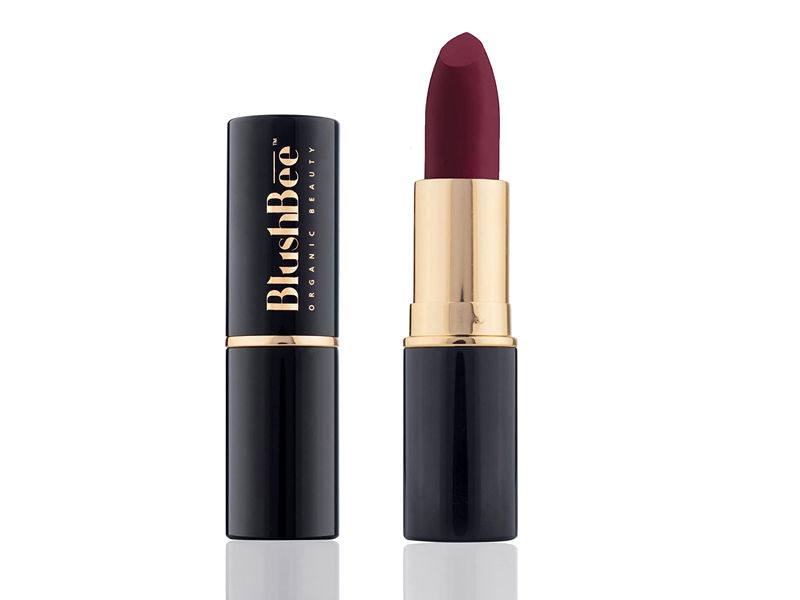 You need more color at night. Lipstick lasts longer when applied using a lip brush. The lip color should coordinate with the outfit. However, for the evening, bronze, coral, copper, burgundy, and even red would look nice. Lipsticks in coral are trendy. Even while wearing light-colored clothing, a coral or deep pink lip color can appear really appealing. After using lipstick, dab on a little lip gloss. This creates a clean, modern appearance.
Blusher is essential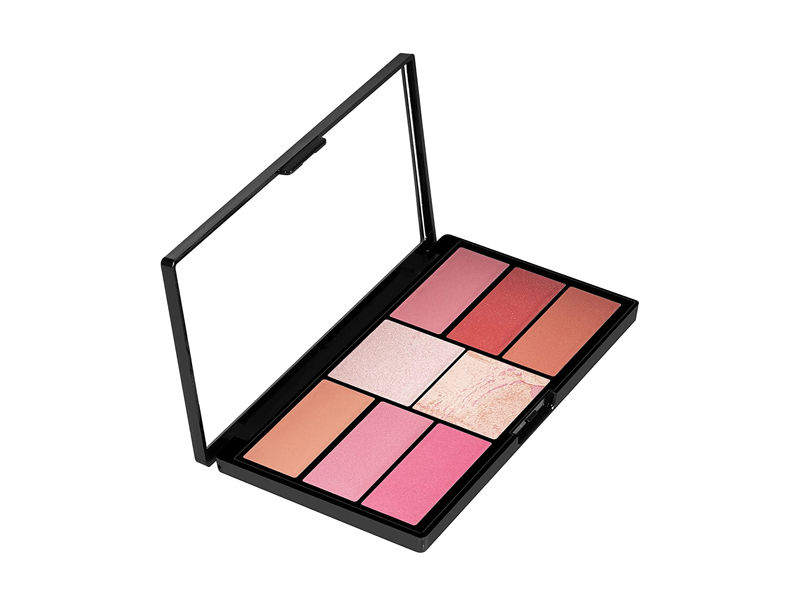 On the cheeks, just a little blusher should be applied. Applying a powder blusher is simpler. Use it after your makeup routine, after the powder. Apply it to the cheekbones and then mix it upward and outward.
Tips for extending the life of your makeup in the summer
The steamy, hot summer days can cause your makeup to run, giving you a shoddy appearance. Use these suggestions to maintain your makeup-wearing freshness throughout the hot summer days.
Wipe the face briefly with an ice cube that has been wrapped in a clean cloth. The pores are closed as a result.
Apply astringent lotion on oily skin using cotton wool to seal pores and lessen shine. Apply a water-based foundation after a short while, blending with a damp sponge for a flawless look. Before applying, add one or two drops of water for lighter coverage. After that, dust on some powder to set the foundation.
When applying powder, use a slightly damp sponge to pat the powder onto your face and neck. It sets and lasts longer as a result of this.
Use blush-on and eye cosmetics that are in powder form.
If you use kajal, place a line of grey and brown eyeshadow over it after applying it to the lower lid, right below the eyelashes. This keeps makeup from smearing and makes it last longer.
Use a tissue to wipe away the makeup.
Lipstick lasts longer if the foundation is applied prior.