The skin around your eyes is one area of your body that, if neglected, can exhibit early indications of premature aging, despite your best efforts to the contrary.
However, have you ever questioned why?
First of all, compared to the skin on other parts of your body, the skin surrounding your eyes is softer and more sensitive. Additionally, because your eyes are constantly in use throughout the day—from blinking to displaying emotions—this might hasten age.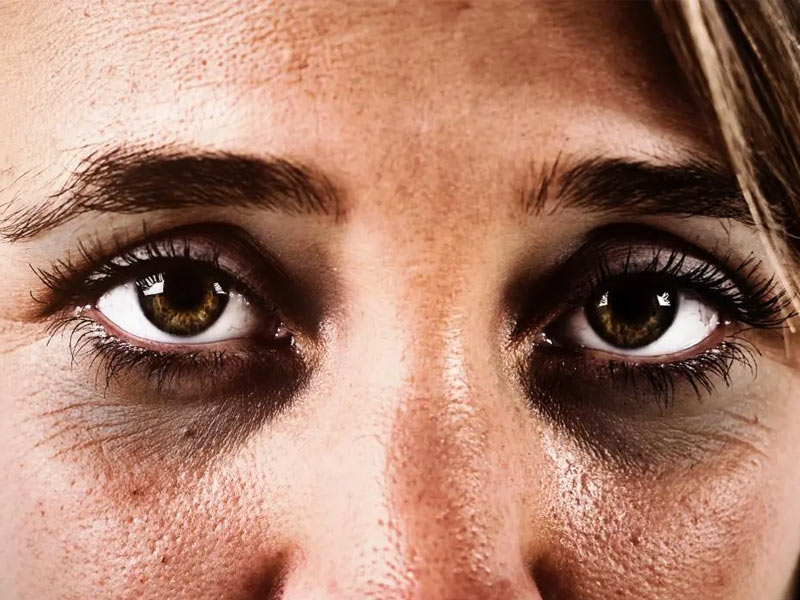 The skin surrounding the eyes can also age more quickly due to hereditary factors, ultraviolet (UV) radiation, environmental stressors, and lifestyle choices.
But it's never too early or late to show your eyes the love they deserve, regardless of your age.
I've compiled some straightforward advice that I follow. Check them out below, then include them in your daily beauty routine.
Moisturize often and thoroughly!
Moisturizing your skin is one of those underrated steps that sometimes go unnoticed but shouldn't. Imagine our skin as a grape. As the water is removed, it starts to shrink, and wrinkles could appear.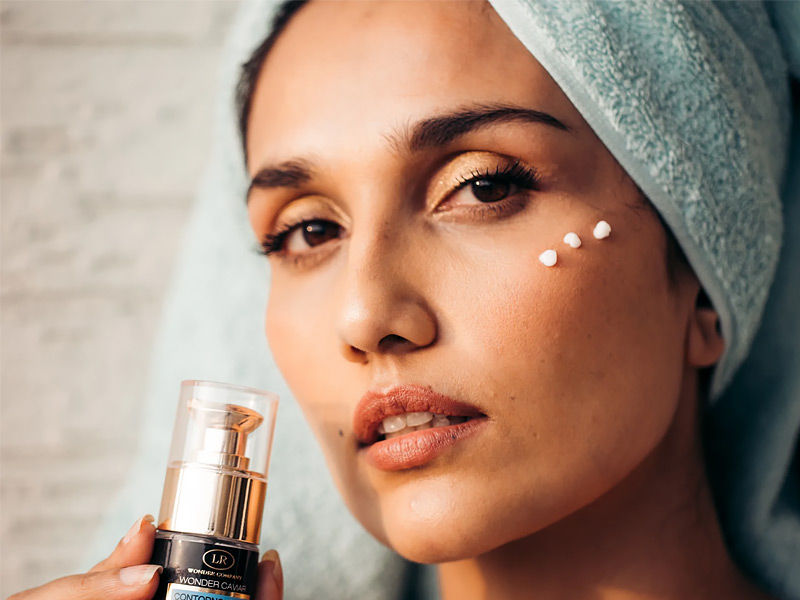 However, keep in mind that because the skin around your eyes is delicate, it can be sensitive to ordinary face cream. Avoid using your regular face moisturizer if you experience stinging or if your eyes get watery or red and instead spend money on an eye lotion.
Eye creams are frequently made with components that are less likely to harm your eyes but still have enough active ingredients to potentially diminish wrinkles and fine lines.
Look over the ingredients
It's crucial to know the ingredients to search for in an eye cream depending on the condition you're seeking to cure. According to your issue, the items I recommend using are listed below:
For delicate lines
You should look for ingredients that rapidly "plump up" in addition to moisturizing humectants, which are used to reduce moisture loss.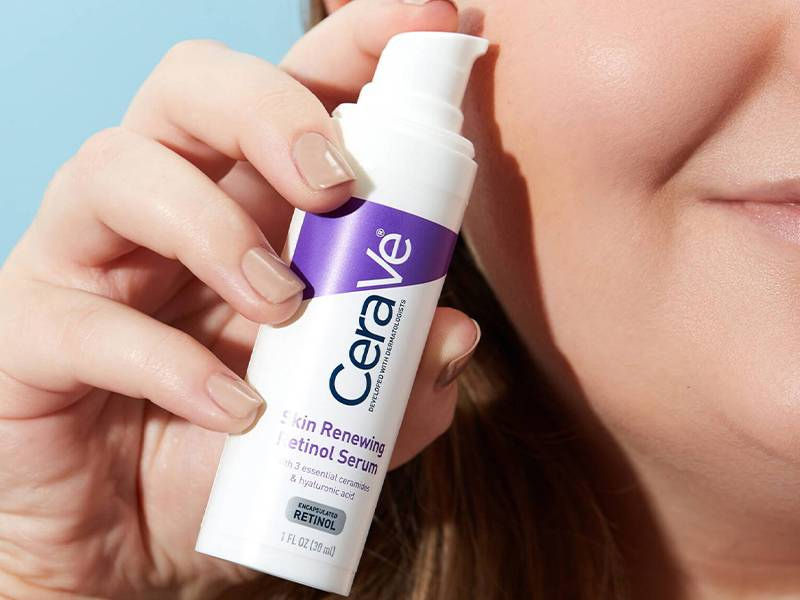 For this result, choose stronger chemicals that have been linked to enhancing collagen synthesis. These include:
retinoid (prescription-based)
retinol (over-the-counter choices)
peptides derived from vitamin A
Hyperpigmentation (dark circles)
You should keep an eye out for the following components to prevent hyperpigmentation (dark circles) brought on by the sun's UV rays: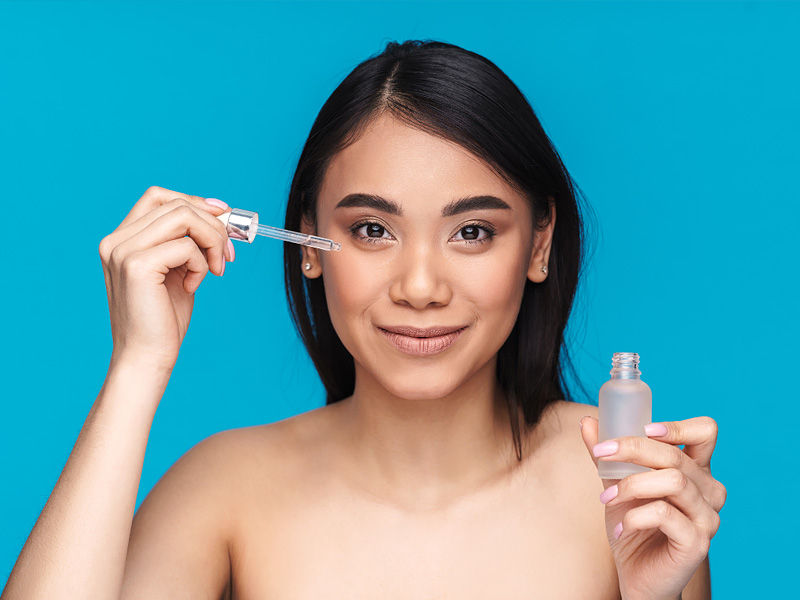 Kojic acid with arbutin
Niacinamide soy and vitamin C (vitamin B-3)
Acid azelaic
It may be as simple as getting enough sleep or drinking enough water to reduce puffiness. However, the following components included in skin care products may help minimize puffiness:
Caffeine, polyphenols from green tea and coffee, willow herb, and dipeptide-2 (Eyeliss)
In terms of general issues
If you have more general concerns about the skin around your eyes, look for antioxidants. With the help of these powerful compounds, the free radicals that cigarettes, pollution, and UV radiation cause in the skin are reduced. They could perhaps help to slow down the aging process.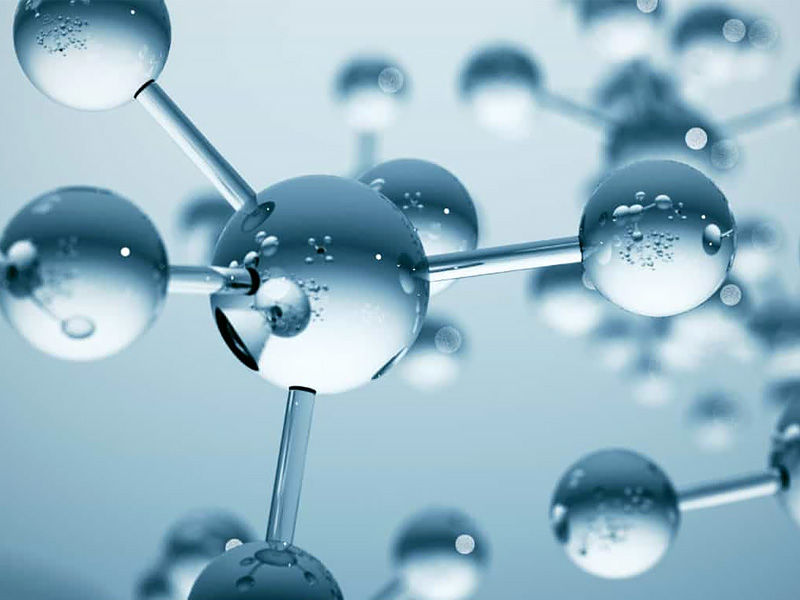 Watch out for these things:
vitamin B-3, vitamin E, and green tea (niacinamide)
Always be kind
Being gentle is crucial when doing anything, from taking off your eye makeup to putting treatments on the skin surrounding your eyes. The skin around your eyes is quite thin, as I already explained. As a result, the additional stress from our regular activities could result in more fine lines. Here are some pointers on how to treat your skin with more gentleness: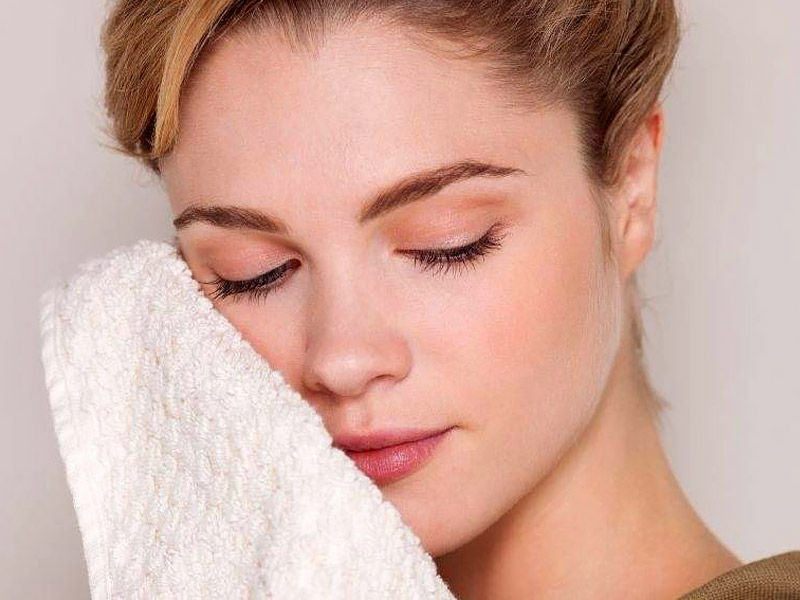 after removing your makeup
On a cotton pad, apply your preferred eye makeup remover.
Onto your skin, lightly press the pad.
Drag it slowly in an outward direction.
Sunscreen is essential.
Solar exposure
The aging process of the skin and the darkening of the skin around your eyes can both be significantly influenced by Trusted Source.
A daily application of broad-spectrum sunscreen is a crucial component of any skin care regimen.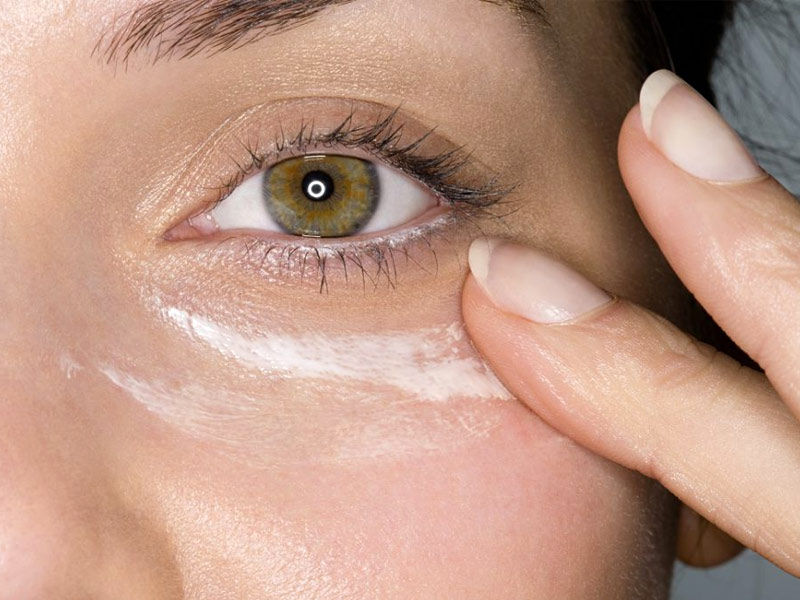 Don't forget about your upper eyelid either. When it comes to applying sunscreen, this is one of the most frequently ignored places.
And if reapplying sunscreen on top of makeup, particularly eye makeup, is too troublesome, think about spending money on a pair of sunglasses with UV protection. This can shield your eyes and the skin around them from outside threats, according to Trusted Source.
Rest, eat healthfully, exercise, then repeat
I'm a strong believer that what is seen on the outer represents what is occurring on the inside when it comes to altering living patterns and safeguarding the skin around your eyes.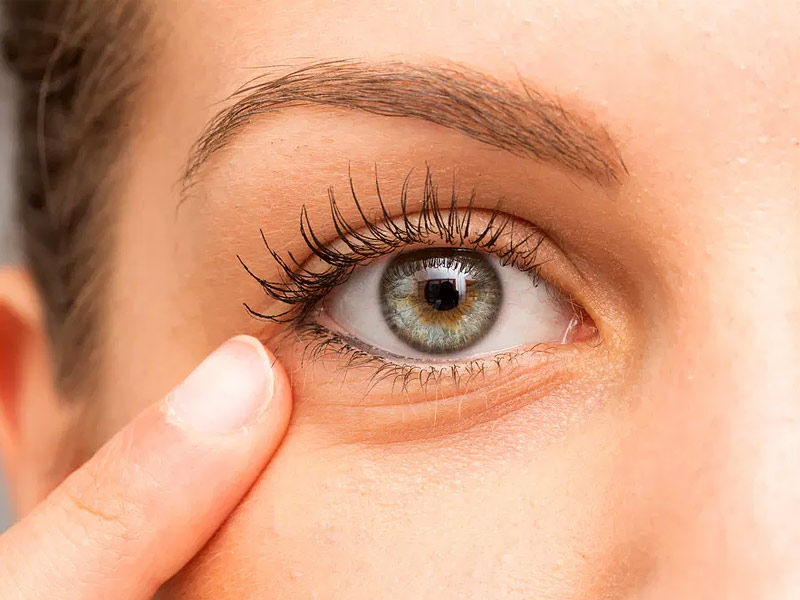 I follow three lifestyle principles:
more rest and exercise
make an effort to eat healthfully.