Many people choose to follow a gluten free diet for a variety of reasons, including lifestyle changes or medical conditions like celiac disease or gluten intolerance. Don't worry; we've compiled a list of Delhi cafes with excellent gluten-free options so you don't have to.
In a country like India where many people do not have access to gluten-free food, gluten-free restaurants are crucial. Those who have celiac disease must stay away from gluten. The small intestine is damaged by gluten in them, making it impossible to absorb nutrients. Constipation, bloating, pain, and diarrhea are some of its signs.
Furthermore many world-class athletes enjoy its popularity. 910 Olympic medalists and world-class athletes participated in a different survey, and 41% of them claimed to consume no gluten at least half the time. The majority of them had also self-diagnosed their gluten sensitivity.
Fab Café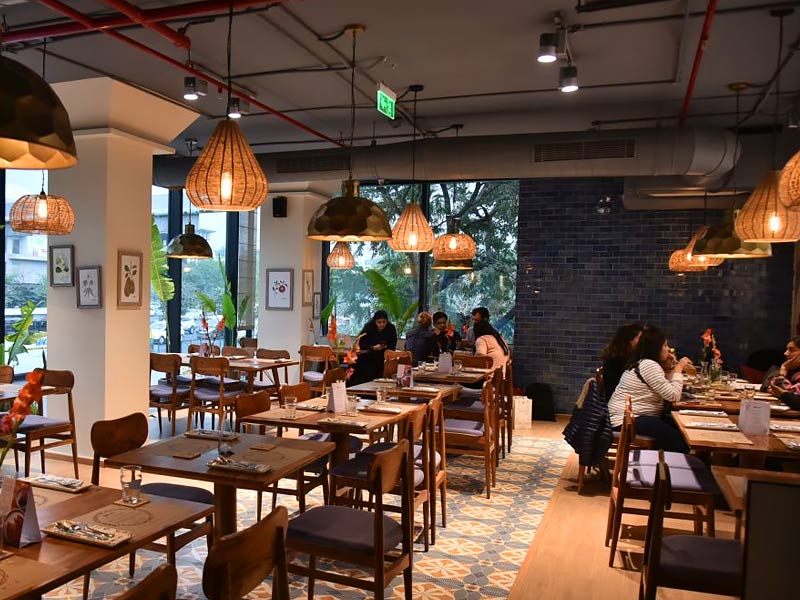 This cafe has some of the best gluten-free options on its menu, including items like Jackfruit Egg Parantha and momos made with root starches. So come on over for a hearty, nutritious meal and perhaps even treat yourself to some artisanal ice cream in the masala chai flavor. One can enjoy healthy gluten-free food here while taking in the sights and sounds of the stunning Sunder Nursery and the lake.
Burma Burma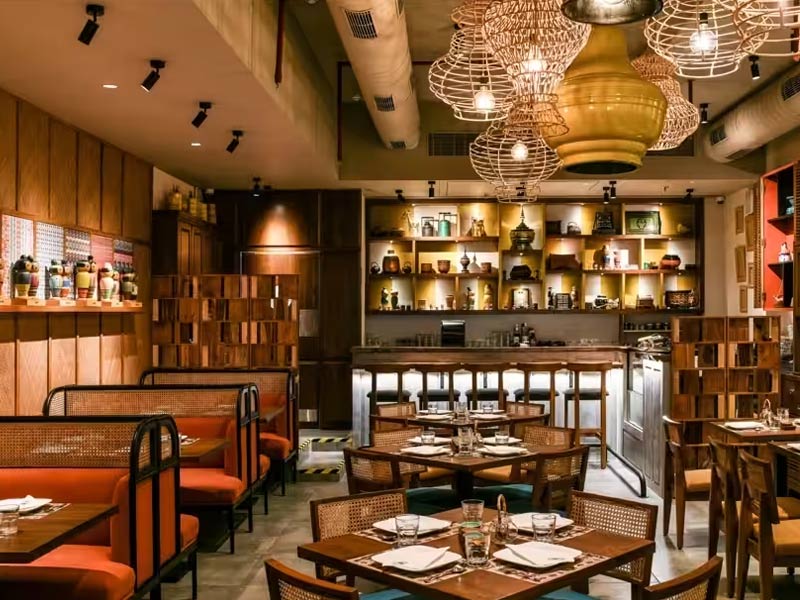 Burma Burma offers a delectable spread that is gluten-free. They have a sizable menu that is a haven for delicious vegetarian food and gluten-free fare. In your mouth, their signature Laphet Thoke or tea leaf salad will taste like a celebration. You can slurp on some brothy Oh No Khowsuey gluten-free noodles, a meal in a bowl made of coconut milk, diced Asian vegetables, and a variety of homemade toppings.
This restaurant can be found in Saket's Select City Walk Mall.
The Attitude café and Deli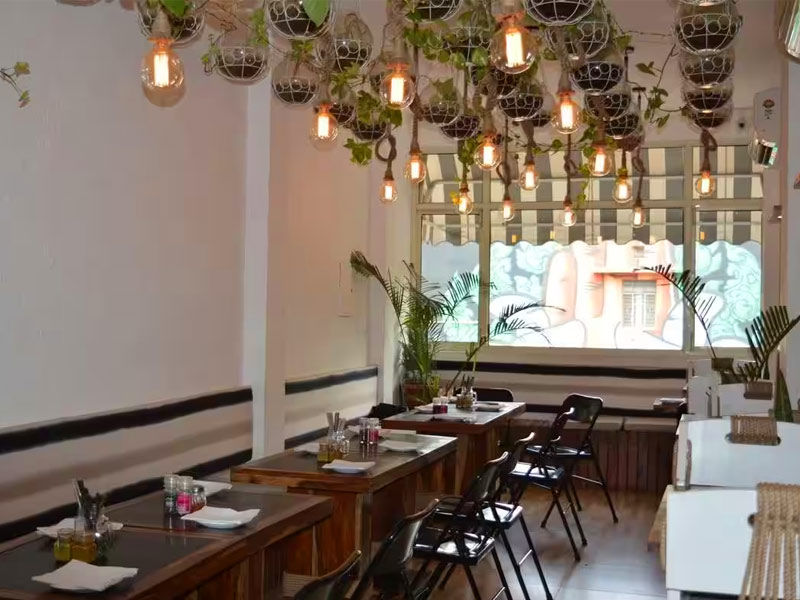 Their menu made us happy to cry and made our tummies grumble with hunger. With gluten-free whole-grain bread, you can eat delectable dishes like Truffled Scrambled Eggs, Eggs Florentine, and Altitude Eggs Benedict. Not only that, but they also offer delicious salads and macro bowls that are free of gluten, like the Roasted Pumpkin, Beetroot, and Feta Bowl. They even prepare excellent vegan dishes like the Vegan Pizza, which features grilled vegetables and a vibrant green pesto. Come over and take them all, please!
Greenr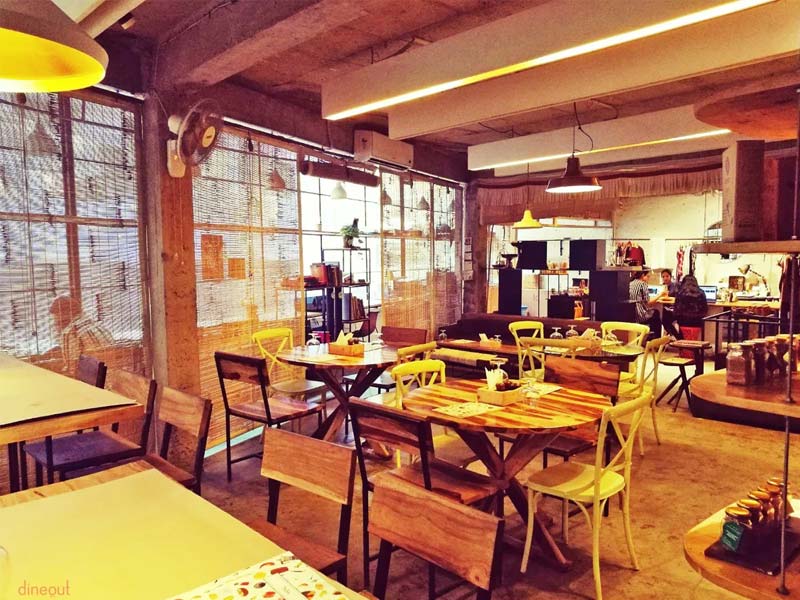 The people at Greenr make gluten-free pasta like the Blue Cheese Gnocchi Pasta and the Three Vegetable Pasta, which is made entirely of vegetables because it is a crime to not like pasta (mind-blown). We are dancing joyfully right now, RN. Salads are usually boring to us, but these salads have us salivating. Leafy greens, wasabi peas, and tofu are mixed together in their Tokyo Teriyaki Tofu salad and then tossed in a ginger-lemongrass teriyaki dressing.
Smoke house Deli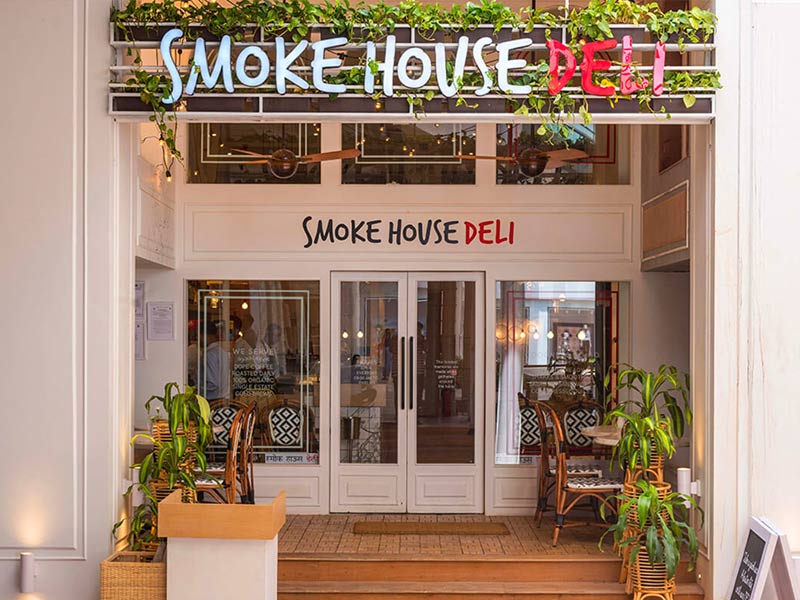 We've lost track of how many delectable gluten-free dishes they serve. They serve soft, fluffy pancakes with honey and fresh fruit in season. The breakfast of champions is their grilled vegetable and millet omelet. You'll need to go back several times to sample the delectable dishes on their menus, such as the Zattar Spiced Basa, Lamb & Chipotle Patties, and Grilled Prawn Sambal Skewers. It's the ideal time of year to warm up with a bowl of Paleo Coconut Seafood Broth.
Andreas kitchen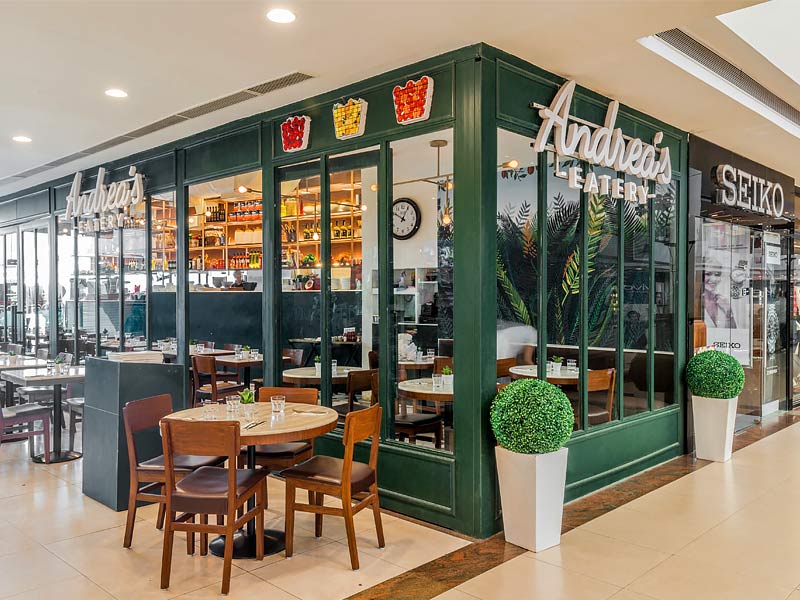 The entire world is available at Andrea's Eatery. They have delicious gluten-free options as well as cuisines from around the world on their menu. They serve a Spanish dish called Patatas Bravas With A Twist that incorporates roasted sweet potatoes and homemade saffron aioli. Additionally, they offer mouthwatering seafood relishes from London, such as Pan-Seared Sole and Sea Bass With Fennel. You must also tuck into the traditional Italian dish of vegetables with polenta, which is made with delicious pesto, polenta, and vegetables.
Café Lota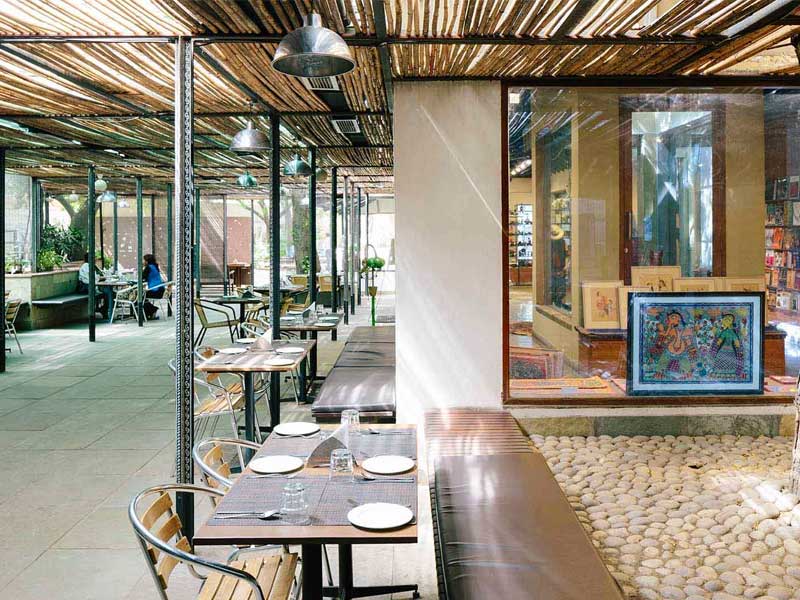 You'll be spoiled for choice at Cafe Lota because it offers so many options that aren't made with wheat. We never imagined hearing such news in our lifetimes! A wide variety of bread, including Bajre Ki Roti and Ragi Sesame Bread, as well as pancakes, including Ragi Appam and Rice Appam, are available there. These fresh ingredients go great with a variety of delicious dishes like Mustard Fish Tikka or Bhatt Ki Churkani, a native black bean from Uttarakhand.
Here are some extremely safe options that take extra precautions to prevent cross-contamination for those who have a serious condition like celiac.
Gluten-free Hub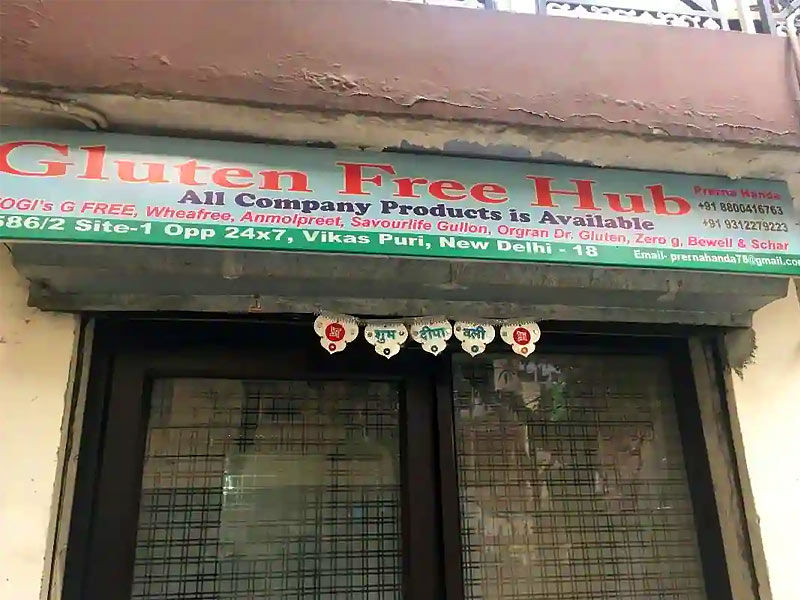 Gluten-free Hub in Vikaspuri Delhi is One of the top companies in the gluten-free food product retailers is Gluten FREE HUB in Delhi. Additionally well-known for producing chocolate, bread, chips, biscuits, cakes, chocolate wholesalers, gluten-free food product retailers, wholesalers of cakes, and much more. Many snacks are available for takeout from this location.
Surya Concepts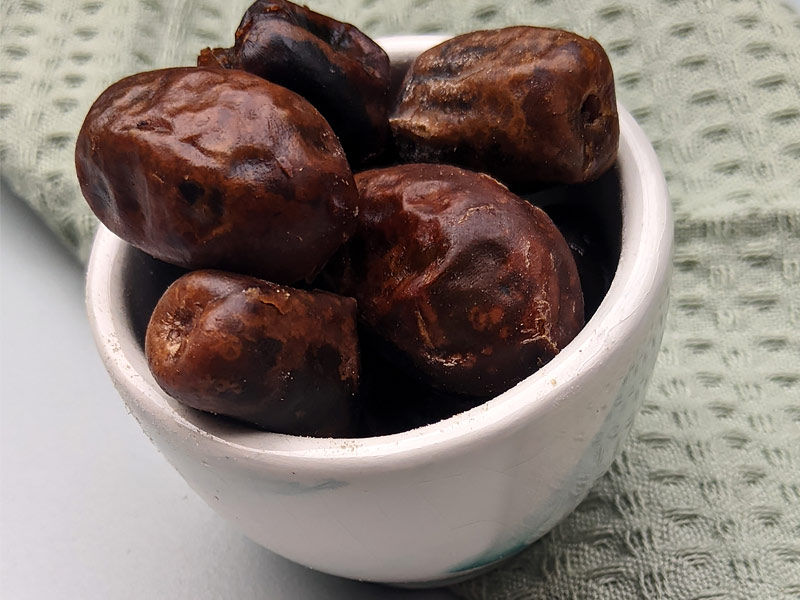 Surya Concepts is completely gluten-free, vegan, and free of artificial flavors, colors, and preservatives.
The company that uses "BoMiSo" and Ayurveda is called Surya Concepts. Every meal we eat, according to this school of thought, should benefit both the body and the mind. A healthy mind, body, and soul improve our community.
They offer a variety of dairy substitutes on their menu, including vegan and gluten-free cheeses, mylks, brownies, and bread. Additionally, they have locations in several states, including Chandigarh, Chennai, Bangalore, Pune, Goa, and Dharmasala. They also have plans to open six additional locations in Delhi, Gurgaon, and Noida.