Nikamma by Sabbir Khan is so terrible that it isn't humorous. No, not even accidentally. The action-comedy is reduced to two and a half hours of unadulterated twaddle by a shoddy script, shoddy acting, and a storytelling approach that borders on the mind-numbingly stupid. 
For what it's worth, Heropanti and Baaghi, the director's two earlier action pictures, are classics in comparison to Nikamma. Yes, the noise and fury that this stupid combination creates are completely ineffective. Despite being Shilpa Shetty's comeback movie, it offers little to recommend it.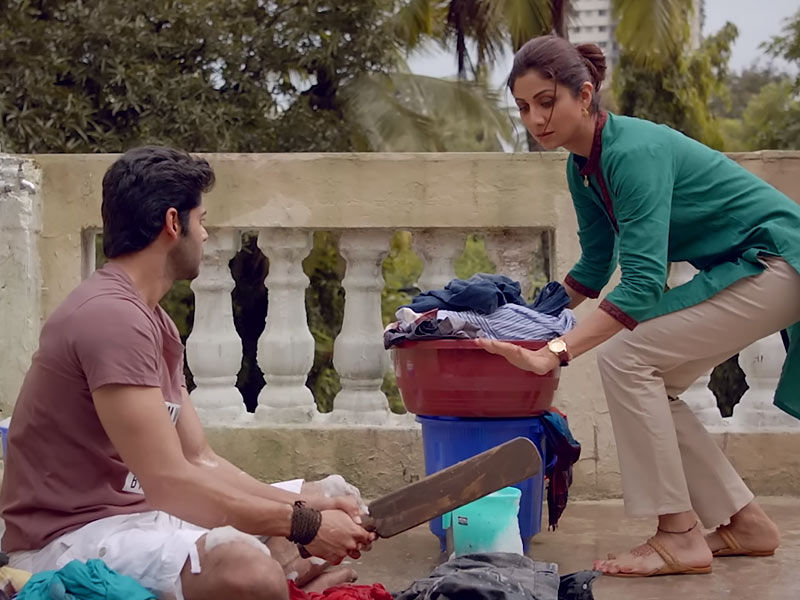 She portrays a tough character who never backs down from a confrontation, whether it be at home or at work. As a result, there are at least a few scenes in which she cocks a snook at the villain and, after making her point clearly, walks towards the camera like a model on a catwalk as the background music builds to an ear-splitting crescendo. 
Nikamma, starring Abhimanyu Dassani and shot in and around Lucknow, is an adaptation of Venu Sriram's Telugu film Middle-Class Abbayi (2017). It appears to fancy its chances to be a meaningful commentary on the difficulties that the wealthy and powerful create for those who want to make an honest living in middle-class anonymity in the small-town setting.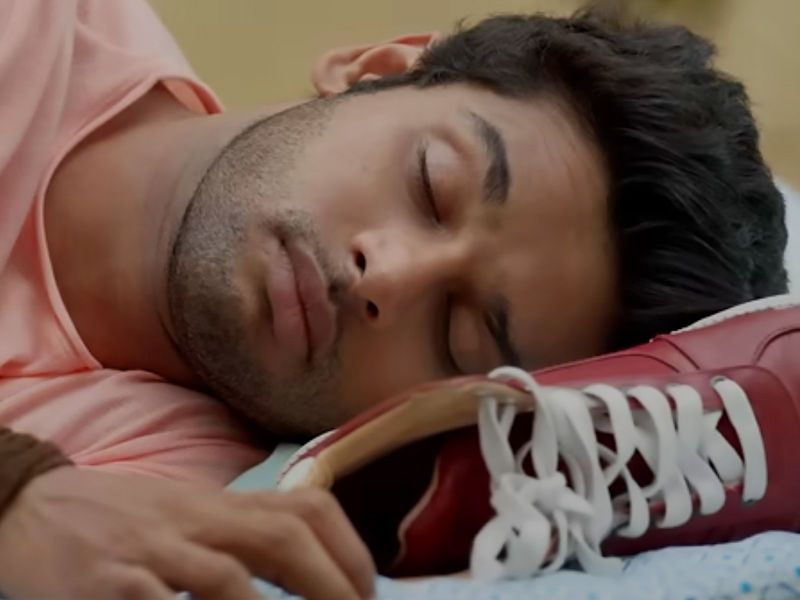 When his sister-in-law runs afoul of a goon who owns a fleet of unlicensed taxis and is about to gain a seat in the state Assembly, all it can become is a trashy actioner in which a footloose drifter finds a reason for existing. Until a "woman officer" (the aforementioned sister-in-law) assumes control in the Regional Transport Office, the police and the administration are at the man's beck and call.
Much earlier in the movie, Aditya Singh (Dassani) smashes the final ball of an innings out of the park to secure victory for his team after facing a tearaway fast bowler who gives him the finger. The protagonist of the story may want us to believe that he is a wastrel without a future, but when he holds a cricket bat, it is obvious that he is quite the handful.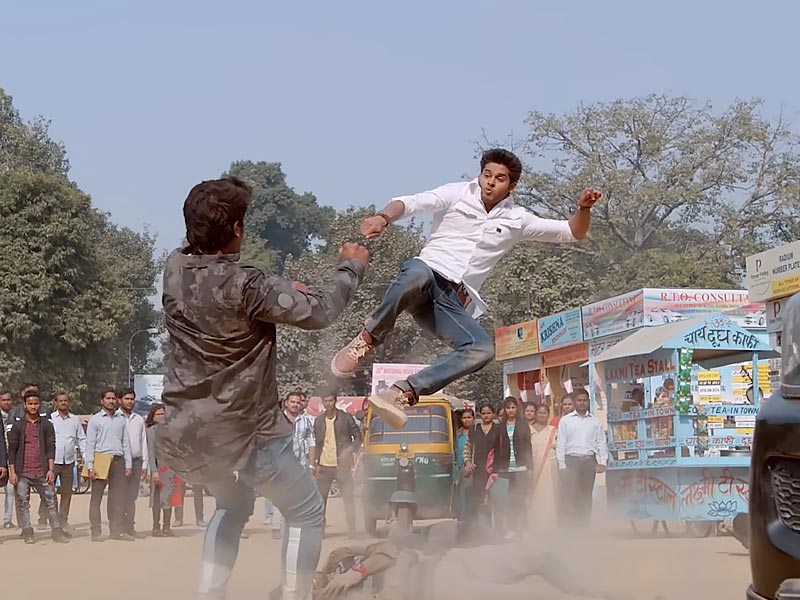 Adi is more than just a middle-class boy, though he can be a kooky one when Natasha (Shirley Setia), a beautiful girl, enters his life and recommends marriage at first sight. Adi plays along with the affair because she is unsure of the implications until things get serious. 
Adi transforms into a one-man demolition team, prepared to do whatever it takes to protect his family when a group of criminals lead by an aspirant MLA named Vikramjeet Bisht (Abhimanyu Singh) threatens to kill his sister-in-law.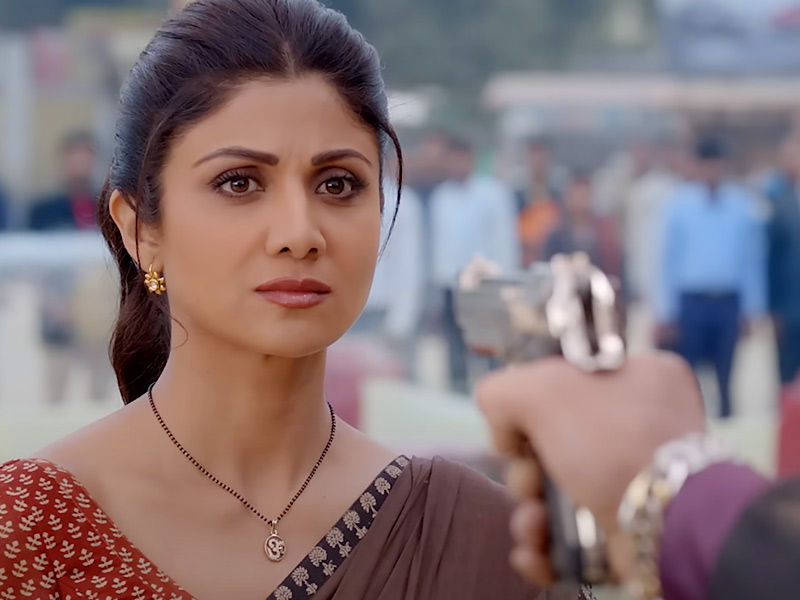 Adi's relationship with his sister-in-law, a strict government worker, gets off to a bad start. Adi, a Lucknow native who was brought up by his older brother Raman (Samir Soni), drifts away after his sibling weds the tough-talking Avni. Adi quickly realizes that he must either get in shape or leave the house as the new bride seizes all control. Choosing the latter, he.
As fate and the shoddy screenplay would have it, Raman instructs Adi to travel with Avni when she is appointed a regional transport officer in a city called Dhami. There, much to the chagrin of the man, she forces Adi to perform all home duties. Even worse, despite Vikramjeet's severe warnings, she seizes a number of his taxis and won't release them.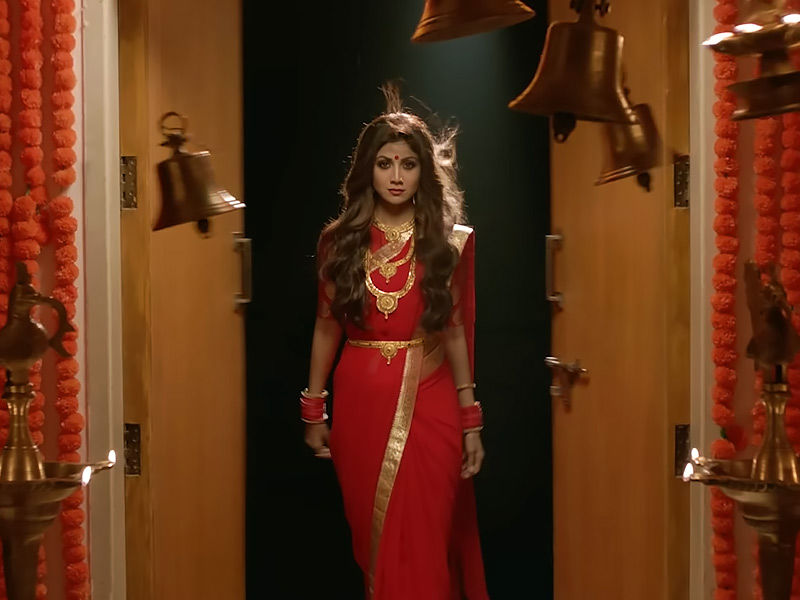 Main apni ladaai khud lad sakti hoon, the unflappable lady keeps saying as all hell breaks free, "I can fight my own battles," but Adi won't have any of it. To protect her from threats, he follows her about like a constant bodyguard. Family drama becomes an action movie. Nikamma will always be perceived as being bad.
Nothing Nikamma throws at the audience, in fact, lands properly. To be amusing, the plot twists and dialogue are unbelievably arbitrary, and the plot contrivances are ridiculous. As an example, the villain Vikramjeet often says, "Mere naam mein hi jeet hain, main kaise haar sakta hoon," or words to that effect, when the going gets tough. You can explain why Nikamma is written the way it is by applying the same logic to the movie.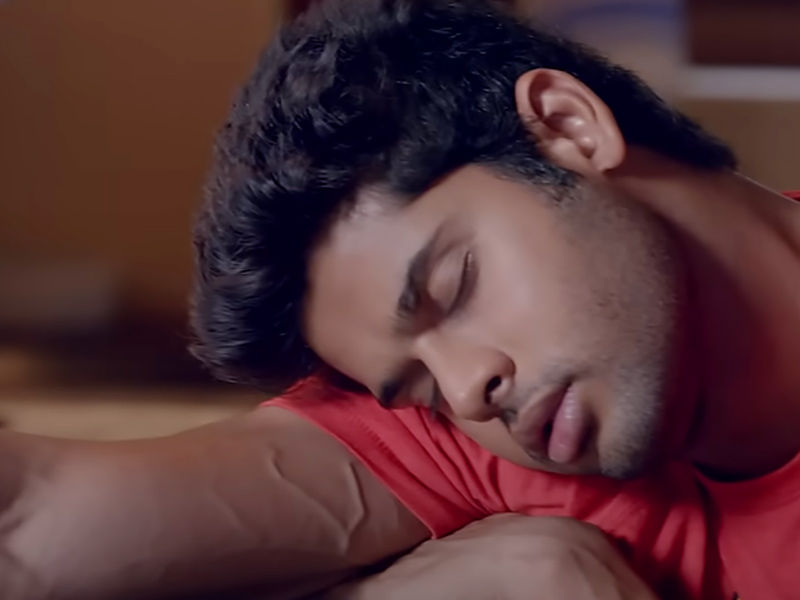 The villain is a sickeningly whining guy who screams and rants when he does not get his way, except for the fact that the hero tries very hard to be as well-rounded a personality as a man can have but fails miserably. Worse, he whips out his handgun and aims it at his own head – he does this more than once – to settle a dispute.
Even worse is the love story featuring Shirley Setia and Abhimanyu Dassani. It is a bottom-of-the-barrel approach. The main character refers to herself as a "love junkie" and calls her boyfriend a "cutie." Adi refers to her as "beautiful" on his end. The girl reveals that Adi has such a powerful memory that once he sees or hears anything, he never forgets it. He is a "cutie" whose "brain" isn't often used in the same way that his fists are. The less said about beauty and the beast, the better.
In Mard Ko Dard Nahi Hota, Dassani was hilarious, and in Meenakshi Sundareswar, she performed admirably. If Nikamma proves anything, it's that the young actor has potential but needs to be much more selective in the roles he accepts. He strives to transcend the plot in this instance.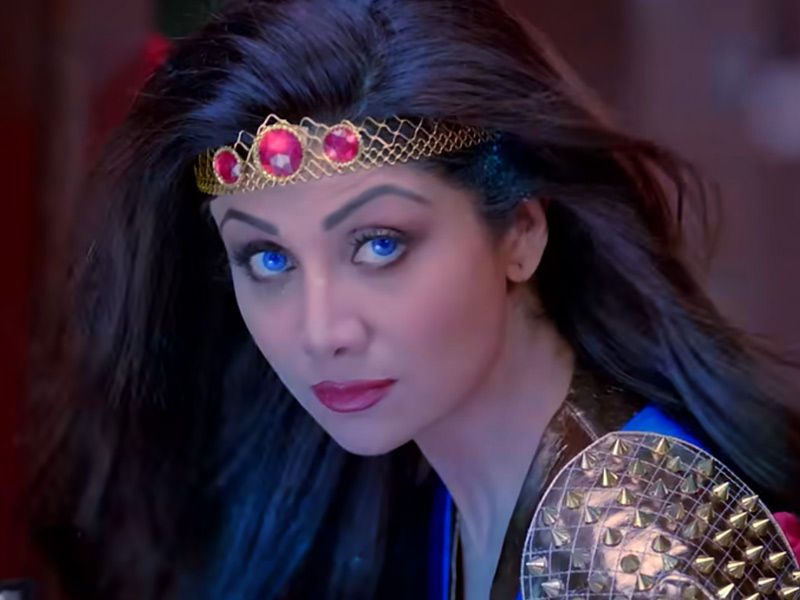 Shirley Setia is attractive, but she needs more work before she can be considered a polished product. Although Shilpa Shetty's part has a lot of swag, it sadly lacks real depth. 
Comments 
Abhimanyu receives the most pitiful treatment from the script everyone. He plays a mess with no threat. That pretty much sums up Nikamma. It's a movie that belonged on paper, where it all started.