Unfortunately, in the capital city, South Indian cuisine frequently gets overshadowed by the stereotype of idli, dosa, and sambar. Move beyond the classics, however, if you're a real foodie with a passion for cultural delights. Kerala's culinary prowess is unmatched and deserving of sampling, from vegetarian delicacies like appams and pachadis to a wide array of Malabari fish mollies and red meat dishes.
Mahabelly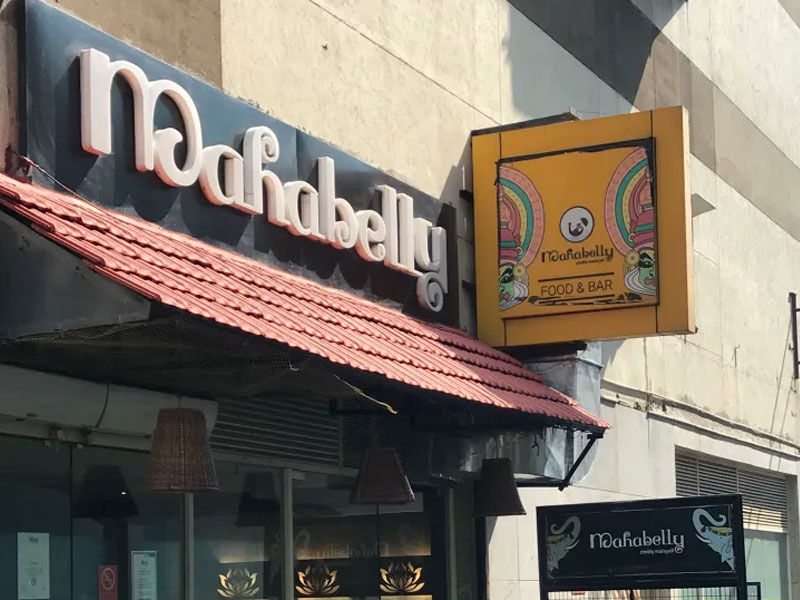 Mahabelly is for you if you want mouthwateringly good food that is genuine and sincere. The menu will immediately transport you to Kerala, and once you taste their mouthwatering food, you won't be able to stop asking for more. Get yourself a dish of Malabar porotta or Puttu to go with the Kodala curry, mutton Varattiyathu, or Shaapu Meen curry. You'll go to bed happy if you finish your dinner with some Chukku Kaapi!
The Samrudhi Canteen at Kerala House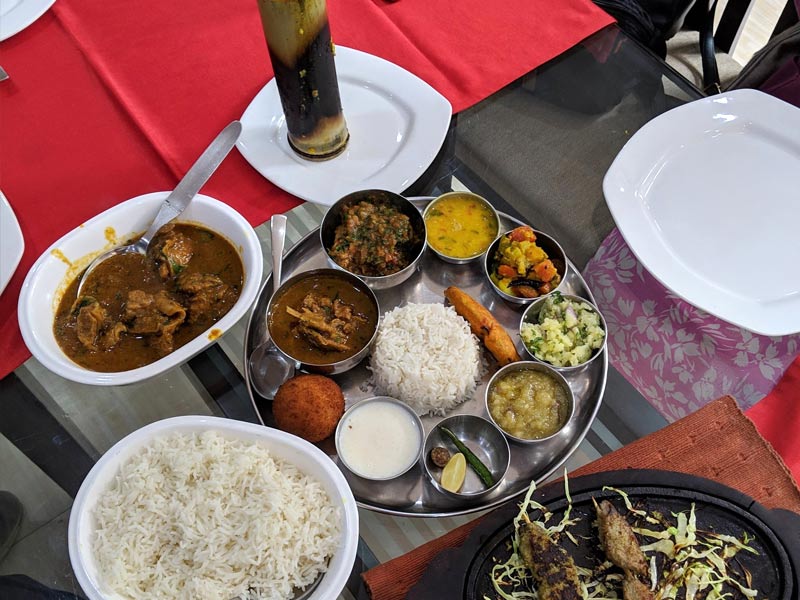 The State Houses themselves are the best location in Delhi for real state food. If you're looking for the finest Kerala cuisine in Delhi, Samrudhi Canteen at Kerala House is one such spot that will never let you down. Here, you can enjoy delectable appams and ghee roasts without burning a crater in your wallet. You should sample both their veg and non-veg thalis because they are both delicious.
Cafe Coast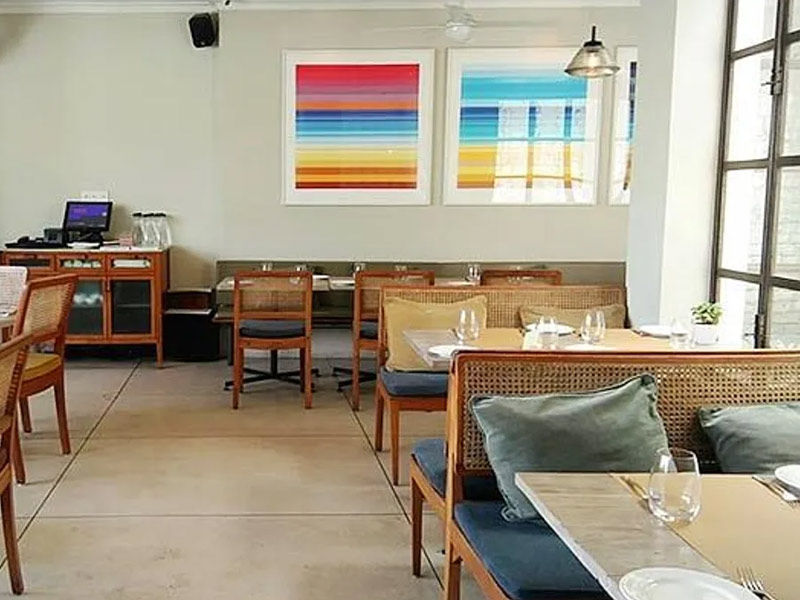 You'll have an unforgettable journey to Kerala thanks to this restaurant. You will have a lot of options, including both European and coastal cuisine. Their Kerala specialties are excellent, whether it's the coconut chicken curry or the appam with beetroot and tamarind chutney. Try their Malabari Cokum Mixed Veggie Curry, Laidback Fish Moilee, appams, and their variety of chutneys when you visit Coast Cafe for genuine Kerala cuisine.
Kerala Kitchen by Annie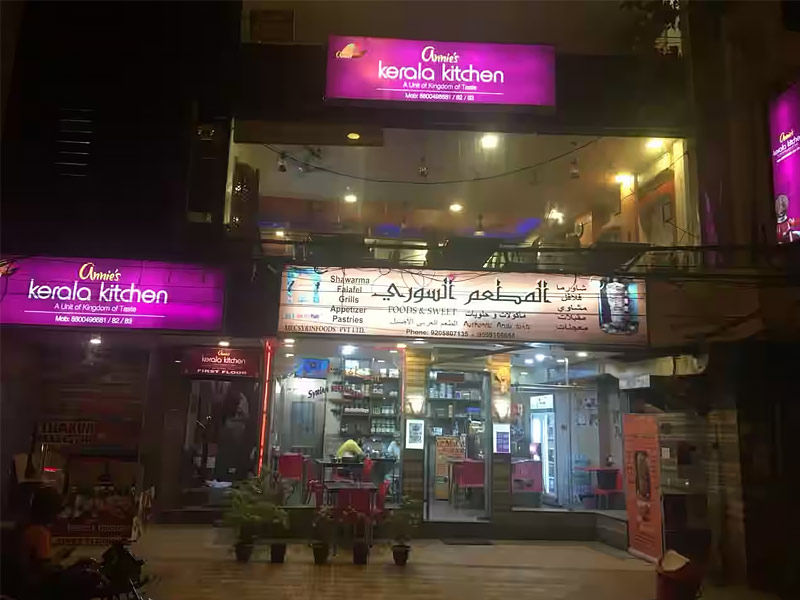 The best way to describe Annie's Kerala Kitchen is affordable, good value, and meals that will make you want to return. You name it, they have it: uttapam, puttu, parotta, Malabar fish biryani, kappa fish biryani. Save this spot for your last fast of the month when you want excellent food but don't want to spend a lot of money!
Restaurant Teekoy Kerala Family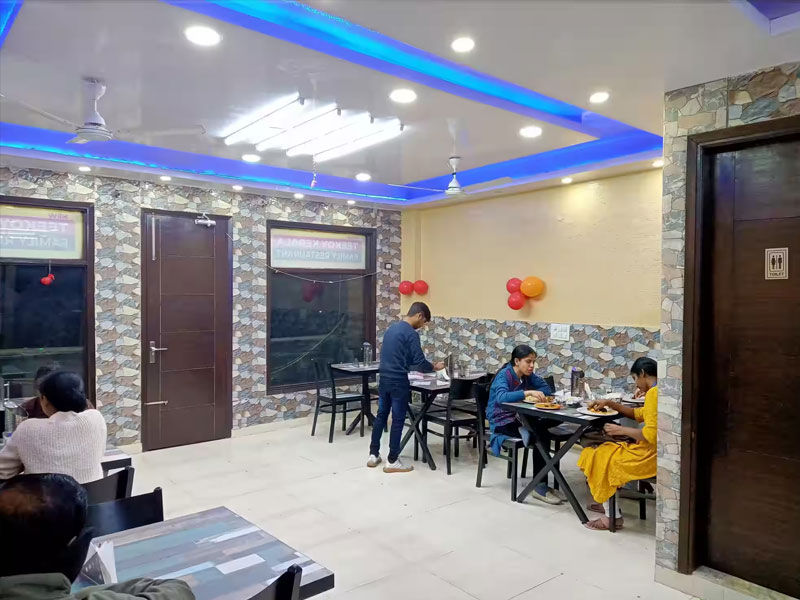 A small restaurant serving a complete spread of traditional Keralan food is located in the busy neighborhood of Hauz Rani in front of Max Hospital in Saket. Everything from soups to parottas to neroli fry is available. What's best? There are several appetizers available on the menu. So this location is ideal if you want to snag a quick bite!
Coastal Reef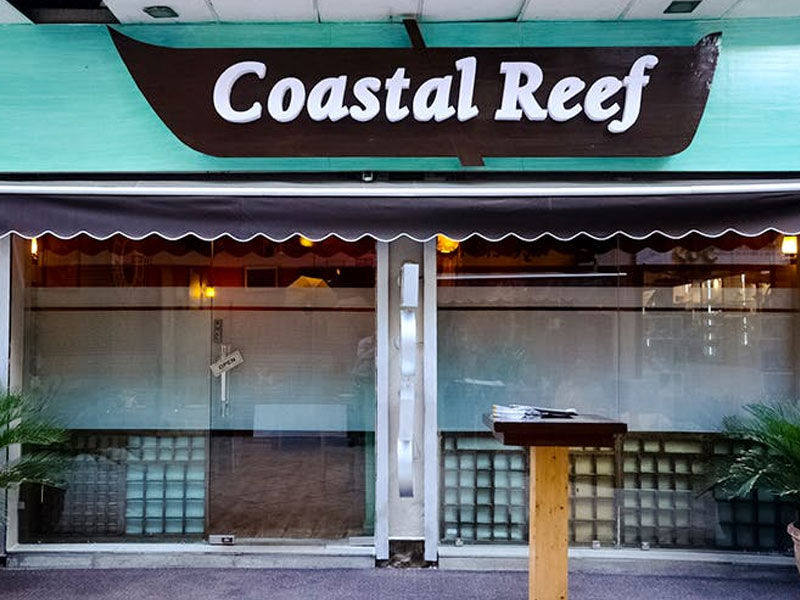 Look no further than Coastal Reef for genuine Kerala cuisine in Gurgaon. They specialize in serving extremely fiery meats and gravies, so this is not for the faint of heart. Some of their must-have dishes include Kerala Mutton Fry, Simmakkal Kari Chicken Dosa, and Mangalorean Chicken Roast.
Hotel  Malabar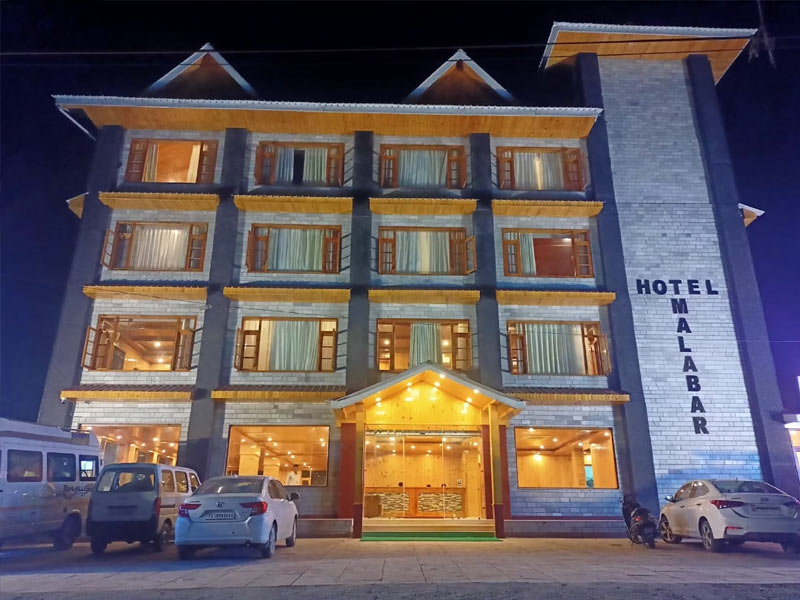 Wait until you sample their biryani before you decide you've had the best in town. To go with their biryanis, serve some incredible non-vegetarian dishes, such as Prawns Curry, Mutton Biryani, Chicken Fry, and the Kerala Non-Vegetarian Curry, for a satisfying dinner. This is one of those straightforward establishments without any fancy features, but the cuisine sets them apart.