Ratan Tata was born in Bombay, British India (modern-day Mumbai) on December 28, 1937, to Naval Tata and Sooni Commissariat. Ratan Tata was ten years old when they divorced.
Navajbai Tata, his grandmother, then officially adopted him through J. N. Petit Parsi Orphanage. Ratan Tata spent his childhood years alongside his half-brother Noel Tata (son of Naval Tata & Simone Tata).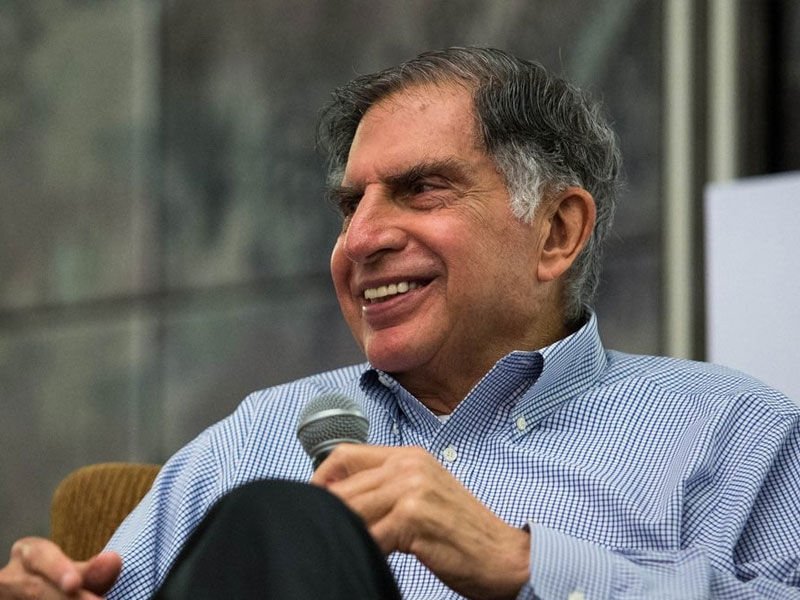 Ratan Naval Tata is a well-known industrialist in India, recognized for his industrial mindset and realistic business ethics, as well as his desire to actively participate in humanitarian efforts. He is a role model for every budding entrepreneur and is always happy to share his business lessons with the younger generation, having experienced a roller-coaster ride in his professional career. He was born into one of India's wealthiest families and has never taken money or position for granted.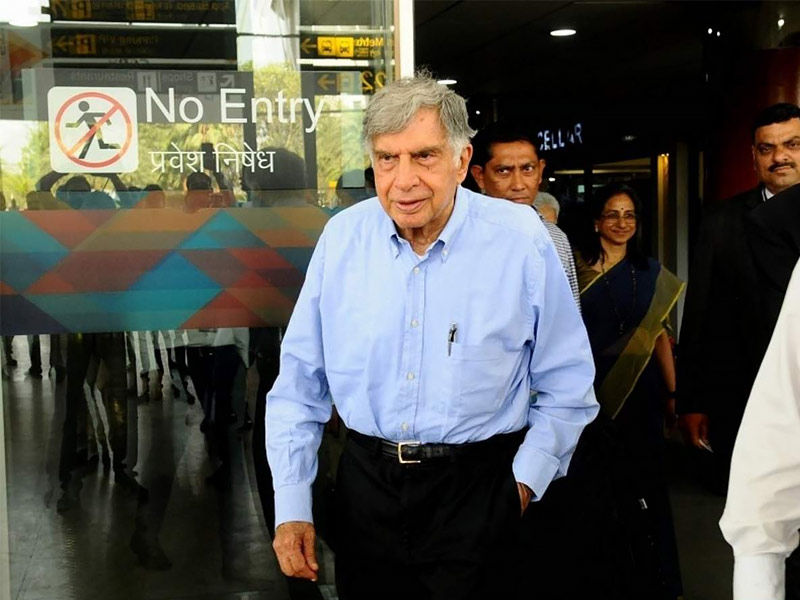 Ratan Tata used his acute and imaginative business talents to bring global fame to the Tata company throughout his tenure as chairman from 1991 to 2012, becoming one of India's and the world's greatest business leaders.
Ratan Tata Age
Ratan Tata's current age is 85 yrs old.
Ratan Tata Education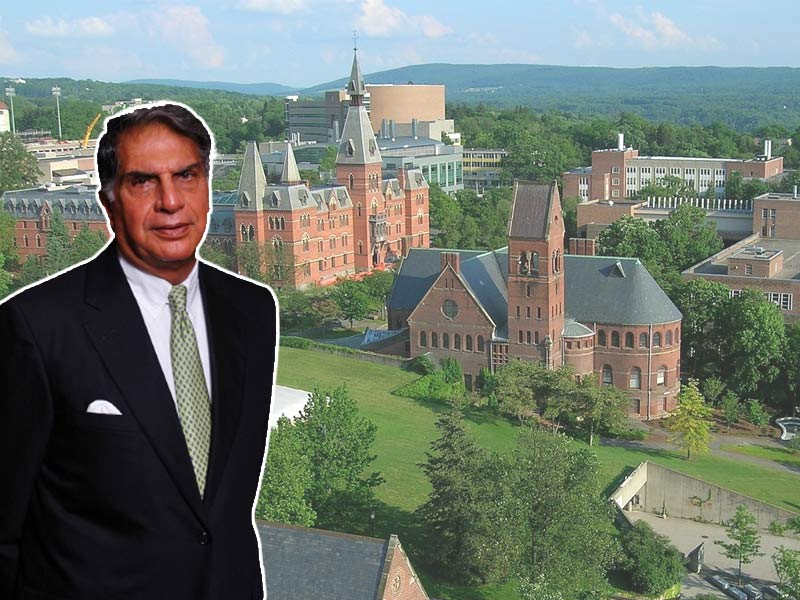 He attended Campion School in Bombay, then  Cathedral & John Connon School in Bombay, Bishop Cotton School in Shimla, & Riverdale Country School in New York City. He attended both Cornell University and Harvard Business School.
Ratan Tata Married Life
I came close to being married four times, but each time I backed out due to fear or another cause. In 2011, Ratan Tata commented.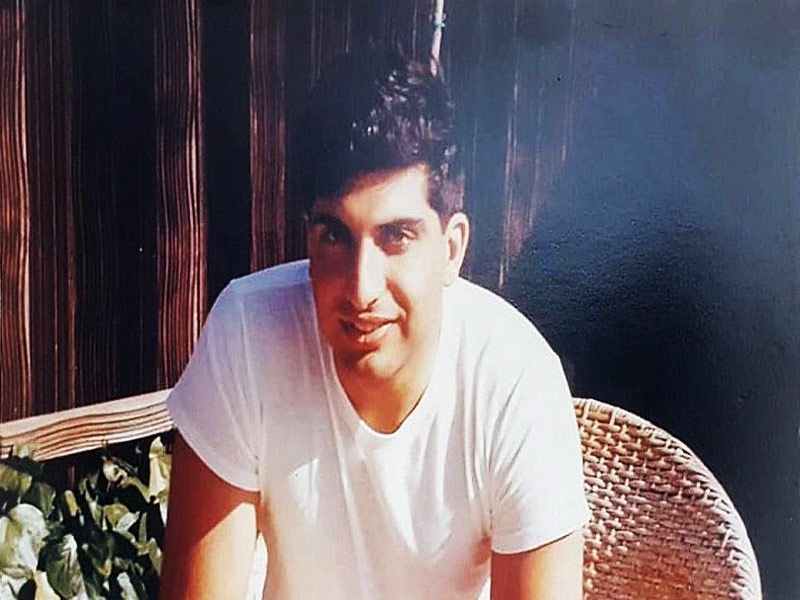 He once fell in love with a girl while working in Los Angeles but had to return to India because a family member was unwell. The girl's parents refused to let her travel to India. Tata stuck to his word and is still unmarried.
Ratan Tata Net worth and Salary Per month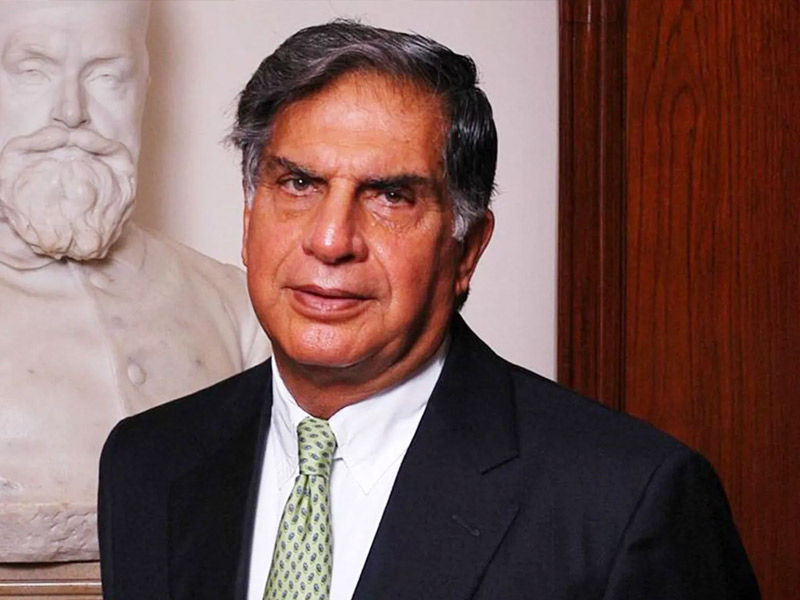 Ratan Tata's net worth is believed to be over INR 8250 crores, with Tata Sons accounting for the majority of his wealth. He also has various interests in startups and technology firms that add to his fortune.
His per month salary is around 68 lakhs.
Ratan Tata's House in Colaba, Mumbai
Ratan Tata's retirement home was erected after he stepped down as Tata Sons' group chairman in December 2012. This magnificent living area was valued at Rs. 150 Crore at the time of purchase.
This calm area has white french doors, sparkling flooring, and a large indoor plant. This property, located opposite the Colaba post office, has a wide sun porch that spans the whole first floor. There is also a living room, two bedrooms, and a study on the first level.
A Pooja Room is available for a tranquil and relaxing ambiance. The naturally patterned beige side screen fits the room and contrasts with the wooden backdrop. A floor-to-ceiling glass window on the opposite end allows direct sunshine.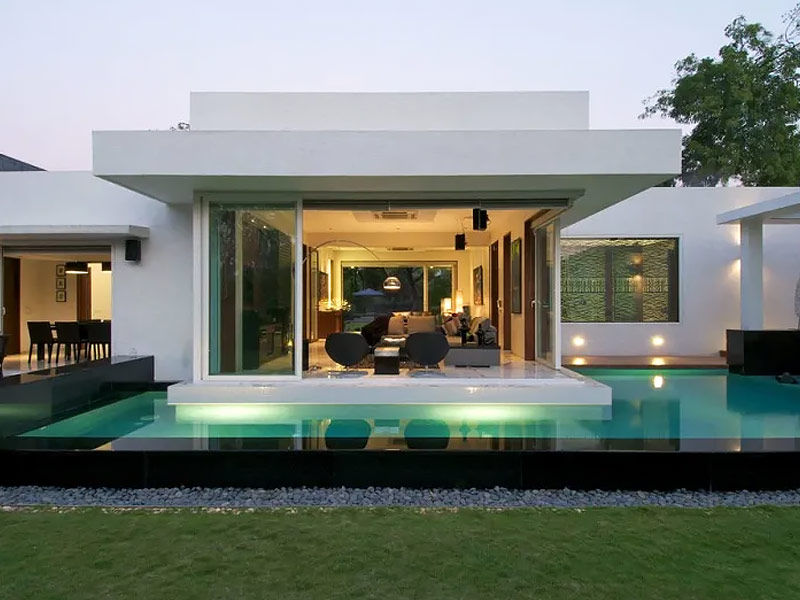 A living room, three bedrooms, and a library are located on the second story. Ratan Tata is a voracious reader. The bedroom includes white walls and ceilings, as well as a floor-to-ceiling glass window for natural light penetration. The bedroom contains a television and faces the balcony deck. The white cabinets mix in perfectly with the ceilings.
Ratan Tata's residence has a large dining room, a technically sophisticated cinema room, as well as an excellent gym. This home features an infinity pool and a BBQ area on the terrace, highlighting its colonial architectural elements. The third level features an open-to-the-sky terrace, a technologically advanced media room, a gymnasium, and a bedroom.
This bedroom is very lovely, with a nice, evergreen contrast of dark wood and white ceilings. The flower vase and framed picture on the headboard bring personality to the space. The servant quarters are located in the basement of the house, which offers parking for around 10-12 automobiles.
Ratan Tata's Famous Quotes
"I have been constantly telling people to encourage people, to question the unquestioned, and not to be ashamed to bring up new ideas, new processes to get things done."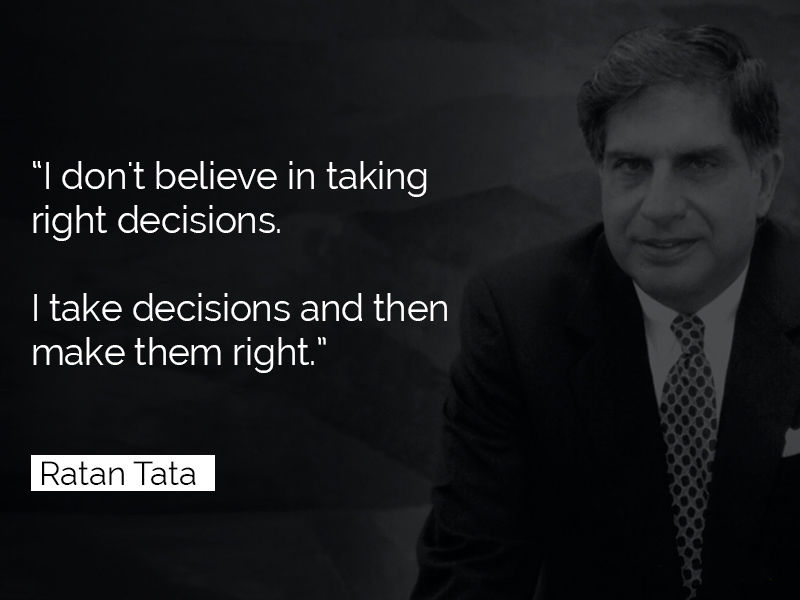 "I admire people who are very successful. But if that success has been achieved through too much ruthlessness, then I may admire that person, but I can't respect him."
"Don't be serious, enjoy life as it comes."
"I have always been very confident and very upbeat about the future potential of India. I think it is a great country with great potential."