The real foodie is still on the lookout for good, tasty food at the best prices possible. And what better way to discover authenticity than with their insane choice of cuisines in the various states of India? Dig in Goa's Prawn Peri Peri, delicious spicy Kosha Mangsho and warm, soft Bengal Luchis and blazing Nagaland Pork Ribs, everything without going away from Delhi. Here are the State Bhavan canteens that offer real, drool-worthy cuisine despite burning a hole in your wallet.
Andhra Bhavan
Ashoka Road, Connaught Place
Cost for 2 – Rs. 300
Must-Try – Thali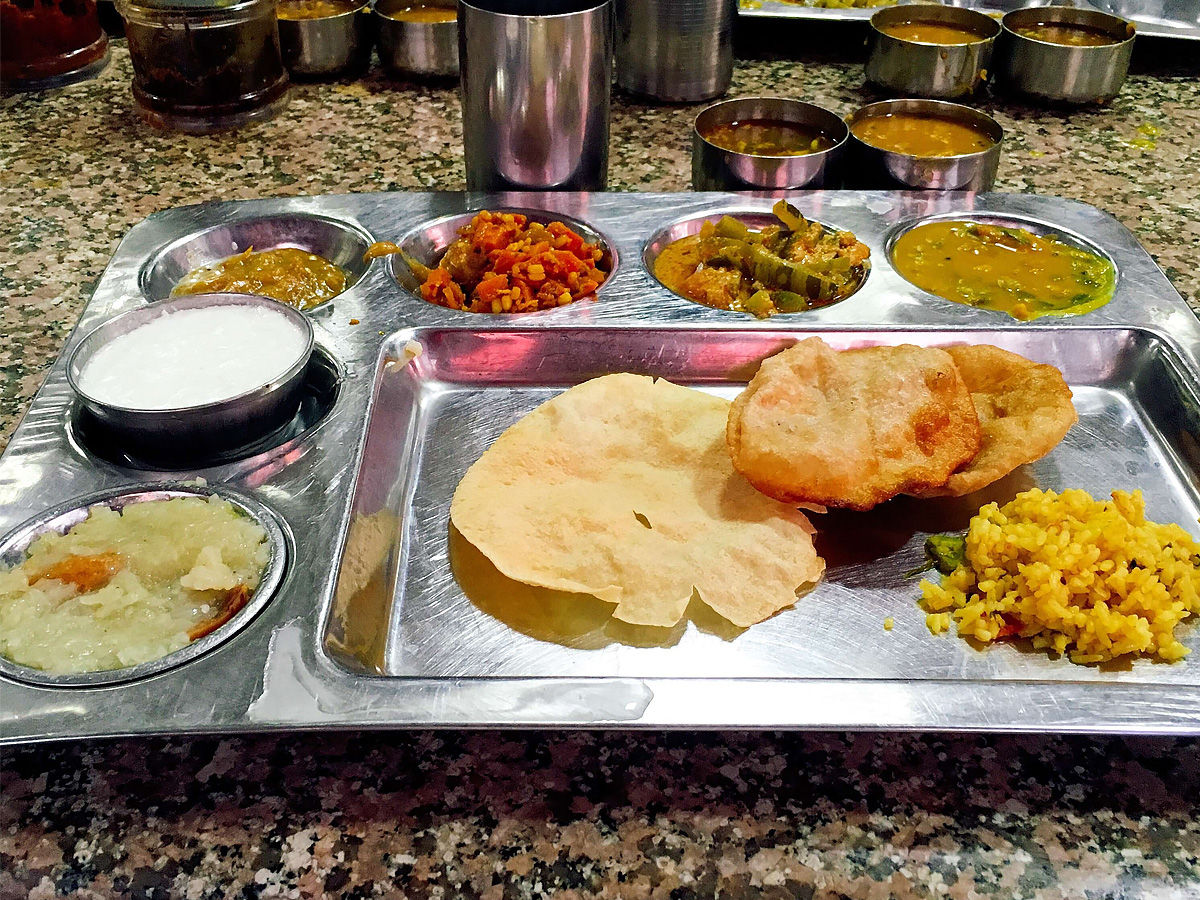 Your cure for Andhra food cravings is Andhra Bhavan. Poofy idlis, crispy vadas, and a multitude of freshly prepared piping doses will welcome you if you step in at breakfast time. But the one thing that really brings you here is Thali. With an all-you-can-eat scheme, the vegetarian Thali has various rice, tangy rasam, papad, curd, vegetable recipes, chutney, and ghee, Kand Podi. On weekends and holidays, non-vegetarians are delighted; they will have you drooling for more with their Mutton Curry or Chicken Fry. Hyderabadi Biriyani, consisting of basmati rice, meat, and spices, is preferred for weekend lunches.
Before 1:30 pm, make sure that you are there!
Gujarat Bhavan
11, Marg Kautilya, Chanakyapuri
The expense for 2 – Rs. 350
Must-Try – Thali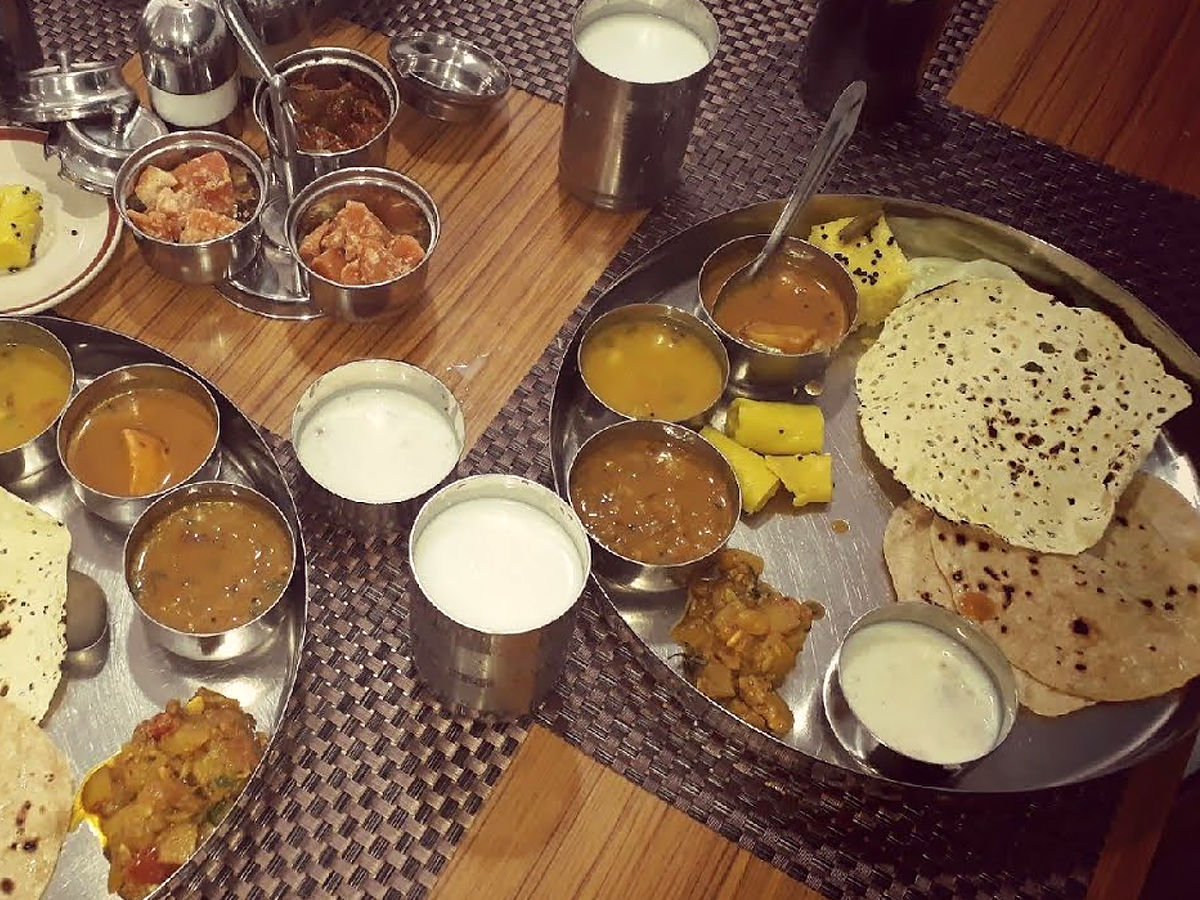 If you intend to visit Gujarat Bhavan, make sure you do so. At the same time, you are gluttonous, for your waistband will be changed by the sheer volume of delicious Thali. The canteen is plain and affable, but it does its magic with its light food. You will be entirely pleased with light Gujarati dal, rice, Bhakadwadi, warm fresh Theplas or Rotis, vegetable recipes, Farsaan, Kathod with pickle & papad, followed by a drink of fresh foamy buttermilk.
Banga Bhavan
3, Hailey Road, Barakhamba Road
Charge for 2 – Rs. 650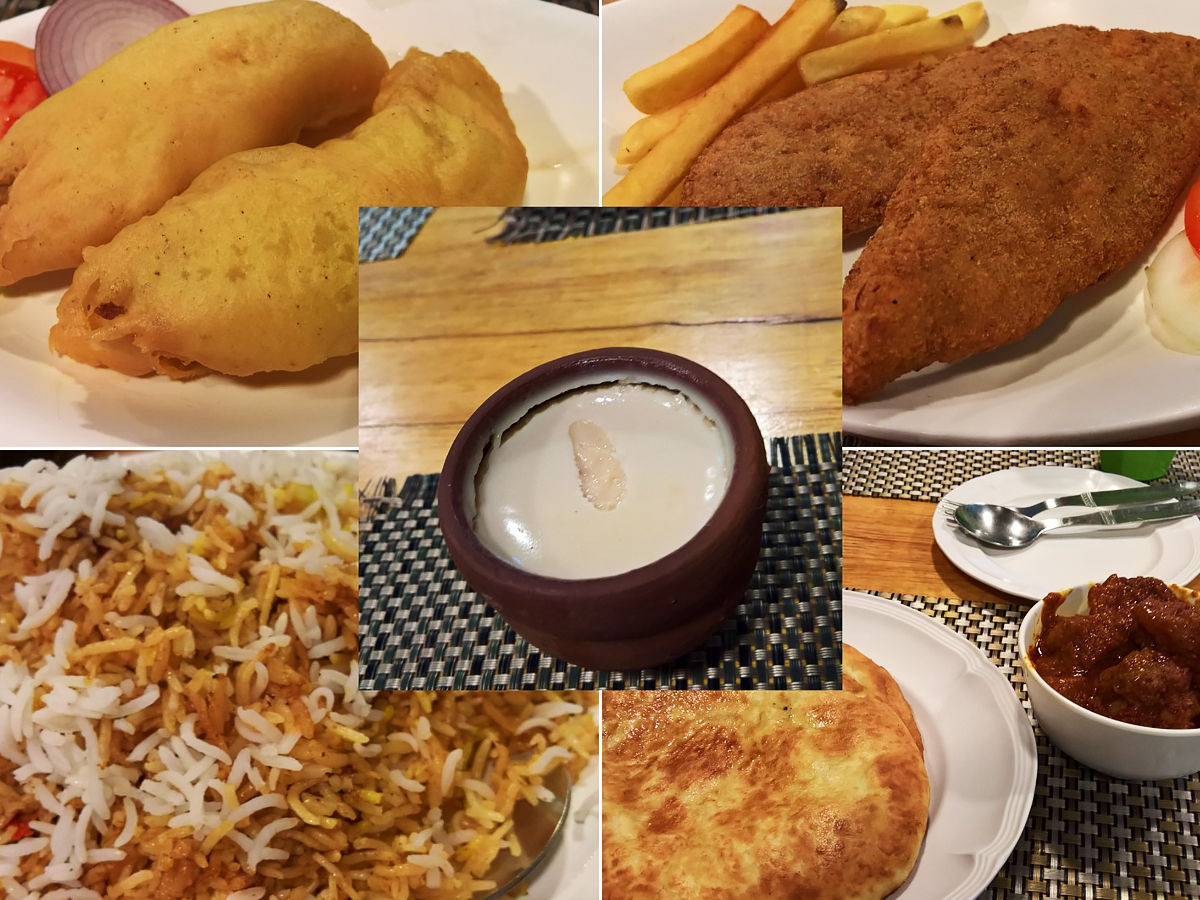 They create their food using typical Bengali practices, such as cooking in brass pots using mustard oil, operated by the popular caterer, Bijoli Grill, to not gamble on taste. And don't disappoint them. Take yourselves to their Luchi Kosha Mangsho (spicy Bengali mutton curry) that will leave you feasting for seconds. With steamed rice, fish lovers will dig into Source Hilsa, Bhapa Hilsa, Fish Paturi. Their Daab Chingri is a flowing mouth. Complete your meal with delicious rich Mishti Doi servings.
Karnataka Sangha
RK Puram, Rao Tula Ram Road
Price for 2 – Rs. 400
Must-Try – Mysore Masala Dosa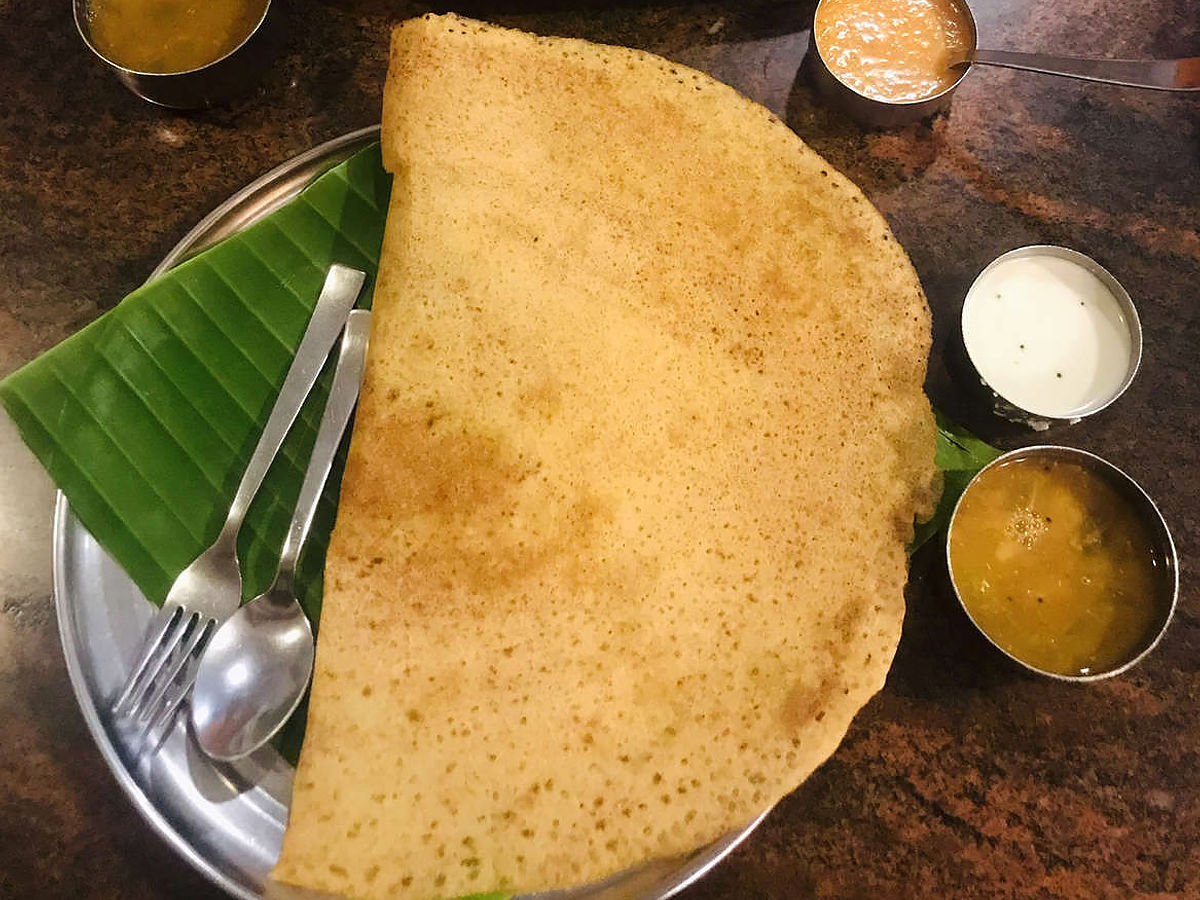 Whether you have Dosa cravings, the location you can travel to is Karnataka Sangha. There is quite a popularity for the Mysore Masala Dosa here, boiling hot and crispy with a spicy coating of chilli paste and ample sambhar and chutney servings. With feathery, light rice idlis and crispy Vadas with tangy rasam, their brunch is the ideal start to a day. Yum. Yum.
Jakoi/ Assam Bhavan
1, Assam Bhavan, Sardar Patel Patel Marg
The expense for 2 – Rs. 600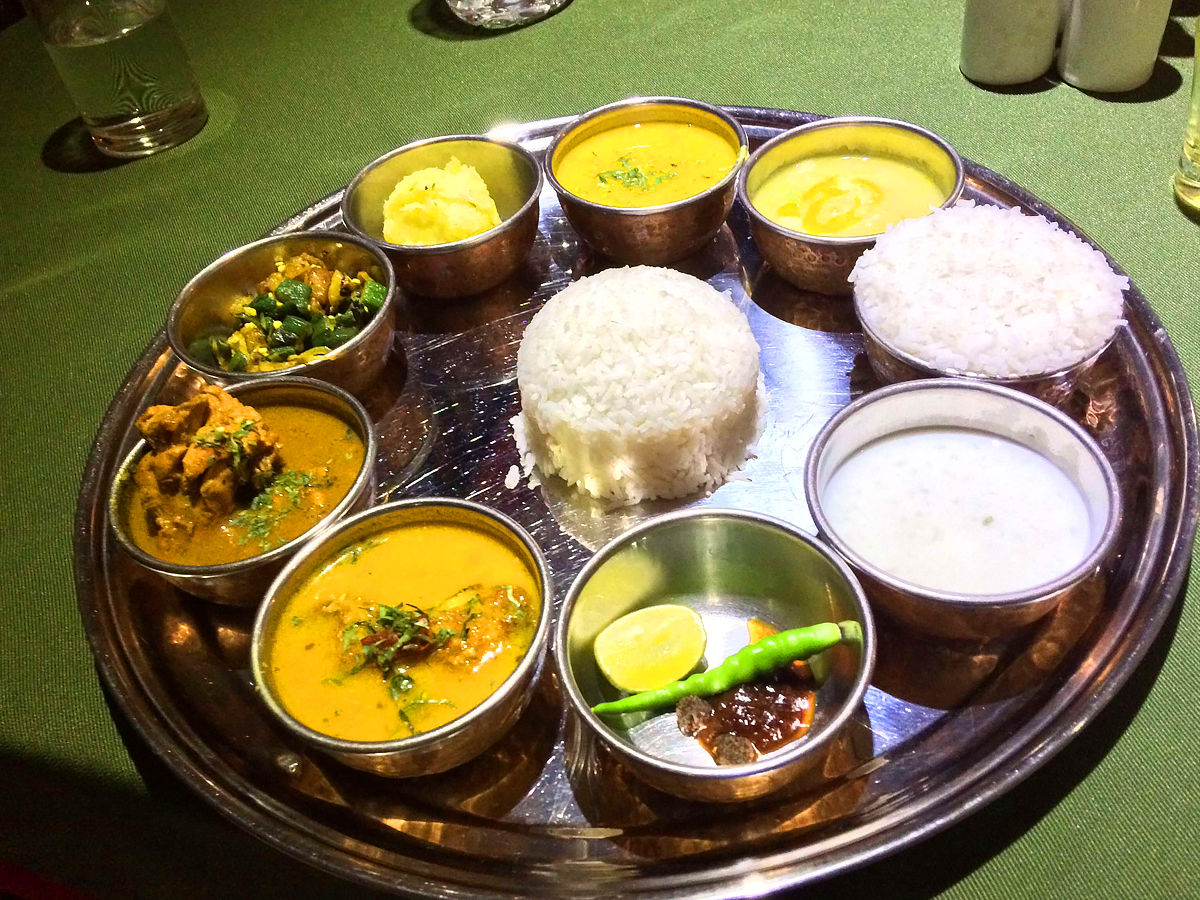 Since it looks so amazing on the menu, you have authentic Assamese workers to help you out of your food problem. With its large variety of dishes, I would suggest the Parampara Thali. Khar will be served to clean your palate with an organic welcome drink to start you off, and then Dal will be flavored with onions and cilantro. There's Pitaka, whipped mustard oil potatoes, diced green chillies and cilantro, Duck Curry, fried charcoal fish, braised plantain leaves, and dried Kahudi tangy. Terminate yourself with creamy, delicious Payesh.
Odisha Niwas
Marg Kautilya, Chanakyapuri
Price for two – Rs. 300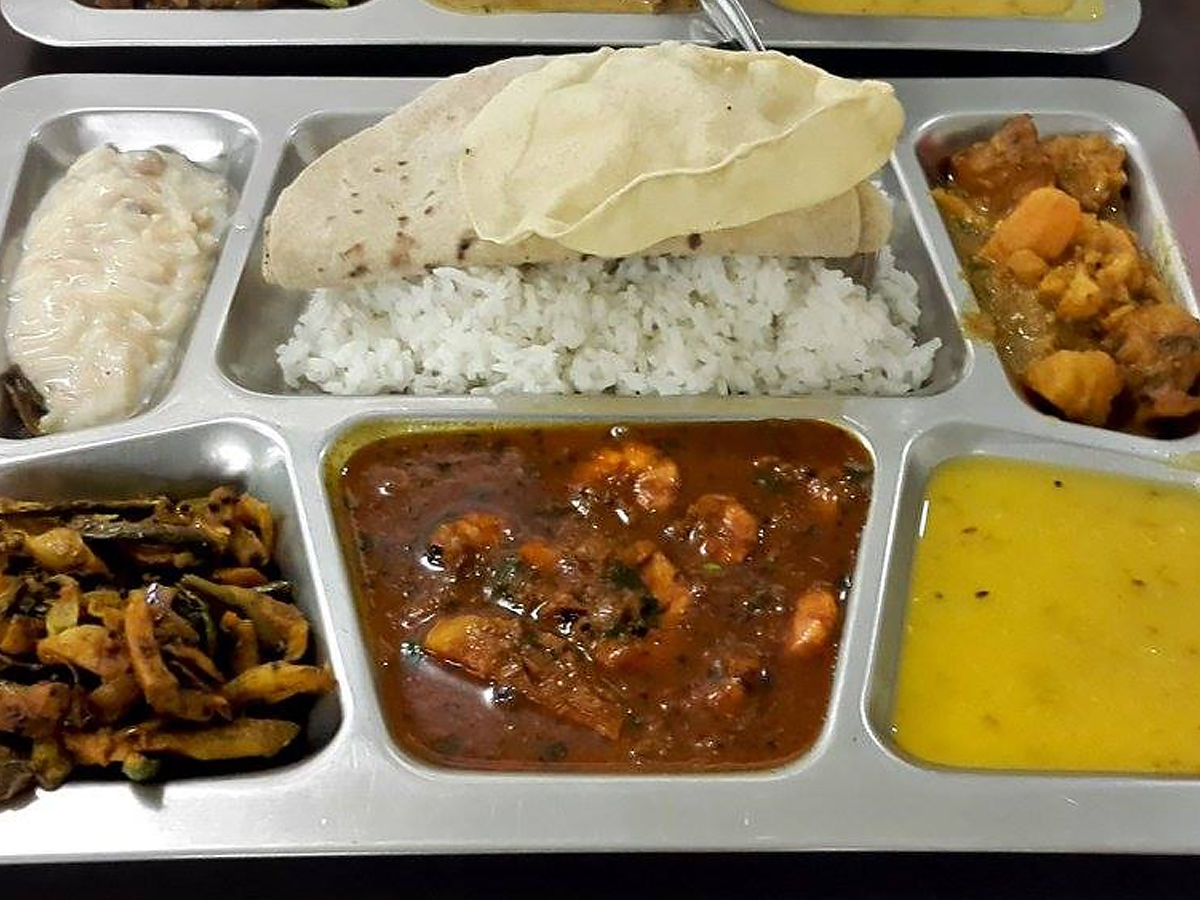 Try their Prawn Kasha Masala or mustard fish, and you're not going to be disappointed in one of the few locations where you get traditional Oriya cuisine. If you'd like a bit of almost everything, try Thali. Don't hesitate to try their Chokuli Pitha and Chenna Poda sweetmeats.
Nagaland House
29 APJ Abdul Kalam Road
The expense for two – Rs. 350
Must try – Pork Ribs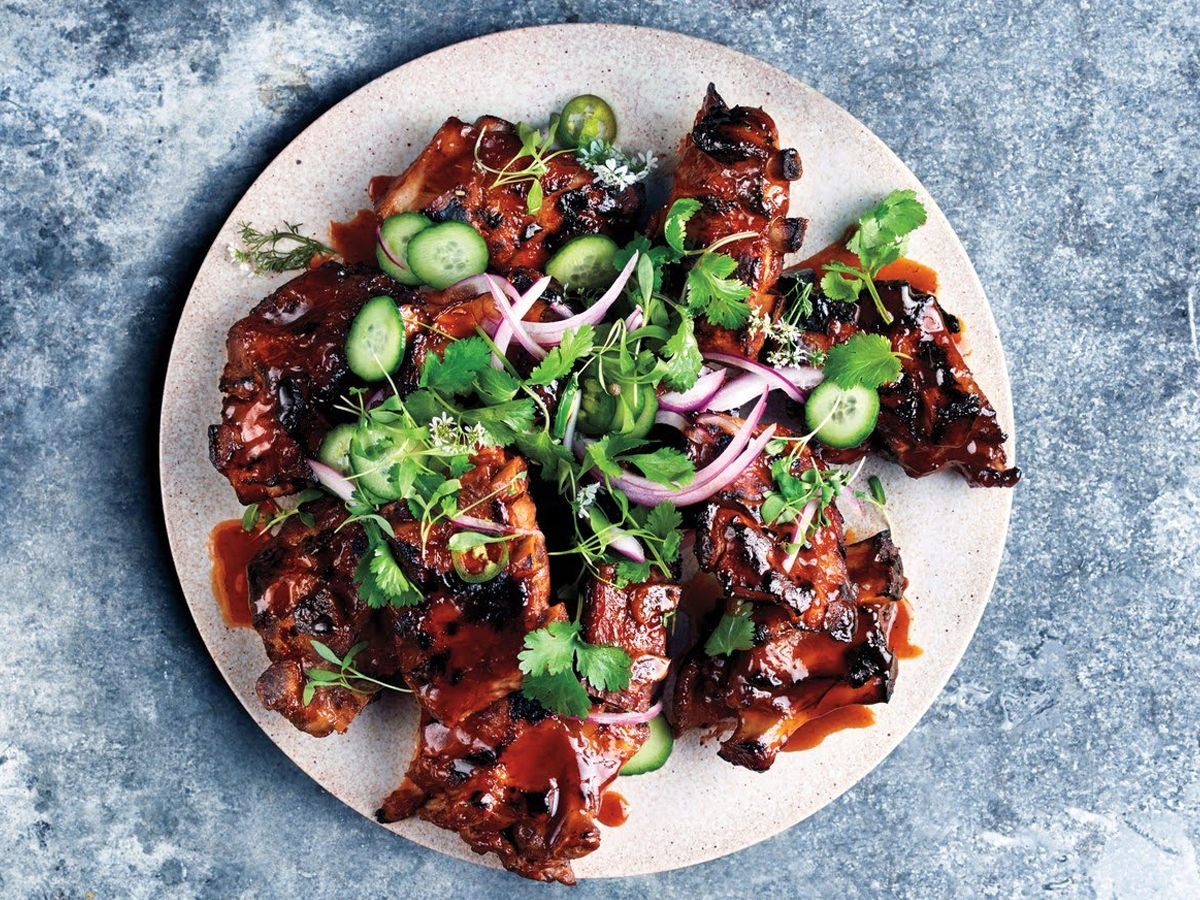 The food at Nagaland House will leave you drooling. Think pork ribs with hot sauce, bamboo shoots of smoked pork, and green chilies. They will make you a frequent customer there, along with their dry fish, including roast tomato chutney, green chilies, and garlic. Sadly, they don't represent foreigners at present. Let's hope they get back to serving everyone, and at their Dilli Haat stand, you can get your Pork Ribs for now.
Jammu and Kashmir House
Marg Kautilya, Chanakyapuri
Cost for 2 – Rs. 250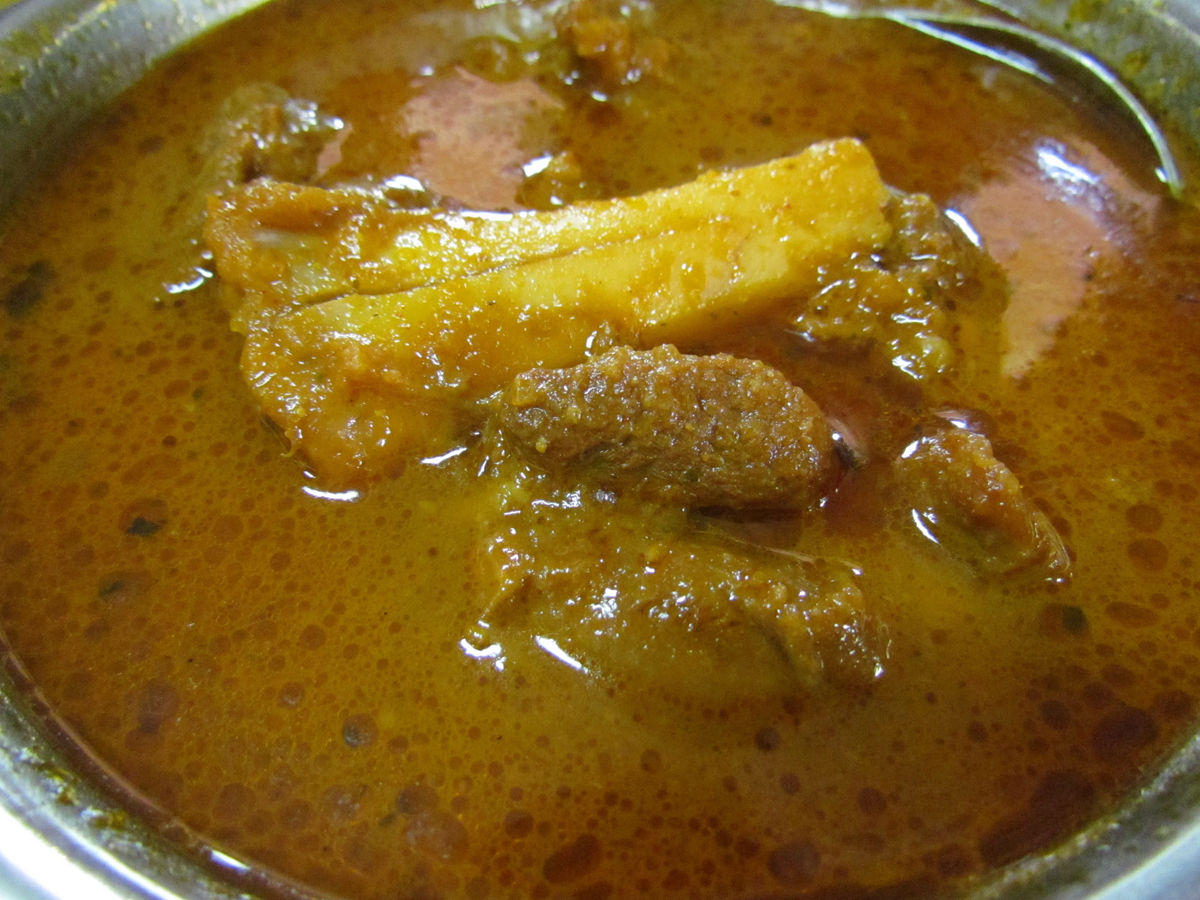 At Jammu and Kashmir Home, there's no menu. On a sweet little blackboard with chalk, the meal of the day is posted. The delicious Mutton Rogan Josh is essential on a good day, and the curry is spicy, and the mutton relishes as it melts in the mouth. Go for the fluffy and juicy Mutton Seekh Kebab and put on the kebabs' highest point, a sauce made from onions, tomatoes, and green chilies. With a big plate of spicy rice, their Chicken Curry is a good bet.
Kerala House
3, Jantar Mantar Road
Cost for 2 – Rs. 350
Must try – Beef Fry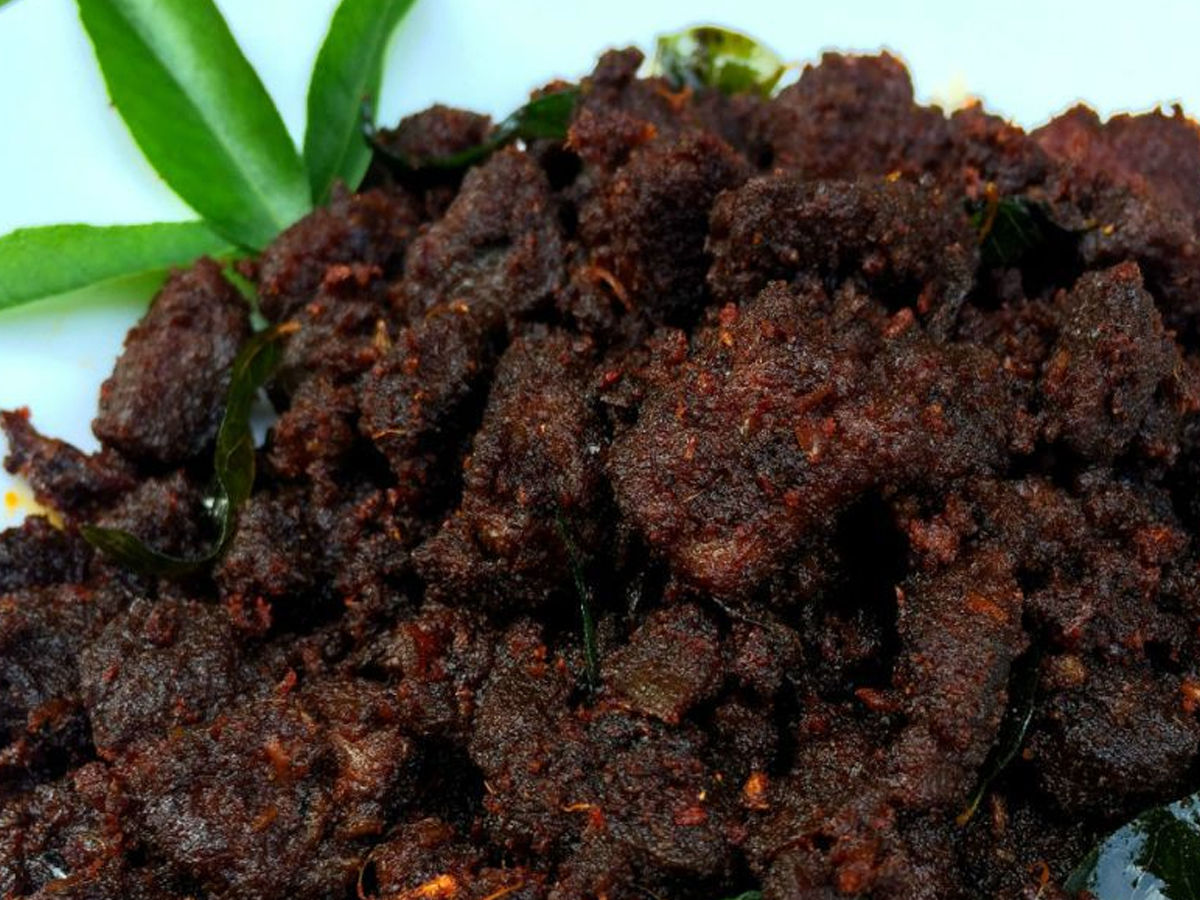 If you intend on eating lunch because of the crowd that begins at the lunch hour, you can hit this spot by 1 pm. Seating is restrictive, but the food far beyond compensates for the problem. The Thali, sold at Rs.50, is a bargain. For their flaky, fluffy Malabar parotta and Beef Fry and creamy Beef Curry, dig into rice, rasam, sambhar, papad, yet save some room that will make you savor each gulp.
Tamil Nadu House
Opposite Chanakya Theatre, Chanakyapuri
Charge for 2 – Rs. 600
Greatest advised – Chicken Biryani.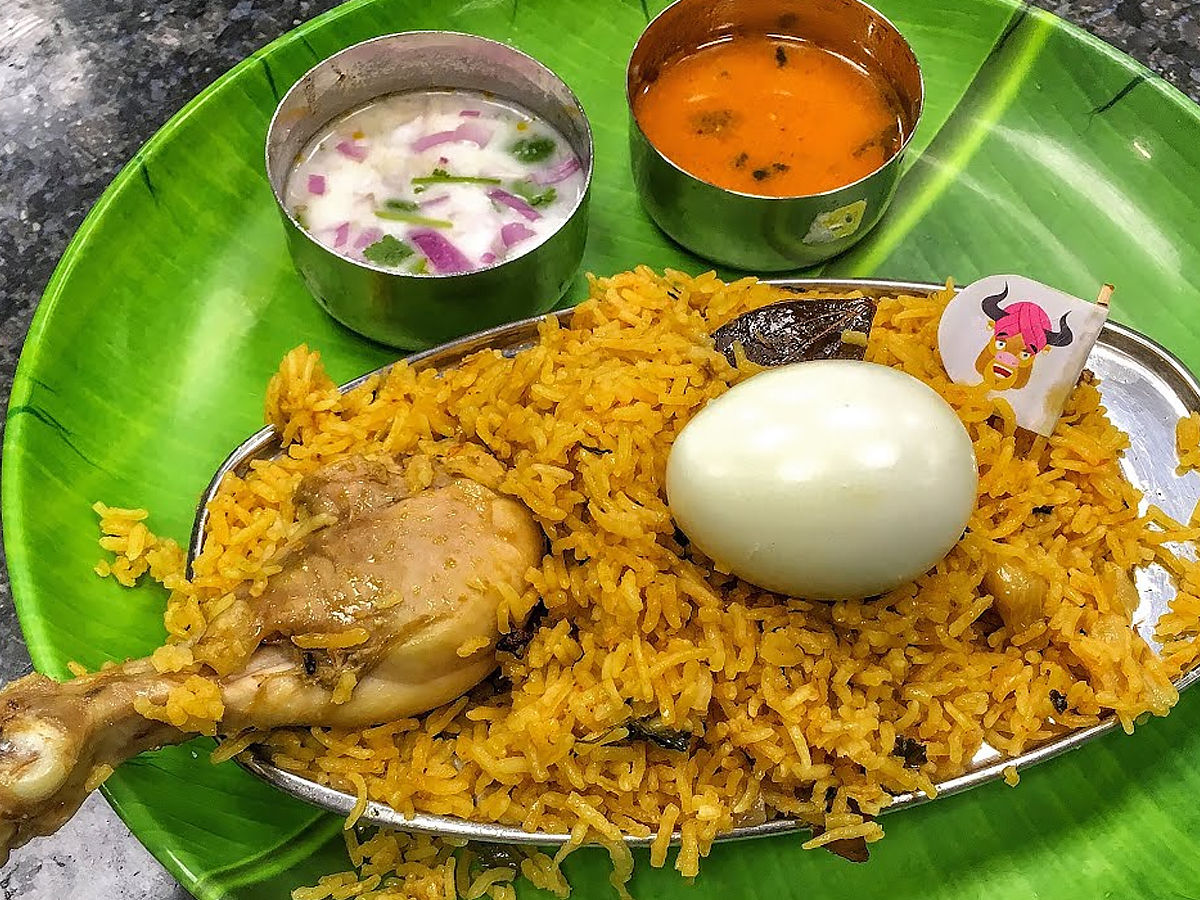 Try the spicy Chettinad cuisine here, in addition to the tasty idlis, dosas, and Upmas. It will take you seconds to make Spicy Chicken Chettinad with aromatic curry and slim Malabar parotta. A Chicken Chettinad biryani made with fragrant basmati, marinated chicken, and spices should not be skipped. In the end, we don't have to remind you to savor their coffee filter.
Goa Niwas
Behind Akbar Bhawan, Chanakyapuri
The expense for 2 – Rs. 500
Most advised – Butter Garlic Prawn.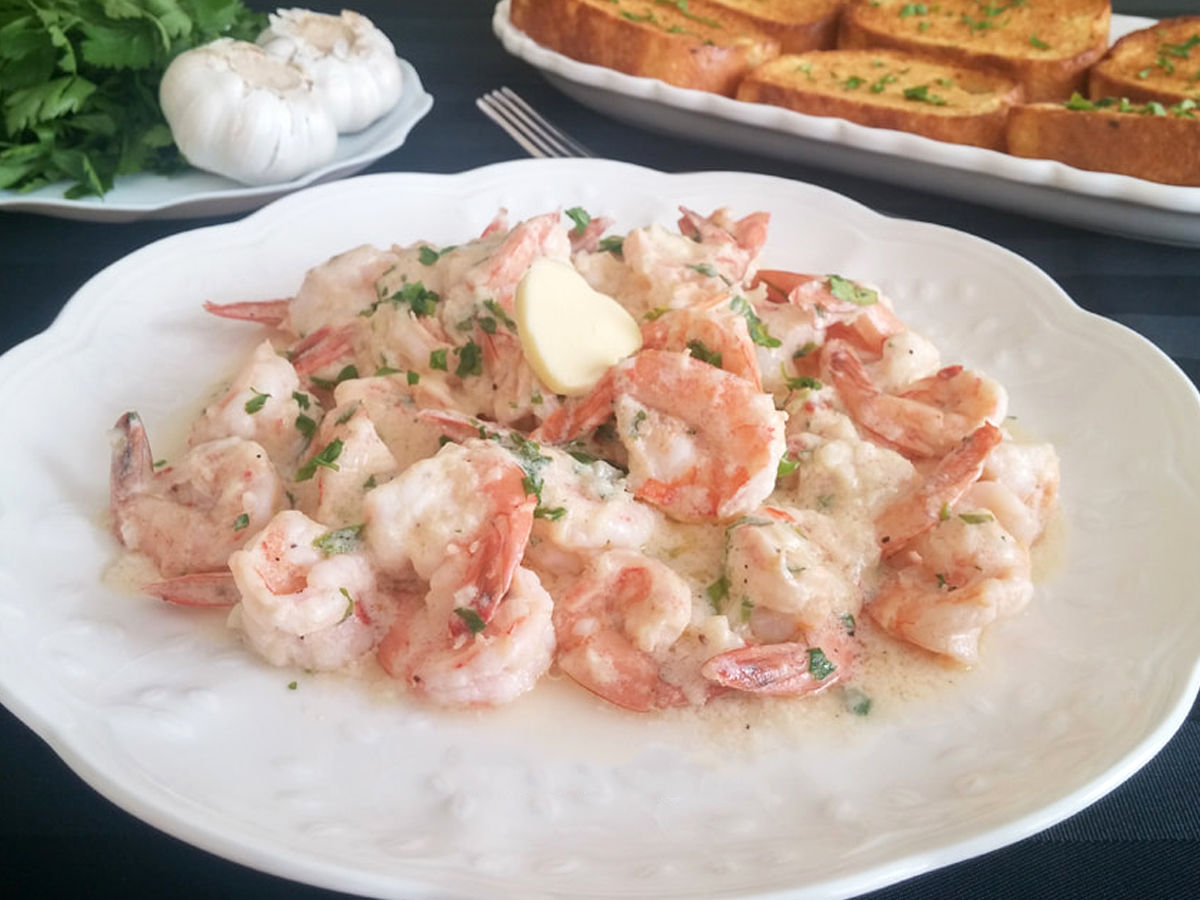 If you'd like a Goa spot to break up the regular boredom, this weekend, Goa Niwas 'Viva O Viva' is the spot for you. You'll sound like you're at a summer resort with cheerful yellow and green tablecloths and a bulletin board with the day's deals written on it. The Butter Garlic Prawn, as well as the Peri-Peri Prawn, are whimsical. To mop up the sauce, use the fluffy Pao. Pork and Crab Xacuti are the specialty and, no on how loaded you are, don't lose out on their chocolate pudding.
Maharashtra Sadan
Kasturba Gandhi Marg, Near India Gate Behind Baroda House
Charge for 2 – Rs. 300
Most favored – Kolhapuri's Mutton.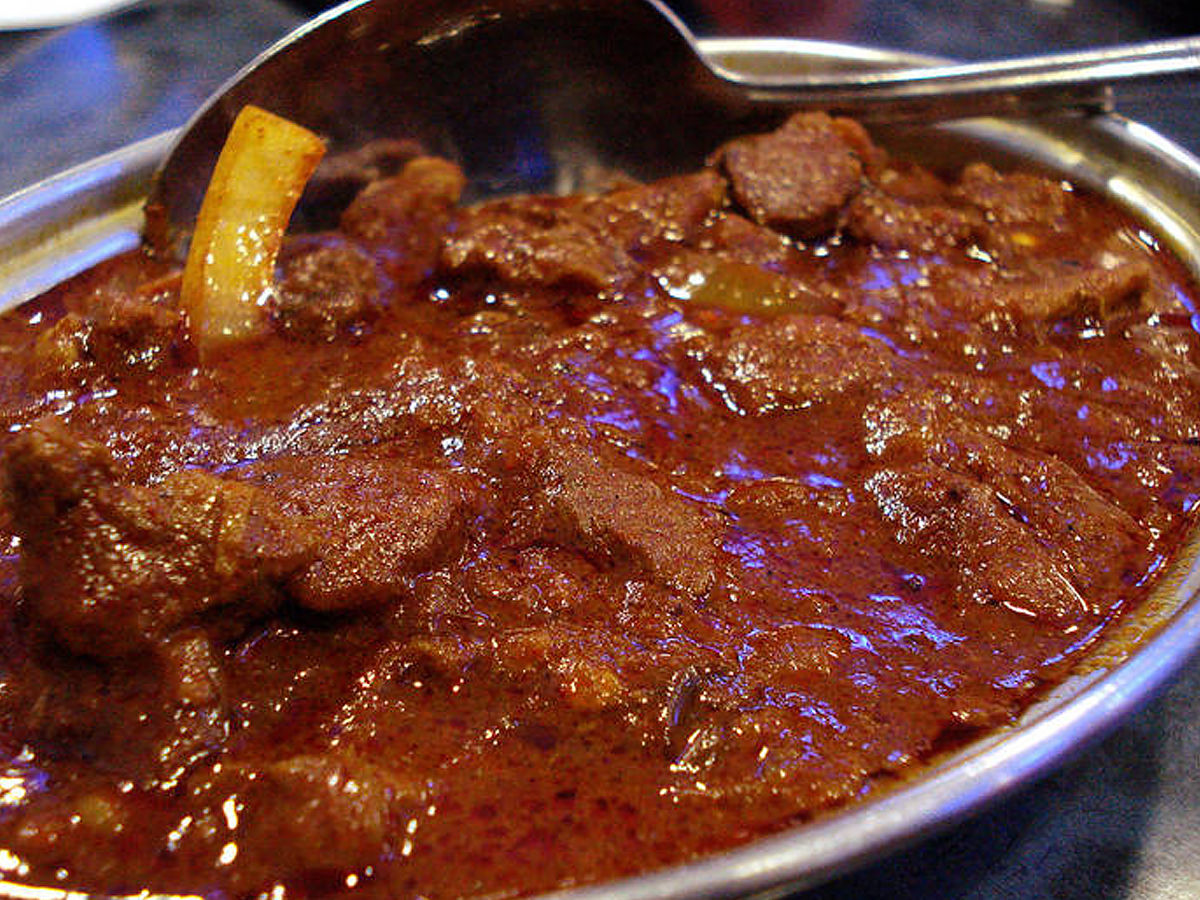 At Maharashtra Sadan, there is so much choice that you would have to make a specific note to come back and attempt the balance of the food. Some of the Thalis you can choose from for a pretty severe meal are Western Maharashtra Thali, Vidharva Thali, Khandeshi Thali, Marathwada Thali even Parsi Thali. Maharashtra specialities such as Nariyal beans, Pooran Polli, which on Mutton Kolhapuri can relish and gorge. After the food, Shrikhand awaits.
Mizoram House
Pandit Uma Shankar Dixit Marg, Chanakyapuri
Charge for 2 – Rs. 300
Best advised – Bai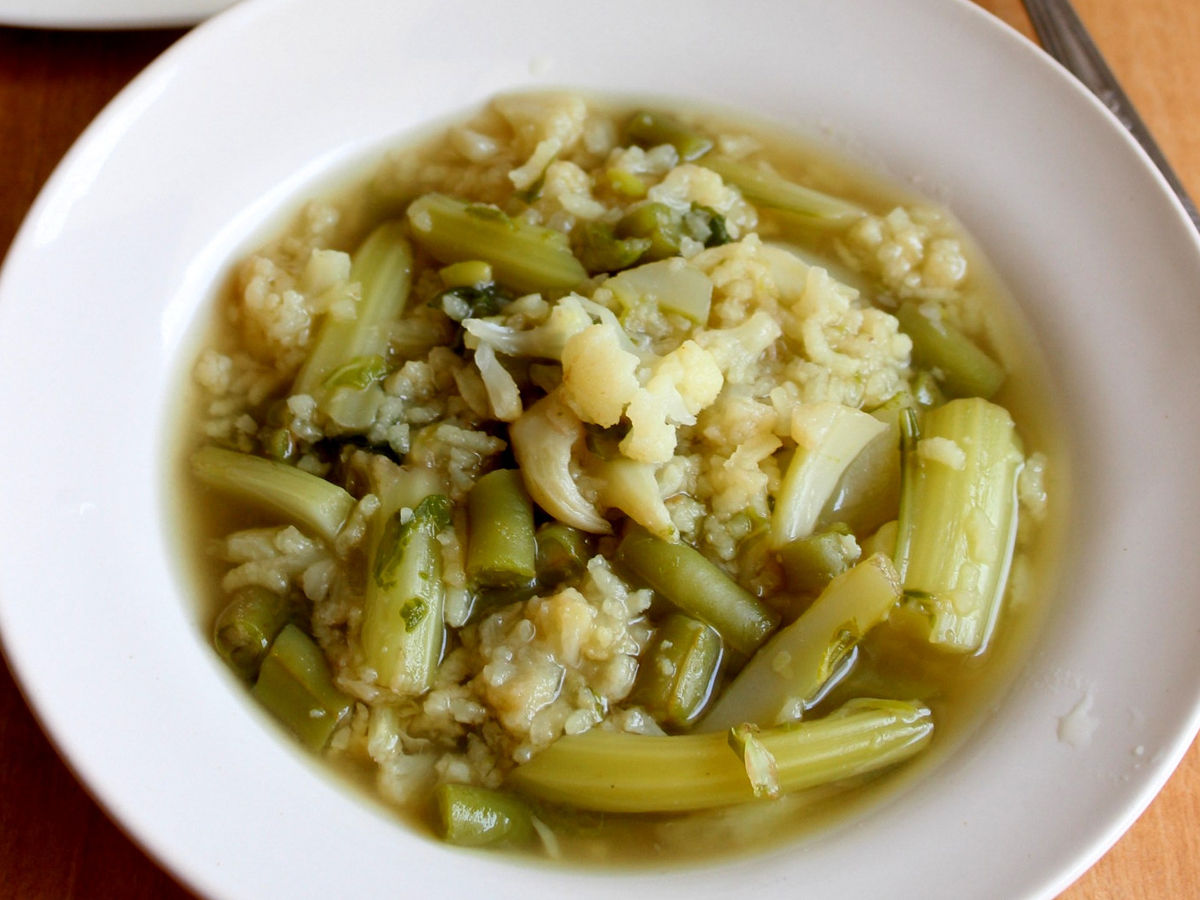 You can go here for lunch if you want typical Mizo fare. There's Bai, a dish made from a blend of steamed veggies and Mizo sauces with scrumptious pork bits as well as bamboo shoots of fish.
Meghalaya House
9 Aurangzeb House
Charge for 2 – Rs. 350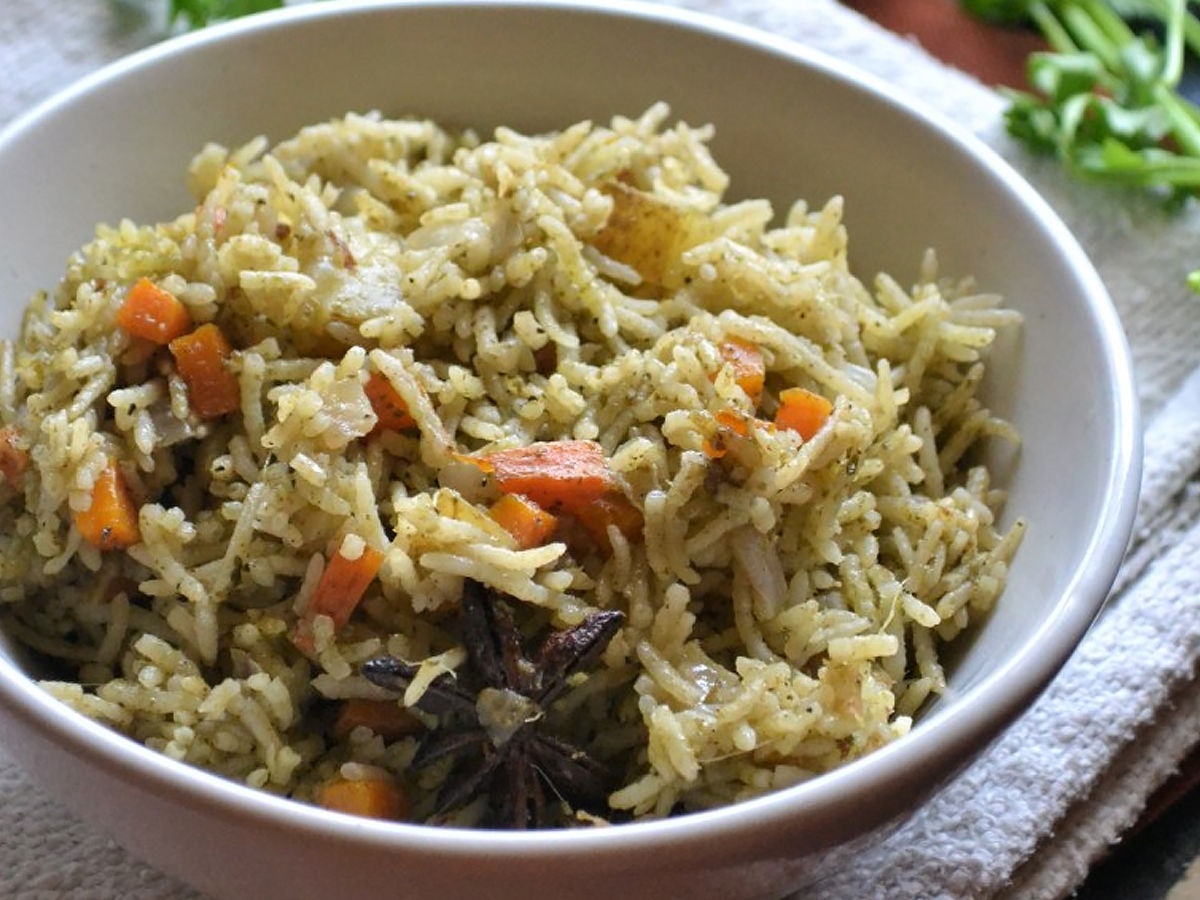 There is a wide variety of Khasi dishes at Meghalaya Home. Their pork Khasi style is to die for, and the rich Khasi Pulao and Doh Khlei can't be skipped. Chicken Khar, as well as fish Khar, are other popular dishes. If you like that, they still have Tibetan dishes.