The liver is in charge of several bodily processes, such as the purification of blood, protein synthesis, fat digestion, and the metabolization of lipids, carbs, and proteins. 
However, consuming an excessive amount of junk, unhealthy, and fried food as well as alcohol causes the liver to become overworked and overburdened. 
It is essential to detox your liver because of this. The natural detoxification & cleansing activities of the liver are supported by the beverages on the following list.
Ginger and lemon tea
This traditional detox beverage, which combines ginger and lemon, has potent anti-inflammatory effects that not only purify your body but also quicken the weight-loss process.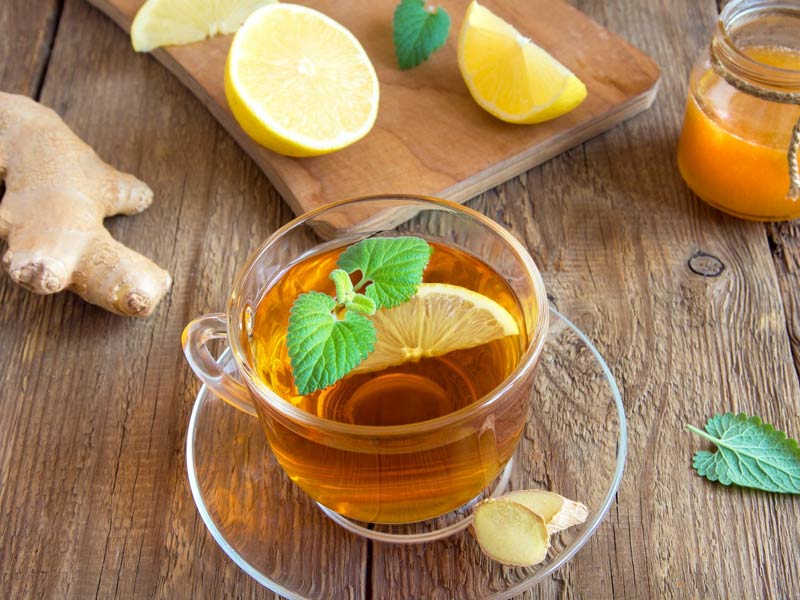 This concoction boosts your metabolism, eases bloating, and acts as a preventative measure. To a container of boiling water, add a slice of ginger & half a lemon's juice. After stirring, consume it for 15 minutes before going to sleep.
Fenugreek water
Fenugreek water is a natural weight loss aid that also supports a healthy digestive tract. Because it is high in fiber and antioxidants, it aids in bowel motions.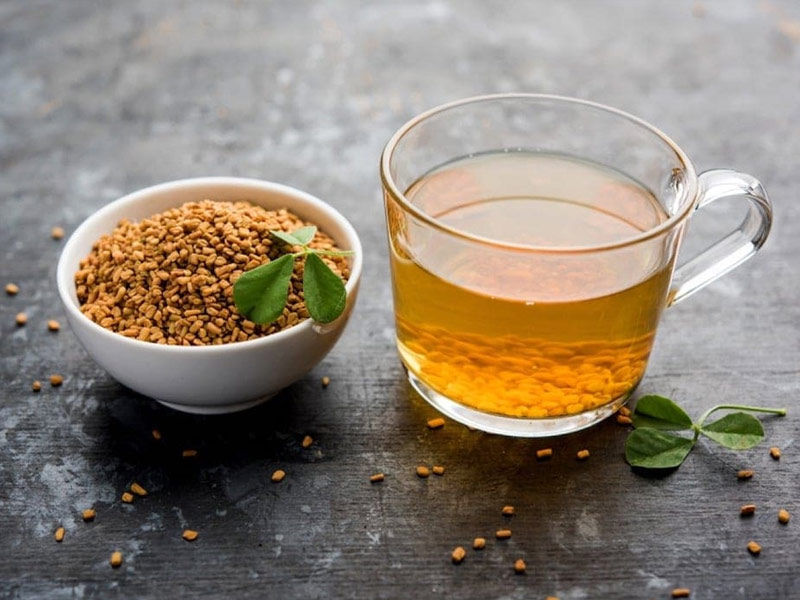 This simple detox drink, which aids in the removal of toxins from the body, should be drunk one hour before bed. 
In a glass of hot water, stir one teaspoon of fenugreek powder. Spend 15 minutes letting it steep. Sieve the water in a cup and drink it three times per day.
Jujube Fruit Juice
The Jujube fruit, which is native to South Asia, contains nutrients that help your liver receive the blood it needs for cleansing and fat burning.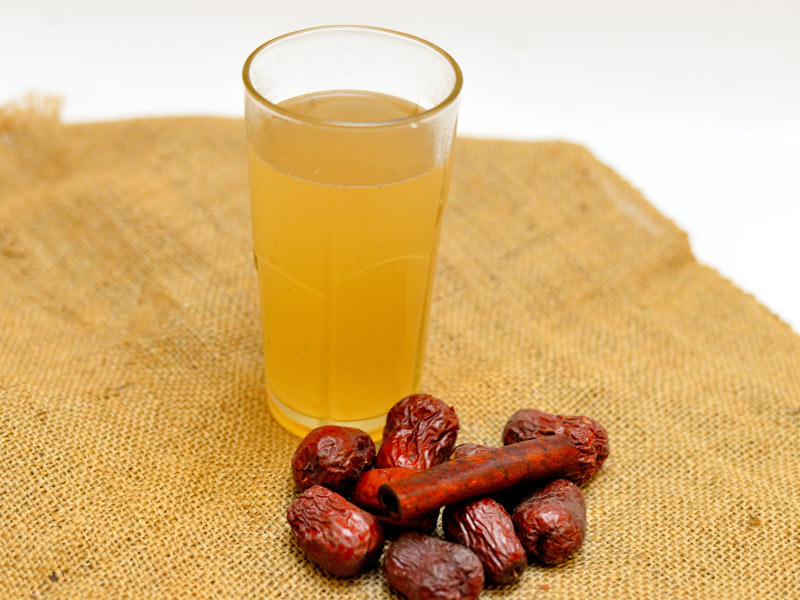 This herb encourages sound sleep while also soothing the mind and easing tension. That then facilitates appropriate liver operation.
Poor digestion brought on by an overworked liver eventually affects the spleen & pancreas. Chinese medicine uses the jujube plant to assist the Spleen-Pancreas, however.
Chamomile tea
Chamomile tea's potent antioxidants and relaxing properties might aid to lower stress and encourage sound sleep.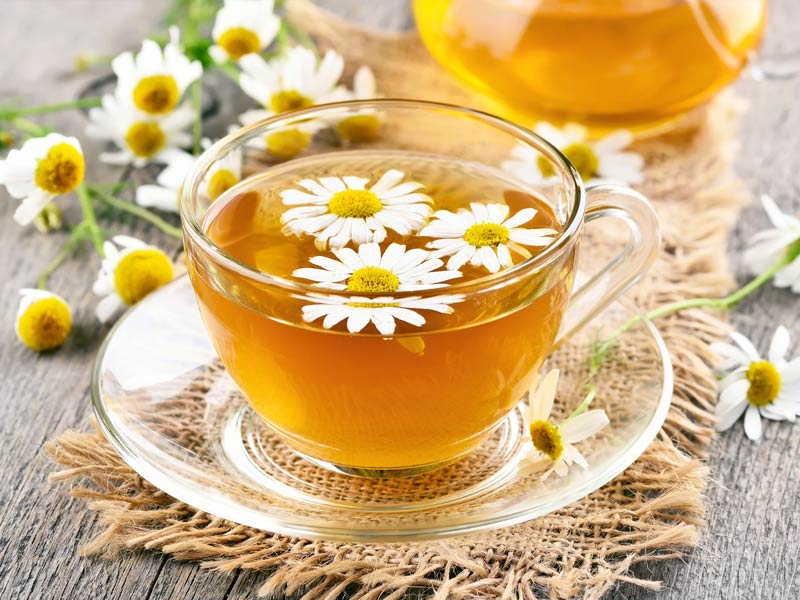 Additionally, it aids in regulating the neurological system, which soothes irritated tissues.
 Add 1 spoonful of chamomile flowers to a glass of boiling water. After covering it for ten minutes, drink it. Consume it every day for a minimum of two weeks to reap the rewards.
Oatmeal and cinnamon drink
Oats are rich in fiber, minerals, and vitamins, which aid in digestion and help clean the intestines and liver.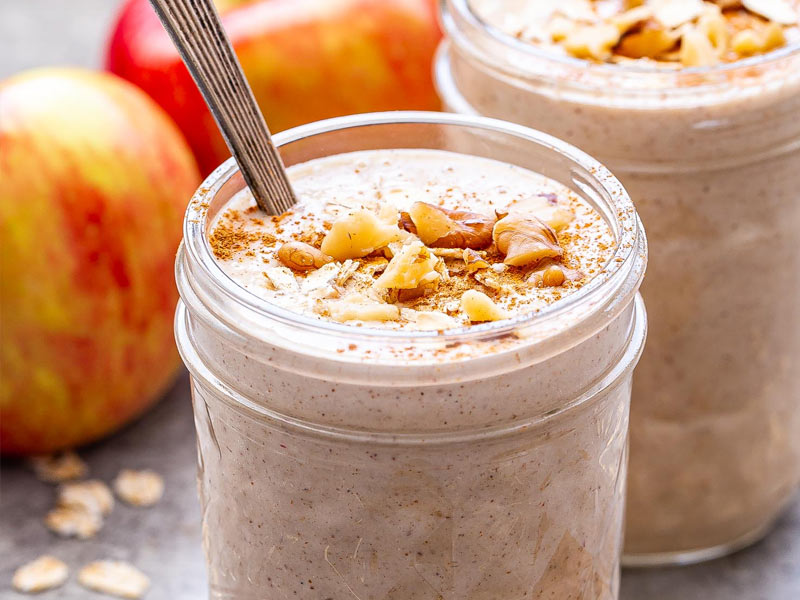 Oats are a great detox food because they include a variety of nutrients that aid in the removal of toxins from the body.
A teaspoon of organic oats should be soaked for two to three hours in boiling water. After that, sift the oats, mix in a teaspoon of cinnamon, a splash of water, and consume.
Schizandra Berry Tea
Schizandra has numerous health benefits, even though it is rarely discussed. When steeped in hot water, these berries can protect your liver from a variety of harmful intermediates created by detoxification processes. It's also a nice fruity beverage that you might enjoy.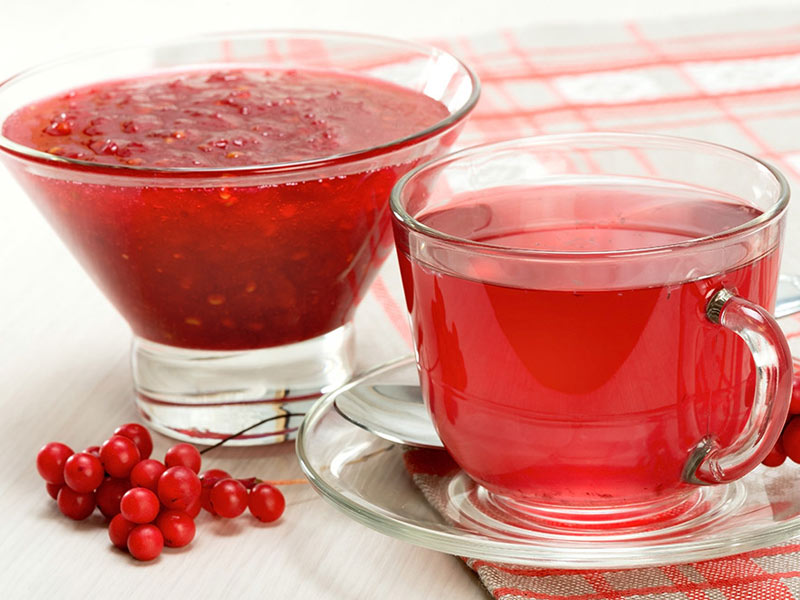 Studies have demonstrated that schizandra's constituents, notably its lignan content, have hepatoprotective qualities. This implies that liver damage can be avoided. 
Schizandra berries are also thought to have an adaptogenic effect on the entire organism. That guarantees that all body functions occur as naturally as possible without modifying or boosting pathways outside of the normal range. 
Grapefruit Juice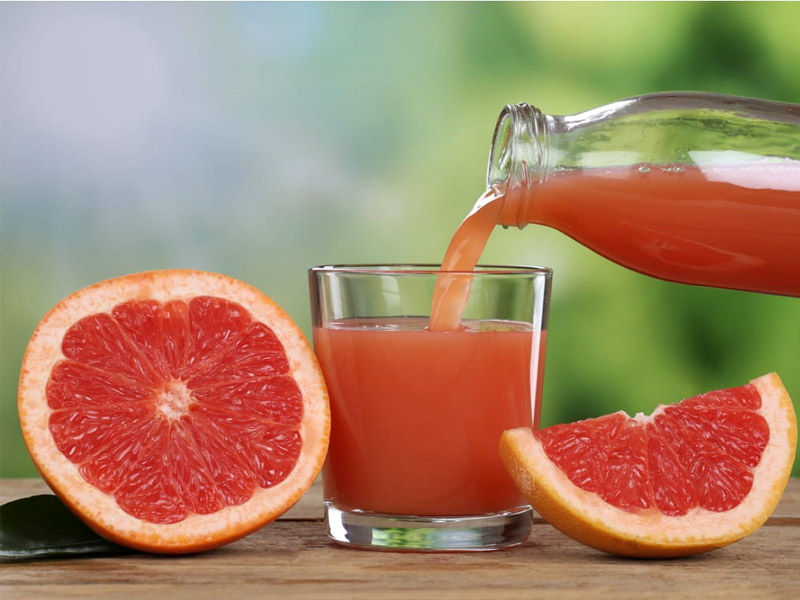 A World Journal of Gastroenterology study found that grapefruit is one of the healthy foods. 
The liver is safeguarded by its two primary antioxidants, naringin, and naringenin, which lessen inflammation and protect liver cells from harm.
These substances can also improve fat-burning enzymes and decrease liver fat accumulation. These characteristics make grapefruit an excellent treatment for fatty liver disease that is not alcoholic. 
Mint tea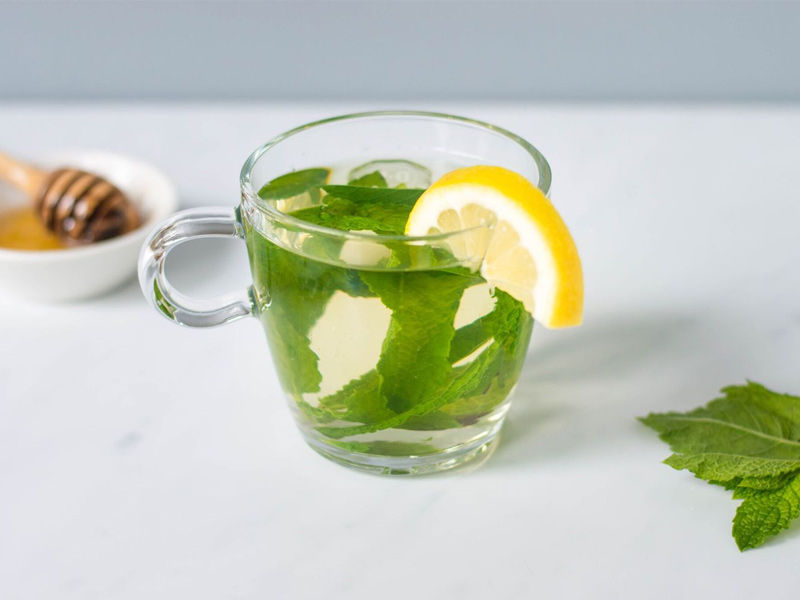 Two essential oils that are abundant in peppermint leaves are menthol and menthone, which promote cleansing and improve digestion. In a bowl of boiling water, two tablespoons of mint leaves are added. Drink it for 30 minutes before going to bed at night after letting it steep for a bit.
Coffee
Coffee may be good for the liver because it is thought to offer defense against ailments like fatty liver disease.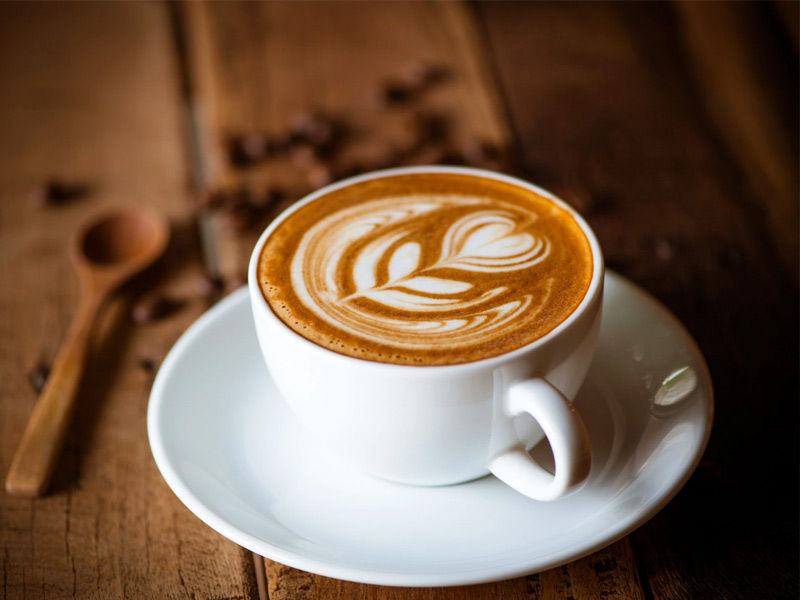 A 2014 study that appeared in the Journal of Clinical Gastroenterology found that coffee affects other enzymes to have preventative effects. 
Additionally, the research notes that coffee appears to boost antioxidant protection and minimize hepatic fat accumulation. Additionally, the chemicals in coffee aid in the removal of cancer-causing toxins by liver enzymes.
Turmeric tea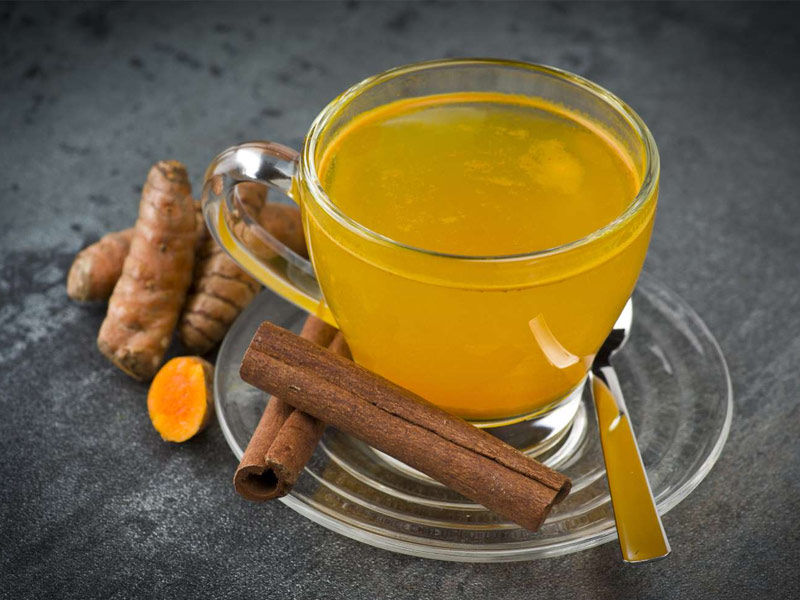 Turmeric has been used for millennia in Ayurveda and is a potent spice. Drinking turmeric tea regularly is one of the finest ways to remove toxins from our bodies. Add a small amount of turmeric to a glass of hot water. Add honey and then indulge.