We all love having food that suits our taste, some can say they love Samosas, some may prefer Momos, some can say Jalebis and others. And these items are criticized for increasing calories, some blamed for increasing sugar levels. But these facts are not enough for stopping us to have our favorite Samosas, isn't it. And we don't ask a doctor to provide us a list of foods to be eaten or not. Why? This is because we are crazy foodies. 
Samosa family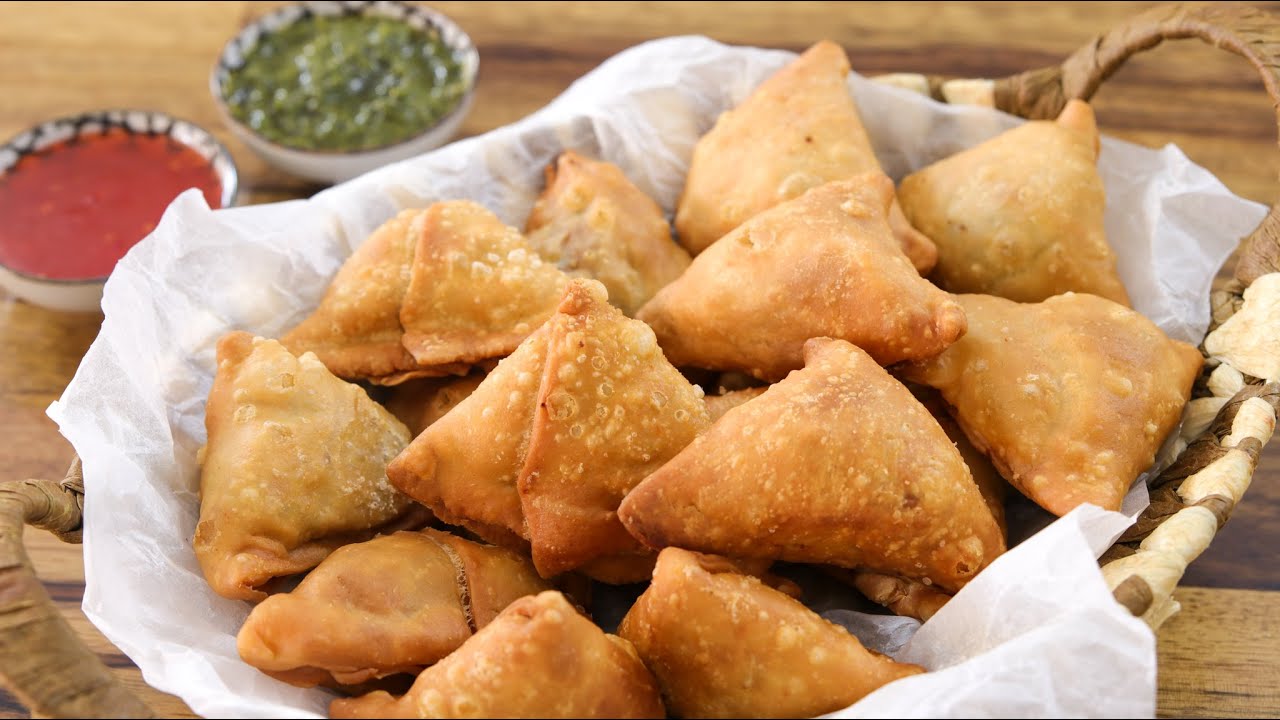 'Aaloo samosa' is still considered as the head of the family which consists of onion samosa, paneer samosa, Maggie samosa, and others. Various kinds of samosas have jammed the markets but when Potato samosa appears then it attracts the Romeos, lovers of the real Samosas. I too have tasted different kinds of Samosas but the impact of Potato ones is beyond comparison. Others are also good. 
Chutney plays a major role
The sellers of Samosas should understand the importance of chutney, as the quality of chutney also attracts the customers and samosa eaters may understand this better. I too have met with some poor quality of chutney that made my day bad for samosa. And here, I won't blame only the street sellers but some premium places have also cheated me, well, I won't name them.
Samosa made me a thief
Waise toh main bahut sakht hoon, lekin yahan main pighal gaya. Yeah, I have lied for Samosas, after eating four, I counted two, and I have done this numerous times and at various places. But before you judge me, I would like to make it clear that I haven't stolen any Samosas from food corners or restaurants. Yeah, I have also picked mutter and paneer from someone else's samosa. 
I don't love a lecture on Samosas
I start arguing, when someone says, "How can you eat so many Samosas? I: Mooh se, tu bata tu kaha se khata hai. Sorry, but I have done this. I think I am making too many confessions regarding samosa. So let's change the topic as I even love ice creams. And yes, here I won't say that I have argued on ice-cream as well, because I also eat something with respect. 
Maggie bolne par Samosa bura toh ni manegi naa?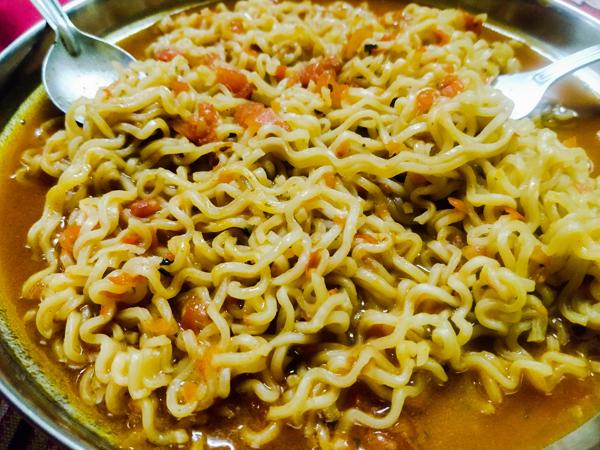 I think I am greedy while talking about food items, but genuinely I have much respect for these delicious edibles. And I even don't bother much about places, premium brands, homes, streets, or restaurants. I am ready to have Maggie or Samosa anywhere, but yes, I don't compromise with taste. Moreover, eating is my shauk, aur shauk badi cheez hai. By the way, I don't have paan masalas. 
Lie detector: Maggie, a two-minute noodle? No
It is not fair to say that you can prepare Maggie in two minutes. Well, don't know if you can? But I can't. Even simple Maggie takes more than two minutes. And when I am saying that eating is my passion, then I need not mention that I will prepare veg Maggie with lots of mutters and Shimla Mirch. And, yes it takes time because good things take time. 
Less delicious food is more healthy. Is that so?
Well, I don't believe this. As if you are too health-conscious, then obviously you will not like Samosa. And here I won't argue. If boiled eggs are fruitful for your body, then you will take it. And it will be wrong to say that boiled eggs are less delicious. Because those who want to transform their body like a powerful athlete, will not like a judgment on eggs. And what I meant to say is that your choice makes the food delicious, not spices.
Yes, home-cooked food is good
Many say that home-cooked food is the best, well I won't talk about the best but yes it is better. It can't be denied that street foods are less hygienic. As, if you are preparing the same food at home. You will surely take care of cleanliness, good spices, a better quality of ingredients and others, but you can't expect the same from a street seller, or even from restaurant persons. 
Eating gives happiness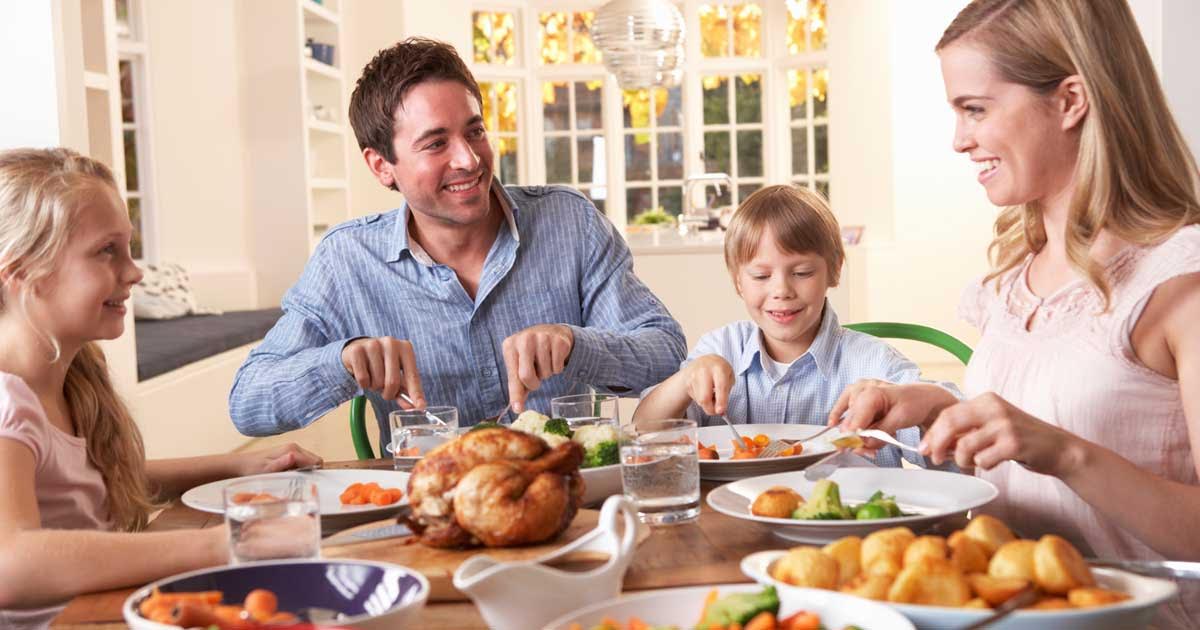 Most of us get charged after eating the items we like. Isn't it? Everyone has a different eating habit, some may prefer a particular brand, some have their selected list of items to choose from. Some may even say that they only love mom-made food. But one thing is common that all of us get happy when someone offers us our favorite food items.
Last but not least: Eat what you love, but don't criticize any food items, as no food is bad. And one more thing I lied about the arguments, I am a lover of Samosa, not it's promoter.