Four Indian bars have made the list of Asia's 50 Best Bars.
SideCar in Delhi is ranked 18th, The Bombay Canteen in Mumbai is ranked 35th, Copitas in Bengaluru is ranked 38th, and The Living Room in Mumbai is ranked 48th.
Coa from Hong Kong took the top spot for the third year in a row, with Jigger & Pony from Singapore coming in second.
SideCar, Delhi (18th)
This Delhi location is a classical all-day establishment with an amazing assortment of unique drinks and inventive renditions of classics spread across two floors.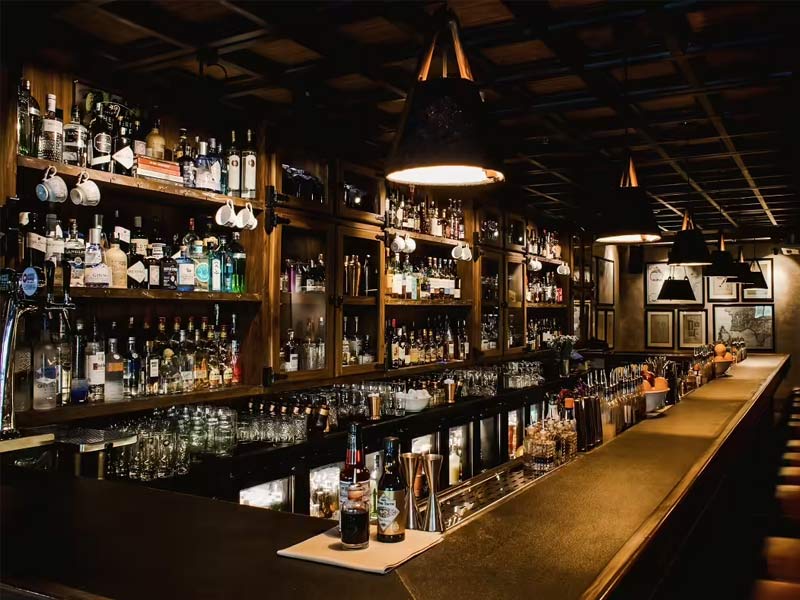 The menu at SideCar is a delectable combination of oriental and European flavors, with everything from basic comfort meals to fresh and innovative dishes.
They also provide a wide selection of wines and craft brews to complement your meal.
The Bombay Canteen, Mumbai (35th
This popular restaurant and bar, located in the center of Mumbai, has won multiple awards.
This renowned institution serves an outstanding selection of reinterpreted traditional recipes made with seasonal ingredients, as well as classic drinks with a strong Indian heritage.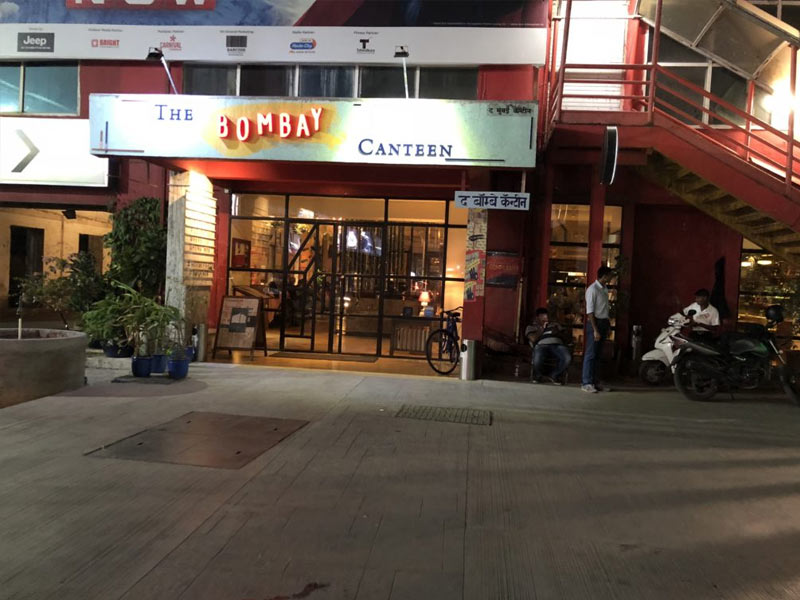 According to their website, their main idea is to emphasize India's great diversity by using indigenous, local, and seasonal ingredients that are typically overlooked.
Copitas, Bengaluru (38th) 
Copitas in Bengaluru, located on the 21st floor of the Four Seasons Hotel, is a cocktail lover's heaven with stunning nighttime views of the city.
This excellent location offers an impressive assortment of well-known spirits as well as Copa Gin & Tonics.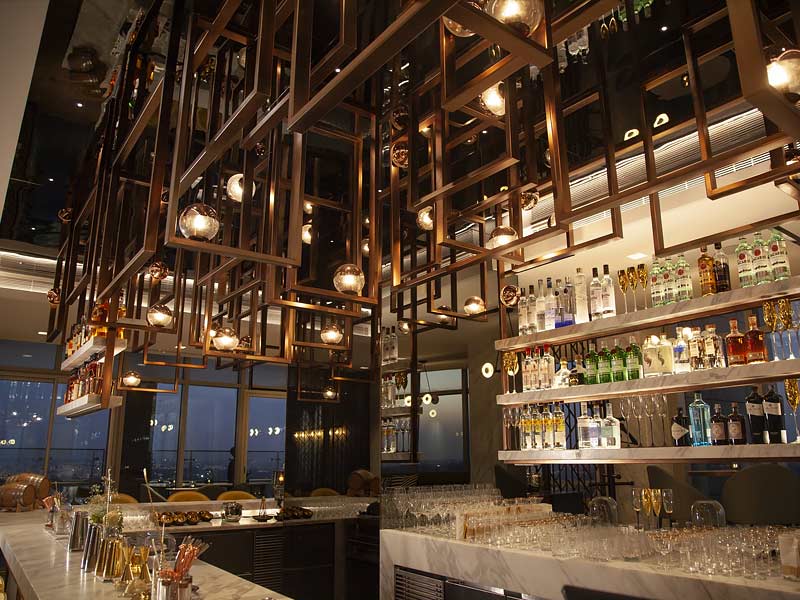 The terrace offers a stunning view of the city skyline, adding to the attractiveness of this one-of-a-kind pub.
The Living Room, Mumbai (48th)
The Living Room in Mumbai, introduced by the outstanding restaurant Masque, is a sleek and small cocktail bar located on the mezzanine floor of a former cotton mill.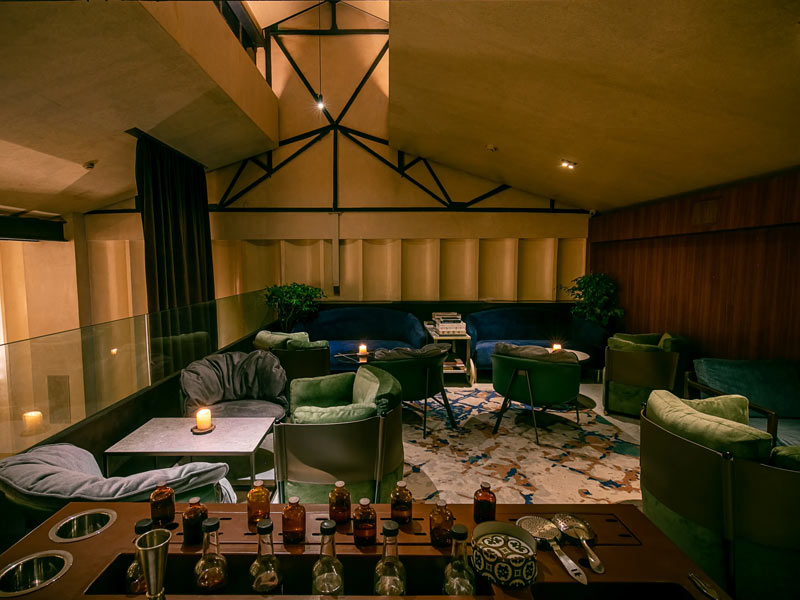 Their menu, which can only accommodate 12 customers, contains locally-inspired cocktails that have been meticulously prepared over months.
Each of their cocktails has distinct, well-balanced, and completely surprising flavors that will leave you craving more.
Rankings based on 260 experts' votes
The eighth installment of Asia's 50 Best Bars took place on Tuesday at Rosewood in Hong Kong during a black-tie event.
The platform responsible for arranging this event is owned and administered by William Reed Business Media, a UK-based firm.
The ranks in Asia's 50 Best Bars are decided by votes cast by about 260 recognized specialists in the Asian bar scene.