Diwali, the Hindu festival of light, is widely celebrated with fireworks and firecrackers.
It's crucial to keep in mind that using these impressive displays can result in dangerously high levels of smoke and air pollution.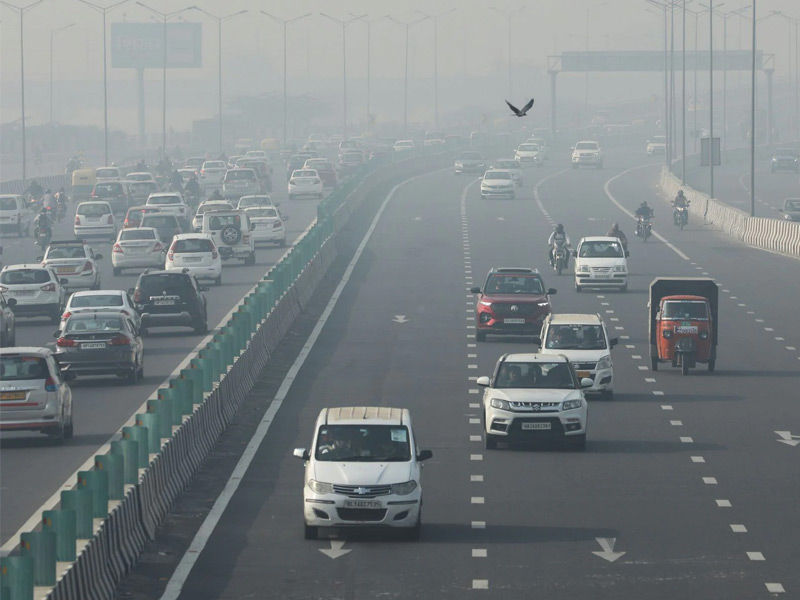 For instance, in recent years, the government of New Delhi, India, which already has extremely poor air quality, has banned the sale of firecrackers and fireworks during the festival of Diwali due to worries about air pollution.
The most fortunate holiday on the Hindu calendar is Diwali. People wear vibrant traditional clothing, light candles, and diyas, and some also set off firecrackers. This festival is wildly celebrated, with gifts being exchanged. Many people do this by going to their relatives' homes or by setting off fireworks. However, lighting firecrackers signals a risk because, over time, a variety of factors have made air pollution a cause for concern.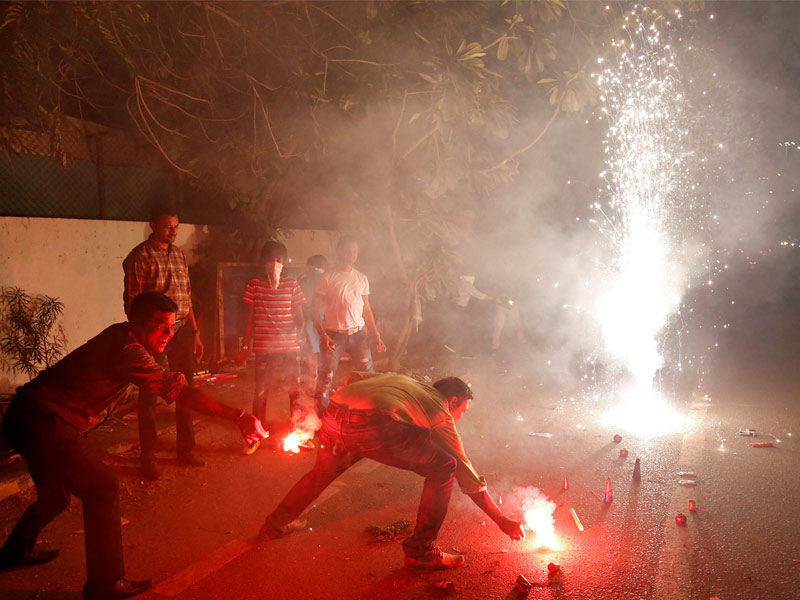 Burst firecrackers cause environmental air pollution. This leads to several illnesses, including acute respiratory illnesses, heart attacks, and lung cancer. But fear not, there are measures you can take to safeguard yourself from rising air pollution.
How much pollution is caused by firecrackers and fireworks during Diwali?
Sulfur dioxide and nitrogen oxide are harmful gases that are released into the air when fireworks and firecrackers explode. Additionally, they emit tiny particles (also referred to as particulate matter) into the air, some of which can penetrate your lungs deeply.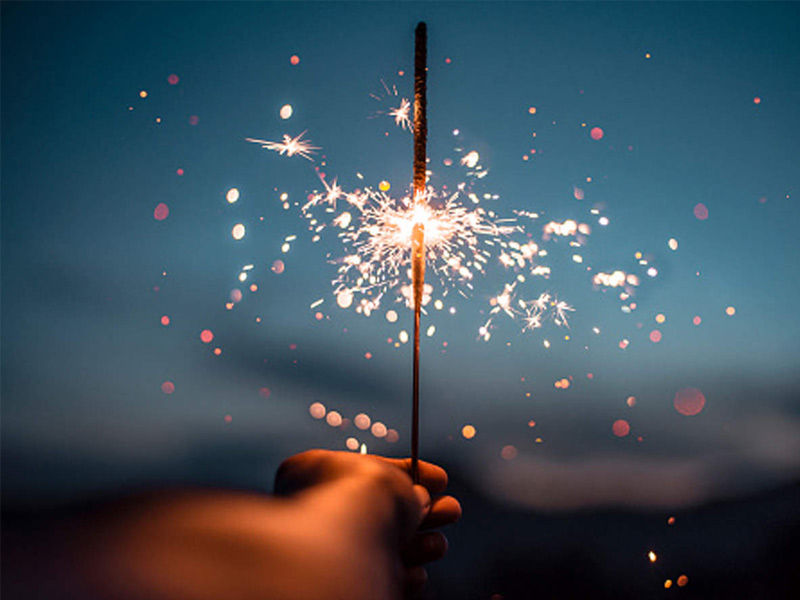 After fireworks have exploded, these chemicals linger in the air and can cause dangerously high levels of local air pollution.
What negative effects does air pollution have on health?
According to studies, even brief exposure to polluted air can be harmful to your health. Asthma symptoms may worsen and your heart and lungs may function differently as a result.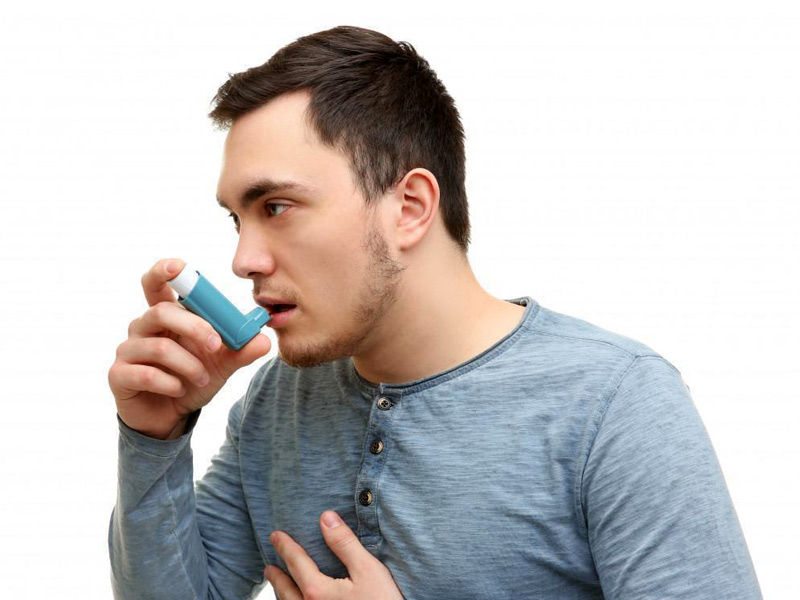 However, there are many different sources of air pollution, including farming and road transportation, and it is unclear how much the pollution from fireworks affects the body.
However, studies have shown that being around firecrackers significantly increases your exposure to smaller, more dangerous particles.
And according to scientists, inhaling high levels of particulate matter in this way may have negative effects on your health, especially if you're a child, an elderly person, or already have heart or lung disease.
How can I defend against pollution?
There are many ways you can safeguard yourself if you intend to celebrate Diwali with fireworks and firecrackers or live in an area where many people will be lighting them.
The amount of harmful air you breathe can be reduced by:
However, studies have shown that being around firecrackers significantly increases your exposure to smaller, more dangerous particles.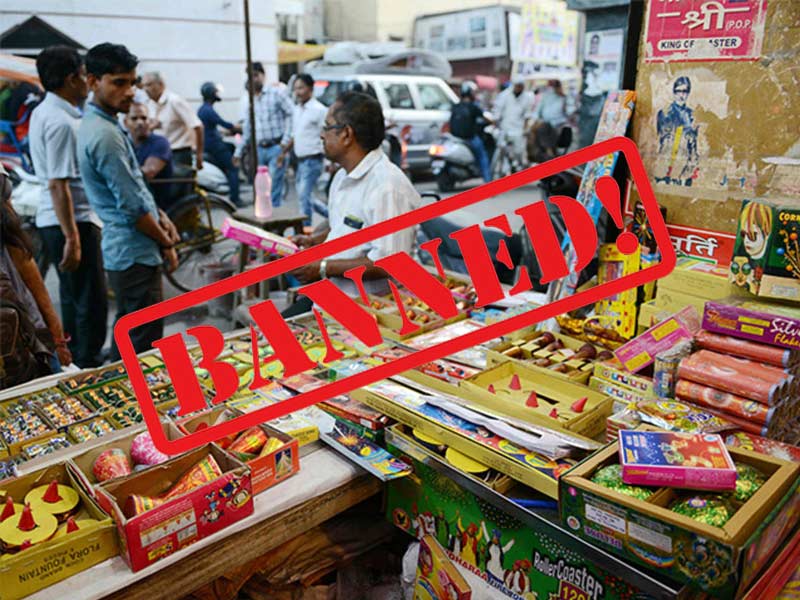 Watch fireworks from inside while remaining inside.
If you do go outside, keep an eye on where the smoke is blowing and move away from it to observe fireworks from a distance.
Limit your physical activity when it's outside because it can cause you to breathe deeply through your mouth, which is worse than your nose at filtering out particles.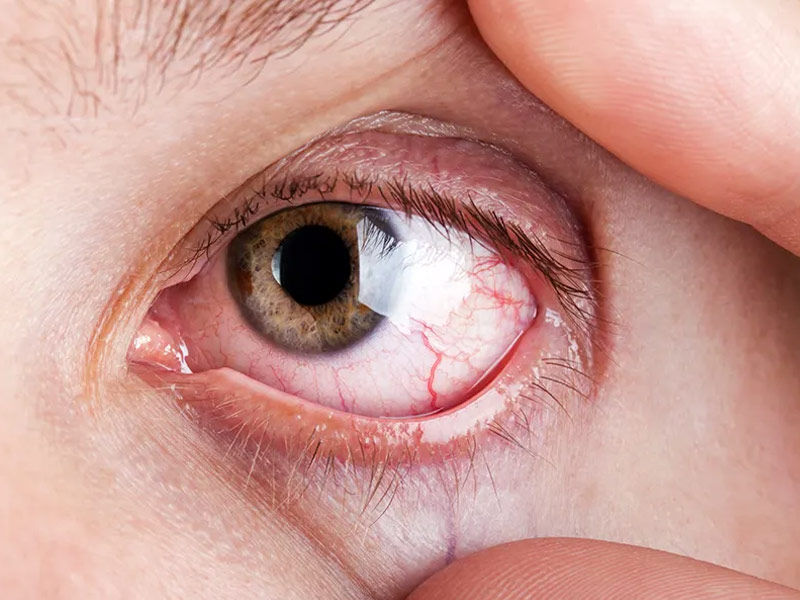 Keep an eye out for local air quality alerts to determine when to stay indoors; while alerts differ by nation, they typically inform you when pollutants like particulate matter or sulfur dioxide levels are above acceptable ranges.
To purify the air inside your house, install air filters in the vents.
What if I suffer from a lung disease?
The smoke from fireworks, firecrackers, and bonfires may irritate your lungs and exacerbate breathing problems like asthma.
A condition known as asthma makes breathing difficult and results in symptoms like coughing, wheezing, and a tight chest. When the breathing tubes swell, it causes a restriction in the amount of air that can enter and exit the lungs, resulting in these symptoms.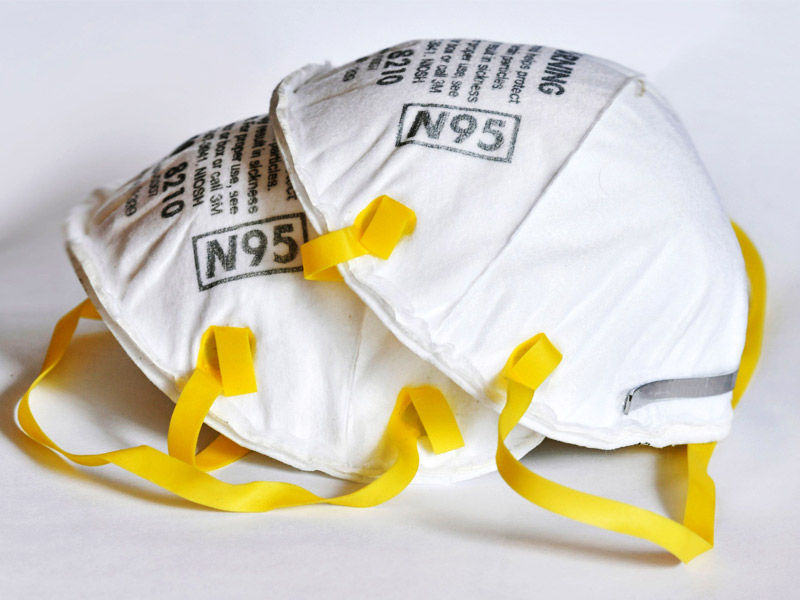 According to an Asthma UK survey, 60% of asthmatics said that air pollution causes their symptoms. Therefore, if seeing fireworks makes you anxious, think about viewing them indoors.
Face masks with particle filters (like an N95 or FFP2 mask) may also aid in preventing smoke from entering your lungs.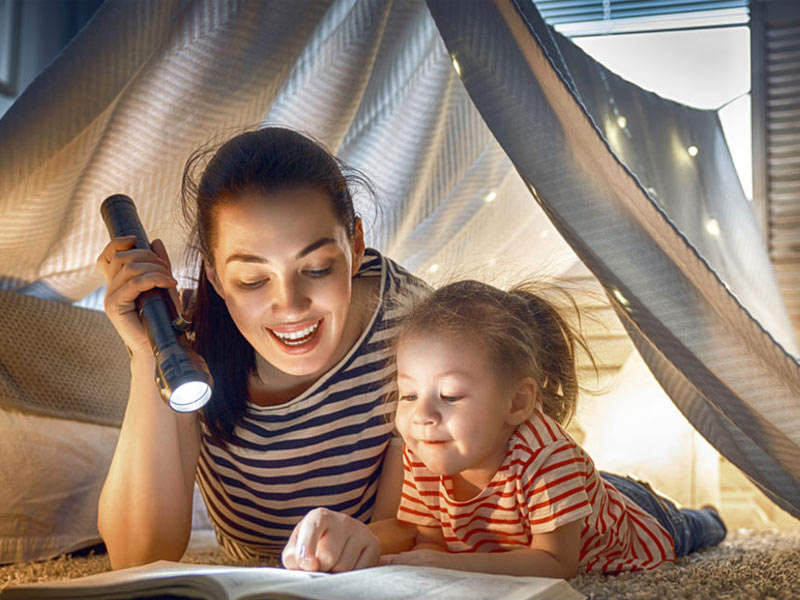 Keep your medication with you at all times, and make sure those you are with know how to assist you if your symptoms worsen. Maintaining your regular medication intake will also help you avoid symptoms.
Major points
Fireworks and firecrackers release dangerous gases and particles into the air, which can harm your heart, lungs, and brain. Children, the elderly, and those with heart or lung conditions are especially at risk.
Limit the amount of pollution you breathe by avoiding smoke and, if at all possible, staying indoors.