We are transitioning from 'hot girl summer' to sticky girl monsoon,' as we do every year. Rains are bringing in a lot of humidity, along with the heat from the sunny months. This is an excellent recipe for excessive sebum production, which causes a variety of skin problems, particularly in oily and combination skin.
Dirt deposits, open pores, acne, and uneven skin tone make the face appear greasy. However, these are issues we are all too familiar with, and there are always plenty of tricks (thanks to the internet) to help combat these skin issues.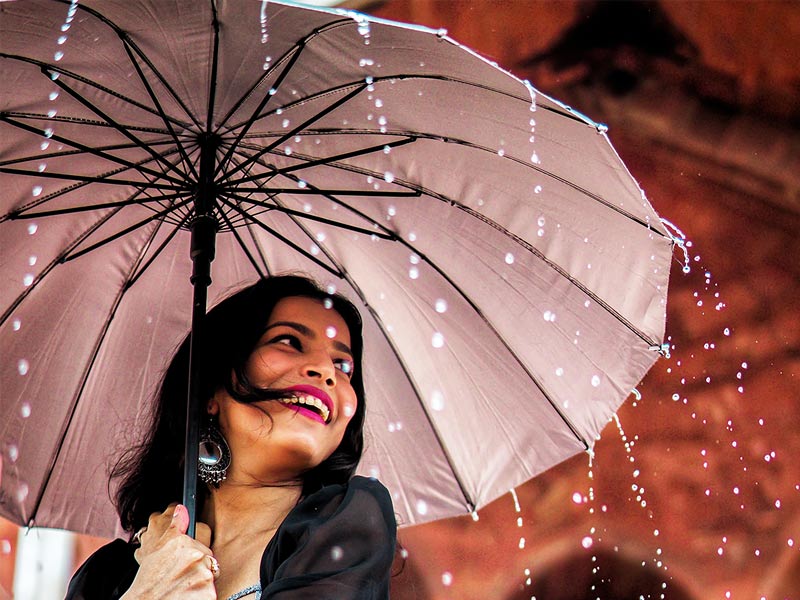 You can always return to your roots by partaking in age-old rituals such as Multani mitti packs, glasses of neem water, or cleansing with granulated scrubs.
But first, it's important to understand how rain can affect your skin. We'll show you how to take care of your oily skin.
What Are the Symptoms of Oily Skin?
A simple test will clear this up. Use a gentle cleanser and warm water to cleanse your face. Leave the skin alone for a few hours without applying any moisturizer or serum. After a while, if your skin feels greasy and shiny in the T-zone but not the rest of your face, you know you have oily skin. Blemishes, acne, pesky blackheads, and enlarged pores are the most common symptoms.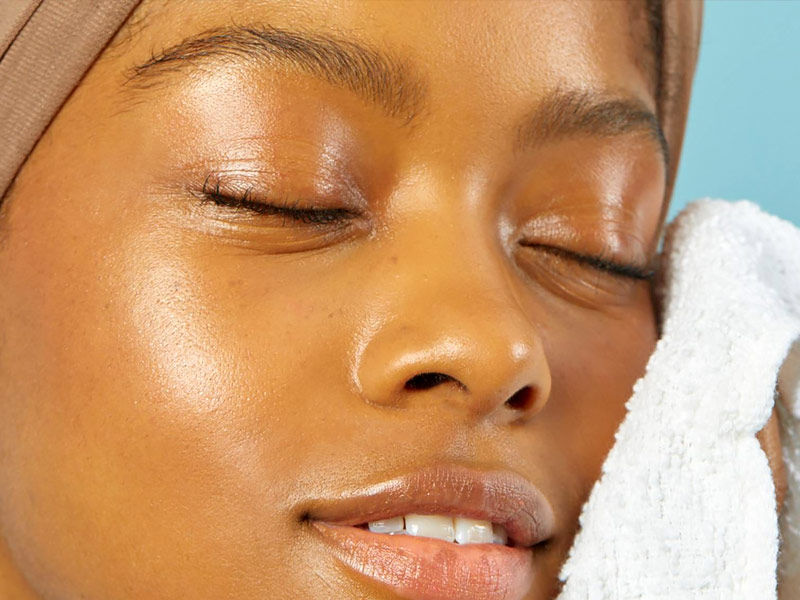 The skin's complexion appears paler and more uneven. The skin acts as a signboard, signaling internal imbalances and responding to environmental and seasonal changes. While everyone's skin is unique, it can only be classified in a few ways. To determine what your skin requires, it is best to consistently learn and understand the patterns of your skin, which will guide you in selecting the appropriate products and measures.
The Importance of Having a Skincare Routine During the Monsoon Season
Skincare is essential in every season, but the monsoon is especially harsh on skin and hair. humidity in the air during and before the rainy season is increased and makes it difficult for oily and acne-prone skin types. Excess sebum secretion makes the skin of the face oily and greasy, creating a breeding ground for pollutants including dust, dirt, and sweat. These skin irritants clog enlarged skin pores, increasing the likelihood of acne breakouts, white and blackheads, and making skin appear dull and uneven.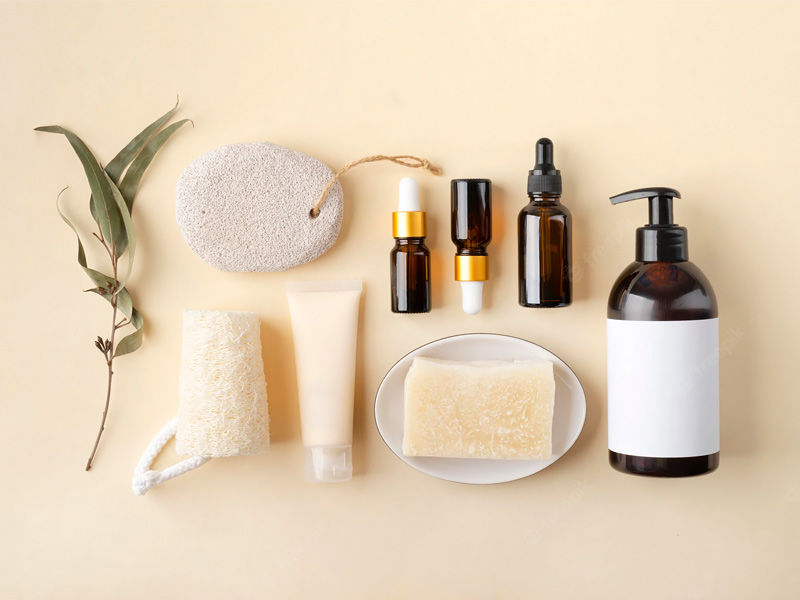 Combating oily skin problems with the bare minimum will not suffice. A consistent and carefully curated monsoon skincare routine is essential. Imbibing rainy season skin care is essential for not only repairing the damage but also protecting against the harsh weather's future effects. The goal is to have healthy, hydrated, and radiant skin, which can be accomplished by using the right products and sticking to a routine that your skin deserves.
How Do You Create A Monsoon Skincare Routine?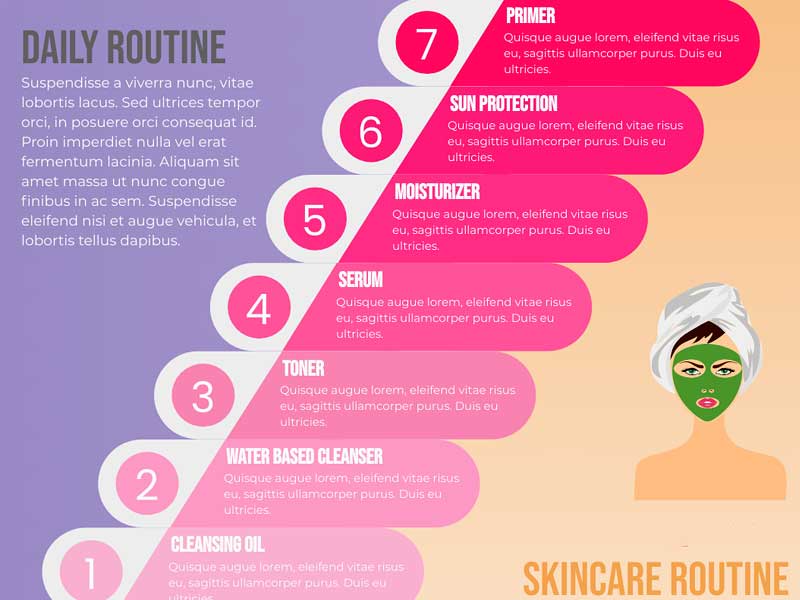 You can pamper your skin to look and feel its best with CTM, exfoliation, sunscreen, and some monsoon-specific hacks.
Cleanse: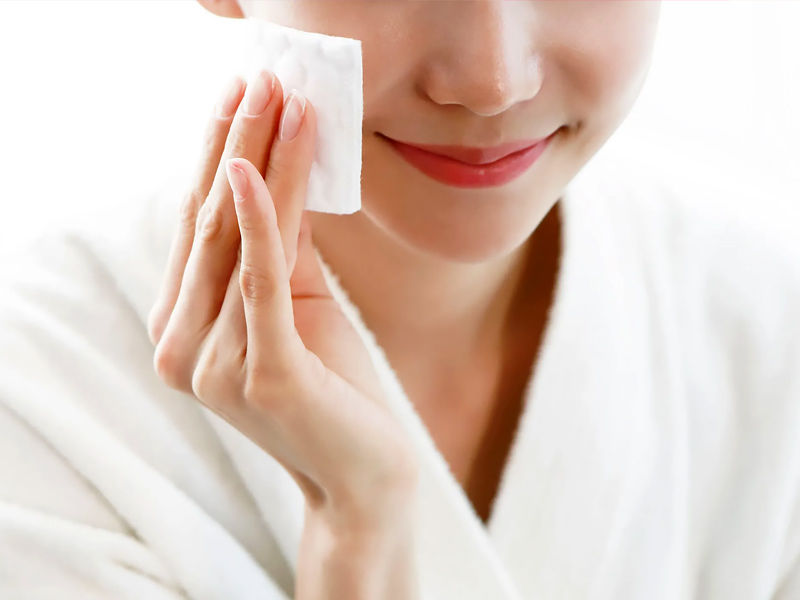 You don't have to be harsh on your skin when cleansing. While cleansing your face, keep in mind that the goal is to clean rather than dry out the skin, as this will remove the necessary pH and leave the pores open, making them even more susceptible to settling dirt and grime, restarting the cycle of acne breakouts. Cleaning the skin twice or three times a day will keep it clean and refreshed.
Tone: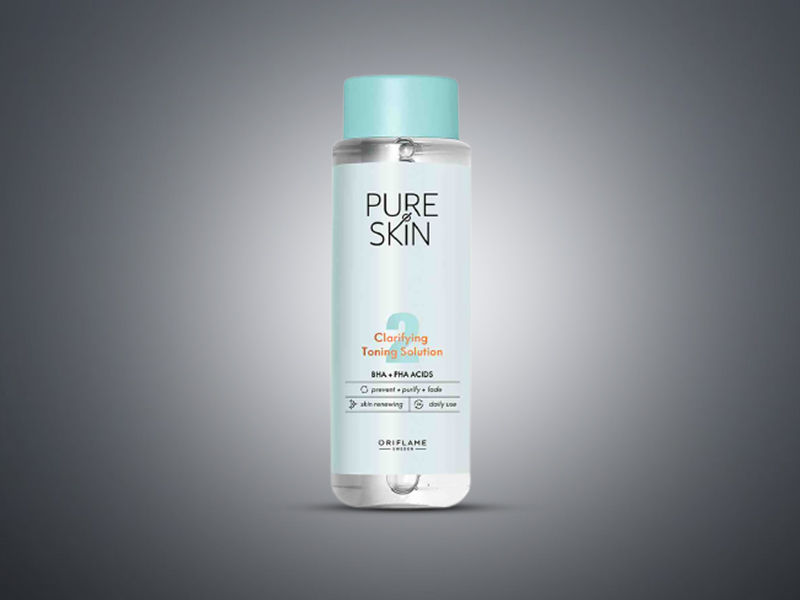 Toners are essential for oily skin during the rainy season. Toners remove dirt from the skin and shrink the pores. For oily skin, look for toners with natural ingredients like tea tree, rose water, or aloe vera, as well as clarifying and pore toners. Toners help to maintain the pH balance of the skin, hydrate it, and lighten blemishes.
Moisturize: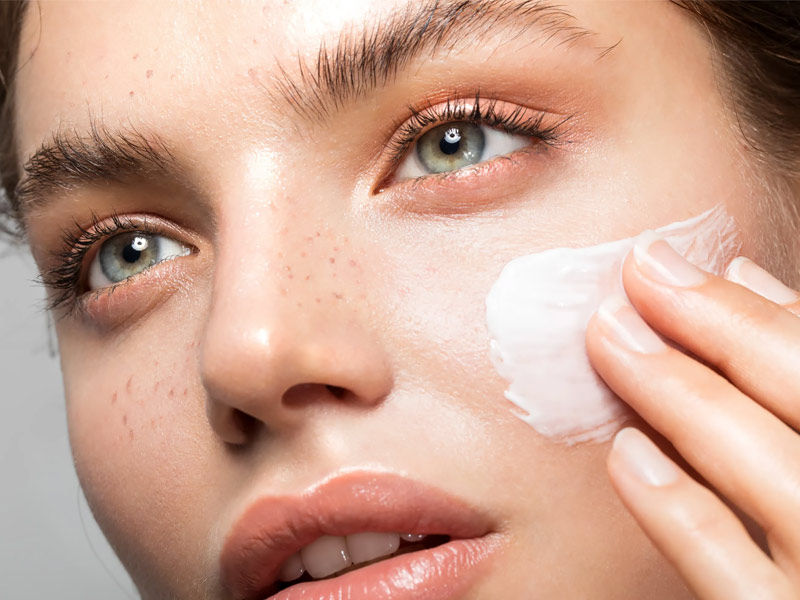 The third step is to apply a good moisturizer that is suitable for your skin. For oily skin, a lightweight, hydrating, and clean moisturizer will suffice. Choose gel or fluid-like moisturizers that work to regulate sebum production and create a barrier between the skin and pollutants in the air. Check that the product is oil-free, non-comedogenic, locks in moisture, and has a glowy appearance.
Exfoliate: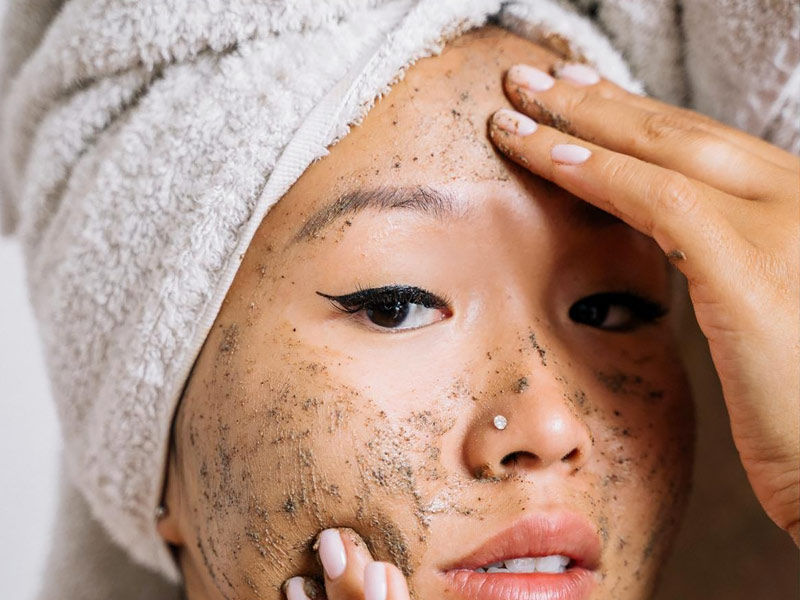 While we want to keep the pores closed and avoid drying out the skin, it is also critical to thoroughly cleanse the stubborn dirt deposit and remove any excess oil. Exfoliation does this job thoroughly, which is why it is recommended to exfoliate at least once a week.
Sunscreen:
Even on a cloudy day, use SPF. Finding the right sunscreen can be difficult at times, but with a few hits and trials, you can determine your skin's SPF. It is advised to use a sheer or mattifying, lightweight sunscreen with at least SPF 30 and broad spectrum protection.
Everyone Should Use These Monsoon Skin Care Tips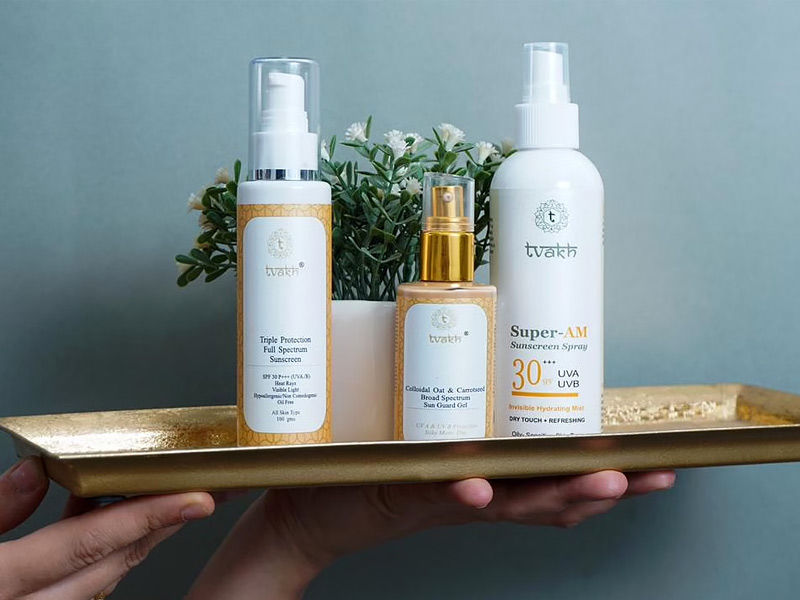 Your hair and skin take the brunt of the monsoon's wrath and require extra care. There are boxes to check in addition to good skincare. Maintaining a healthy diet is especially important during the rainy season when bacteria and other diseases thrive. Taking care of your gut health is reflected in your skin. So, internal balance is essential for both an inner and outer glow. Makeup isn't your best friend during the monsoon, but wearing fewer layers or lighter make-up, such as a BB cream instead of a full coverage foundation, will allow your skin to breathe and keep clogged pores at bay.