The largest company in India, the Tata Group, revealed on Wednesday that it would build a new electric car battery factory in Britain. The car sector, which needs to produce domestic batteries, will benefit greatly from Tata's first gigafactory outside of India and in the long run.
"Today, I am pleased to announce that the Tata Group will establish one of Europe's largest battery cell production facilities in the UK," stated N Chandrasekaran, chairman of Tata Sons.
Modern technology will be introduced to the nation thanks to our multibillion-pound investment, which will support the automotive industry's shift to electric mobility, which is supported by our own company, JLR.
The Tata Group and its several companies that operate in the UK's technology, consumer, hotel, steel, chemicals, & automotive industries further cement their commitment to the nation with this significant investment.
The factory will provide roughly half of the battery output needed by 2030, according to a statement from the British government, "turbocharging UK's switch to zero emissions vehicles."
The Business
One of the greatest investments made to date in the UK automotive industry, 4 billion pounds ($5.2 billion) will be invested in the facility, according to Tata, which announced the news.
According to the news statement, the gigafactory will guarantee UK-produced batteries for more Tata Sons investments, Jaguar Land Rover, and other new producers in the UK and Europe.
With a 40GWh capacity, this facility will rank among the largest in Europe. The factory is anticipated to produce 4,000 skilled employees in addition to thousands of jobs in the raw materials and battery supply chains, which will support the expansion of the UK economy.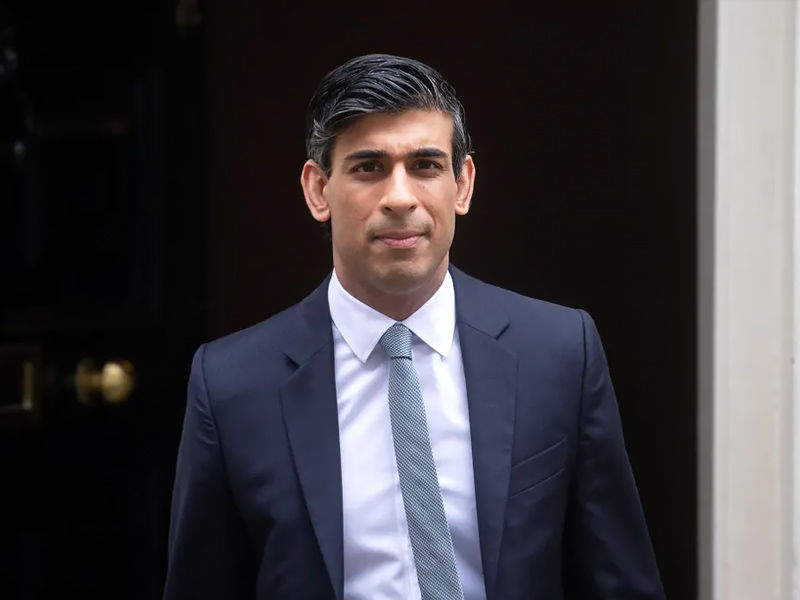 Rishi Sunak on the investment of Tata
In a statement released on Wednesday, British Prime Minister Rishi Sunak stated, "Tata Group's multi-billion-pound investment in a new battery factory in the UK is testimony to the strength of the car manufacturing industry and its skilled workers."
Sunak claimed that the UK would now be one of the most alluring locations to make electric vehicles and expressed his pride that Tata chose Britain as its "home" for the construction of its first gigafactory outside of India.
With the transition to zero-emission vehicles already underway globally, he continued, "This will help grow our economy by advancing our lead in battery technology and creating as many as 4,000 jobs, including thousands more in the supply chain."
According to Reuters, the British government made no mention of the specifics of how it will support the company as part of the agreement.