Bharat NCAP crash test ratings were jointly revealed today by Global NCAP and the Ministry of Road Transport and Highways (MoRTH), and they will take effect on October 1, 2023. With this, India will move up to the sixth nation in the world to have its method for evaluating vehicle crash test results.  The Bharat NCAP emblem and a label indicating the grade will be present on vehicles tested under the initiative.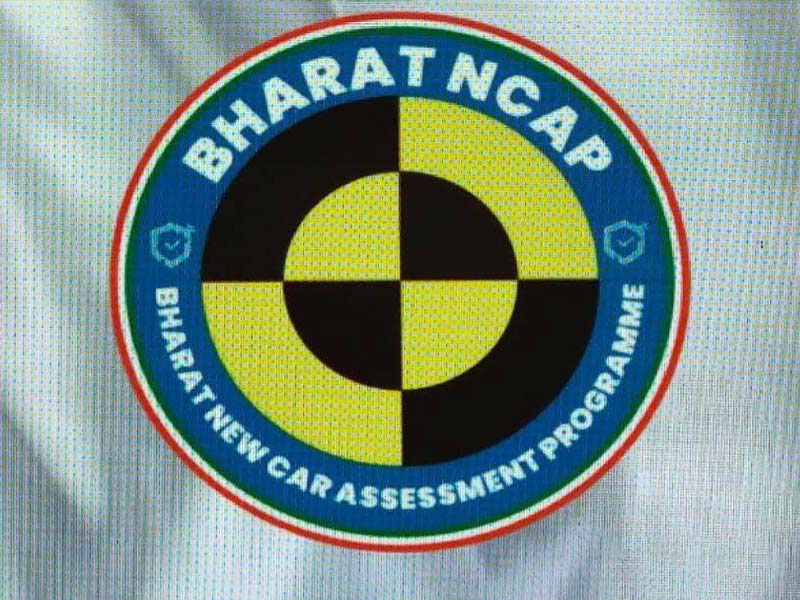 Union Minister Nitin Gadkari made the statement earlier today confirming the clearance of the BNCAP formal notification. He also stated that over 30 requests for testing, models have already been received by Bharat NCAP, and he expressed his happiness at the program's adoption by the automobile sector.
Gadkari added that although a comparable test conducted abroad would cost around Rs 2.5 crore, it costs about Rs 60 lakh to test a car under the Bharat NCAP program.
David Ward, president of the Towards Zero Foundation (TZF) and executive director for Global NCAP, was also present at the occasion and said that among the G20 nations, India has made the most progress in the previous ten years in terms of the adoption of vehicle safety technologies. Given that the G20 accounts for more than 80% of automobile sales, this is also noteworthy.
Anurag Jain, secretary of the Ministry of Road Transport and Highways, said that because Bharat NCAP broadly adheres to international testing standards, the Indian automobile sector would likewise become more export-oriented.
For each automobile tested, the program will assign a star rating, with 1 being the lowest. Adult Occupant Protection (AOP), Child Occupant Protection (COP), and Fitment of Safety Assist Technologies are the three topics that will be evaluated.