If you currently use Instagram for business, you are surely aware of the numerous advantages of using this social media site as a marketing tool.
Yes, Instagram offers a plethora of valuable features for marketers. But, every now and again, a little additional assistance is required to take things to the next level. This is where apps for Instagram come into play.
We've gathered a list of the top apps for Instagram:
Photo modification: 

These are apps that allow you to edit, resize, and filter your images.

Design and layout:

 These tools assist your company in including eye-catching components such as collages and images.

Video editing software:

 These programs improve the way your company captures, creates, and edits films.

Data, analytics, and audience engagement:

Use these apps for Instagram to measure how your business connects with your audience and measure your content's performance.
Maintaining your status as an Instagram influencer might be difficult. Your fans anticipate high-quality updates with appealing, eye-catching pictures. You must select what each post should show, then take or find related photographs or videos and write appropriate text to accompany them. 
To attract new people to your pots, you must pick on the ideal hashtags. You'll be on the lookout for new followers all the time, and you'll want to know what they like and hate. You carefully examine post-analysis data to determine what worked and what didn't. With so many things to complete, great Instagram influencer tools may make your life so much simpler.
Photo Editing and Video Editing Apps for Instagram
Canva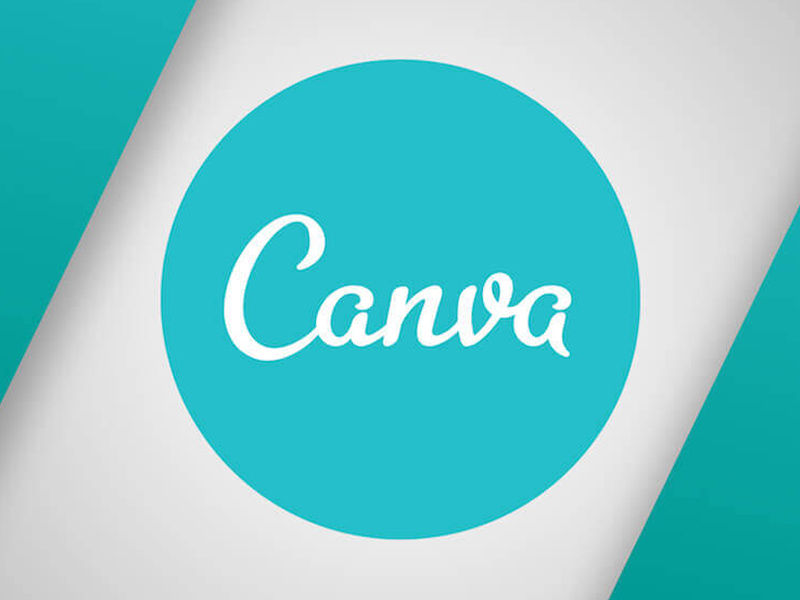 Canva is a fantastic graphical tool that makes design simple, even for those who are "graphically challenged." You can instantly create visually appealing visuals for your Instagram posts.
It has a drag-and-drop design interface, several pre-configured layouts, typefaces, and various example pictures and graphics. For a one-time charge of $1, you obtain access to a plethora of other copyrighted graphics.
Canva is an excellent tool for cropping, enhancing, straightening, and editing photos. It enables you to effortlessly add text to images and even generate thinking or voice bubbles. It includes hundreds of templates for various tasks, including templates for creating social media posts at the appropriate sizes. 
InShot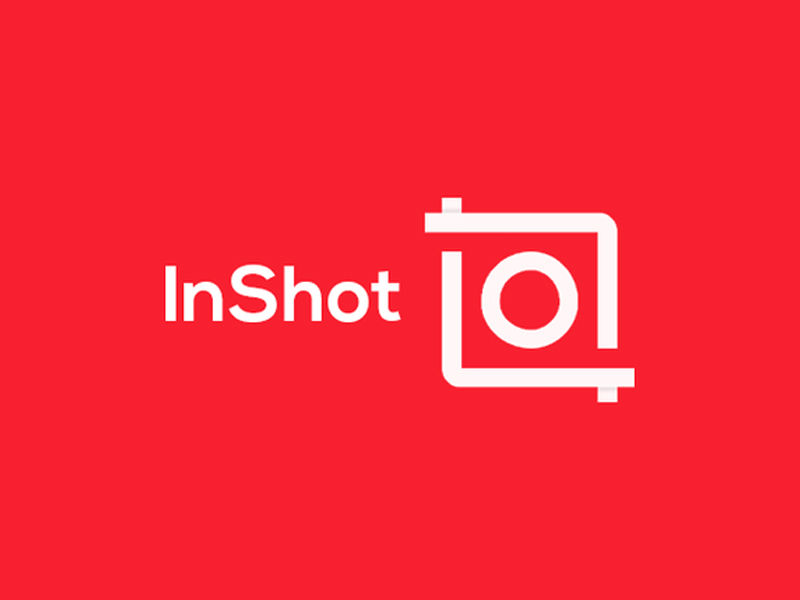 This is one of the greatest Instagram video editing tools available, owing to its comprehensiveness. Video clips can be trimmed, clipped, divided, merged, and cropped. It's simple to change parameters like brightness and saturation. And one of InShot's primary features is the ability to add music to video.
Furthermore, this software contains Instagram-specific functions, such as making the video square for Instagram display.
Inshot allows you to add music to your movies and includes a library of amusing sound effects. If your plot requires it, you may add a voice-over. You can also use the timeline capabilities to sync music and video.
You can rotate and flip your photographs and clips using Inshot. It also enhances basic Instagram Stories features, such as the addition of emoji and photo/video filters. You may cut your video into the appropriate short pieces for Instagram Stories. If you want a slowed down or sped up effect, you may combine videos and modify the speed.
VSCO
VSCO is one of the first and most well-known photo-editing applications. In fact, the #VSCO hashtag appears in more than 200 million Instagram images.
VSCO offers free filters that frequently outperform Instagram's in-app alternatives in terms of quality and professionalism. VSCO also has a plethora of editing features (such as customizable sharpening, brightness/contrast, and skin tone correction) so you can thoroughly personalize your shot before exporting it to Instagram. Furthermore, VSCO, like Instagram, has its own social capabilities: you can follow individuals directly on VSCO and publish and share photographs from inside the app.
Ten free preset filters will make your phone-shot photographs look like they were taken on film. There are additional photo-editing tools available to assist in improving the quality of your images, such as contrast and saturation to enhance your photographs, grain to add texture to photographs, and crop and skew tools to change the perspective of your photographs.
Upgrade from the free edition of this Instagram app to become a VSCO member to have access to more than 200 preset filters and extensive photo-editing features.
Hyperlapse by Instagram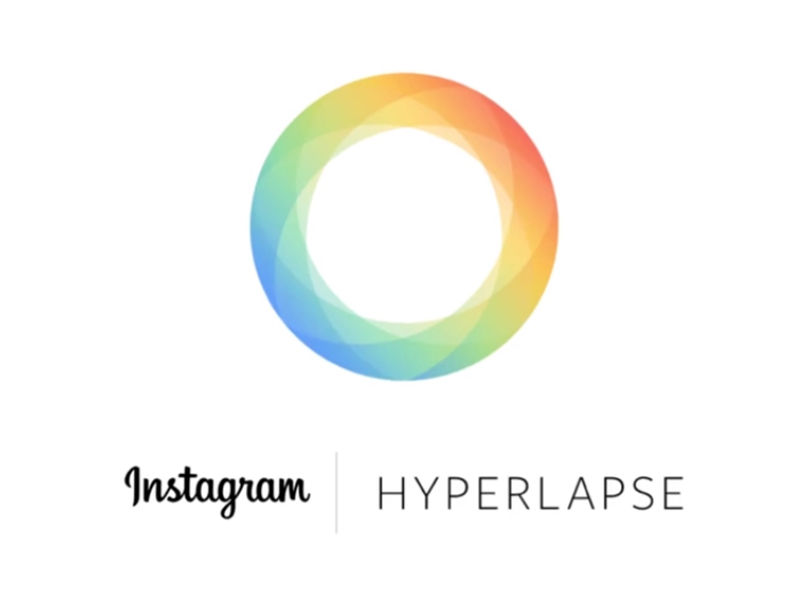 Instagram has launched a video tool that converts lengthy, unsteady timelapse footage into smooth, professional-looking films.
The new "Hyperlapse" software employs picture stabilizing algorithms to smooth out the jolts and tremors that often damage timelapse smartphone film, resulting in what the business boasts "a cinematic appearance, quality, and feel—a feat previously only attainable with pricey equipment." Users may adjust playback rates ranging from 1 to 12 times the speed of light, compressing lengthy pictures into a few quick seconds.
Layout Apps for Instagram 
Layout by Instagram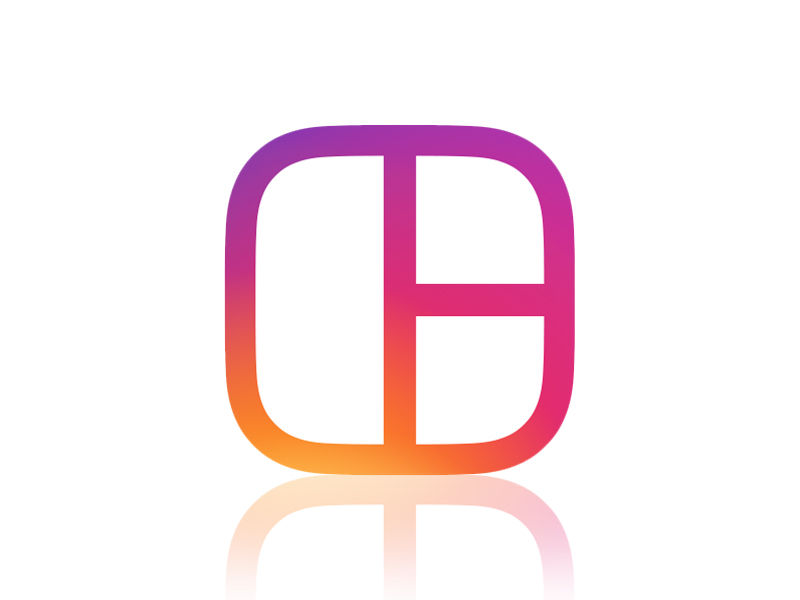 This free Instagram app allows you to simply create collages by combining up to nine photographs in various configurations. Choose photographs from your gallery or shoot on the fly with the app's built-in photo booth. The layout makes it simple to build various collage layouts, match them with filters, and add other unique features before sharing them on Instagram.
Data Analytics Apps of Instagram
Keyhole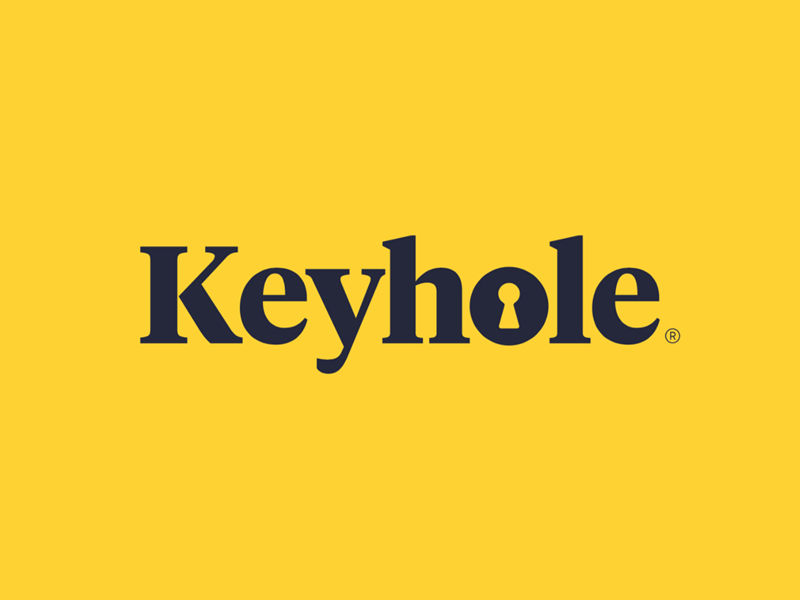 Instagram, more than any other social media site, is heavily reliant on hashtag usage. Indeed, many of the most influential Instagram users utilize up to 20 hashtags in a single post. If you choose your hashtags well, you have the potential to significantly increase your audience base.
However, the holy grail of hashtag usage occurs when you establish your own hashtag and can persuade enough other people to use it. A personalized hashtag is at the heart of many of the great influencer efforts. Influencers use that tag in all of their campaign-related posts. Many of their followers share it and seek additional posts that use the hashtag.
If you are an influencer involved in such a campaign, you will want to know the effectiveness of your efforts. Are you successful in promoting the important hashtag? Keyhole offers you real-time statistics about the performance of the hashtag. It displays who the top hashtag users are, where they are from, and the most influential. Obviously, the brand at the center of a campaign will want to know if its bespoke hashtags are effective.
Keyhole can also provide you with extra hashtag ideas for your postings. It shows you a hashtag cloud of related hashtags that are often used with your primary hashtag.
Instagram Insights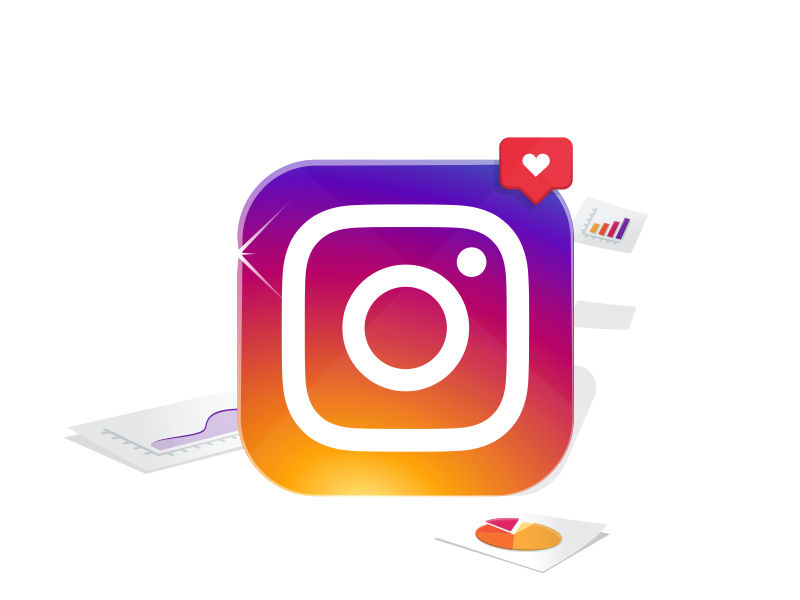 Instagram does, in fact, have its own native analytics tool. Instagram Insights does require a Facebook Business profile. Still, if you don't already have one, it's an easy four-step procedure to get one. The program provides significant information, such as how many people utilize the Send Message option on your Instagram story, how many people save your posts, and how well your Instagram adverts are doing.