With new movies and series being released daily, there is a multitude of high-quality work that does not receive the recognition and recognition it deserves. While it boasts of outstanding performances and writing, all culminating in parts of compelling narrative, it falls under the radar in the middle of the new and incoming. These 7 best Netflix hindi movies are just a few examples of fantastic works that you should add to your watch list right away.
We present the Best Netflix Hindi Movies, which have been updated for 2021 and are accessible in India, the United States, the United Kingdom, and many other countries.
Netflix has made significant investments in Indian content as it seeks worldwide expansion. Hundreds of Indian movies, largely from Bollywood and non-Hindi sectors like Tollywood, are now available on the streaming service globally.
What are the finest Netflix Hindi movies, you may wonder? 
The Shortpedia Voices team created this list of the best 13 Indian movies on Netflix, including several popular Bollywood blockbusters. These Netflix Hindi movies include various genres, including drama, comedy, action, and romance.
Continue reading to find more about the 7 finest Netflix Hindi movies as of 2021!
Masaan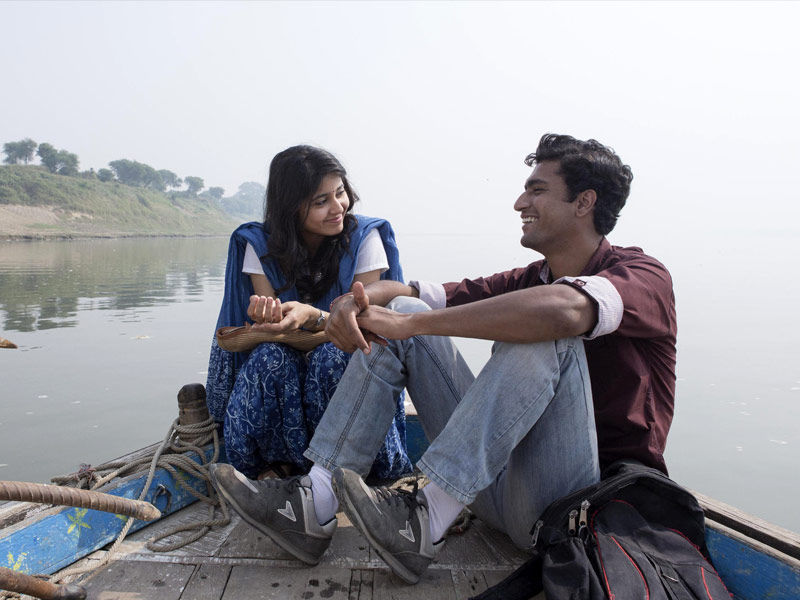 The movie is set in Varanasi and tells two storylines that finally intertwine. The first is Devi Pathak (Richa Chadda), caught having extramarital sex in a hotel by a dishonest police officer. People avoid her as word spreads, and the inspector wants a bribe to let the case go. This is followed by the story of Deepak Kumar (Vicky Kaushal), a little kid who burns funeral pyres in the cremation grounds as part of his family's livelihood. He aspires to escape the career that society has assigned to him and ends up falling in love with a lady from a different background.
Click here to Watch
Manto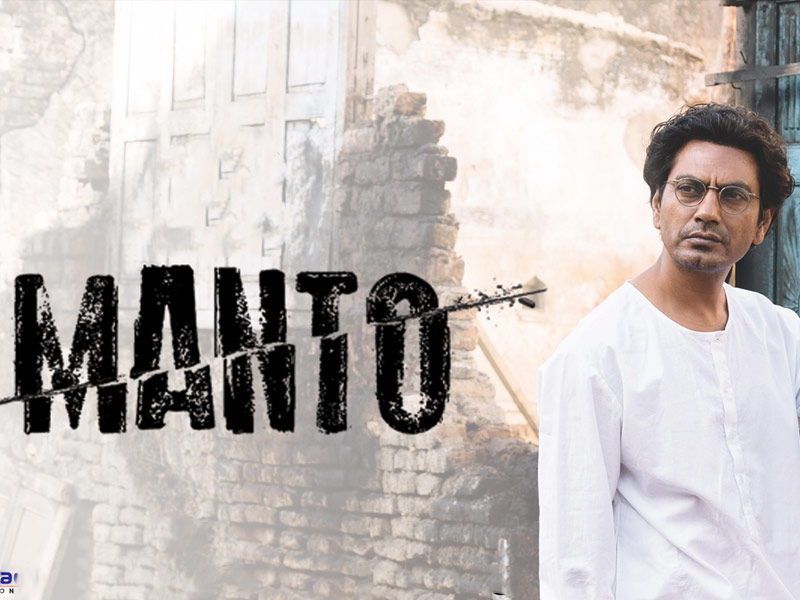 The movie depicts the most difficult four years of Urdu novelist Saadat Hasan Manto's (Nawazuddin Siddiqui) life and his life in two cities. It illustrates a disparity in acceptability since his art is greatly devoured in Mumbai (then Bombay). Yet, unfavorable circumstances compel him to go to Lahore. The geographical shift is a big setback for him, and his writings go unnoticed. As he attempts to make sense of the world, he turns to drink, yet he continues to express his thoughts.
Click here to Watch 
Udaan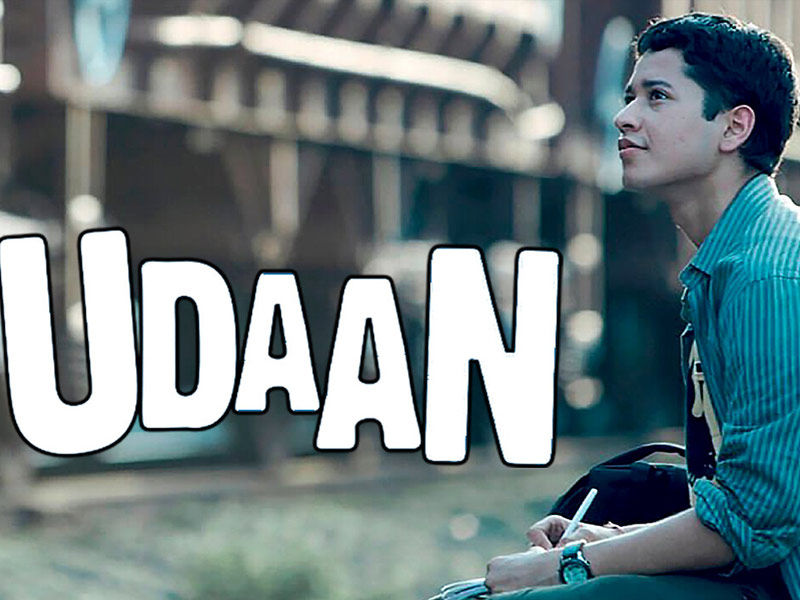 Rajat Barmecha acts as Rohan, expelled from boarding school and brought home to live with his violent father Bhairav in Vikramaditya Motwane's directorial debut (Ronit Roy). He discovers that Bhairav has a second son, six-year-old Arjun (Aayan Boradia), and attempts to stop the child's beatings by lying to Bhairav whenever possible. Udaan stays with you long after you've seen it due to the performances of these three actors: Barmecha as the uncommon teen star in an Indian movie, Roy as a villain unlike many in movies, and Boradia as a pitiful victim who never gives up hope.
Click Here to Watch
Zindagi Na Milegi Dobara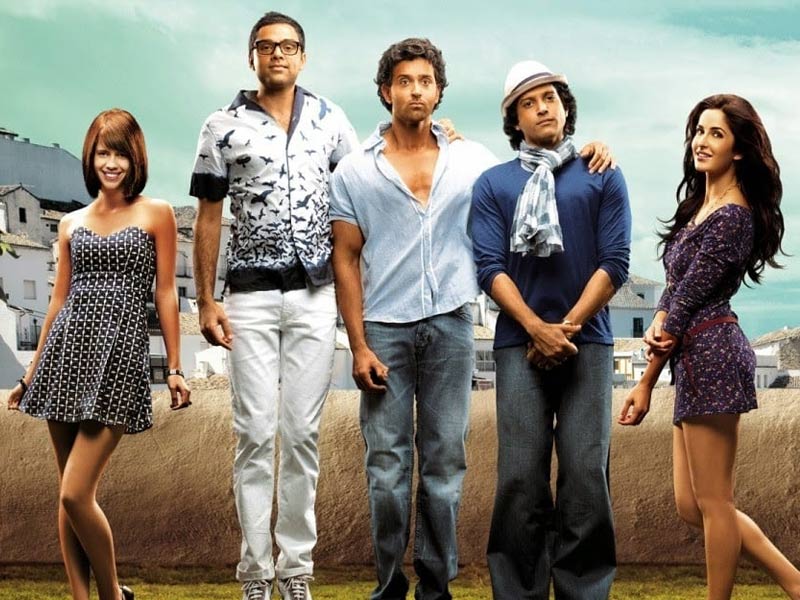 If you like buddy comedies or road movies, Zindagi Na Milegi Dobara (translated as "Life Doesn't Come Again") is one of the top Hindi movies on Netflix in such categories. Arjun, Kabir, and Imraan, three boyhood friends, reconnect on a road trip through Spain in the movie.
Zindagi Na Milegi Dobara was certainly a hit with Spain's tourist board since it depicted gorgeous Spanish landscapes and activities like La Tomatina and the running of the bulls in Pamplona. This unusual foreign setting adds to the movie's fascination. It provides enough opportunity for the three old friends' connection to expand in both amusing and touching ways.
Click Here to watch 
Bahubali: The Beginning 
We stated that many of the movies on this list will be in Hindi, but not all. Baahubali: The Beginning is one choice that isn't originally in Hindi; instead, it was shot in originally both Tamil and Telugu.
This epic action movie from 2015 follows a young guy named Shivudu as he grows up in the imaginary kingdom of Mahishmati. Shivudu embarks on a voyage of epic proportions, filled with action and adventure, after discovering his buried family lineage.
Baahubali: The Beginning was one of the most costly Indian movies ever filmed. It set several box office records. Its sequel, Baahubali 2 (also accessible on Netflix), performed even better and is still one of the biggest grossing Indian movies of all time as of the publishing of this article.
Be warned: this is a real blockbuster in both the positive (action-packed, entertaining) and negative (CGI misuse, overblown action) definitions of the term.
Click Here to Watch
Article 15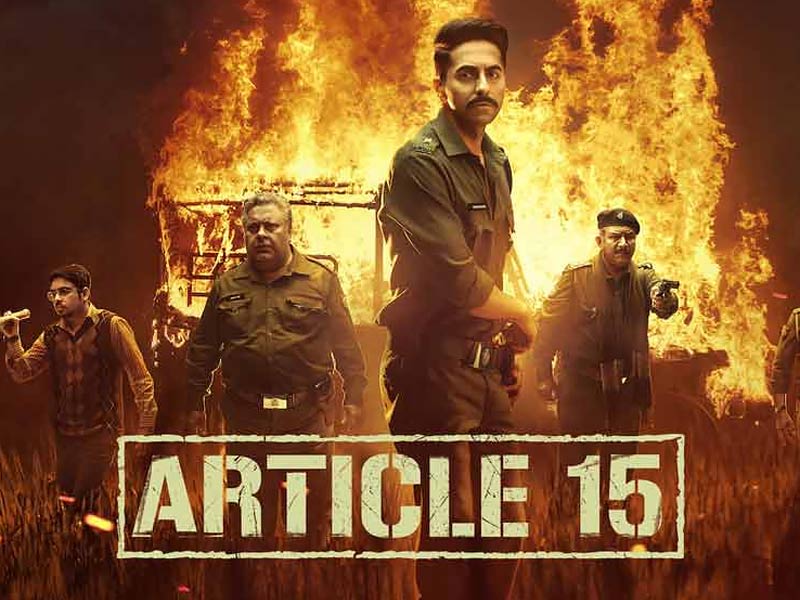 If you've ever wanted to curl up in a ball and contemplate the depths of human evil, we've got the movie for you. Article 15 follows the Baduan rape case via the fictitious police officer Ayan Ranjan's eyes. As Ranjan investigates the rape and murder of two adolescent girls, he uncovers the sad legacy of caste hate in India.
Article 15 presents an easy-to-understand explanation of the caste system, attempting to educate as well as criticize. The well-developed group of individuals weaves complicated motives into a straightforward criminal plot. Every horrifying twist distances justice from you and draws you more into the tale.
You won't know how tightly the movie has gripped your emotions until the very end.
So hold on to your existential dread, gather some tissues, and prepare to be moved by a frightening yet vital movie.
Click here to watch 
Andhadhun
Black comedy has been doing well in Bollywood recently, and Andhadhun is one of the best Hindi examples.
Andhadhun, based on the 2010 French short movie The Piano Tuner, is about a pianist named Akash who pretends to be blind to improve his skill. He sees a murder during a private performance. He can't disclose unless he decides to come public about his phony blindness.
Andhadhun is offbeat and wonderfully twisted, resembling movies by famous American directors such as the Coen brothers and Alfred Hitchcock, which should appeal to non-Indian audiences.
The picture is intense and exciting, with a tight performance that is difficult to look away from.
Click Here to Watch