Doctors, engineers, data scientists, and other comparable professions necessitate a high level of concentration, willpower, learning ability, anticipation, and other similar mental faculties. These kinds of professions can be exhausting for the typical individual, which is why you won't find an average Joe doing any of them.
A business analyst's job falls into the same category as those mentioned above. This includes knowing the fundamentals of the profession and possessing a variety of soft skills such as good communication, empathy, the ability to accurately analyze situations, and others. As such, it can be difficult and demanding.
Business analysts (BAs) bridge the gap between IT and the business by assessing processes, determining requirements, and delivering data-driven suggestions and reports to executives and stakeholders.
BAs collaborate with business executives and users to determine how data-driven changes to processes, goods, services, software, and hardware can increase efficiencies and provide value. They must express such concepts while balancing them against what is technologically doable, financially feasible, and operationally sensible. Depending on your employment, you may be required to work with data sets to improve products, hardware, equipment, software, services, or processes.
A business analyst must execute various tasks, so they must have a diverse skill set that includes both technical and non-technical abilities.
Here, we will go through the top ten critical skills for business analyst that are in high demand.
1. Understanding the Business Goal
A business analyst should be able to understand the aims and difficulties of an organization. 

It necessitates that they identify business difficulties and devise the best remedy. It is advantageous for business analysts to have domain knowledge in the organization in which they operate. 

This will aid them in completing the essential tasks. In most cases, business analysts strive to enable change to increase sales, scale up manufacturing, improve revenue streams, etc. 

Understanding the business purpose is the first step in the life of a business analyst; it is a unique ability in and of itself. Let us now move on to the next set of business analyst skills.
2. Analytical and critical thinking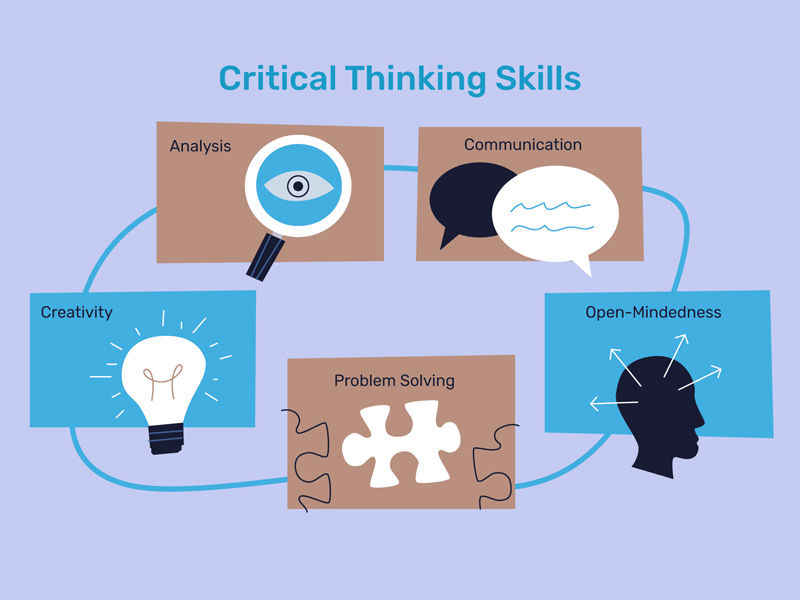 The business analyst must clearly analyze and translate the client's requirements. 

A business analyst can use critical thinking to evaluate various choices before arriving at the desired solution. 

Business analysts concentrate on acquiring and comprehending the client's requirements. 

They can prioritize company requirements by using critical thinking. A good analytical bent of mind will assist a business analyst in achieving the stated goals even when resources are limited, and conditions are less than ideal.
3. Interpersonal and Communication skills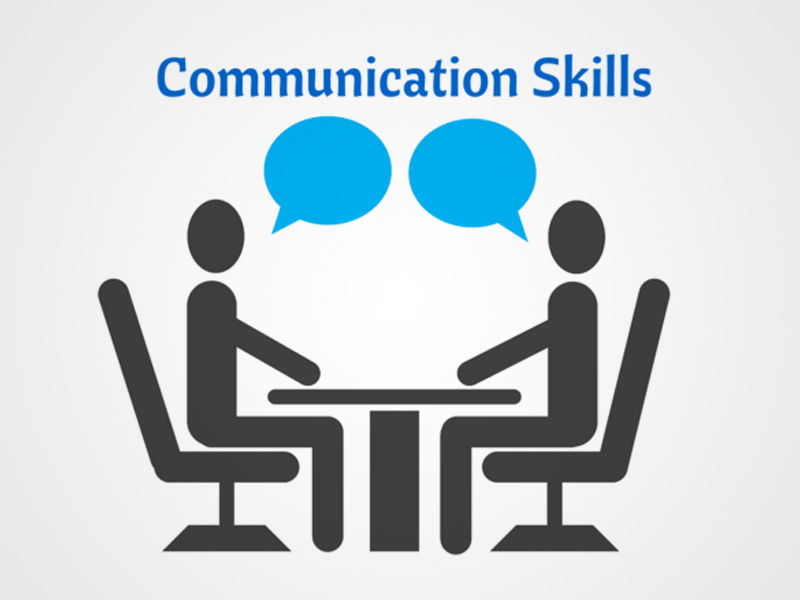 Understanding is just as vital as being understood. You should be able to convey requirements to stakeholders and clients clearly and concisely.

A business analyst employs communication and interpersonal skills at many stages, such as when launching a project, collecting requirements, cooperating with stakeholders, validating the final solution, etc.

Business analysts communicate ideas, data, and opinions to stakeholders through verbal and written communication.
4. Cost-Benefit Analysis and Negotiation skills
Negotiation is, without a doubt, a critical talent that every business analyst must possess. Negotiation and cost-benefit analysis are the next abilities on our list of business analyst skills.

Business analysts bargain at every stage of a project. Negotiation skills are employed at the beginning of a project to determine what must be included in the project's vision.

Business analysts then use their negotiation skills to determine which requests become requirements and how high they should be prioritized.

Negotiation abilities become increasingly important as the project proceeds in determining the functional design that meets the criteria. Technical decisions are also made through negotiation skills.

To estimate the costs and advantages of a project, business analysts do a cost-benefit analysis. When firms begin on new projects, business analysts utilize cost-benefit analysis to determine whether those ventures are worthwhile.
5. Decision making skills
A business analyst's decisions have an immediate and indirect impact on the company's operations. As a result, before delivering their decision, they should consider all of the factors.

A business analyst understands the situation and seeks different business approaches before making a choice.

They then put all of the potential ways to the test and decide based on their findings. They eventually put the solution to the test and put it into action.

Business analysts also decide whether or not a given technological design adheres to the established business requirements.
6. Languages of Programming
To execute faster and more accurate data analysis, business analysts need to have hands-on programming experience.

R and Python knowledge is really useful. Writing efficient code may tackle complex problems.

R and Python have several tools and packages for data wrangling, manipulation, visualization, and analytics. It is also recommended that you have a solid understanding of statistical software such as SAS and SPSS.

Massive amounts of data can be finely examined and visualized using the programming languages listed above. Business models can also be constructed to make business predictions.
7. Generation of Reports and dashboards.
The second important skill we have is the ability to create reports and dashboards.

Business analysts must be skilled at developing reports and dashboards using a variety of business information tools.

To handle decision-making challenges, business analysts create general reports and dashboard reports.

A solid understanding of Tableau, QlikView, and Power BI must create various reports based on business requirements.
8. SQL and databases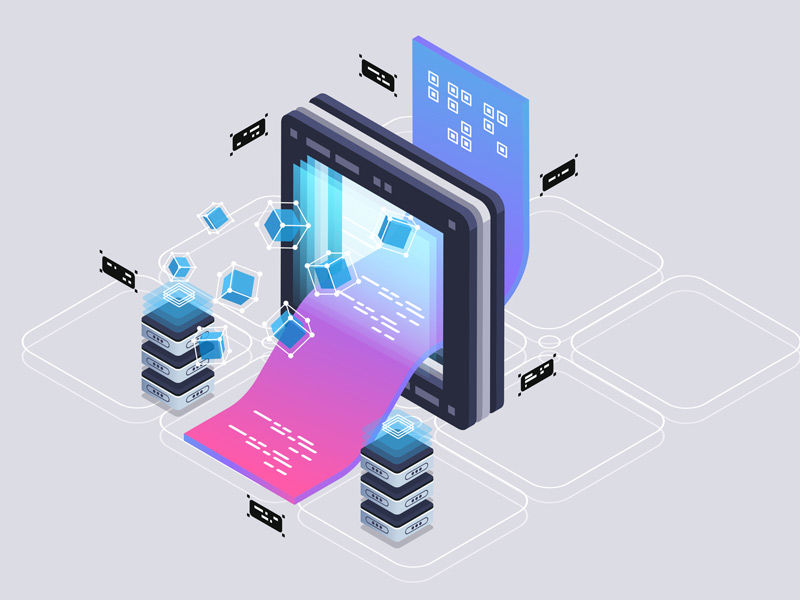 The next ability that every business analyst should have is database and SQL understanding.

The majority of the time, business analysts work with structured data. To store and process such large amounts of data, they must be well-versed in relational databases such as Microsoft SQL Server, MySQL, Oracle DB, and NoSQL databases.

Every business analyst must have hands-on SQL experience. This will assist them in accessing, retrieving, manipulating, and analyzing data.

They must create, delete, select, update, insert, and other data definition and manipulation commands.
9. Microsoft Excel
Knowledge of Microsoft Excel is the next item on our list of business analyst talents. This is a basic skill that any business analyst should have.

Excel is one of the oldest and most powerful analytics and reporting tools; business analysts use it to perform various computations, data, and budget analyses to uncover business patterns.

They use pivot tables for summarising data. They use Excel to create various charts to generate dynamic reports connected to a business challenge.

Excel is used to construct revenue growth models for new products based on current customer estimates, plan an editorial calendar, list product expenses, and make charts indicating how near the product is to budget across each category.

Excel is used by business analysts to compute consumer discounts based on monthly purchase volume by product. They even analyze client revenue by product to identify areas where improved customer interactions are required.
10. Presentation and documentation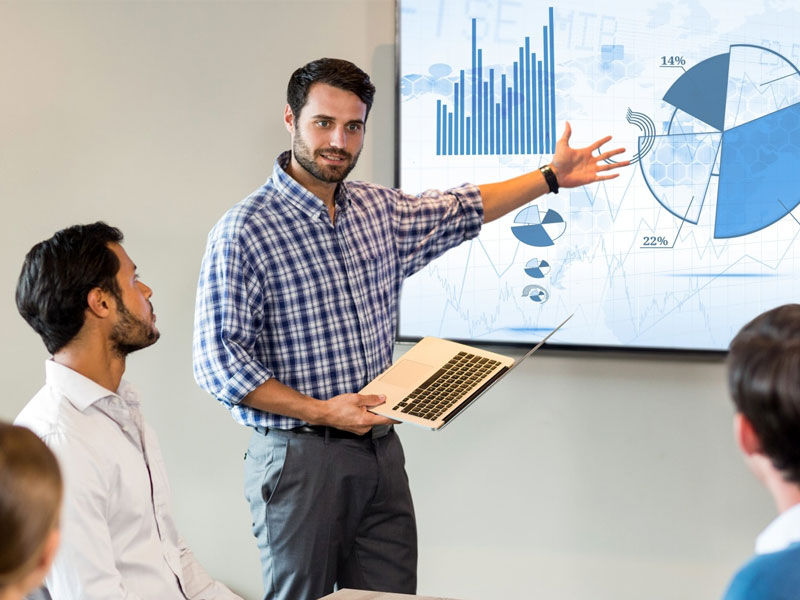 Documentation and presentation are the final items on the list of business analyst competencies.

A business analyst should thoroughly, clearly, and concisely document their project's teachings and findings.

They should be able to credibly convey their project results and outcomes to stakeholders and clients. Business analysts can readily communicate technical concepts to non-technical personnel with the help of well-organized documentation.

Noting project lessons is critical since it will help them make better judgments in the future.
Today, business analysts are in demand in every industry. To improve business processes, there is a need for experts with fundamental business analyst abilities. After reading this article, you should better understand what a business analyst is and the various business analyst abilities required. You examined both the non-technical and technical abilities required to become a business analyst.