FMCG companies, or fast-moving consumer goods companies, make and sell packaged meals, toiletries, consumables, and personal care brands. FMCG is the fourth largest and widest industry in India. It includes items such as veggies, groceries, and dairy goods.
Furthermore, such items are consumed daily by people all around the world. As a result, these corporations have a strong presence in people's daily lives. They are consumed daily, so these products have a shorter shelf life and are frequently accessible at low costs. They are always in demand, and in a country like India, with a large population and a broad consumer base, FMCG creates a reasonably substantial market for all Fast-Moving Consumer Goods companies.
To disseminate their goods, the finest FMCG businesses work across the length and breadth of the country via an extensive distribution network.
Here is a list of the Top 6 Best FMCG companies in India based on ratings and profits:
1. Hindustan Unilever Limited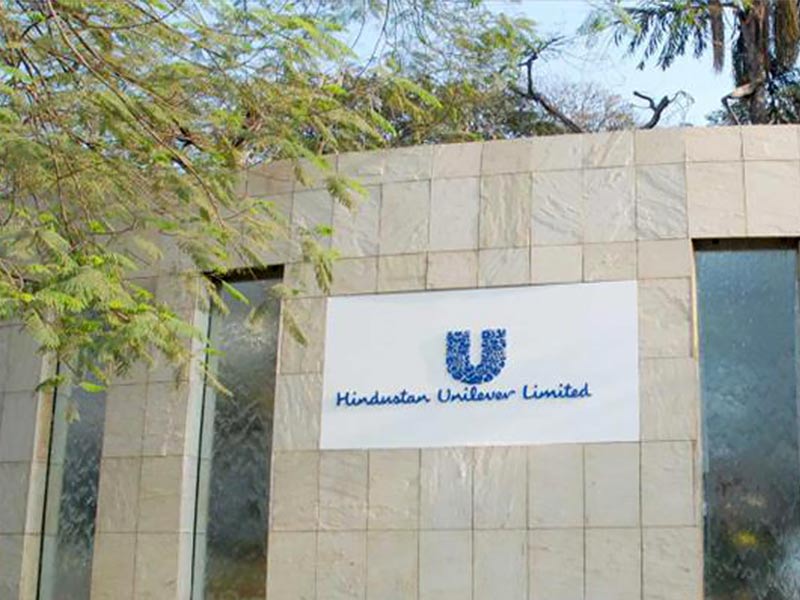 HUL is a division of Unilever, a global supplier of food, home care, and personal hygiene goods with operations in 190 countries. Hindustan Unilever is one of the best FMCG companies globally, having served over 2 billion satisfied customers over the past 85 years.
HUL has around 35 brands in 20 divisions such as soaps, detergent, skincare, cosmetics, tea, and toothpaste, with well-known brands such as Surf Excel, Dove, Lux, Lifebuoy, Clinic Plus, Wheel, Sunsilk, and Knorr. And here's the 2017-2018 Annual Report, which indicates that the company has 18,000 staff and revenues of INR 34619 crores.
Location: Mumbai, Maharashtra, is the corporate headquarters.

Sales& Revenues: 4 billion dollars

17,000+ employees
2. Colgate-Palmolive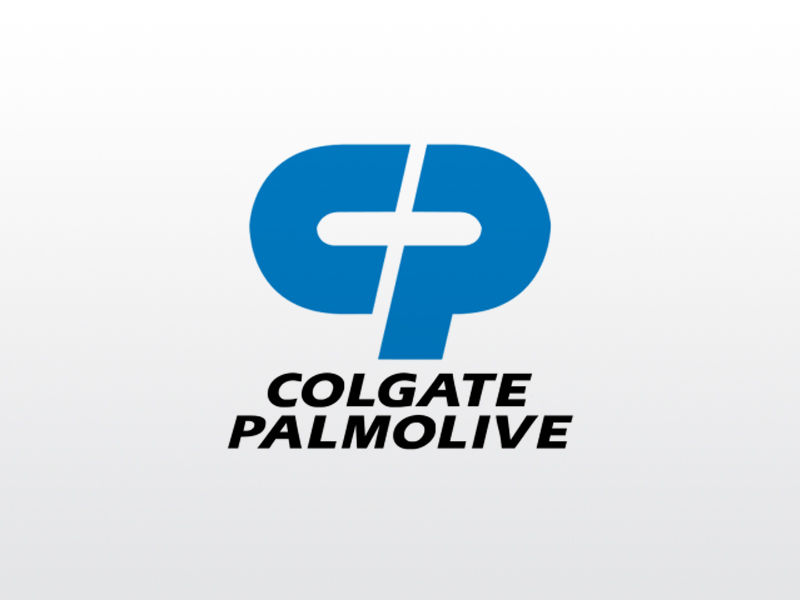 Colgate-Palmolive evolved from a small toothpaste and candle manufacturing operation in nineteenth-century New York to a global leader in personal healthcare goods more than 200 years later.
Colgate Toothpaste, Colgate Max Fresh, Colgate Plax Active Salt Mouthwash, Halo Shampoo, Palmolive Naturals, and Protex Soap are some of the most popular brands. Colgate-key Palmolive's values of compassion, worldwide teamwork, and continuous development have earned them a famous name in the Indian Fast Moving Consumer Goods business and globally. According to the 2017-2018 Annual Report, the company has more than 38000 employees and a revenue of INR 12045 crores.
Corporate Headquarters: New York, USA

17.08 billion dollars in revenue
3. ITC Limited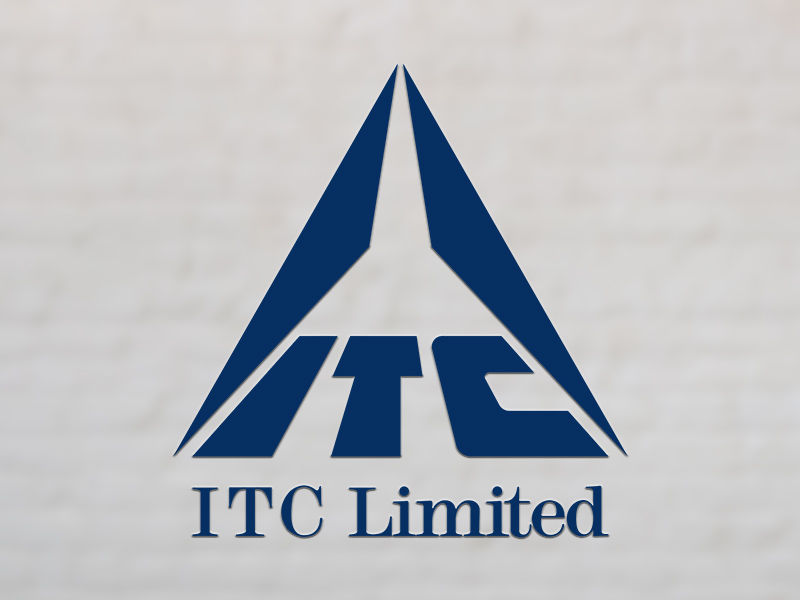 ITC Limited has grown from humble origins in 1910 Calcutta to a premium brand with a multi-business portfolio encompassing FMCG, hospitality, paperboards, specialty papers, agri-business, and information technology.
Soaps, incense sticks, clothes, cigarettes and cigars, safety matches, and food are among the Fast-Moving Consumer Goods supplied by ITC Limited. ITC Limited has a thorough understanding of the Indian consumer mind.
Their items are manufactured and packaged to a high standard of quality. Some of their labels are Old Flake, Classic, Navy Cut, Bingo, Sunfeast, Aashirvaad, Fiama, Vivel, Wills Lifestyle, Paperkraft, and Classmate.
According to the 2017-2018 annual report, the company's growth is around Rs. 10500 crores throughout a fiscal year.
Kolkata, West Bengal, is the corporate headquarters.

7.0 billion dollars in revenue

Employees: over 29000
4. Nestlé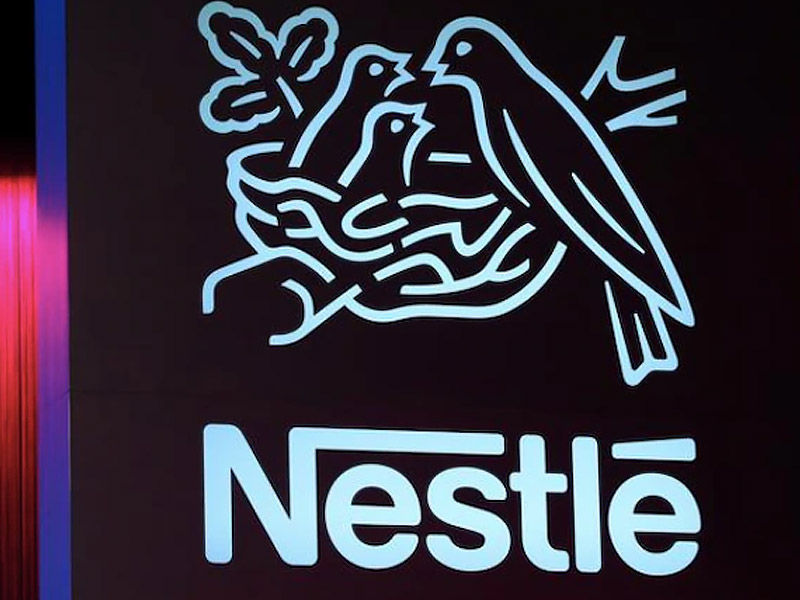 Nestlé is a multinational food and beverage corporation based in Switzerland. Nestle India is a subsidiary of the Swiss company NESTLE S.A.
Nestle India began operations in 1912 as the Nestle Anglo-Swiss Condensed Milk Company. Nestle has worked closely with indigenous manufacturing since independence. They now have eight manufacturing sites in the country for their products. The offices in India are located in Kolkata, Mumbai, Chennai, and Delhi.
They cater to Indian consumers' nutritional and wellness needs. Popular brands include Nescafe, Maggi, Milky Bar, Kit Kat, Bar One, Milkmaid, Nestea, Nestlé Milk, Nestlé Slim Milk, and Nestle Jeera Raita.
According to the Nestle Annual Report 2017-2018, the corporation employs 328000 people and has sales of INR 12045 crores.
Vevey, Switzerland, is the corporate headquarters.

87.0 billion dollars in revenue

328000+ employees
5. Parle Agro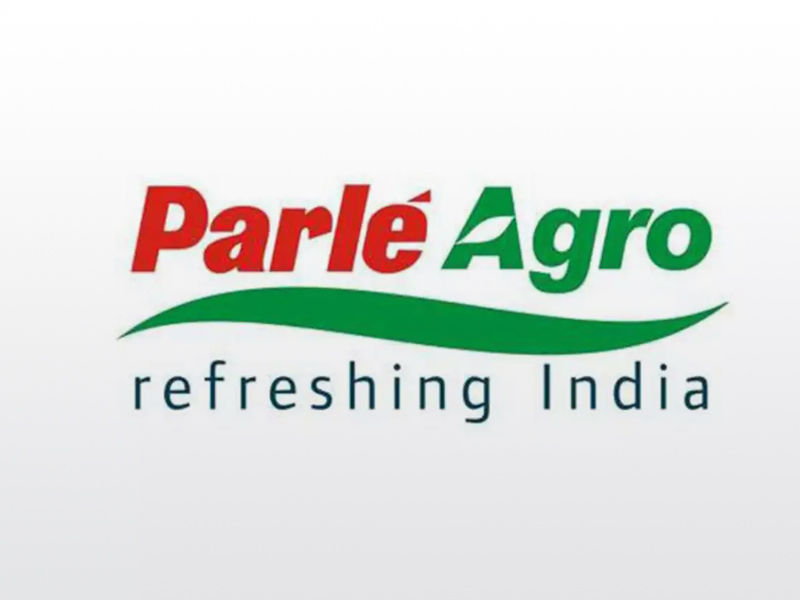 Since 1985, Parle Agro has been involved in the food and beverage business. It is India's largest beverage corporation, with a market capitalization of Rs. 3000 crores. According to the 2017-2018 Annual Report. Parle Agro employs around 5000 people and operates 76 highly developed production units successfully.
Frooti, Frooti Fizz, Appy Fizz, Appy, Bailey, Bailey Soda, and Frio are popular, well-known brands. Parle Agro has a significant presence in 50 countries and a diverse range of business verticals such as drinks, packaged drinking water, and PET Preforms.
Parle Agro beverages, one of the best FMCG, has attained a milestone status in the business and is on its path to becoming India's first global powerhouse in the food and beverage sector.
Mumbai, Maharashtra, is the corporate headquarters.

1 billion dollars in revenue (Approx)

2500+ employees
6. Amul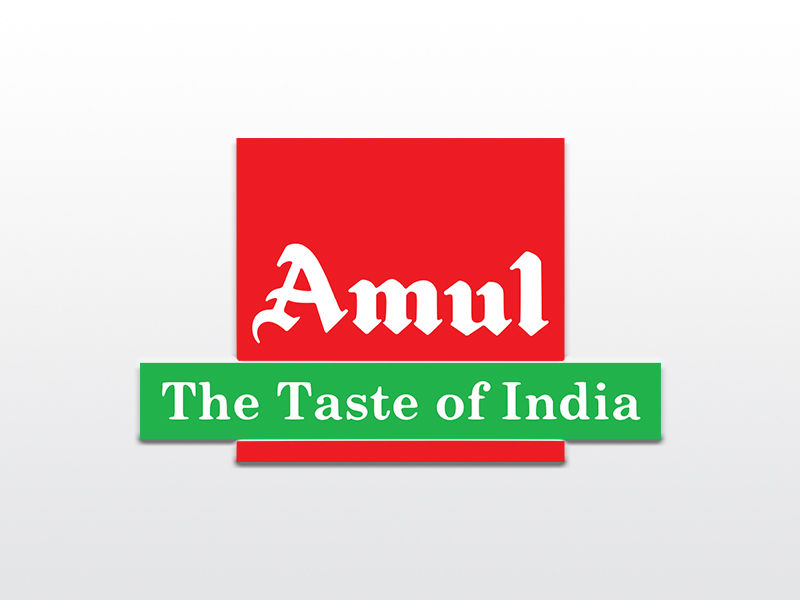 Amul is an important element of India's economic history. Amul began in 1946 as a response to the exploitation of the villagers as a result of the involvement of intermediaries. To oppose the cartels' disruptive presence, villagers in Gujarat created the Kaira District Co-operative Milk Producers Union Ltd, led by Vallabhai Patel, Morarji Desai, and Tribhuvandas Patel.
This co-operative, which started with merely two rural dairy co-operative organizations, is today known as Amul Dairy. Beginning in 1950, Dr. Verghese Kurien was entrusted with the management of the dairy.
Milk (Deshi ghee, A2 Cow Milk, Amul Gold), bread spreads (butter, Garlic butter, buttery chocolate, Amul Lite), cheese (processed cheese, cheese slice, Amul Gouda, Emmental Cheese, Mozzarella), beverage (Amul Kool, Amul Coffee, Amul Kool Café), paneer, curd, milk powder (Amulya, Amul Spray), chocolates, lactose-free milk, and so on are popular Amul products.
Amul is a highly trusted and popular/famous brand in the dairy and consumer products industries. This trust distinguishes it as one of the top FMCGs.
Anand, Gujarat, is the corporate headquarters.

2.15 billion dollars in revenue

Employees: over 700