The Indian government indicated in February 2021 that it may grant enterprises the flexibility of a four day work week while maintaining the standard of 48 hours of labour each week In India, there has been a lot of discussion in the media about the potential of providing the option of having a four day work week. Microsoft revealed in late 2019 that a four day work week trial study for its employees in Japan enhanced not just employee satisfaction, but also productivity.
Since then, there has been a surge in interest in this proposal across industries and nations. When the Covid-19 epidemic brought the world to a standstill and remote working became the norm for the majority of individuals in the tertiary sector, it sparked fundamental discussions about how and where we work.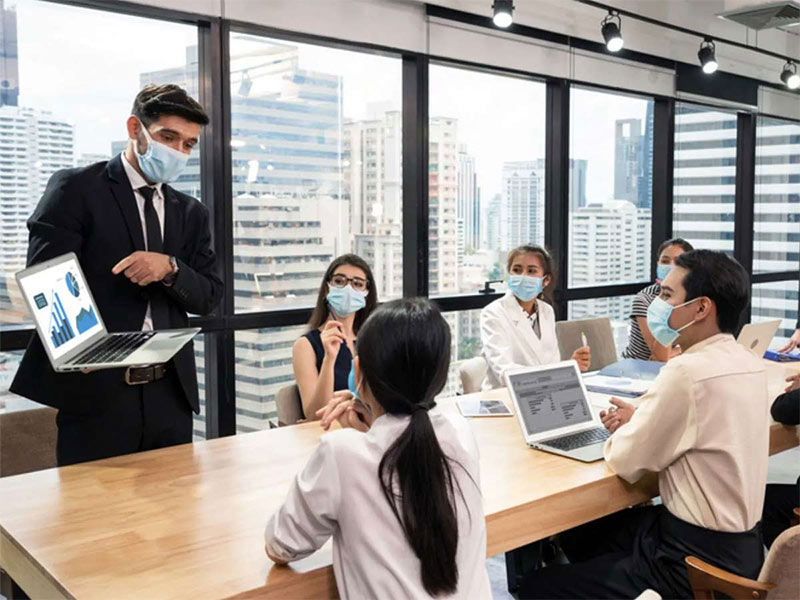 For decades, a five-day work week consisting of 40 hours per week or eight hours per day has been the standard in most modern economies. In India, however, a work week in the organised sector might run up to 48 to 56 hours, depending on the industry of labour. This is mostly due to employees' general poorer productivity as compared to those in advanced nations (International Labour Organization, 2020).
Recent research have revealed that Indian employees are one of the world's most overworked workforces, owing to the frequency of lengthy working hours. Given such deplorable working circumstances, a shift to a four day work week may be regarded as a positive step. However, there is a catch.
As India explores implementing four day work weeks, there is a lot to think about in terms of how this would disrupt the lives we've developed throughout the subcontinent. We've seen Indians labour long hours, above and above the standards on paper, to get tasks done throughout the years. Working on weekends, in addition to late hours, has become the standard in many workplaces.
Japan is likewise exploring implementing a four day work week plan. As a society that values family and continuous learning, Japan's solution has been to provide a three-day weekend to allow for extra time for both professional and personal improvement. There are several parallels between Japanese and Indian labour cultures. We have both committed a significant portion of our everyday lives to our 9-5 work since the industrial revolution. Working 12 hour days is common in both nations.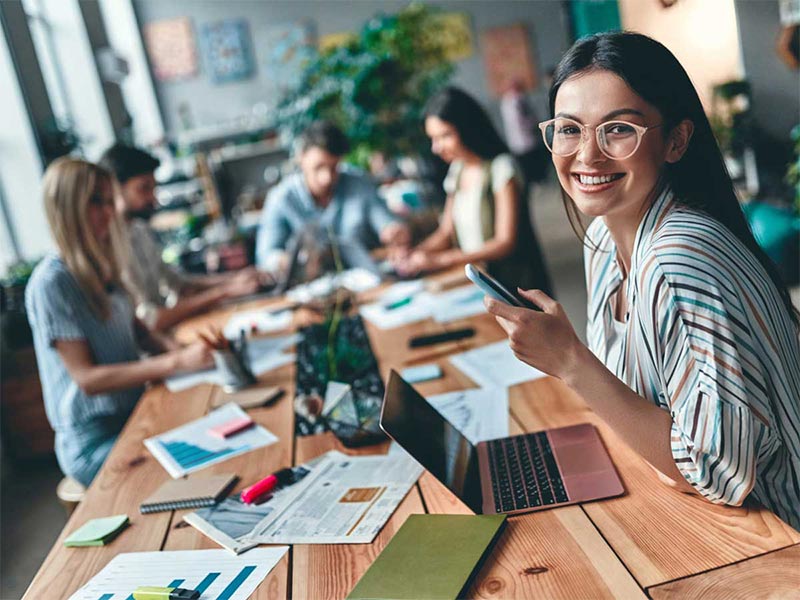 The Asian work culture is not unfamiliar to the Western world. We are dissatisfied about the limited amount of hours we put in while working on projects overseas, wishing for greater freedom to function at our regular 55+ hours, regardless of the industry or job type.
A four day work week is still a far-fetched concept in India, and the government has pledged that it would not be the standard, but rather an option for businesses, even in preliminary discussions on the subject. Given India's dropping female labour force participation rate, which has fallen from 30.3 percent in 1990 to 20.3 percent in 2020, implementing a four day work week may offer additional obstacles, as stated above. On the other side, men's participation in unpaid household duties may rise, with the burden being distributed more fairly among genders.
Until 2020, the emphasis on work-life balance was a taboo topic. Companies were compelled to adjust to Working-From-Home, Coworking, and now the Hybrid Work culture due to the worldwide spread of Remote Work and the pressing requirement to continue running the economy and enterprises. Recent actions by governments in Japan and India, as well as open conversations about remote labour, have been a huge step in the right direction. People have higher expectations now, and corporations are ready to develop new workplace policies and legislation to meet our rising need.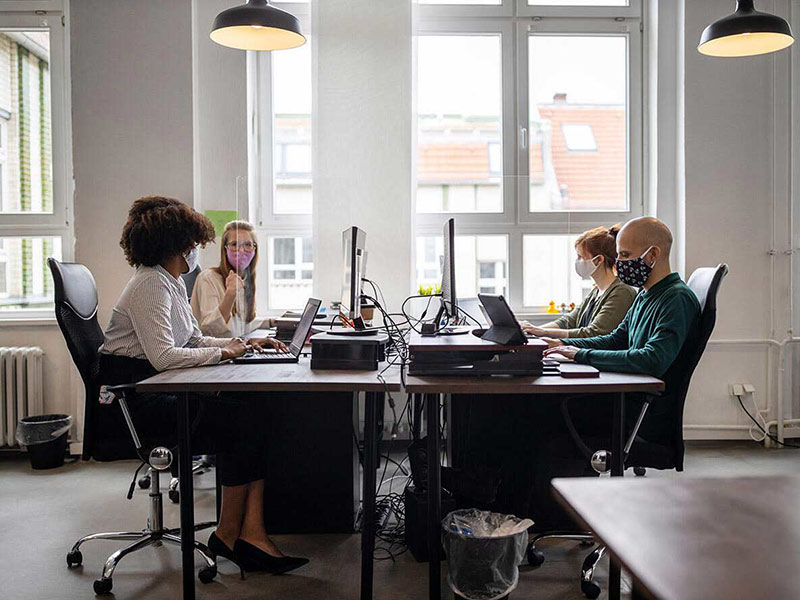 Recently, Indian corporations like Oyo and Zerodha have adopted the four day work week, and we're excited to see how it pans out. Hopefully the Indian government, Indian businesses, and start-ups are listening and assessing the benefits and drawbacks of 3-day weekends and remote work as a viable choice.
Other countries with similar four day work week culture
Netherlands
The Netherlands is well-known for more than just its city, Amsterdam, as well as its tulip farms, bike paths, and Van Gogh Museum. It also ranks second on the list, with full-time employees working 29 hours a week. As a culture, the Dutch place a high value on family. This culture is characterised by flexi work hours and remote working.
Norway
Norway is the third best country, with a 37.5-hour workweek on average. Norwegians are proud of their thriving business work culture, and job flexibility is highly valued. The country also ranks first in the list of the world's happiest countries, according to the Human Development Index.
France
A full-time employee works 35 hours each week. "Emily in Paris" inspired us and provided us a glimpse into French work culture. According to research, personal care and human interactions are valued in French culture. No wonder the French emphasis on water-cooler chats.Employees in France begin their day with an hour-long coffee break and spend 2 hours or more on lunch breaks with coworkers and colleagues during the workday.