The issuance of driving licenses (DL) & vehicle registration certificates (RC) in India is currently being hampered by the global microchip scarcity and supply chain problems that resulted from the pandemic's start.
We already saw Indian automakers struggling with microprocessor scarcity, and currently,  even government organizations are feeling the effects of it.
According to a recent TOI media report, the global shortage of semiconductor chips is causing delays in India in the issuance of driving permits and vehicle registration certificates.
In numerous Indian states, the issuing of Smart Card-based driving licenses (DL) and registration certificates (RC) has been hampered by supply chain and production process disruptions caused by the shortage of chips.
Some IT experts claim that the crisis between Russia and Ukraine has made the already dire shortage of microchips much worse. The issuance of smart driving permits and car registration certificates has led to a significant chip shortage.
Due to this scarcity, the issuance of these chip-based permits was delayed for the majority of 2022 and the early part of 2023.
The ongoing global semiconductor chip scarcity continues to have an influence on the issuance of chip-based driving licenses (DL) and vehicle registration certificates (RC) in jurisdictions that issue Smart Card DLs and RCs.
According to Pethi Sarguru, CEO of Versatile Card Technology (VCT), a disturbance in the supply chain and the Russia-Ukraine war produced a scarcity of chips during the majority of 2022 and the beginning of 2023, and as a result, Smart Card drivers' licenses were not granted.
Tenders for the production of these Smart Card-based documents have yet to be issued in some states, according to various people familiar with the matter.
The tender for smart driver licenses in Maharashtra has been given to Manipal Technologies, according to Vivek Bhimanwar, Transport Commissioner, Maharashtra, who added that he expects the shortfall to lessen in two or three months after the supplier is on-boarded.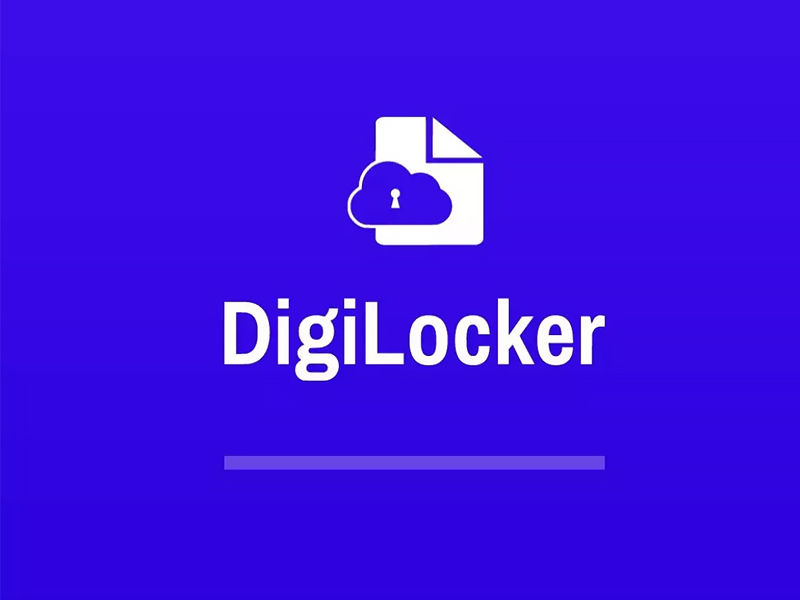 Several car dealers reported delays in the issuance of driver's licenses and smart cards for vehicle registration. However, the DigiLocker digital wallet operated by the Ministry of Electronics and Information Technology is useful for vehicle owners who do not have a hard copy of their documents. The documents in DigiLocker prevent traffic officers from harassing drivers who have yet to get their Smart Cards.
Digital documents kept in DigiLocker are legally legitimate under the Indian Information Technology Act of 2000.
Furthermore, issued papers available through DigiLocker are to be regarded on par with original physical documents under Rule 9 A of the "Information Technology (Preservation and Retention of Information by Intermediaries Providing Digital Locker Facilities) Rules, 2016." The DigiLocker app can be found for download from both the Apple App Store and the Google Play Store.