Sam Altman, the Chief Executive Officer of OpenAI, the creator of ChatGPT, and the co-founder of Worldcoin, received Indonesia's first golden visa.
Altman "has an international reputation and may bring benefits to Indonesia," according to Indonesia's Director General of Immigration, Bloomberg reported.
He thinks that the visa will encourage prominent international investors. Along with the lengthened visa duration, Altman will gain from expedited entrance and departure processes as well as priority security screening at airports.
The Golden Visa scheme
In its most basic form, obtaining a golden visa entitles a person to residency in that nation by investment.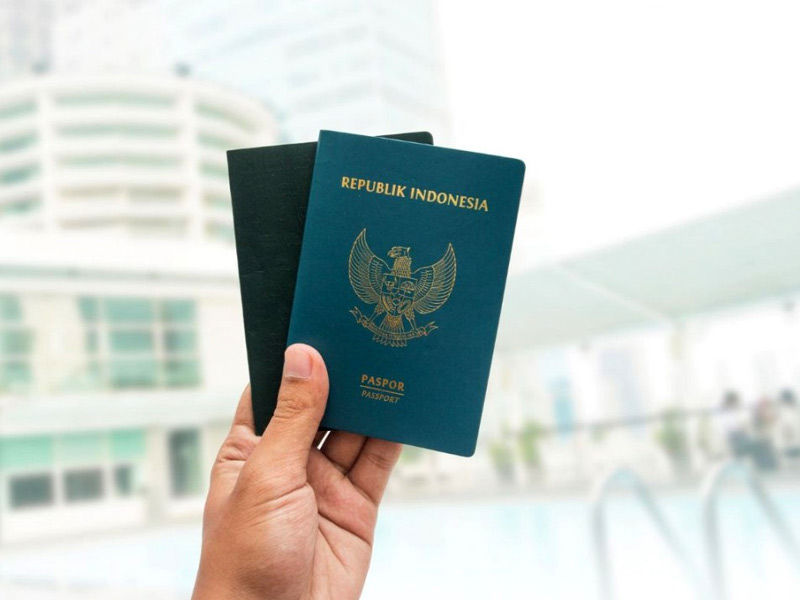 High-net-worth people (HNWIs) have the option of moving physically to a favorable jurisdiction — either now or after retirement — and becoming residents there with full legal rights thanks to golden visa schemes.
Over a hundred nations across five continents currently have laws governing golden visas, according to Henley & Partners. With the UK and the US having some of the longest-running schemes in the world for golden visas, more than 60% of the member states of the European Union have programs that are operational and active.
The Indonesian immigration office recognized Altman's alleged accomplishments and prospective contributions to the country and gave him a 10-year visa.
According to Bloomberg, Altman "possesses an international reputation and has the potential to benefit Indonesia," according to Indonesia's Director General of Immigration.
This visa is seen as a perk for luring prominent overseas investors. Altman and other awardees will benefit from expedited entrance and departure processes in addition to priority airport security screening.
Just a week old, the golden visa scheme seeks to accelerate Indonesia's economic expansion.
Under this program, foreign people who are prepared to contribute significantly financially to the nation may remain for up to ten years. 
For instance, persons who invest $350,000 in regional public firms, savings accounts, or government assets are assured a five-year residence.
Plans for Investments in Indonesia by Sam Altman
Altman has not yet made his investment intentions in Indonesia public, but his recent trip to Jakarta to talk about the future of artificial intelligence shows that he is very interested in the country's technical development. 
This visa may open the door to partnerships that strengthen Indonesia's standing in the technology and artificial intelligence industries.