According to a source, the Reserve Bank of India (RBI) wants to increase the usage of Central Bank Digital Currency (CBDC) in the call money market and hopes to attain a daily transaction volume of one million by the end of 2023.
The insider claimed that it is proposed to increase the wholesale CBDC as tokens for call money settlement. The RBI started a wholesale Digital Rupee pilot program in November of last year, with the primary use at this time being the settlement of secondary market transactions involving government securities.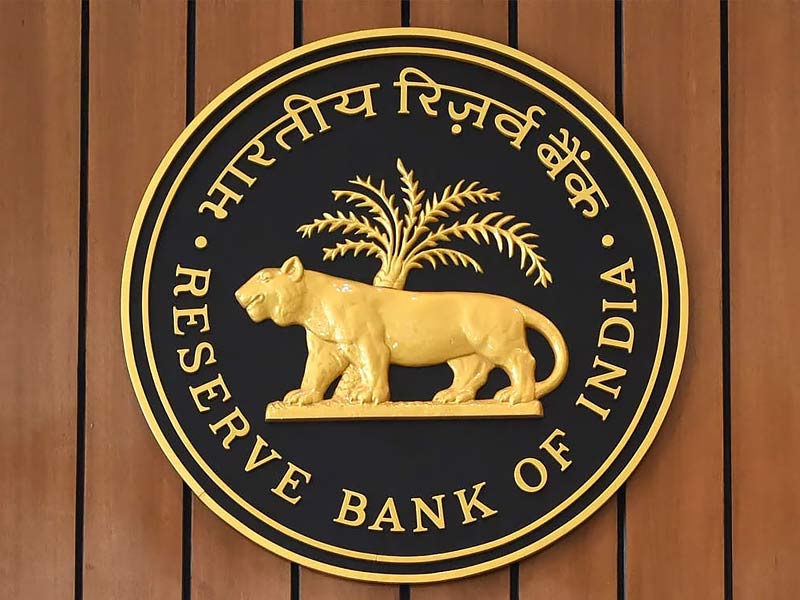 The source claims that the wholesale CBDC's objective has been to test out various technologies. Since participants in wholesale pilots are related, testing out technologies is relatively easier in this context.
Over the weekend, RBI will present CBDC and other digital tools, such as UPI One World, Bharat Bill Payment System, and RuPay On-the-Go, to G20 delegates as India aims to not only internationalize the rupee but also demonstrate how it has created a digital public infrastructure that is assisting the government in better connecting with the populace and providing services.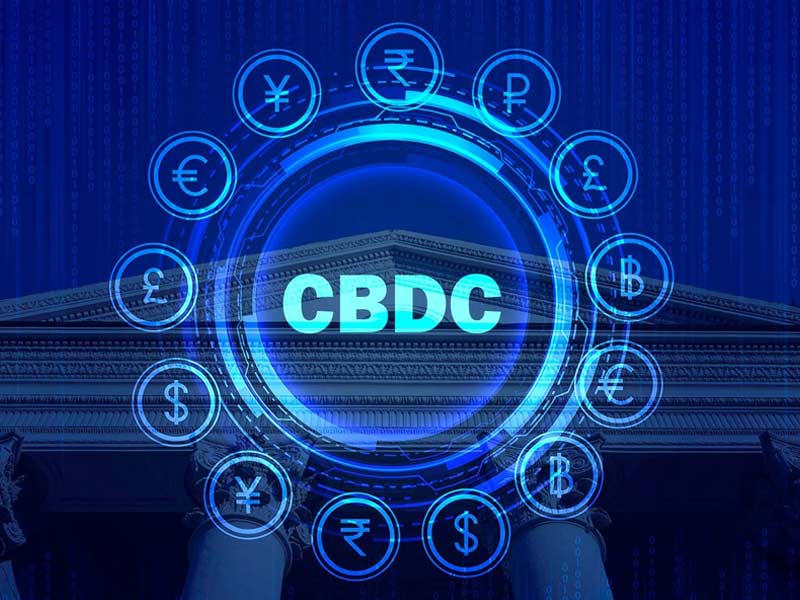 Visitors would be able to join UPI without having an Indian bank account thanks to UPI One World. Similar to this, RuPay On-the-Go demonstrates the versatility of the domestic card offering by enabling users to conduct contactless payment transactions using personal accessories like smartwatches.
There will also be a demonstration of the RBI's frictionless credit system, which would allow farmers and dairy workers to obtain bank loans using information on their land holdings or milk sales to cooperatives like Amul, according to sources. While the project is presently in the pilot stage, RBI and the banks intend to use it in the future for both personal loans and loans to MSMEs.