Rishi Sunak, who is ultra-rich, youthful, and the first person of color to become Prime Minister of the United Kingdom, will also create history as the country's first practicing Hindu leader. 
The man who became the United Kingdom's 57th Prime Minister on Tuesday is wealthier than the King and, at 42, younger than every predecessor save William Pitt the Younger. 
Rishi Sunak will also be the first Hindu prime minister and the first person of color to rule the United Kingdom. 
Is he too wealthy to be Prime Minister? So, how did he get himself here?
Youth 
Sunak was born in Southampton to Indian parents who had relocated from East Africa in 1980. His father was a general practitioner, while his mother had her pharmacy. Sunak, the firstborn of three kids, went to Winchester College, a £43,335 a year premium boarding school. He was head boy and has made many gifts to the school totaling more than £100,000 in subsequent years.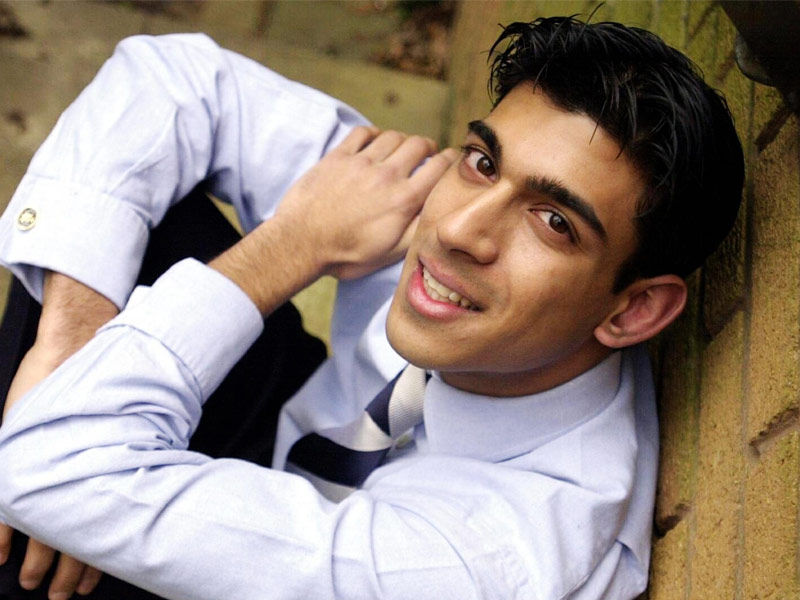 Sunak, like so many others before him, attended the University of Oxford to study politics, philosophy, and economics. He received a first-class degree. He eventually earned a master's degree in business administration (MBA) at Stanford University, where he met his future wife, Akshata Murty, although few people remember him.
Family 
Akshata Murty, 42, is the daughter of NR Narayana Murthy, the Indian millionaire known as the "Bill Gates of India" for inventing the software business Infosys. According to sources, his daughter owns 0.91% of the corporation, which is worth over £700 million.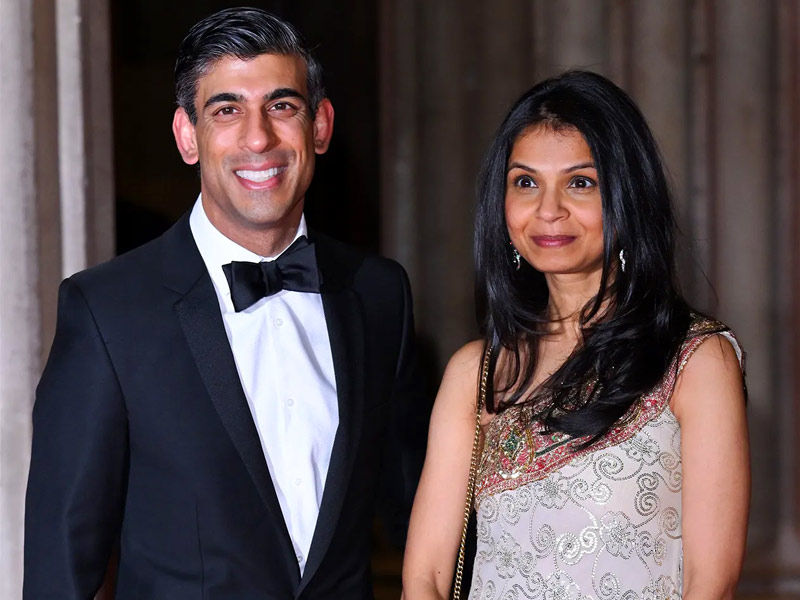 In 2009, the pair married in Bengaluru, her hometown, in a two-day ceremony attended by 1,000 people. Krishna and Anoushka are their two daughters. Murty was revealed to be a non-domiciled UK resident in April of this year, which meant she dodged UK taxes on her worldwide profits in exchange for paying a £30,000 yearly penalty.
It was stated that if she had not had that non-dom status, she may have been responsible for more than £20 million in UK taxes on her windfalls. Following public criticism, her spokeswoman declared that she will begin paying UK taxes on her offshore earnings to reduce political pressure on her husband.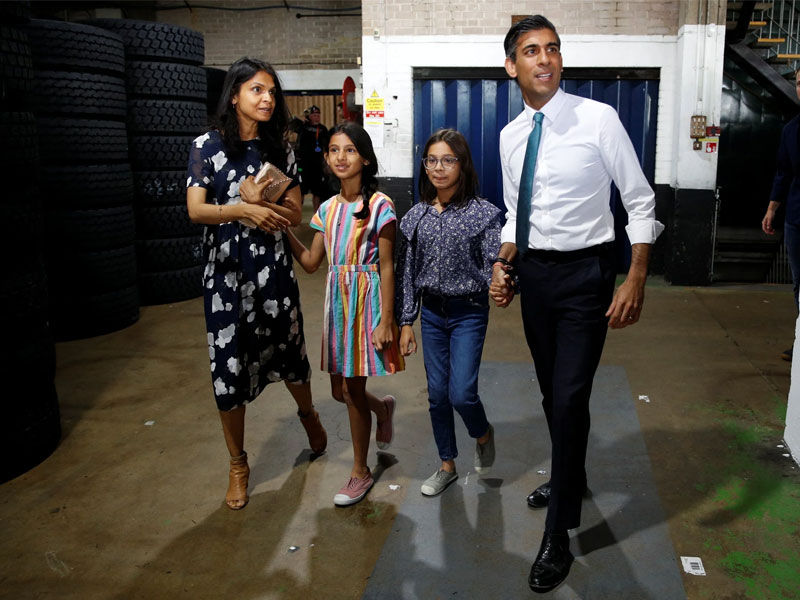 Nonetheless, Sunak and Murty's combined fortune is estimated to be £730 million, which is more than double the estimated £300-350 million wealth of King Charles III and Camilla, Queen Consort. They possess four homes worth more than £15 million spread throughout the globe.
Ascend to the top 
Sunak has gone from MP to PM in less than seven years, which is faster than any other PM in contemporary history. David Cameron did it in nine years, although Pitt the Younger maintains the total record with only two years.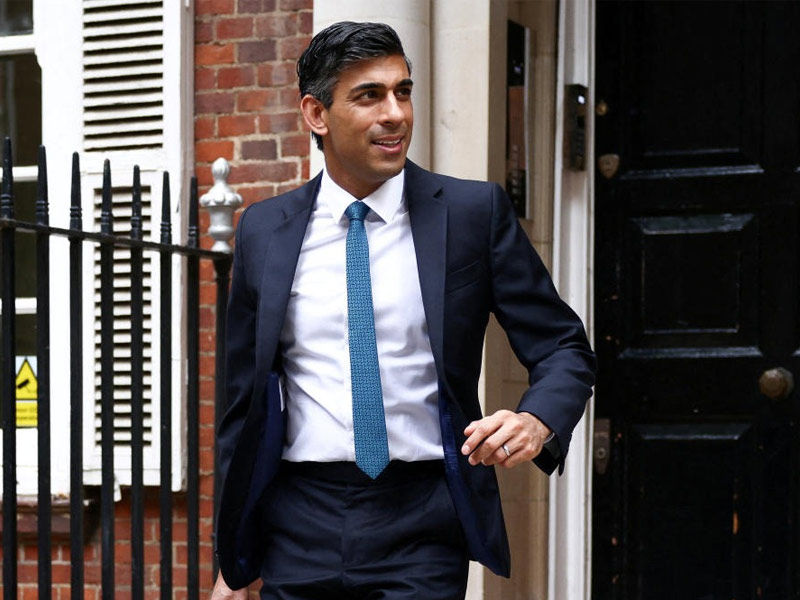 Sunak's route to the top was not without bumps. He was anticipated to leave parliament after losing to Liz Truss in a vote of Tory members on 5 September, and he did so promptly, last speaking in the Commons the day after Truss became Prime Minister. When Truss's catastrophic and underfunded tax cuts blew her up, Sunak was ready with the support of followers he had collected over the summer campaign.
Sunak, whose career has been distinguished by fiscal conservatism, told MPs after gaining the leadership that his objective was to create a "very productive UK economy" and that he supported low taxes but that it had to be reasonable and attainable.
Friends and interests 
Sunak "collects Coca-Cola items," he informed two schoolchildren, before adding, "I am a Coke junkie, I am a real Coke addict," before clarifying, "Coca-Cola addict, just for the record." 
He attempted to pay for a Coke at a gas station once but was perplexed by the contactless credit card method. 
Sunak allegedly boasted in Tunbridge Wells that he had modified Labour Party policy "which forced all the cash towards impoverished metropolitan areas" so that funding could now flow to rich communities. 
As a student, he informed documentary producers that he had pals who were aristocrats, upper class, and working class before realizing, "Well, not working class."
What comes next? 
Sunak met with the King on Tuesday and was formally appointed Prime Minister. He delivered an address at Downing Street.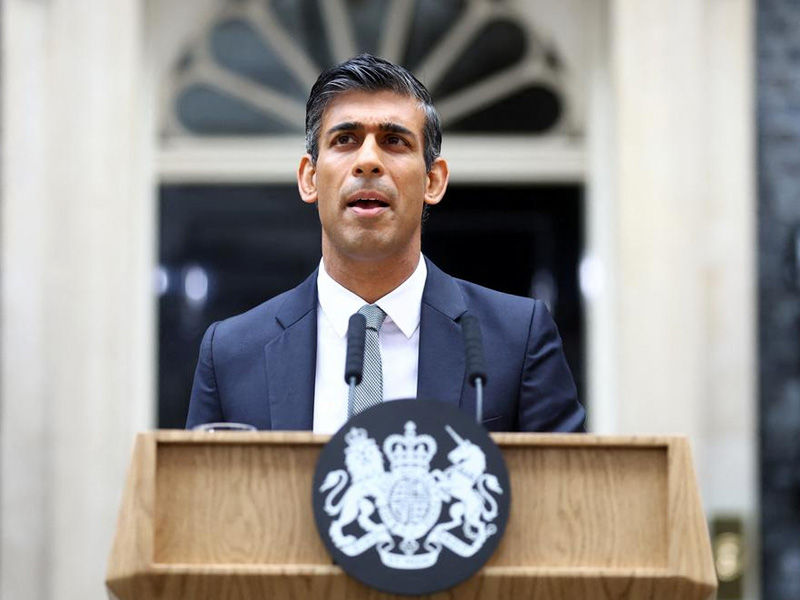 Sunak's in-tray has several crises. "Sunak appears focused on shutting off household support for energy bills next April," the Guardian editorialized after he gained the leadership. He believes that attaining an artificial aim of decreasing national debt is more essential than alleviating poverty. Without fiscal stimulus and an energy price guarantee, inflation will rise and the slump will deepen.
Rates of interest are anticipated to climb. According to Morgan Stanley analysts, borrowing prices for homes might reach 6%, causing up to 40% of households to struggle to pay their mortgage."