Freelancing is a great option for folks who want to work from home. On the Internet, there are hundreds of freelance jobs. Millions of organizations worldwide are looking for people to finish various types of works and projects. If you have some abilities, you can work for such firms and earn a good living. Although several freelance jobs are available on dozens of freelance sites, you will have a wider scope if you work on any of these ten tasks.
Examine the list to see if you can locate freelance jobs that are a better fit for your capabilities.
1. Composing and Writing 
Let's start with the obvious: freelance writing is the quintessential work-from-home opportunity. Suppose you aren't currently working from home as a writer. In that case, you may be surprised at how many various types of freelance writing employment exist. There are writing professions for every temperament and level of experience, from journalism to copywriting, blogging, to social media.
Average annual salary up to $41,000
2. Public relations and marketing
You can accomplish your marketing or public relations work from the comfort of your own home if you have a phone and an internet connection that can support a video conversation. Just be prepared to attend the odd on-site meeting. In many circumstances, the client will want to look their marketing or public relations professional in the eyes once in a while, not simply on Zoom. Jobs such as social media coordinator and manager fall under this category as well.
Average annual salary: $55,000
3. Jobs in Call Centers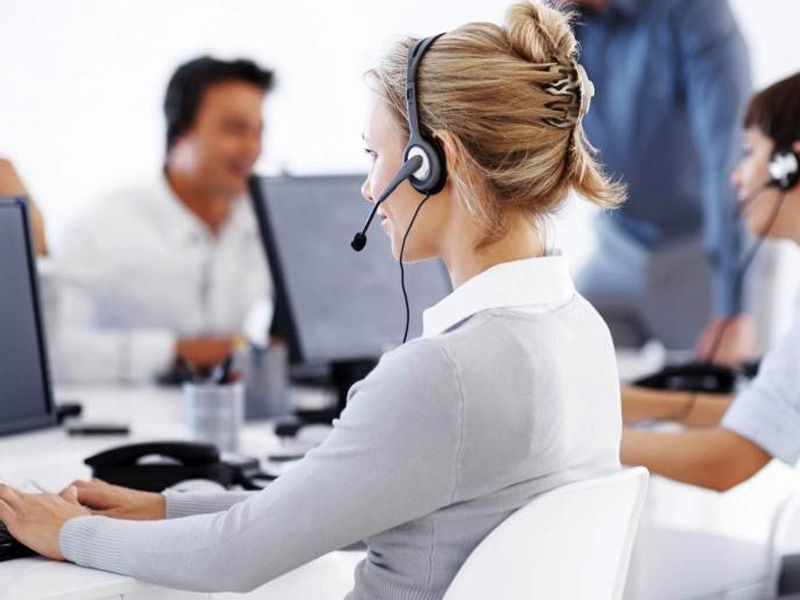 Virtual call center jobs are the same as in-person ones but without the commute to the call center. One caveat: make sure you understand whether the company will give paid training or if you will be responsible for your own startup fees. The latter scenario could end up costing you a lot of money or turning out to be a fraud.
Typical annual salary: $30,000
4. Tutoring Online
Coach kids in elementary, middle school, high school, or college through the Internet on various subjects. Most employers will want you to have teaching experience in the subject you're tutoring, as well as a college degree.
Average annual salary: $39,000
5. Graphic Designer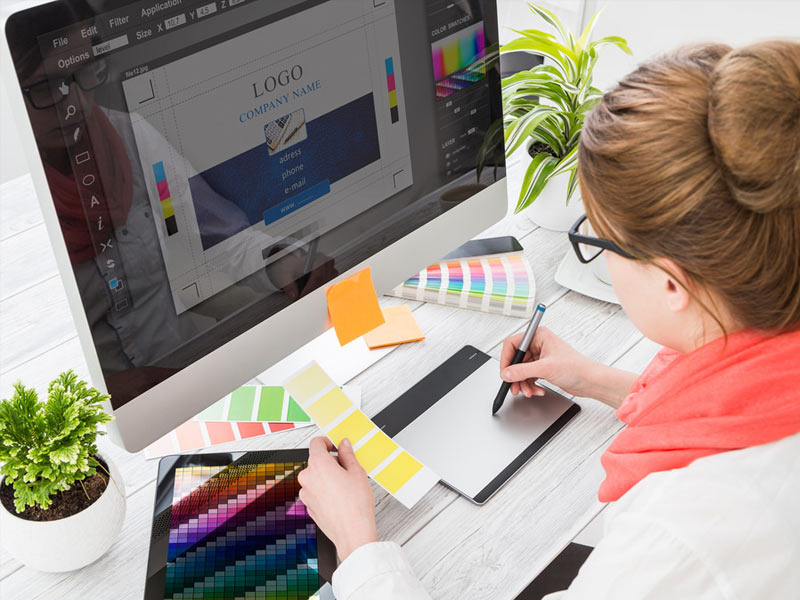 Businesses have a variety of design requirements and may not always have someone in-house to develop content. You can work on charts, web pages, printed materials, and other projects in your home office if you have design experience.
You should have a professional or academic background in graphic design and familiarity with design applications such as Adobe Photoshop and Illustrator.
6. Computer programmer 
If you have a computer and access to the Internet, you can write computer software and code from anywhere, so why not do it from home? Because of the development in IT companies, there is a lot of employment available. Small businesses and people are constantly seeking ways to develop their own websites. Experienced programmers will find enough work.
7. Search Engine Optimization (SEO).
Search Engine Optimization (SEO) is another common freelance job that can be done from home. You must create a website and rank high on Google. 
You must be familiar with all aspects of SEO, such as link building, ranking high on Google, how Google operates, the Panda effect, and so on.
8.
Mobile Apps Development 
Job Description: App development is in high demand, particularly for mobile platforms such as Apple and Windows. As a freelancer, you must create Apps for your clients.
You will require the following abilities: Appetite for app development. You must have created programs for a certain platform, such as Apple iOS or Microsoft Windows.
9. Personal Coach
There are numerous chances for fitness jobs in your local gym and community center. Still, you may also work as a trainer from the comfort of your own home. You can assist customers in acquiring strength and attaining their health objectives without leaving your home if you have a home gym or plenty of workout space.
10. Diet Consultant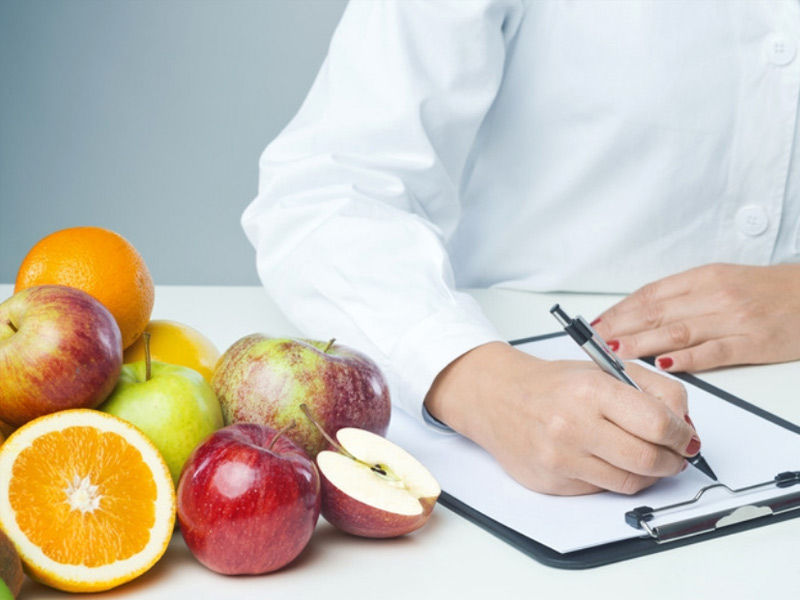 Become a dietary consultant if you are passionate about assisting people in eating properly. Before you begin, you must have some education and experience.
You'll have the opportunity to work one-on-one with clients, literally changing their life through weight loss, disease treatment, or disease prevention through the food they eat. Sessions can be held over the phone or via video chat.
11. Lawyer
There is a significant demand for legal services on freelance platforms if you have a background in law. Contract evaluation, legal research and writing, IP and trademark advice, patent information, and other services are requested by clients. Startups that require legal guidance to get started are an excellent location to look for a job.
12.Customer Support
Customers should have a great experience when they contact you via email, phone, or chat. This work is less flexible than others because you will most likely be required to be at your computer or phone at a specific time. However, you will still be able to access it from your kitchen table or couch.
13. Data Entry
This isn't creative or exciting work, but if you're patient and can type quickly, data entry will be a breeze. You will be provided information to enter into a document per the client's instructions. This is an excellent opportunity to gain experience in different occupations that involve administrative work.
14. Administrative Assistance
Remote helpers are becoming increasingly common. You could work as a personal assistant for a single person. You will be responsible for data input, calendar management, email response, making or paying invoices, and answering phone calls. You might potentially help on a larger scale by offering administrative assistance to a corporation.
15. Transcriptionist
Transcribers are people who listen to what is stated aloud and write it down in a document. This could be a speech, a webinar, a video conference, or anything else currently available in written form. This type of work takes close attention and is frequently paid on an hourly basis.
Even Forbes knows about Freelancing, click here