YES! YOU HEARD IT ABSOLUTELY RIGHT. THE TIPS WILL HELP YOU ON HOW TO INCREASE INSTAGRAM FOLLOWERS…
Instagram is one of the most popular social media networking sites on this earth. Millions of users use Instagram daily, either for fun or marketing, selling, audience building, and networking. Instagram is the perfect platform to connect with friends, relatives, and even strangers and make a bond with them. According to recent research, it has been found that there are over 200 million people that are active on Instagram and share over 60 million images with 1.6 billion likes per day. Isn't this sound interesting? Indeed, it is interesting.
The craziest part of Instagram is to get more and more followers so that one can connect with more people and build a strong network. At the same time, getting more followers is not an easy task on Instagram as it requires some tricks and tips with a lot of patience. But nothing is impossible too! 
IF YOU ALSO WANT TO LEARN HOW TO INCREASE MORE INSTAGRAM FOLLOWERS, THEN DO TRY OUT THESE TIPS……
OPTIMIZE YOUR BIO
Your 'bio' is the first and foremost thing that one notices about you. So, try to keep your bio informative, attractive, and simple. Don't exaggerate things. Just be nice and real. Include everything about you in your bio, from who you are to what you are. Make sure that you keep it small to read it and don't get bored while reading it. If you have any link to the website or your blogs, mention it there so that one can directly get on your website and get a glimpse of your website with a single tap on it. Also, try using a branded hashtag# in your bio. This can create a gr4eat impact on the audience.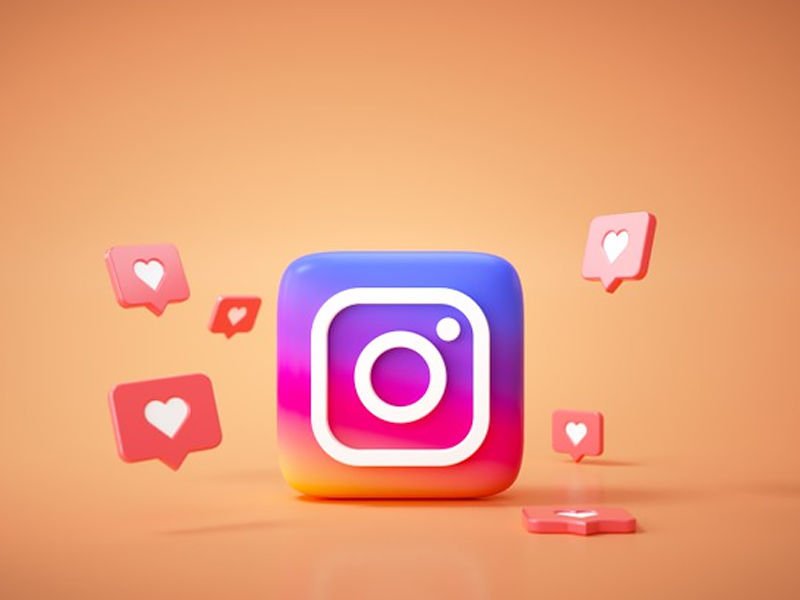 DO NOT LOOK OR SOUND BORING
When it comes to the content of the posts, try to keep it unique and interesting. Try to think out of the box and something way more creative so that those who come across your post get some good vibes and find you interesting. Don't use repeated or copied captions. Think it of by your own use more and more hashtags#. Try out whatever you want. Just don't look and sound boring in the posts.
POST FREQUENTLY
If you want your Instagram account to be known to a wide range of audiences:
Do not act lazy.

Stay super active with your posts.

Don't post the content randomly; instead, post the content frequently and at the right time.
You need to show your activeness and attentiveness on Instagram. As soon as you get any news that you find interesting and suitable for your followers and audience, create content on it and post immediately before your competitor does it. This will help a lot in grabbing the attention of more and more audiences. 
DESIGN A CONTENT IN SUCH A WAY THAT IT COULD BE RE-SHARED
Besides being creative and active with the posts, try to design your post so that people find it worth reading and then get compelled to share it again. Focus on the infographics and the content quality to re-share it on their stories and posts. This will increase the reach of your account to a bigger audience.
ENGAGE WITH YOUR AUDIENCE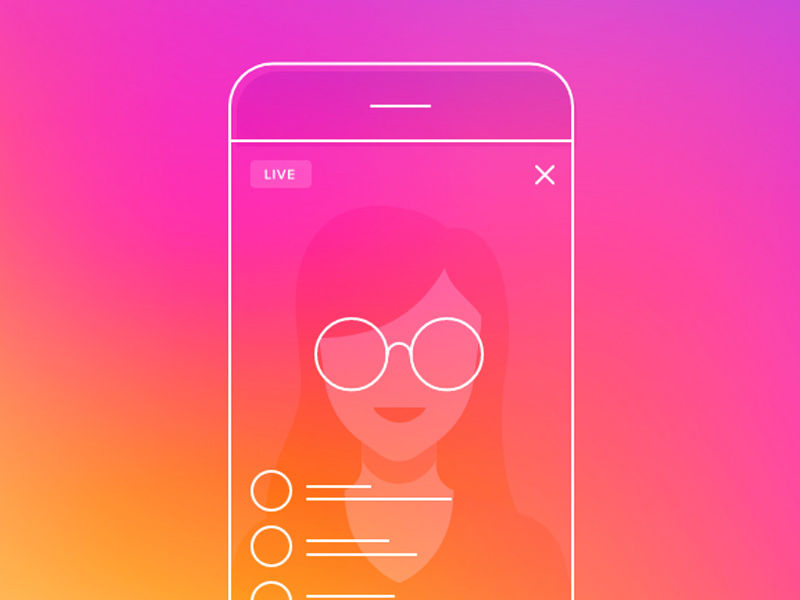 It is very important to engage with your audiences to build a strong and healthy relationship. Rather than focusing on the likes and comments, it is important to focus on building relationships with the audience to be beneficial in the longer run. For engaging, make sure that you respond to every possible comment on your post. If the person finds your response, it will create a sense of trust and authenticity in his/her mind and start to follow you.
AVOID THE FAKE FOLLOWERS
To increase the real followers, you have to make sure that your account does not have fake followers. It degrades the authenticity of your account and develops a sense of suspicion among the people regarding your account. It is very easy to identify fake followers or accounts, and people are so good that they immediately recognize it. And this creates a bad impact on the audience. So, be real and avoid all these fake followers' tricks and tips to stay in the game for a longer time.
USE INSTAGRAM ANALYTICS AND OBSERVE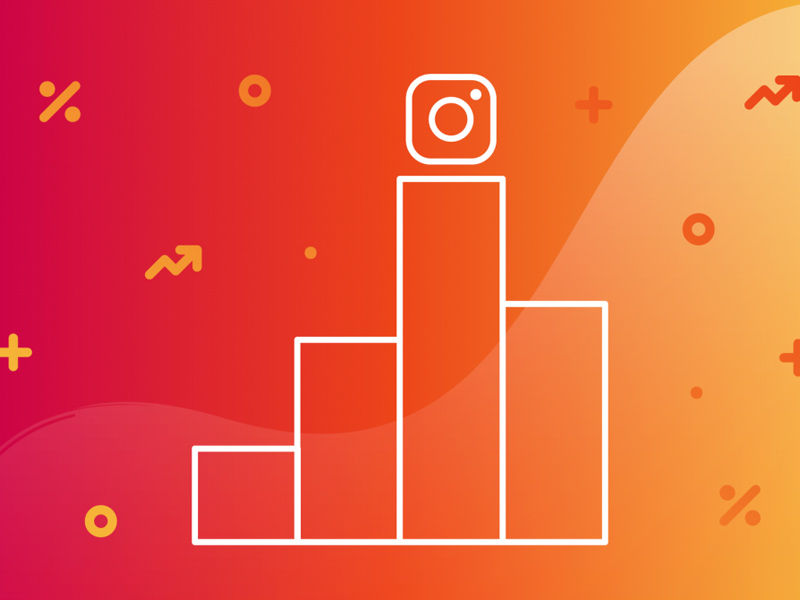 Use Instagram analytics to get feedback and report that how people are reacting and finding your content. This will help you get an overview of the performance of your Instagram account, and you can modify and create the content accordingly to increase engagement. Until or Unless you don't identify the problem, you couldn't solve it. And that is why this tool proves to be a great help.
TRY TO COLLABORATE
Collaboration is also one of the best ways to reach a wider audience. Try to collaborate with other brands with partnerships or influencer campaigns. Both of these ways can help to get new followers and an audience. By partnerships and influencer campaigning, the audience will get to explore something new. The followers of that influencer or that other brand with whom you are tying up can become your followers. 
So, these were some of the tips that can be used if you want more followers on your Instagram account or promote your website or products through Instagram.