The conditions and perks of LIC agents have improved with the Finance Ministry's increase of the gratuity cap to 5 lakhs. For financial security, reappointed agents get renewal commissions, and term insurance coverage increases. There is a standard 30% family pension rate for LIC employees.
The Finance Ministry on Monday approved welfare measures, including raising the family pension and gratuity maximum, giving the Life Insurance Corporation of India (LIC)'s over 1 lakh workers and over 13 lakh brokers cause for celebration.
The Finance Ministry said that the maximum gratuity for agents has increased from 3 lakhs to 5 lakhs. According to the statement, "it will significantly improve the working conditions and benefits of LIC agents."
The idea to allow reappointed agents to be qualified for renewal commissions was also accepted, giving them more security over their finances. According to the Ministry, LIC agents are not now eligible for renewal commission on any business finished under the previous agency.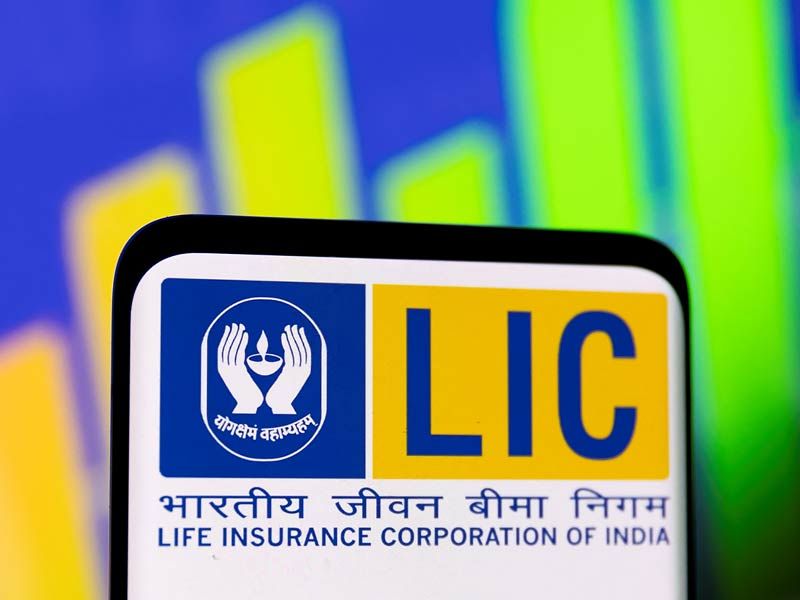 A second item mandates that the term insurance coverage for agents be increased from the current range of 3,000–10,000 rupees to 25,000–150,000 rupees. The statement said, "This improvement in term insurance would considerably help the families of dead agents, affording them a more considerable welfare benefit.
One significant change concerns the family pension, which is now offered to LIC employees at a consistent rate of 30%. Previously, this ceiling was set at 15%.
The welfare measures include, among others, the Enhancement of Gratuity Limit and Uniform Rate of Family Pension modifications to the LIC (Agents) Regulations, 2017.
These welfare initiatives would help more than 13 lakh agents and more than 1 lakh regular workers, who are crucial to the expansion of LIC and the development of insurance coverage in India, it said.
As of March 31, 2023, LIC, which was founded in 1956 with a starting capital of Rs 5 crore, has an asset base of Rs 45.50 lakh crore and a life fund of Rs 40.81 lakh crore.