Foxconn, an Apple supplier, plans to treble its staff and investment in India by 2024, a company executive stated on Sunday.
Taiwan-based Foxconn, the world's largest contract electronics manufacturer, has rapidly increased its footprint in India by investing in production facilities in the country's south as the business looks to diversify away from China.
In a LinkedIn post commemorating Indian Prime Minister Narendra Modi's 73rd birthday, V Lee, Foxconn's representative in India, stated that the company was "aiming for another doubling of employment, FDI (foreign direct investment), or business size in India" by this time next year.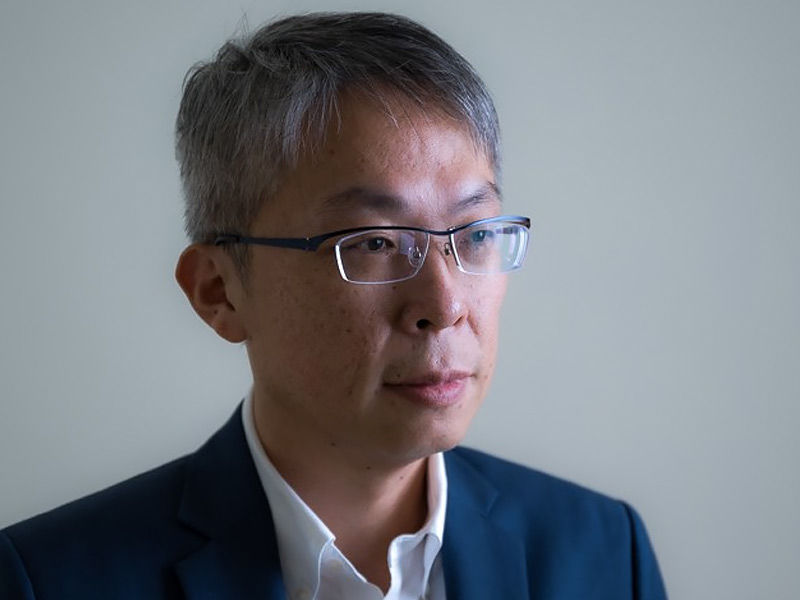 He made no further explanations.
The company already has a 40,000-person-strong iPhone manufacturing in the Tamil Nadu state.
The state of Karnataka announced in August that Foxconn would invest $600 million in two projects there to produce chip-making machinery and iPhone case components.
In a recent earnings announcement, the company's chairman, Liu Young-way, stated that he believes India has a lot of promise and that "multiple billion dollars in investment is only the beginning."