Inbound marketing is the process of assisting potential customers in finding your organization. This typically occurs before the customer is ready to make a purchase. Yet, early interaction can lead to brand preference and, eventually, leads and money. Inbound marketing is a strategy that uses many forms of pull marketing, such as content marketing, blogs, events, search engine optimization (SEO), social media, and others, to raise brand exposure and attract new customers.
As opposed to outbound marketing, inbound marketing focuses on exposure so that potential buyers come to you. Instead of "renting attention," businesses that use inbound marketing focus on new techniques for raising awareness, developing relationships, and generating leads.
Inbound marketing targets customers through online channels such as blogs, social media, and search engines to create content that appears in these places to drive organic traffic (rather than advertising-driven traffic) to a company's website. One of the most common methods of generating traffic is through the use of inbound links, which increase the exposure of content on search engines and other websites by increasing its ranking in search results.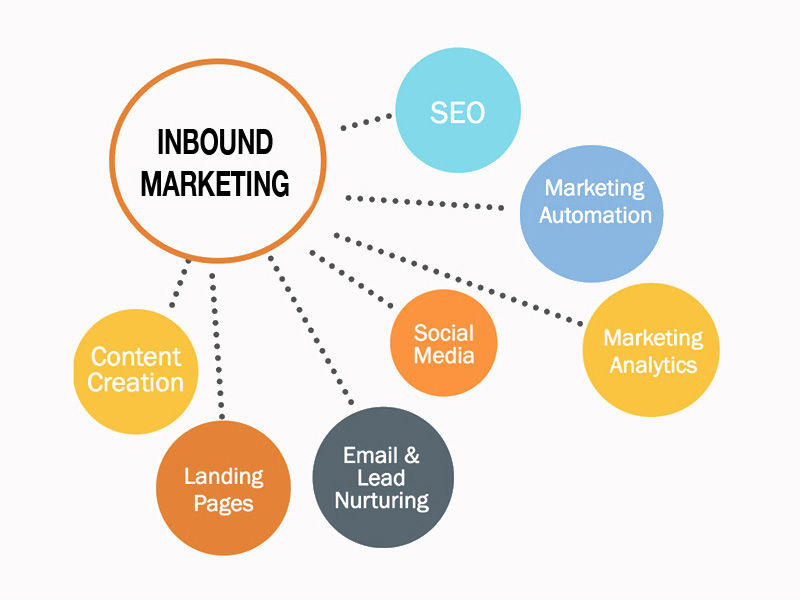 Inbound marketing is a strategy of attracting, engaging, and satisfying new customers while also building trust in your company by giving value. Your startup will develop as a result of the value and trust you place in it. Inbound marketing is the process of attracting potential customers to your website by providing relevant and useful information. Let's take a look at 8 inbound marketing methods that will help you take your startup to the next level of success.
1. Determine Your Ideal User Persona:
Your target audience is represented by user personas. To design a compelling user persona, you should investigate and explain your target customer's behavior, wants, goals, pain points, and demographic information.
Creating understanding user personas is critical for a targeted marketing strategy and inbound marketing. A user persona will assist you in better understanding your target audience and creating a better product experience. It can also help to improve and influence your growth plan.
2. Create and Disseminate Excellent Content: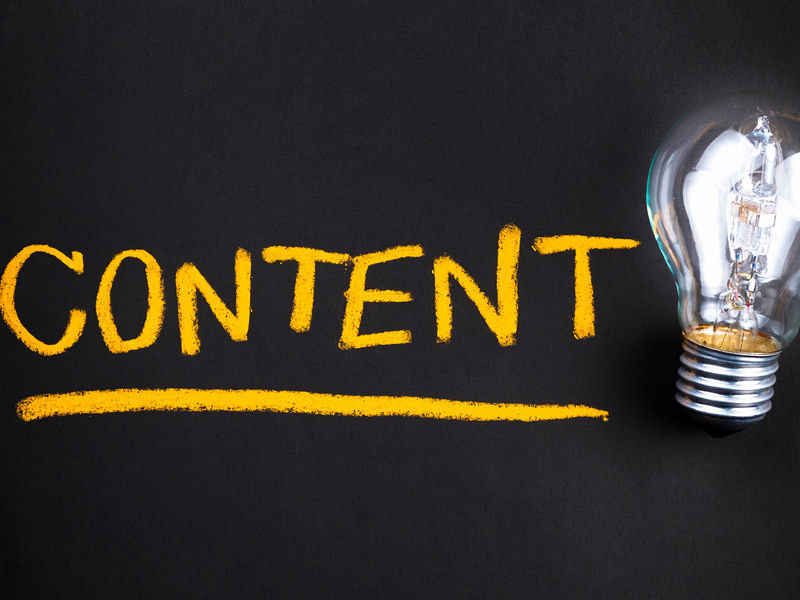 A solid inbound marketing plan is critical for your startup. Relevant content is essential for this. To boost their inbound marketing strategy, world-class marketing gurus carefully develop their content. It aids in the refinement of marketing and sales funnel stages.
How to Produce Outstanding Content
Begin with a strong headline.

Increase the number of graphics and illustrations in your material.

Tell amusing stories.

Write articles that are data-driven and smart.
3. One of the Best Inbound Marketing Strategies: SEO Magic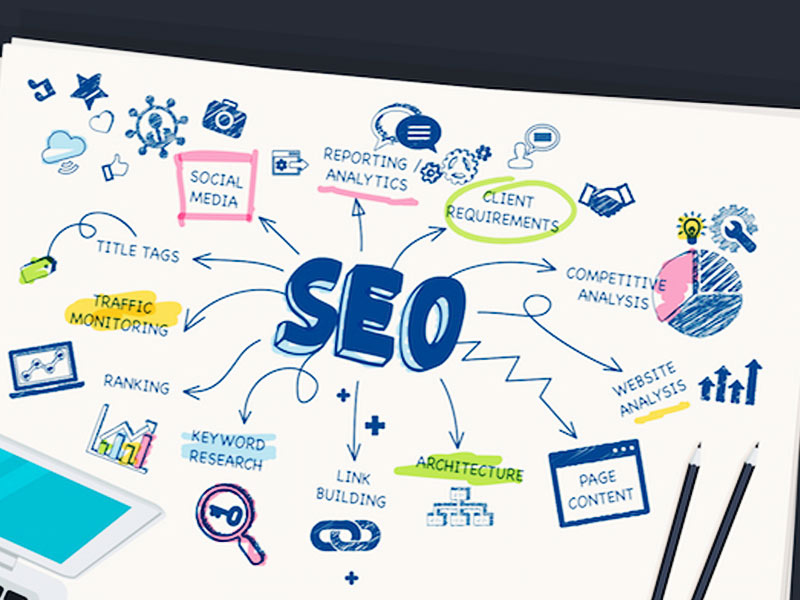 We put our time and money into creating websites for people. You will not be able to reach your target audience if your website and content are not discoverable. SEO leads have a 14.6 percent closer rate, and 81% of customers conduct online research before purchasing. Your website must be SEO optimized for it to be discovered.
How to improve your website's optimization:
On each page, optimize the keywords.

Obtain leads by providing free material.

Build backlinks to your content and promote it.
SEO best practices do not stop with optimizing each page and blog post. Many aspects are taken into account, such as relevant keywords, meta descriptions, and so on. SEO is becoming increasingly focused on website structure, image, and video optimization and providing a faster and more responsive experience to mobile visitors.
4. Begin Guest Posting: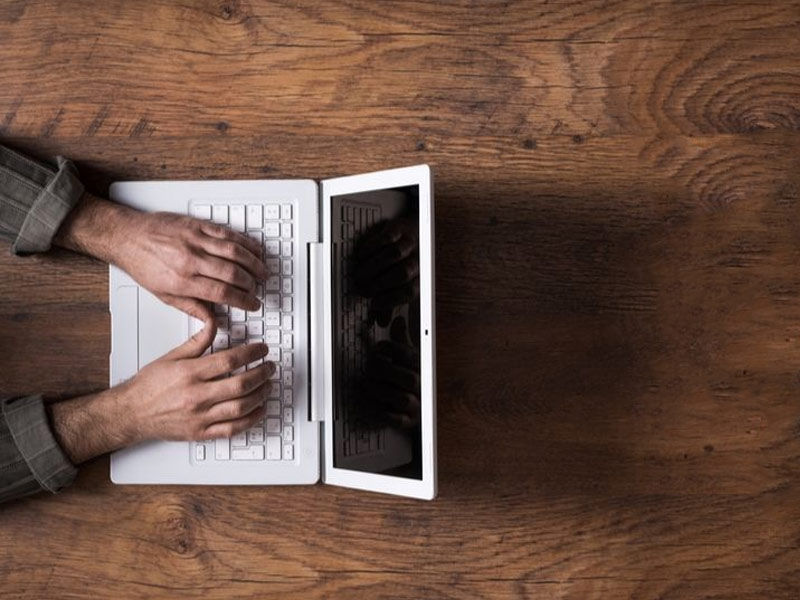 You should also take advantage of any guest blogging opportunities that come your way. Whether it's for your startup's website or the possibility of distributing your work on another site. You can also look at expert roundups, which have various industry experts answering questions about the business. Backlinks, enhanced authority, and relationships with important influencers will all benefit from guest posting.
It would be beneficial if you dedicated some of your time to create informative articles for other blogs. Let's take a look at how Danny got backlinks by publishing his guest posts on numerous websites.
5. Blogs – A Better Way to Participate:
Compared to organizations that do not produce blogs, companies that actively focus on blog content can get 97 percent more leads. Blogs are an excellent location to begin inbound marketing for startups.
Readers will be engaged and more likely to become a significant lead if your information is relevant and actionable. This also applies to startups that sell things or provide services.
6. To Attract Your Target Audience, Host a Webinar: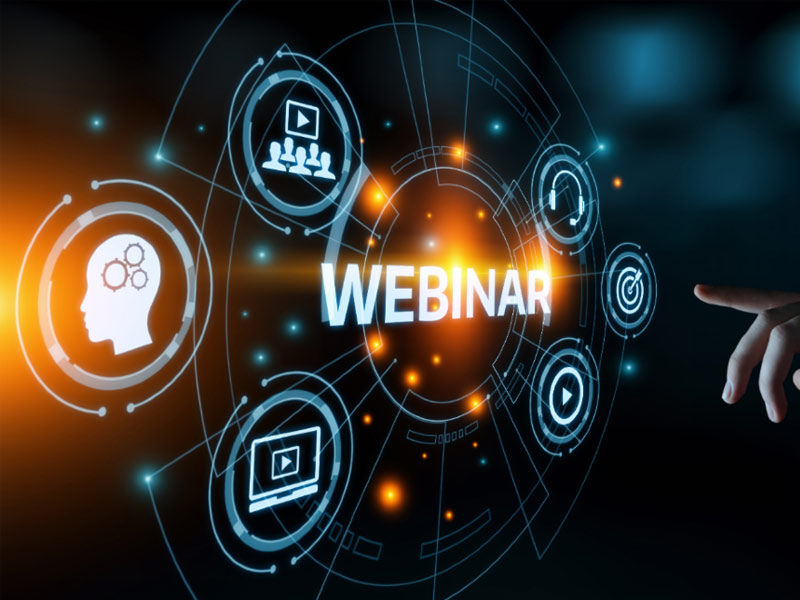 Free webinars and training events are excellent ways to reach out to your target audience. They will be able to learn new things. They will be more interested because they can see your face and comprehend your personality.
Webinars are an excellent approach to increase your lead generation. To gain access, interested parties must submit their first name and email address. You can later utilize this information for email campaigns.
7. Create Powerful Email Campaigns
: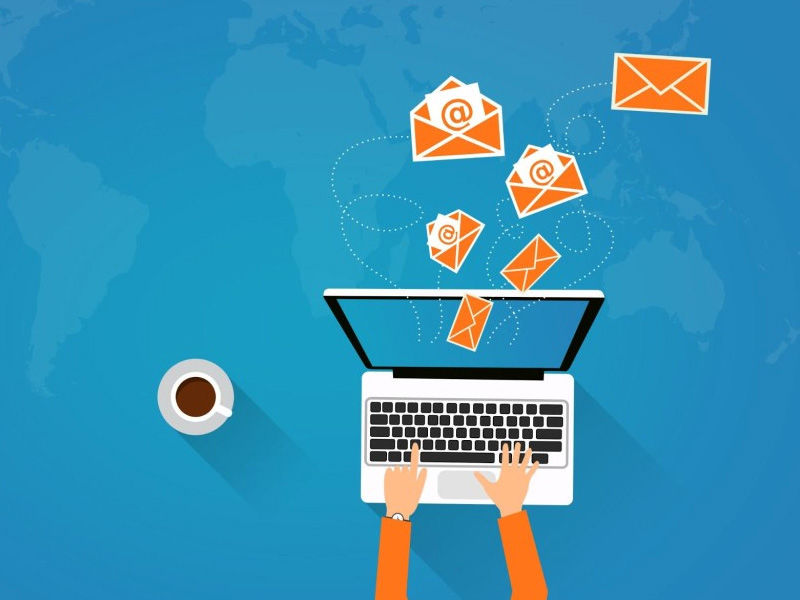 Email marketing is extremely advantageous for your startup's inbound marketing effort. Email marketing has a high return on investment. You gain $44.25 in revenue for every $1 you spend, which is 44.2x your investment.
Companies that thrive at lead nurturing produce 50 percent more leads at a 33 percent reduced cost. To make your campaign effective, you must create a brand promotion strategy. Sending useful and relevant material to subscribers can help you develop a successful marketing campaign.
Buzzsumo, for example, sends out emails containing useful information.
8. Increase Your Socialization: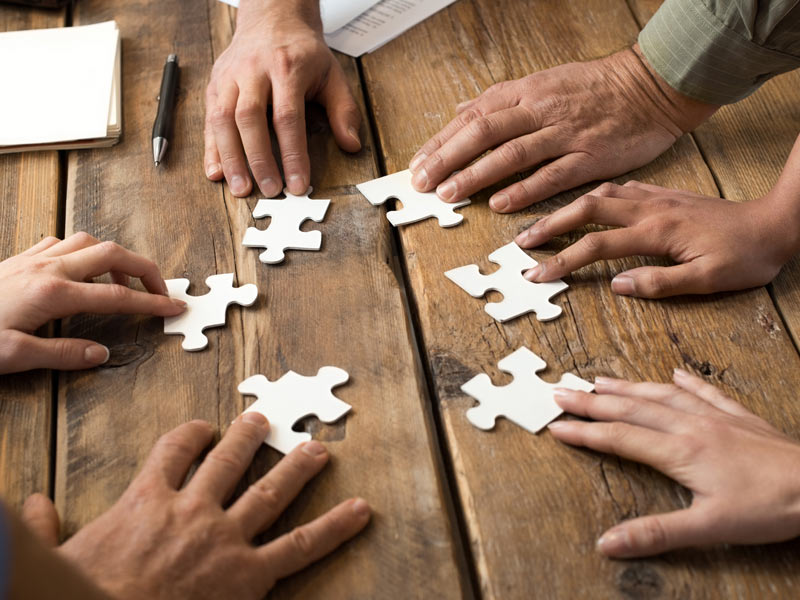 Through digital marketing and data analytics, social media networks enable you to advertise your brand to your target audience. Facebook and Instagram advertising features include marketing, remarketing, and analytics capabilities.
You can help your startup expand digitally with little cost and research by developing an effective digital marketing strategy. You can use remarketing to show product-related adverts to those who have previously seen your products. You can also entice them to buy by providing a discount code.
Conclusion: 
Inbound marketing tactics will assist you in increasing your leads and buyers if you are beginning a startup. To develop an effective inbound marketing plan, you must first understand your target audience's desires (desire), goals, and challenges. Furthermore, one of the magic wands will be compelling content.
Aside from making the material appealing, you need also to use SEO best practices to ensure that your target clients can find you via search engines. It would be advantageous if you continued to share your content on social networking networks such as Twitter, Linked In, Facebook, and others. You can generate leads and turn visitors into customers after having a high interaction and traffic level.