The Narendra Modi administration at the federal level is considering considerable actions to encourage the use of locally sourced components in servers and laptops. According to a report in the Times of India, the government wants to expand domestic purchases of IT components to $20 billion over the following four years, a significant increase from the current $1 billion.
This action aims to reduce reliance on imports, notably those from China, and increase domestic technological production capability.
Under the 'trusted sources' policy, the government may impose import restrictions on hardware parts from unreliable suppliers like China. This is in line with the "Make in India" policy, which aims to support domestic manufacturing, generate employment, and increase India's independence in the manufacture of technological hardware.
The transfer of parts and components from China will be restricted because the emphasis is on reliable sourcing and locations. A source was quoted in the daily report as stating, "We also need to develop ways to encourage businesses to 'Make in India' rather than continue with mere imports.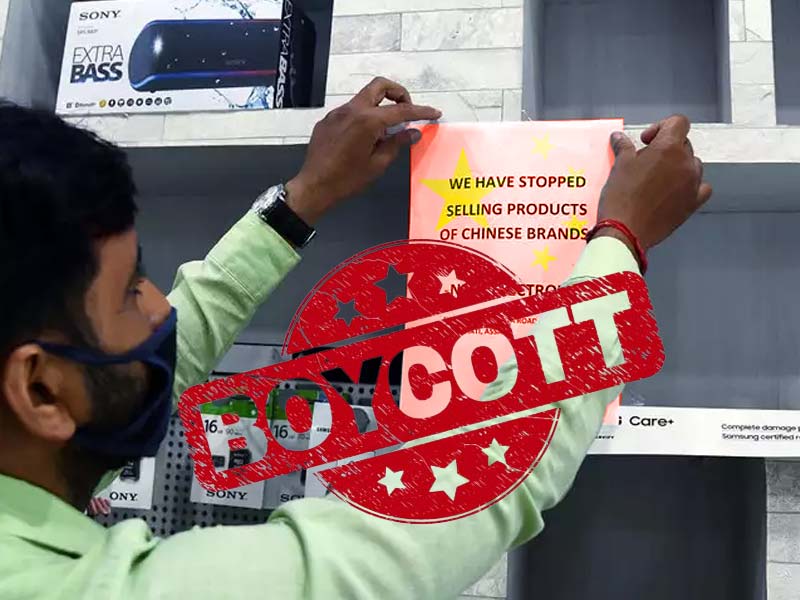 The Modi administration is constantly attempting to improve the nation's ecosystem for the production of servers and devices. To promote the production of IT hardware, the Centre has established a Rs 17,000 crore production-linked incentive (PLI) program and will debut an "import management system" on November 1. The PLI program, which aims to increase local production and competitiveness, is comparable to what was successful for smartphones.
To increase domestic IT hardware production and establish a competitive manufacturing ecosystem in India, the PLI scheme provides financial incentives to producers. It adheres to a productive paradigm applied to the nation's production of smartphones.
The "import management system" is anticipated to be essential in monitoring and regulating imports, particularly those from unreliable sources. The system supports the 'Make in India' agenda and seeks to strengthen the regional manufacturing sector.