Two government sources said that India is considering spending 600 billion rupees ($7.2 billion) over the next five years to give subsidized loans for modest urban dwellings.
Banks are expected to implement the system within the next few months, ahead of critical state elections later this year and general elections in mid-2024. To combat inflation ahead of elections, the South Asian government reduced family cooking gas prices by roughly 18% last month.
The idea was revealed by Indian Prime Minister Narendra Modi in an August speech to commemorate the country's Independence Day, but no details have been previously disclosed.
The initiative will provide an annual interest subsidy of 3-6.5% on loans of up to 0.9 million rupees. Housing loans of less than five million rupees with a term of 20 years will be eligible for the new scheme, according to sources.
Beneficiaries' home loan accounts will be credited with the interest subsidy right front. According to one government official, the strategy proposed till 2028 is nearing completion and will require federal Cabinet approval.
According to the source, the initiative might assist 2.5 million loan applicants in low-income groups in urban regions, but the amount of subsidized credit will rely on demand for such dwellings.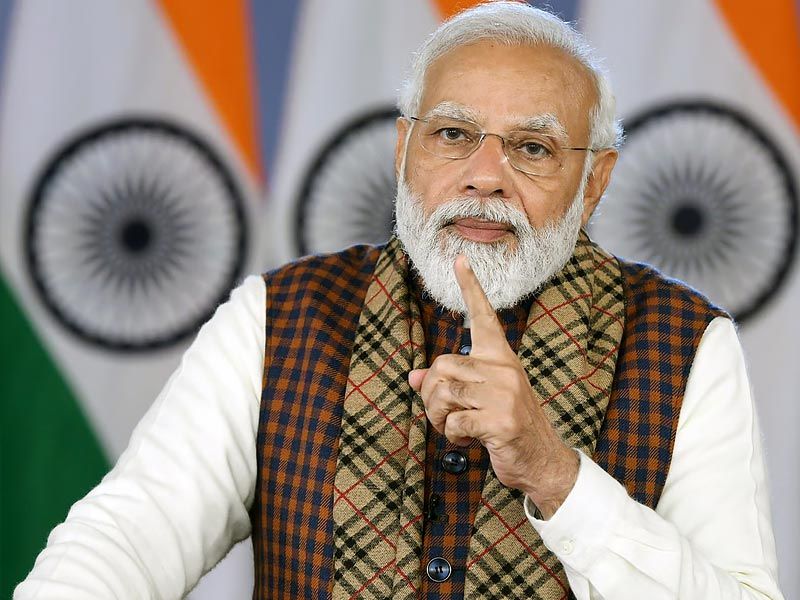 In the future years, we will introduce a new scheme that will assist families who reside in cities but live in rented dwellings, slums, chawls, or unauthorized colonies, Modi stated in his August speech.
The officials did not want to be identified since the scheme is still being finalized.
Lenders have not been given particular lending targets, although a meeting with government officials is expected soon, according to two bank officials.
Banks have begun to identify beneficiaries ahead of time, they said, adding that the initiative might assist in improving lending in the affordable housing part of the home loan portfolio.
This is not the first time the government has provided interest subsidies to low-income urban borrowers. A comparable scheme operated from 2017 until 2022, with 12.27 million dwellings approved.