A memorandum of understanding (MoU) on semiconductor development was signed by Japan and India. This agreement will cover talent development as well as design, production, and equipment research.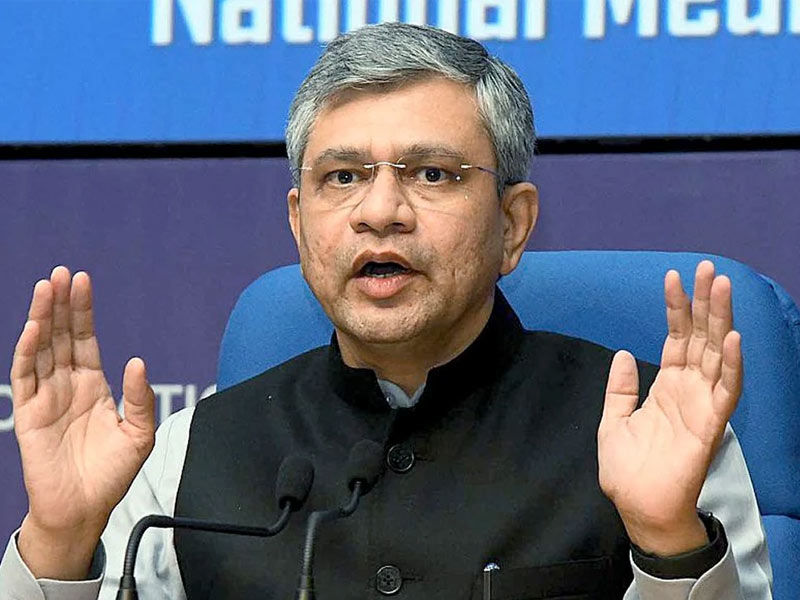 The MoU "focuses on five areas, covering semiconductor design, production, equipment research, recruitment and retention of talent, and strengthening the semiconductor supply chain," according to Vaishnaw.
He continued by saying that agreements like the one with Japan and the U.S.-India Initiative on Critical and Emerging Technology (iCET) offered clear directed support when industries from the respective countries held negotiations.
He claimed that the government's approach is now clearly centered on assisting Indian firms, whether they work in tandem with the US or Japan.
He added that talks to secure a comparable contract with the Japanese business Rapidus were in progress.
The semiconductor market is expanding quickly, exceeding $650 million, and is predicted to reach $1 billion within the next five to six years, he continued. A sizable skill pool and significant growth in several locations are needed to meet the rising demand.
India is viewed by Japan as a trustworthy partner with complementary characteristics, making it a prime candidate for collaboration, he continued.
He emphasized sophisticated packing, saying that the next stage of semiconductor growth would require complex packaging at several levels.
According to the minister, India's design capabilities, which include more than 50 designs, make it a desirable location for semiconductor manufacturing.
He pointed out that India will enter into relationships with organizations like Georgia Tech University and has already done so with Caldwell University to develop skills for innovative packaging.
The MoU with Japan comes after investments from Micron Technology, which recently announced plans to invest $2.75 billion to establish a semiconductor unit in India, and Applied Materials, which plans to invest $400 million to establish a collaborative R&D facility.