Superbikes are machines mold into beasts. They are superior to normal motorbikes in every sense. Whether it is a pickup, engine power, handling, or speed, superbikes are exemplary for those who love speed and like to flaunt their riding skills. It's not just about comfort or class. Once you get your hands on a decent sports bike, ordinary bikes will start to bore you. Extremely popular among youngsters and passionate riders, sports bikes are extremely stylish in their looks and the roaring sound of their engines is a melody to the ears of the speedsters. Luxury cars have covered a huge chunk of the vehicle market but this hasn't changed anything for the bike lovers.
You might have heard many times that superbikes are 'toys of big boys' and this is indeed true. However, what once used to be a symbol of masculinity has extended its reach beyond gender. With the ever-growing popularity of bike riding and moto-vlogging, girls are entering the scene as well. This has transformed the superbike sector hugely and the makers have started pondering producing a vast range of superbikes for different ranges on the basis of power demand and budget. Since most of us are not born with a silver spoon, budget is a big constraint while purchasing a superbike, and going for the best without looking at your budget might leave a big hole in your pocket. But, we are here to take your worries away. We've brought to you a list of 5 such sportbikes that you can purchase strictly under $5,000.
1. Honda CBR954RR Fireblade: Before you spend too much on the latest edition of a sports bike, it's better to get a hold of the working of a superbike. When you shift to a superbike from a normal bike, the handling might appear a little difficult in the beginning. Honda is one of the oldest and most trusted superbike brands and you can trust while investing your money in a Honda product. The CBR954RR is a 1992-launched bike that was ahead of many other bikes of its time. However, the bike got a revamp in 2004 and this edition will cost you nearly $4,500. The bike is powered by a 954cc engine to give you enough power to ride like a boss. The bike has a modern fuel injection system and a new high-tech titanium exhaust valve.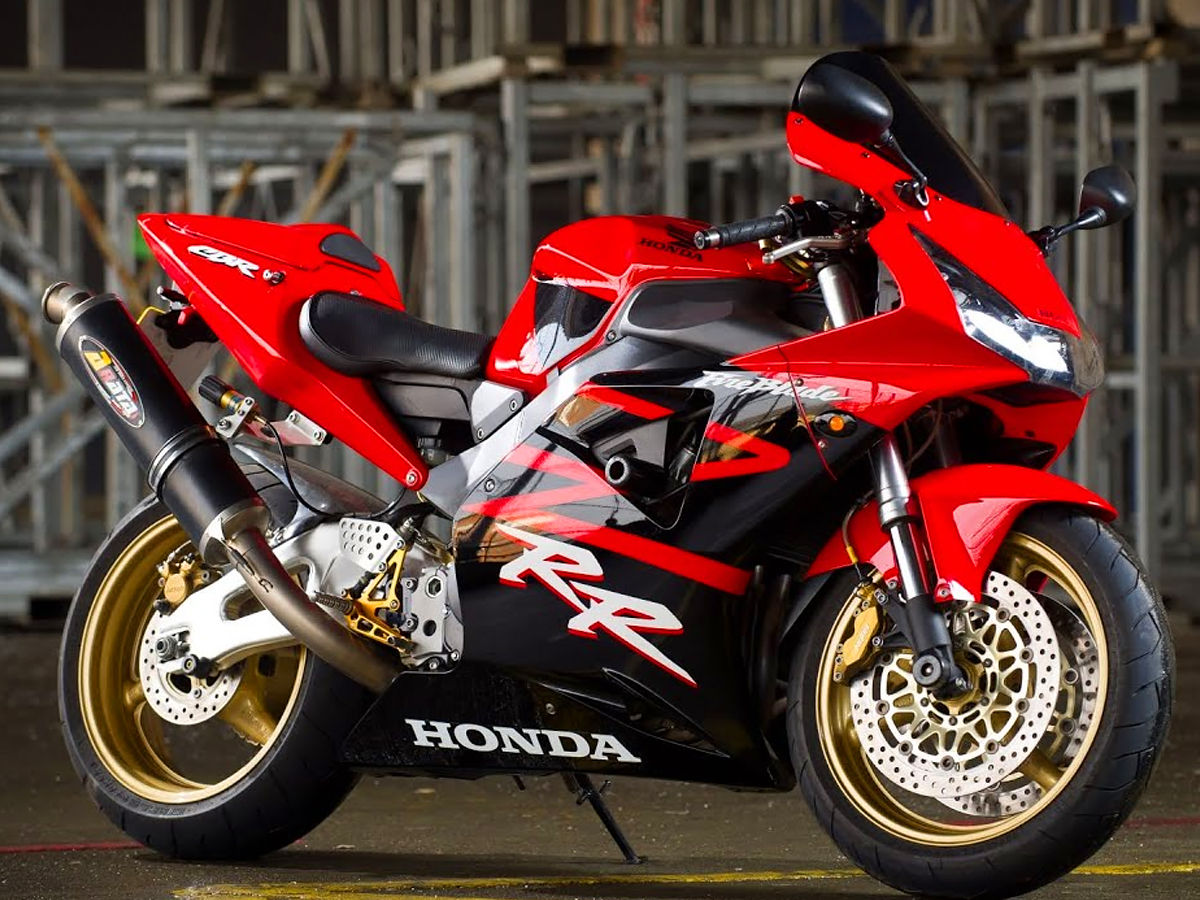 2. Suzuki SV650: One of the most famous naked bikes of the superbike world, the SV650 is a multipurpose bike that you can use for both long touring and everyday commuting. It is a racing bike and touring bike molded into one. However, it is more of a racing bike than a touring bike. Priced at $4,000 this beauty and beast is an extremely fast bike with a detailed design. The second generation of this bike was produced between 2003 and 2012. The bike has electronic fuel injection. The clip-on handles on the bike give the rider better control.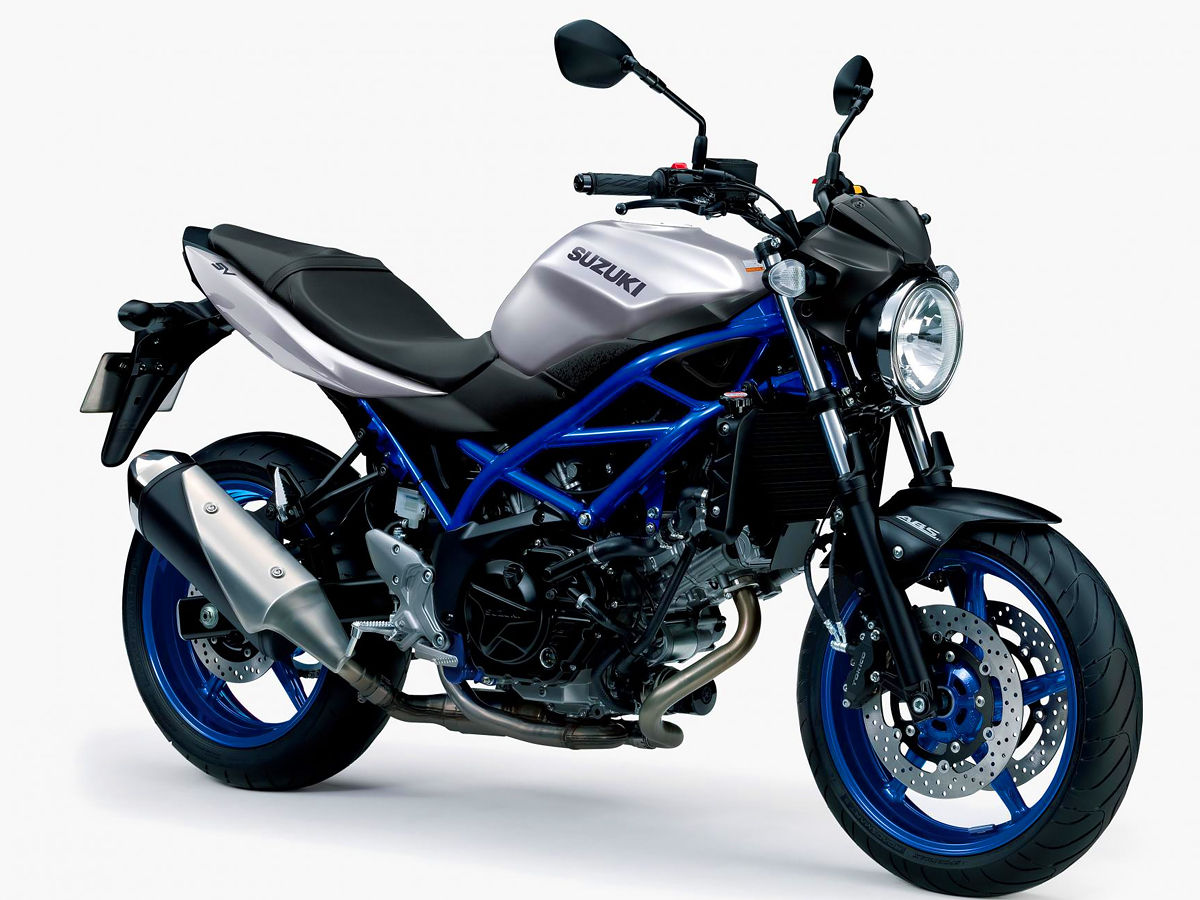 3. BMW G 310 R: Featured in various action movies both in Hollywood and Bollywood, this superbike is a gem. While BMW entered the superbike scene as late as 2008, it has been successful in attracting a huge chunk of bike lovers due to its unique design and spectacular performance. While BMW is known for its two-cylinder engine motorcycles, the G 310 R is 'big power in a small package'. Despite its compact size, the power-packed superbike is very fast and powerful. The mid-mounted foot controls and riser motor style handlebars keep the rider in full control of the bike and the handling is easy as well. It comes with inverted forks, ABS, and world-class suspension. All this for $4,750 isn't a bad deal at all.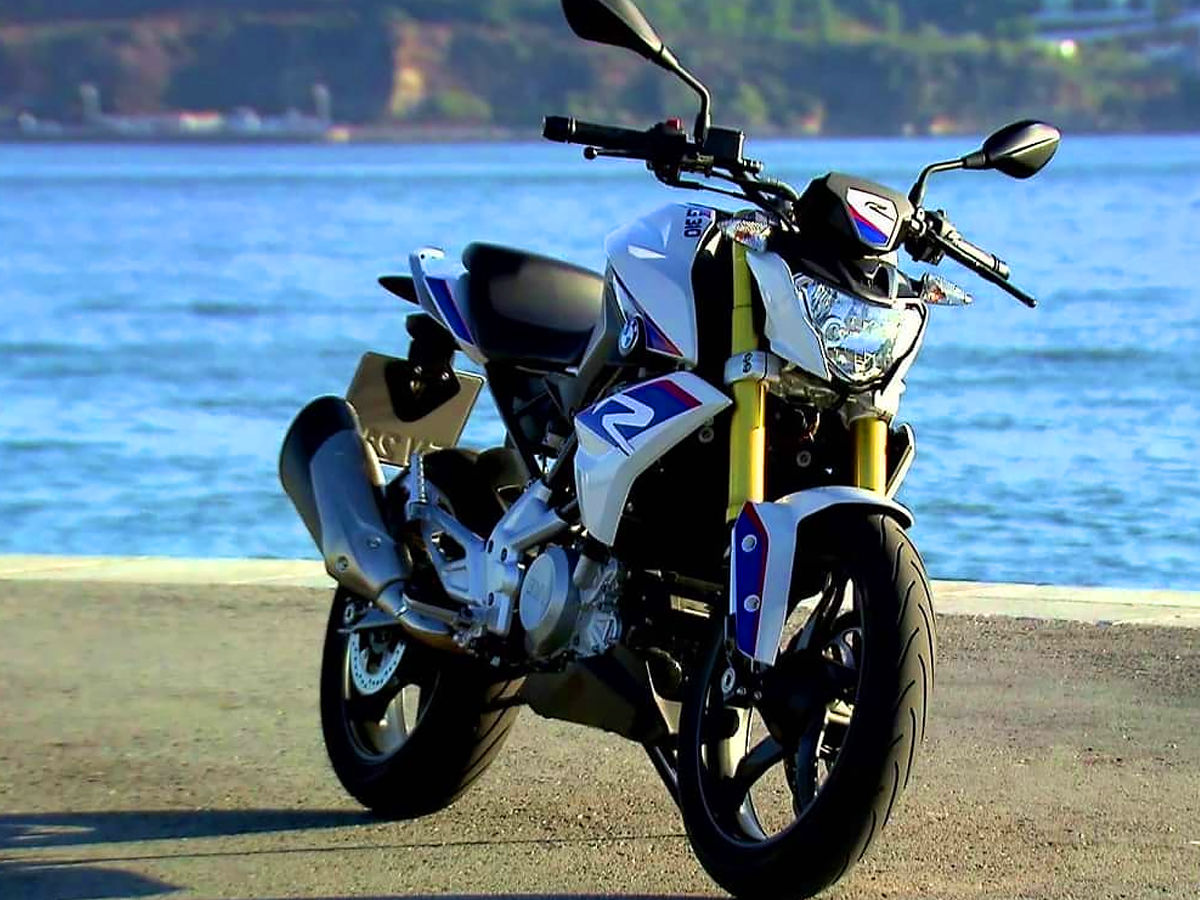 4. Yamaha YZF-R3: Yamaha has been at the helm of the superbike world for quite a long time and its extremely fast bikes have given a tough fight to Suzuki and Kawasaki. YZF-R3 is a premier lightweight sports bike that doesn't run but flies. Powered by a 320cc twin-cylinder engine and 6 top gears, this racing bike gives you enough speed to conquer long distances in very less time. This is a perfect machine for those who love speed and thrill. A liquid-cooled engine, KYB fork, LCD instrument panel, and ten-spoke cast aluminum wheels are all you get for a price of $4,990. Available in Yamaha Blue, Stealth Black, Matte Silver, and Raven colors, this inexpensive machine can win you many races.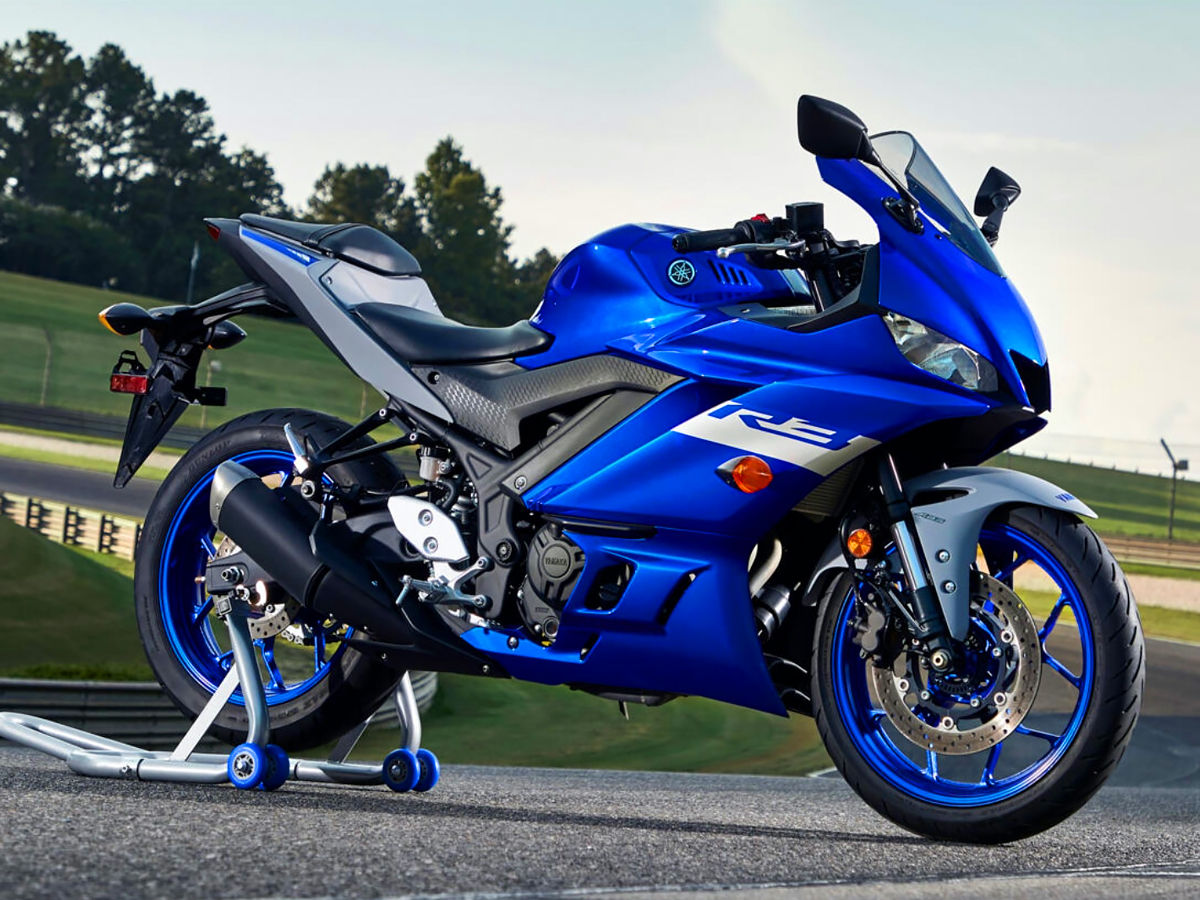 5. Kawasaki Ninja 400: Almost of the same price as the Yamaha YZF R3, it is the superbike's popularity and picturesque look that places it at the helm of this list. Launched after a great response by the riders to its predecessor Ninja 300, the Ninja 400 gets its power from a 399cc engine and a 6-speed automatic transmission. A crush for many bike lovers, this beautiful machine comes with a swing arm mounting plate that gives it unbelievable stability. A telescopic fork on the front suspension, and a monoshock forks at the back, give the rider extreme comfort while riding. It has a 310mm front brake disk and a 220mm rear brake disk that give the rider an additional control over the bike while riding on top speed. It can be called as the hulk of budget superbikes due to its unique green color. You can take this beauty home for $4,999.