Anant Mukesh Ambani is a well-known Indian businessman and the eldest heir of Mukesh Ambani worth billions of dollars Reliance Enterprise.
Mukesh and Nita Ambani's son is well-known for his passion for cricket and his fervent support for the Mumbai Indians, who compete in the Indian Premier League.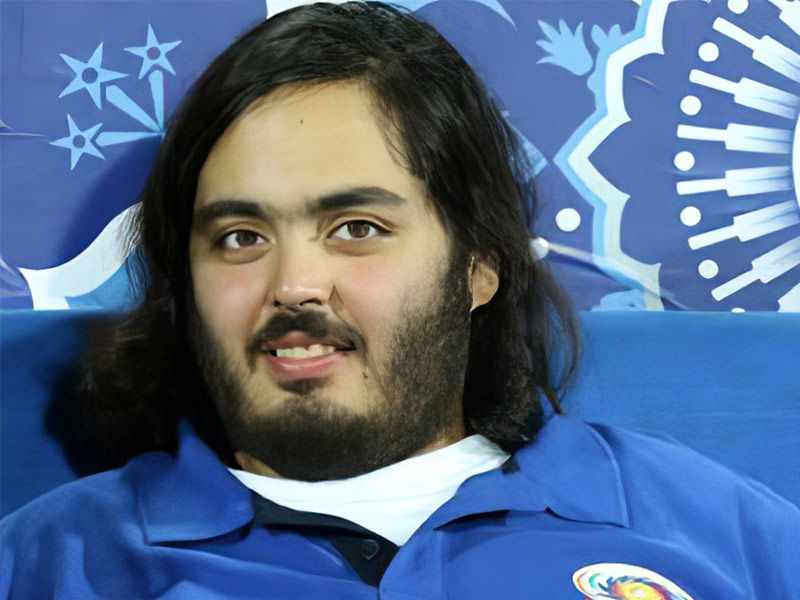 He is commonly spotted on the sidelines of Mumbai Indians games. He recently paid a visit to the Siddhivinayak Temple in Mumbai carrying the IPL trophy after their one-run triumph in the 2017 IPL final. He has frequently been covered in the media for the family's big occasion celebrations, which attract well-known cricketers, celebrities, and politicians.
Anant Ambani Family
Mukesh Ambani is Anant's father, while Nita Ambani is his mother. Mukesh Ambani is a rich Indian businessman. His mother is the founder and chairperson of the Reliance Foundation, a charity organization, and his father is the chairman and managing director of Reliance Industries Ltd, the wealthiest man in India.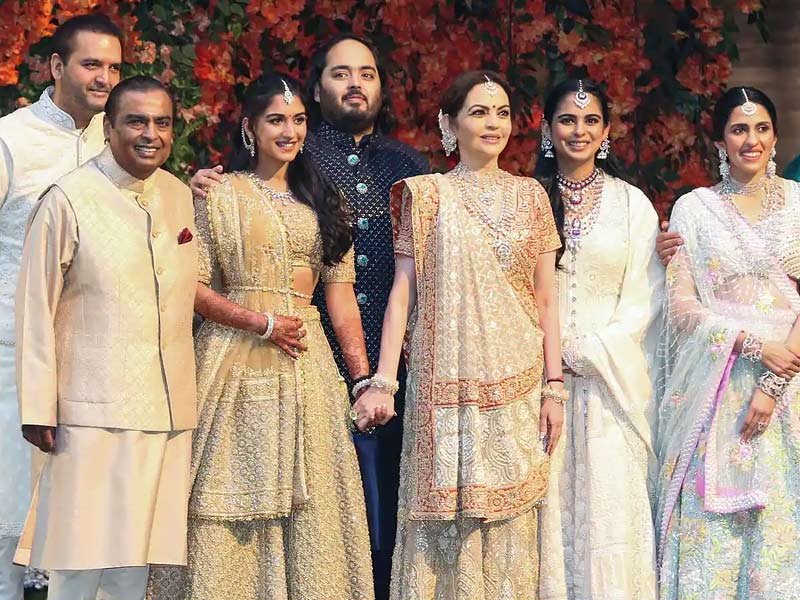 Akash and Isha, his twin elder brothers and sisters, are four years his senior. He is the grandson of Reliance Industries founders Kokilaben and Dhirubhai Ambani. Tina Ambani, his aunt, was a former Bollywood actress, and Anil Ambani is the head of the Reliance ADA Group. Before moving to the United States for higher schooling, he lived with his family at their house, Antilia, on Altamount Road in Cumballa Hill, Bombay.
Anant Ambani Age
Anant Ambani is extremely clever and astute. On April 10, 1995, he was born in Mumbai, Maharashtra, India. He is currently 27 years old. Anant was born under the sign of Aries.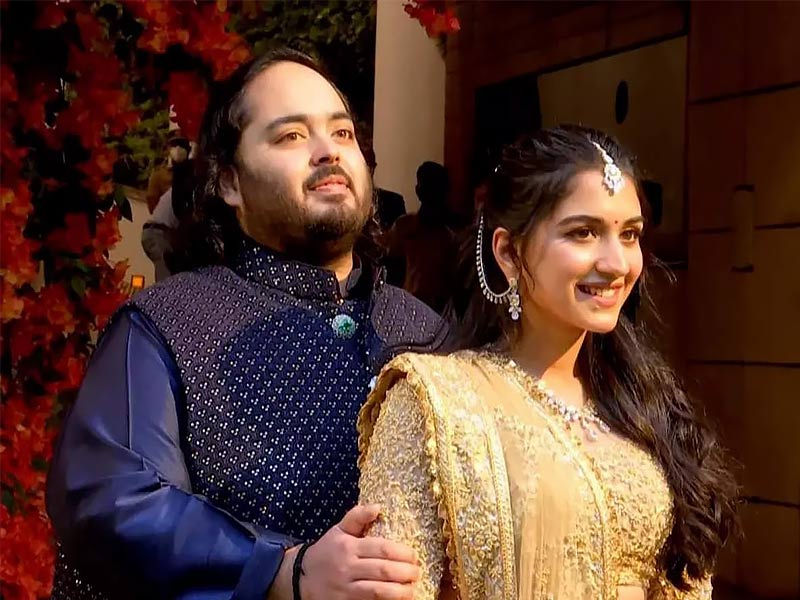 Anant Ambani Education
Anant attended the Dhirubhai Ambani International School, founded and maintained by his mother. After his older brother Akash, he attended Brown University in Providence, Rhode Island, USA.
Anant Ambani Fatal Health Issues With Weight
Throughout his childhood, Anant Ambani's weight began to rise. He had severe asthma, so doctors gave him a high dose of steroids, a powerful drug. Because steroids are known to make individuals hungry, the cravings led to overeating and weight gain. Long-term steroid usage resulted in a substantial change in his body.
His growing hypothyroidism complicated matters significantly. As a result, his metabolism decreased, which was another factor in his weight gain.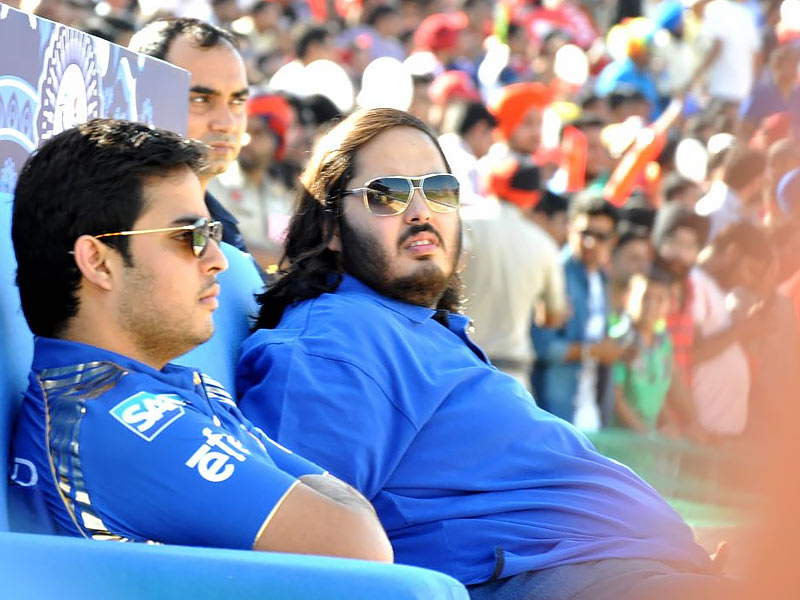 Anant Ambani made headlines after losing 108 kg in 18 months, which is what everyone is talking about now that the internet has stopped mocking him for being overweight. A conversation over it emerged on social media. Anant Ambani worked hard to shed a considerable amount of weight, and his efforts were dramatic, dramatic, and deserved recognition.
Despite suspicions that he had undergone treatment, he attained his objective by adhering to a strict training routine and eating a well-balanced diet. He routinely engaged in yoga, weight training, strengthening exercises, a 21-kilometer walk, & elevated interval training.
Anant Ambani Net Worth
Anant Ambani is a clever and knowledgeable businessman. He was born in Mumbai, Maharashtra. He was born and reared in Bombay, where he attended the Dhirubhai Ambani International School before graduating from Brown University in Rhode Island.
Nita and Mukesh Ambani are his parents. Isha Ambani is his sister, and Akash Ambani is his brother. He serves on the Reliance Jio Entrepreneur One Board of Directors. Anant Ambani's net worth is $45 billion, or Rs 3,44,000 crores.
He has a rare Rolls Royce Phantom Drop Head Coupe, the most expensive Rolls Royce automobile, with an ex-showroom price of Rs. 8.84 crores.
Anant Ambani Fiance Radhika Merchant
Anant Ambani has proposed to Radhika Merchant, the daughter of Viren Merchant, a millionaire.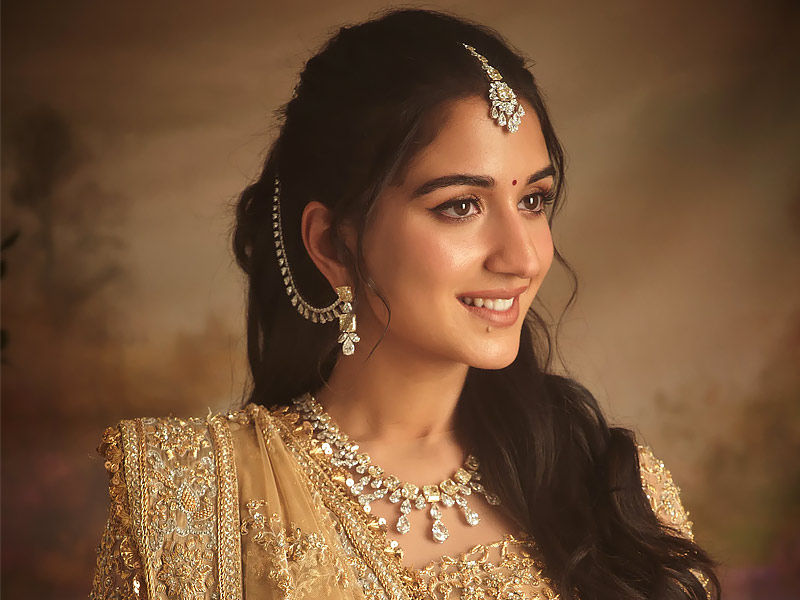 The net worth of Viren Merchant is believed to be Rs 755 crore. According to estimates, Radhika Merchant's net worth is believed to be about Rs 10 crore.
Anant Ambani & Radhika Merchant announced their engagement on January 19, 2023, the pair were married in Mumbai in front of close friends and family. Anant and Radhika were rokafied on December 29, 2022, at Nathdwara, Rajasthan, after knowing each other for numerous years.