When someone is dating, they refer to their partner as their boyfriend or girlfriend, while single people refer to their companions as "someone they're dating." Being in a relationship is very different from just dating. Here are some distinct differences between dating and being in a relationship in case you're still unclear.
 Despite having slight distinctions, they both point in the same basic direction but produce two quite distinct aspects of being with someone.
Mutuality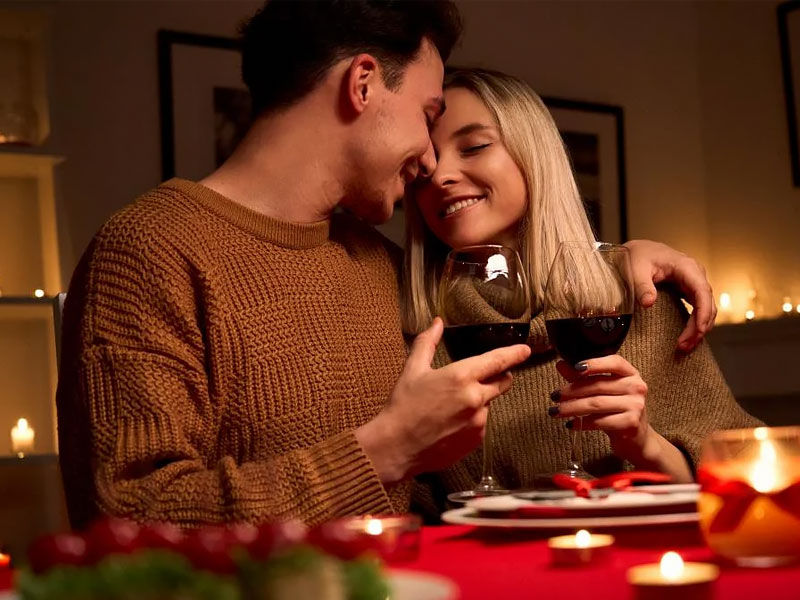 The idea of exclusivity can change while you're dating. Some people prefer to date just one person, whilst others prefer to date multiple people and aren't interested in committing to just one. One of the key distinctions between dating and relationships is having your definition of each. Relationships are based on mutual understanding and trust, whereas dating is not. The success of casual dating is not universal.
Communication
There isn't much, straightforward internal communication. When a couple begins dating, they usually have informal conversations or plan their next meal together.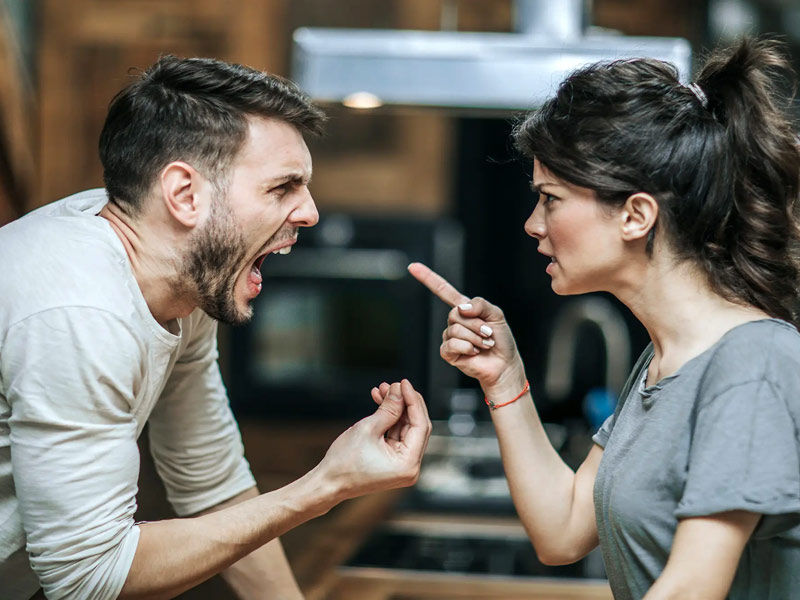 Communication is considerably different when two people are dating than when they are together. While you are in a relationship, you will speak to your spouse constantly about everything. Whether it's telling them private details from your past or pleading with them to snore a little less when they sleep! Dating is special. 
Expectations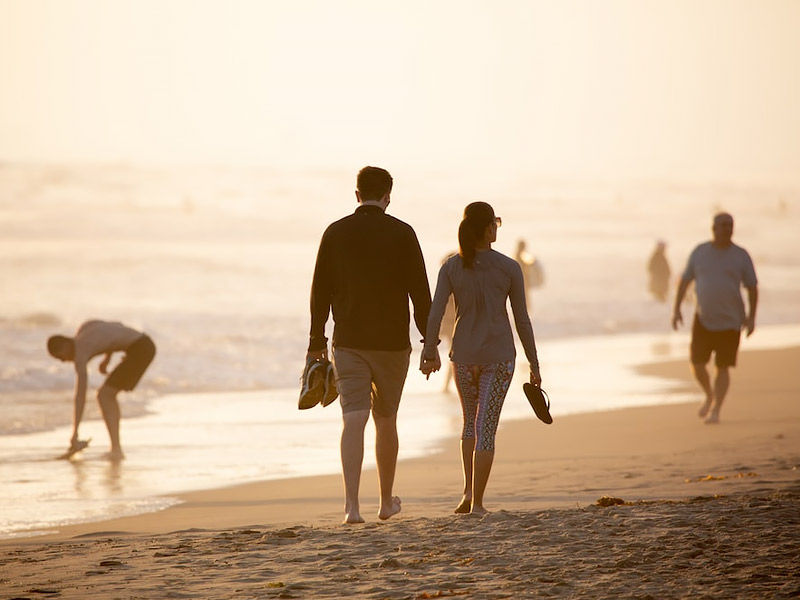 Naturally, expectations change whether you're dating or in a committed relationship. If you're dating someone, you have lower expectations of them. Although it's common for one person to be more into the dynamic than the other, there aren't any expectations of the future or other things with them because you both know it's casual. But expectations are the foundation of a relationship. You hold your lover to a very high standard. Everything is automatic, from patience to even a bright, sparkling future.
Priorities
Your interactions with other people may radically change when you're in a relationship since the other person plays a crucial part in your life. They take precedence over relationships with friends, family, and even jobs.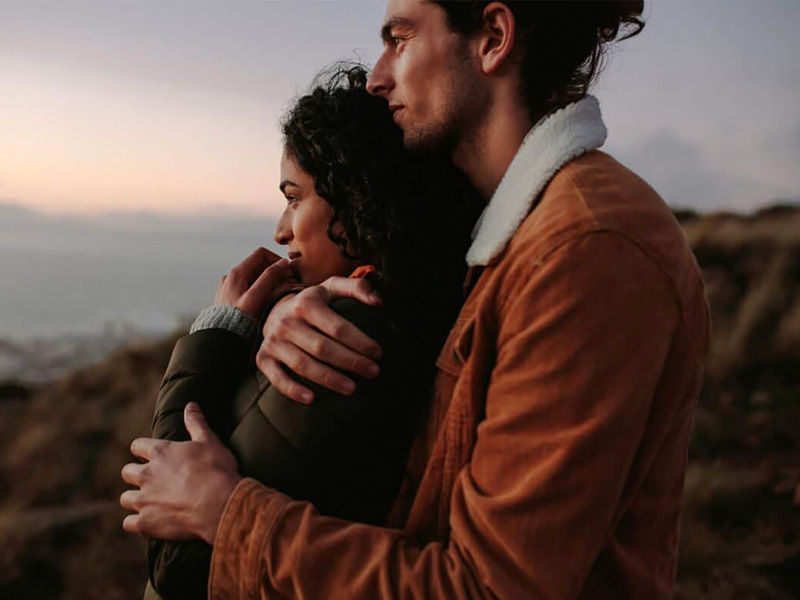 Even while dating and relationships are significant, one comes first. You may not be serious about someone you're seeing, so you give other commitments—like work, friends, and activities—more importance.
Although these are the five most obvious distinctions between dating and relationships, numerous little details give each one its special characteristics. All things considered, both are fun to try out and sometimes the person you're dating can also join you in your relationship.
Open relationship
Consensually non-monogamous partnerships, as a whole, include open relationships. They are partnerships in which one or both partners may pursue romantic connections and occasionally emotional ties with others.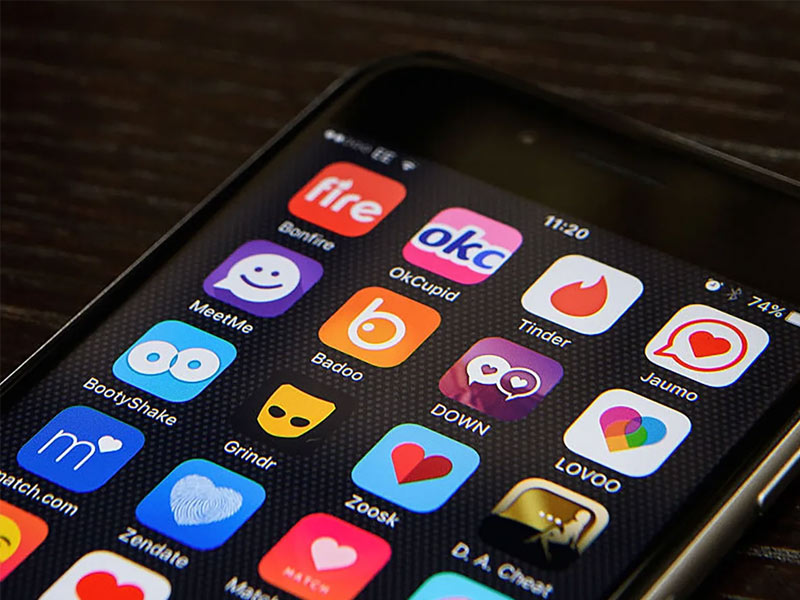 Swinging is a type of relationship where partners have sex with other individuals when out and about, and where the relationships are only sexual. Additionally, they differ from polyamory, in which partners can maintain multiple committed relationships concurrently. Open relationships are frequently viewed as a type of medium ground between polyamory and swinging.
While polyamory is all about having multiple committed, romantic partners and swingers tend to limit their outside relationships to sex with other established couples, people in open relationships can typically have sex with anyone they feel attracted to—with the caveat that these other relationships remain casual.
Casual relationship
Casual dating is one of the early phases of a relationship and can occasionally result in a serious one. However, in some circumstances, people opt to maintain a casual atmosphere because they explicitly do not wish to form an emotional bond with the other person.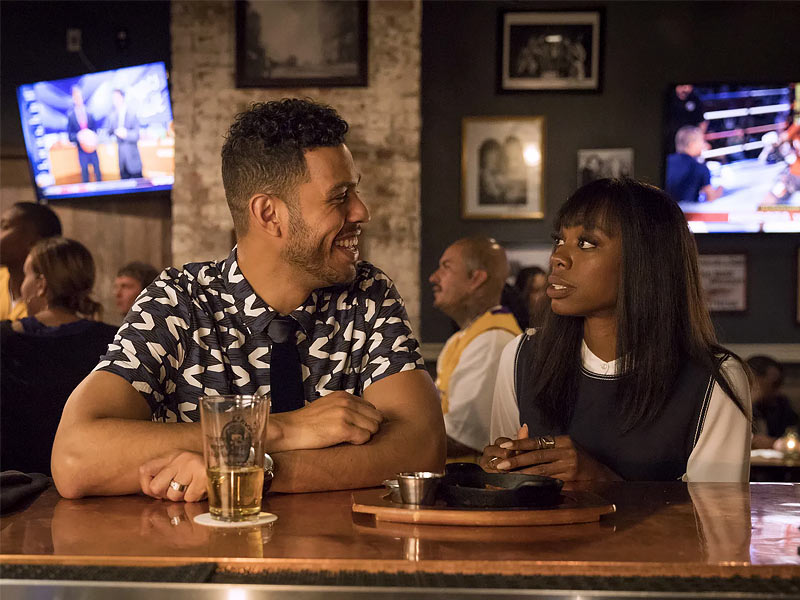 According to Myisha Battle, M.S., a sex and dating coach, "there are a lot of reasons people date casually, ranging from wanting to gain more interpersonal experience with people to whom you're attracted, to avoiding the emotional attachment that comes with deeper levels of commitment, to just wanting to have fun." Many of my clients are casually dating before a potential long-term partner emerges, so occasionally it serves as a stopgap between relationships.
There is a promise of commitment and you start spending more time together than only on dates and outings, you probably have transitioned from dating to a committed relationship. Along with getting to know their friends and family, prioritizing one another, and losing interest in other people romantically. But over time, the connection also grows deeper. While passion and infatuation will first rule the day, commitment and true love will ultimately prevail. To better understand the future and nature of your relationship, you can assess the stage you and your partner are at.