India is a nation of incredible beauty and diverse cultures and is situated in a region of great historical importance. Of late, because of the fantastic landscape and varied terrains across the country, adventure travel and sports in India have garnered a lot of attention. In recent media culture, this was mostly due to the promotion of adventure sports that attracted young people within the country and many sports enthusiasts from outside the government to take part in a fantastic journey within the land of spices. It is certainly not hard to figure out why.
Water Sports
For water sports such as river rafting, water skiing, canoeing, angling, and fishing, Kerala, Goa, Andaman, and the Nicobar Islands are suitable. Water rafting is considered one of the most challenging adventure sports, and Rishikesh in Uttarakhand offers the nation's best water rafting courses. Water skiing in Goa is highly recommended throughout the world by sports enthusiasts. It is a chance not to be avoided when visiting the region.
Scuba Diving
Scuba diving in the Andaman Islands is known by all as one of the best ways to discover and experience how the colourful and vibrant world looks and sounds under the sea. It is a sport that kids and adults alike love as they interact below with the exotic plants and incredible creatures. Another place that offers this fantastic sport is the Lakshadweep Islands, which are visited by those who prefer smaller crowds and are calmer and quieter than the Andaman Islands.
Trekking
There is no lack of stunning scenery and rugged terrain within the country. Trekking is always drawn to those looking for an adventurous trip that offers them far more than an adrenaline rush. Trekking tests every adventure junkie's patience and fitness as they try to complete trails such as the Kumara Parthava Trek in Karnataka and Shepherd's Trail in Uttarkhand, among many other courses in the country, and get a taste of immense satisfaction as they finally meet their target while catching spectacle and being in wonder of the beautiful scenery around them in their thrilling landscape
Adventure travel and Mountain Biking
Mountain biking is a sport that aims to test your fitness and get you on an adrenaline rush and is typically one of the most intense adventure sports out there. Singalila Ridge in West Bengal has rapidly become a popular place for mountain biking enthusiasts and boasts a thrilling terrain and spectacular landscape. A charming experience is given by traveling through the lovely tea plantations of the Sikkim trails.
Delicious food and marvelous culture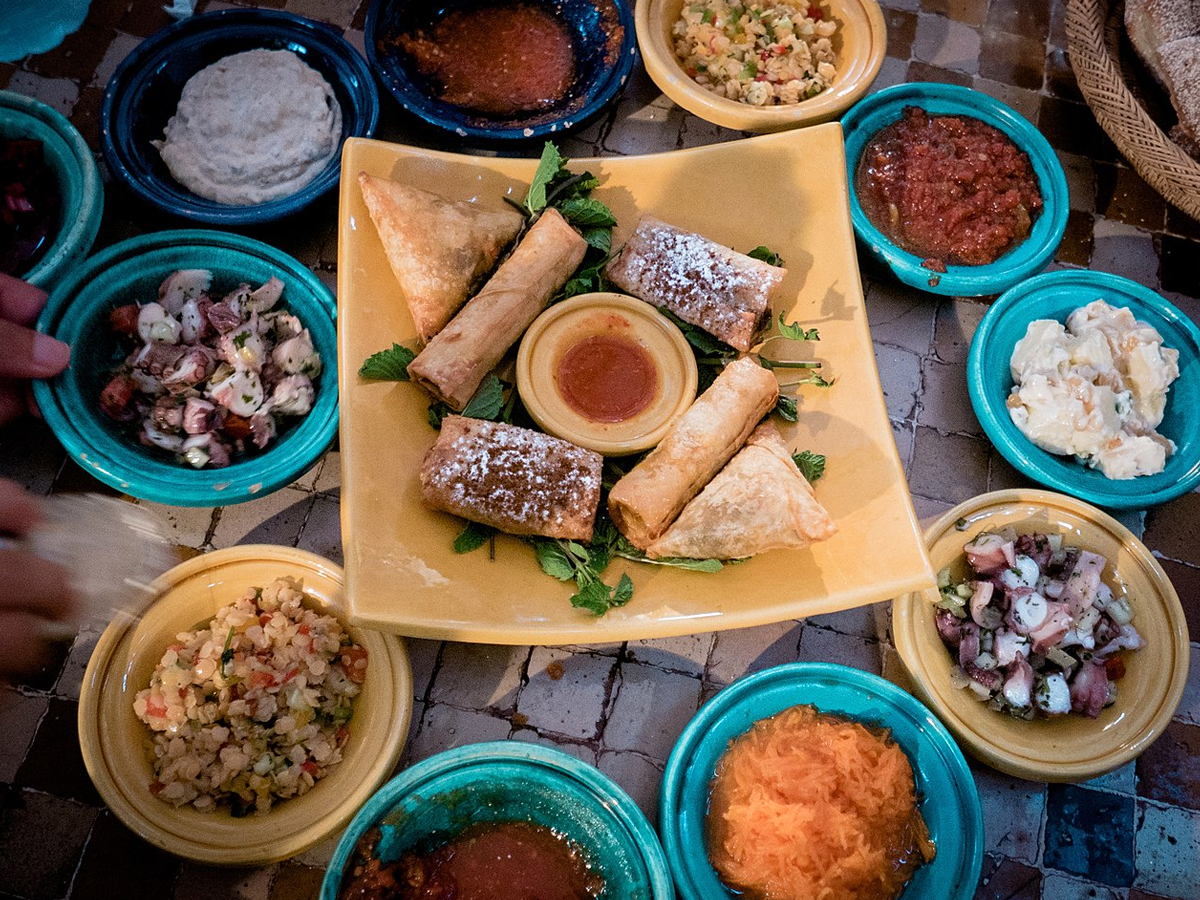 India is a vast nation unified by diverse cultures and lifestyles, apart from the incredible topography and beautiful scenery. Each part of the country has vastly different tastes and customs. It will take enormous amounts of time to explore even a tiny part of it. As the significance of beauty that India holds is indescribable and fascinating, most of the land demands to be researched, explored, and fawned over. – state has its own different tastes and personalities, which can be easily differentiated when you move from one state to another.
Are you passionate about adventure and offbeat travel? If so, then these are the places in India that, at the same time, are considered to be challenging, adventurous, and exciting. It is not simple to get there, but it is worth it.
Also Read, 7 Must-Try Dishes While Travelling In Europe
Valley of Spiti, Himachal Pradesh
Not only is Spiti valley a dream destination for many, but it has an altitude of 12,500 feet above sea level and is one of the country's coldest locations. It is a challenge in itself to visit this location. Since several routes from Shimla and Manali have to be taken. Spiti is known for its stunning snow-capped mountains and views of the valley, but it is not everybody's piece of cake to make it there.
The Trekkers and Mountain Biking Dream.
Ladakh, Chang-La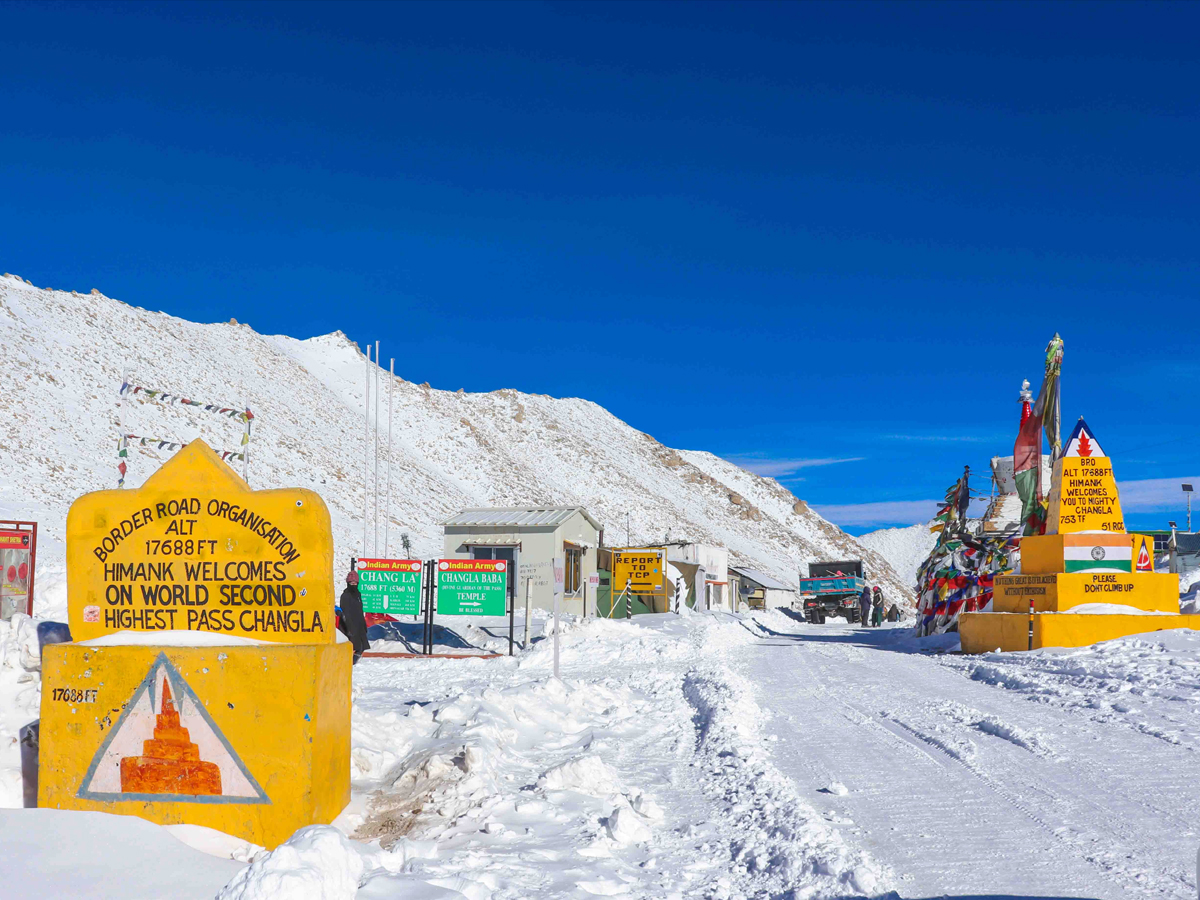 Often recognized as India's third-highest drivable pass, Chang-La makes for a rough and dramatic route. The route on either side of the pass is loose dirt and slush, making it a dangerous job to ascend and descend.
A dream for any biker in the mountains.
Isles of Havelock (Andaman and Nicobar Islands)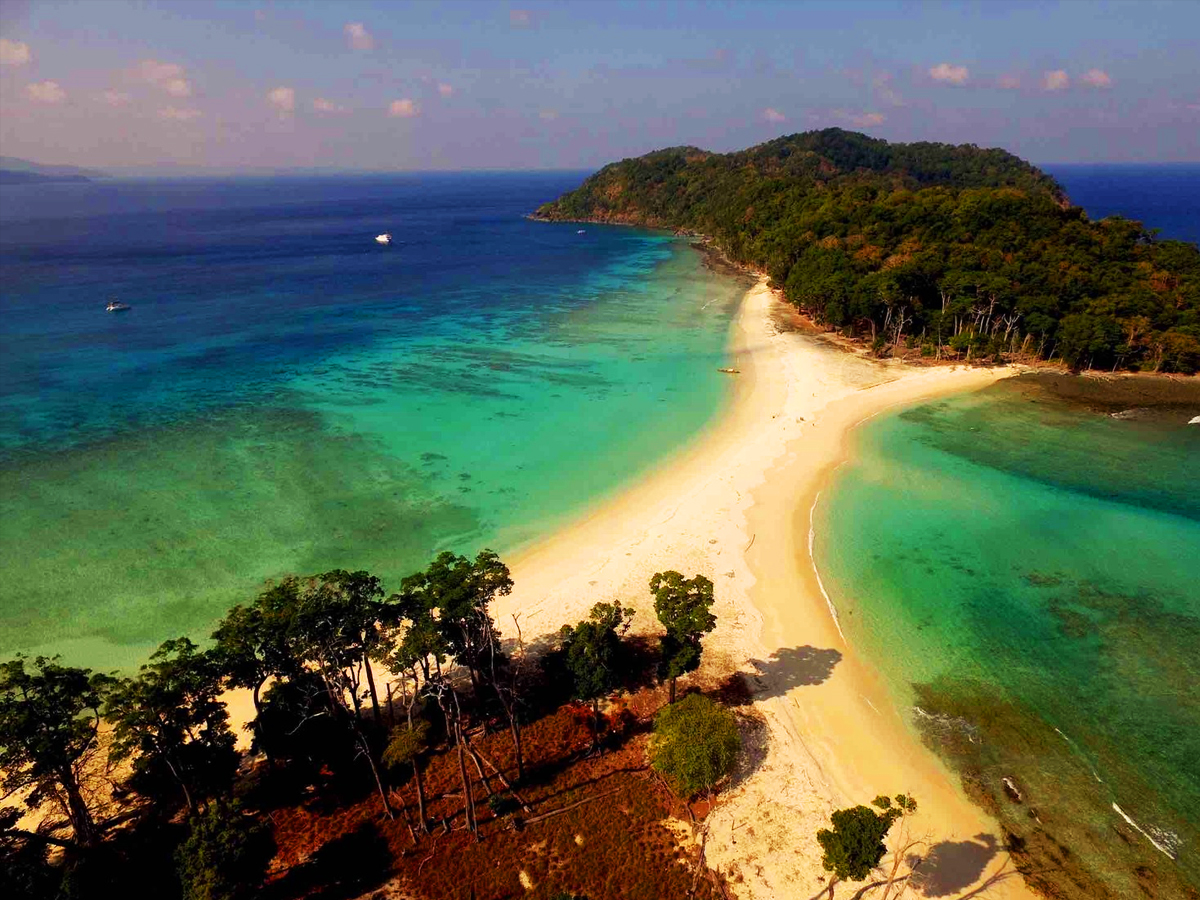 Andaman is one of the Almighty's unique inventions. Situated in Bengal and the Indian Ocean's middle Bay, this archipelago has various beautiful beaches and scuba diving spots, one of the most famous being the Havelock Islands. The island has multiple exotic marine life, like Humpback Parrotfish, Lionfish, Soft Corals, Rare Dugongs, and Colorful Fish Schools, situated about 50 km away from Port Blair. You can take a ferry from Port Blair to get there, which will take around 2.5 hours.
During the months between October and April, the place is at its finest.
The best spot around India for Scuba Diving
Ganga River in Rishikesh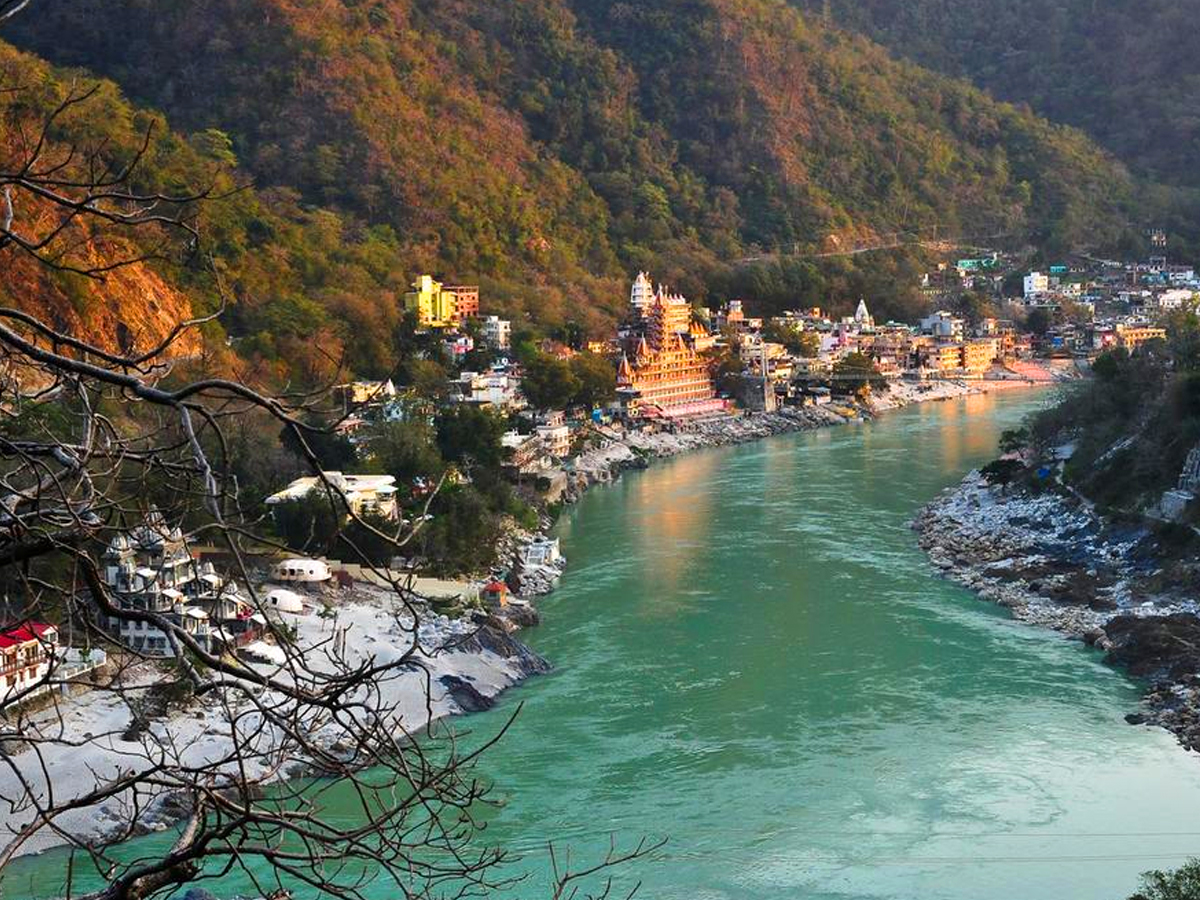 Rishikesh has undeniably become a synonym for this exciting adventure sport as one of the most spectacular White Water River rafting spots in India. Nestled in Garhwal Himalaya in Uttarakhand, Rishikesh offers rafting on 4 stretches of the mighty and whimsical River Ganga.
The Brahmapuri to Rishikesh section 9 km), the Shivpuri to Rishikesh section 16 km), the Marine Drive to Rishikesh section (24 km), and the Kaudiyala to Rishikesh section (36 km). In between these stretches, from Grade I to Grade IV, you can encounter Rapids.
Arunachal Pradesh's Brahmaputra River (Lohit River)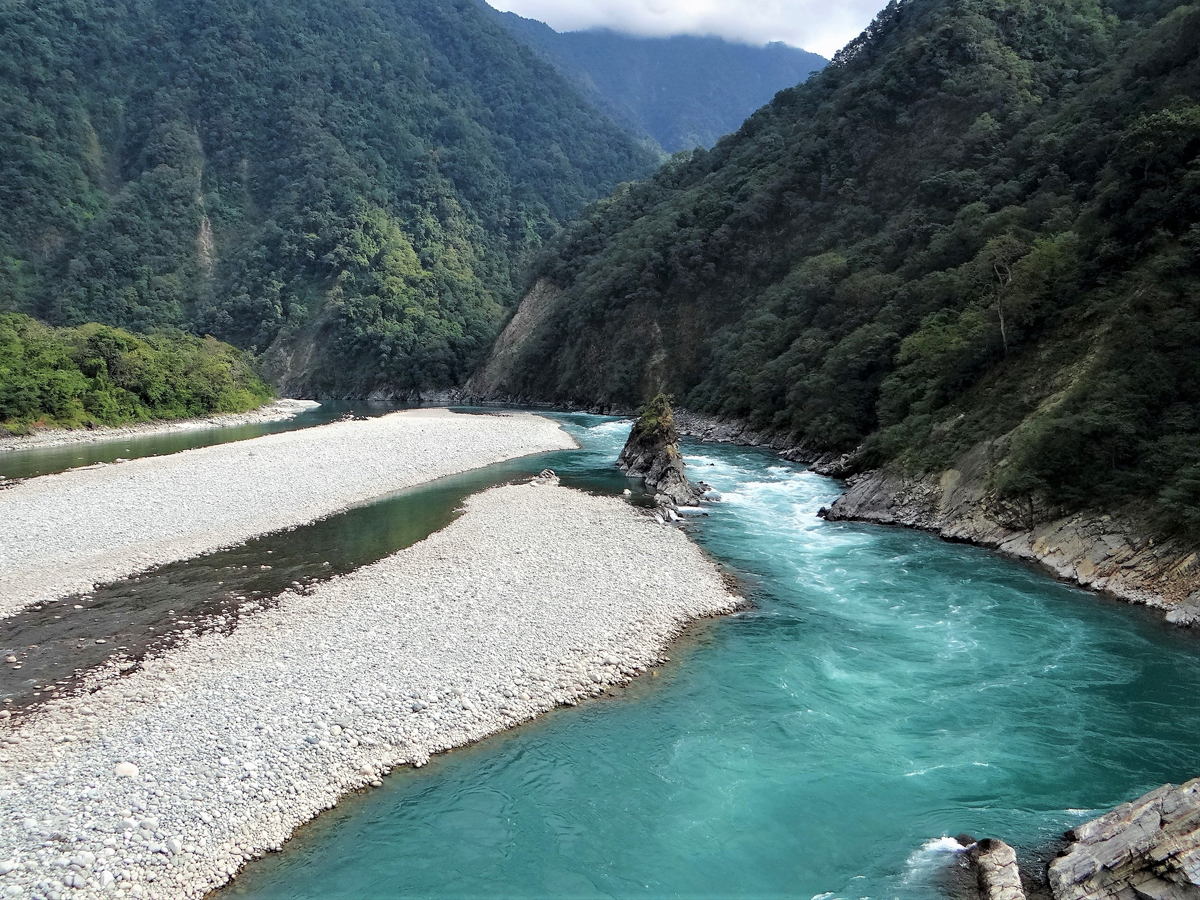 There are several rafting destinations in Northern India, but that doesn't mean Northeast India will remain devoid of this exciting adventure activity. A perfect place for kayaking and rafting is the Lohit River, a tributary of the Brahmaputra River. River rafting in Arunachal Pradesh takes you across foaming white water rapids on an exciting journey.
You will find it out for yourself if it is much more than a land of snake charmers while visiting India. It is a land of abundant beauty, infinite possibilities, and unforgettable experiences. Choose your favourite adventure sport, pinpoint a goal, pick up your gear, and get ready for a lifetime of adventure.