With restrictions returning, your pets will want even more attention and cheering up to get through these difficult times. Delhi has the most pet owners, and let's be honest, we spoil our pets. When dogs and cats spend most of their days indoors, they must get their energy out. Unleash your pets at these Delhi pet-friendly parks:
DSA Pet Dog Park, Rajinder Nagar, New Delhi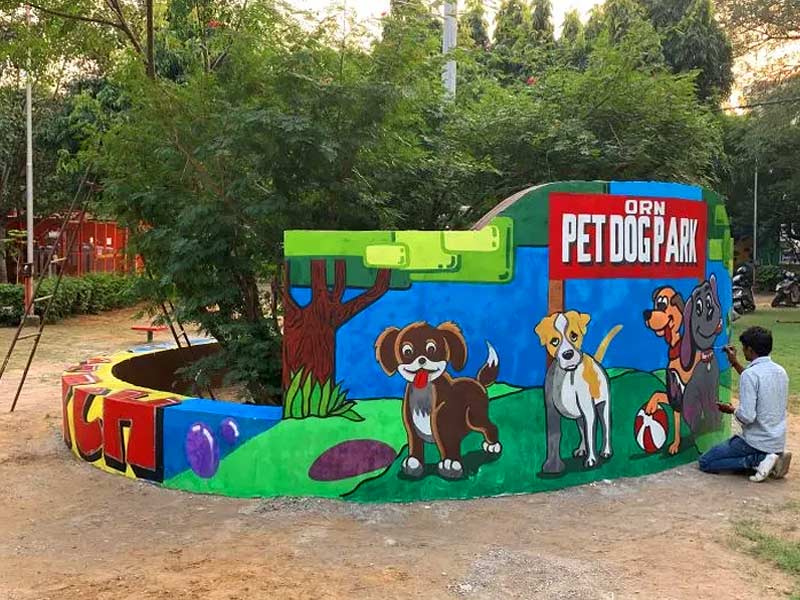 Delhi has its first dog park, where you can take your furry friend for a day of fun and adventure. Your dog will have a great time with swings, green spots, and a colorful atmosphere. Despite the Pandemic worry, the park is designed to be safe for your pet. You should take your dog here for a nice day out.
Monday through Saturday, 9 a.m. to 5 p.m. On Sundays, the park is closed.
Nehru Park is located in Chanakyapuri, New Delhi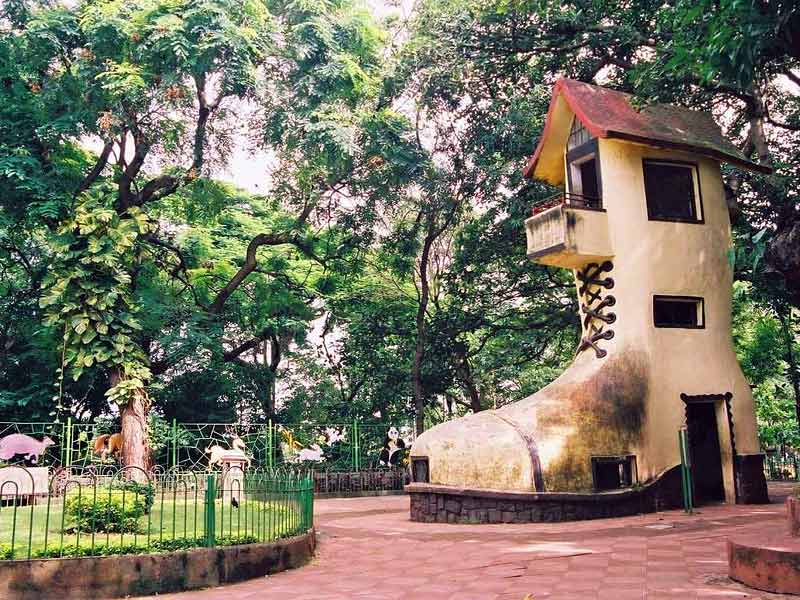 You can't possibly write about Delhi parks without including Nehru Park. This park is especially wonderful for doing an outdoor workout because it is spread out over 80 acres of vegetation and lovely picnic areas. So, if you want to spend the day with your pet and yourself, Nehru Park is the place to go.
Siri Fort Park is located on Siri Fort Road in New Delhi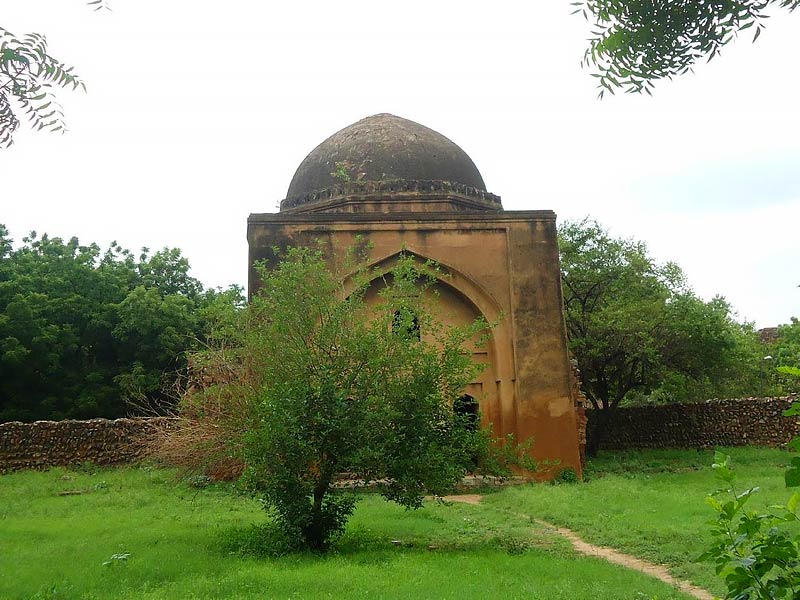 Siri Fort Park, located in the heart of South Delhi, is an attractive winter park. The fort, which was built during the reign of Alauddin Khilji, was supposed to be part of the city of Siri. Its remains may have been discovered recently, but the traces continue to draw visitors. This park would be ideal for your pet as well as for you.
Pro-Tip: Try to get to the park before sunset to enjoy the lovely sunset.
Sanjay van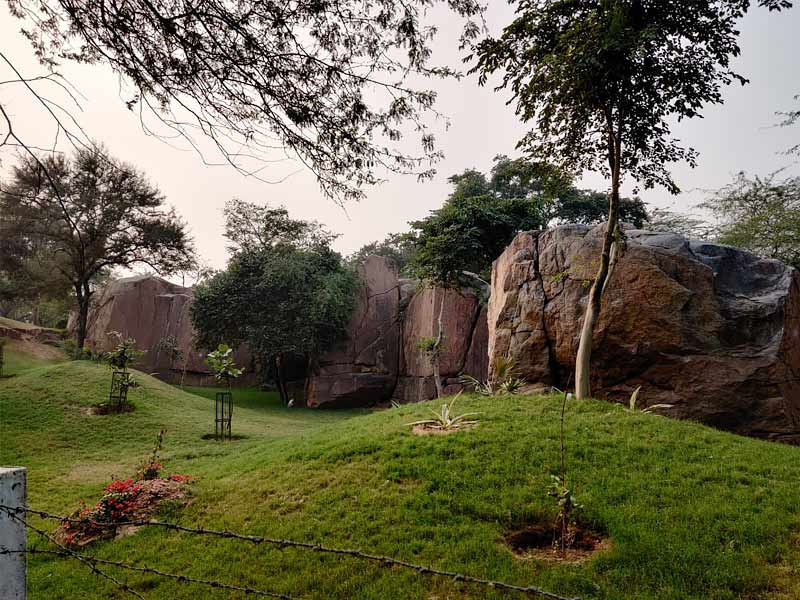 Looking for a method to get away from the city's congested areas? You should go to Sanjay Van. It's a natural trip near Vasant Kunj that your pet will appreciate while you absorb the natural side of Delhi.
However, we recommend that you go there between 6 a.m. and 5 p.m., as it might get dark and risky beyond that time.
New Delhi, Deer Park, Hauz Khas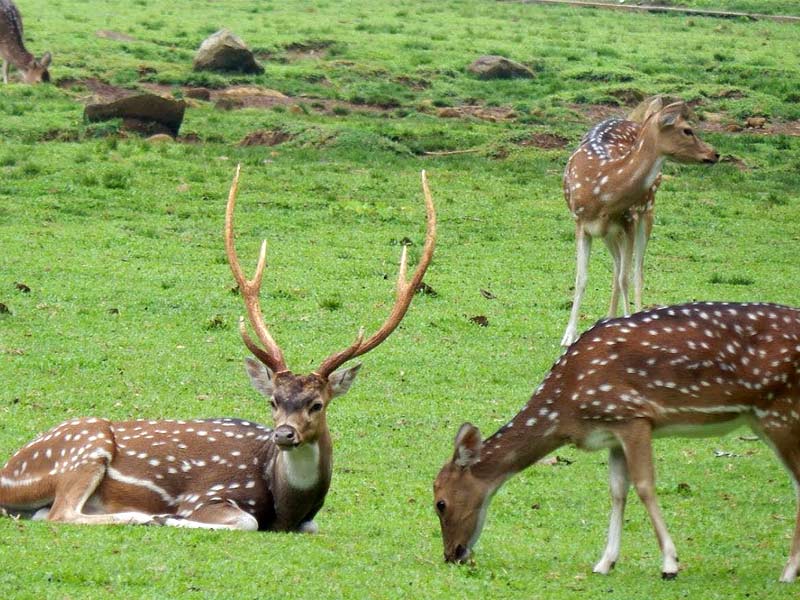 Hauz Khas is a place for the contemplative. This is the only area in Delhi where you can fully enjoy nature and the beauty of the lake. Bring your dog to this gorgeous and big park for a great treat.
Every day from 5 a.m. to 8 p.m.
Sunder nursery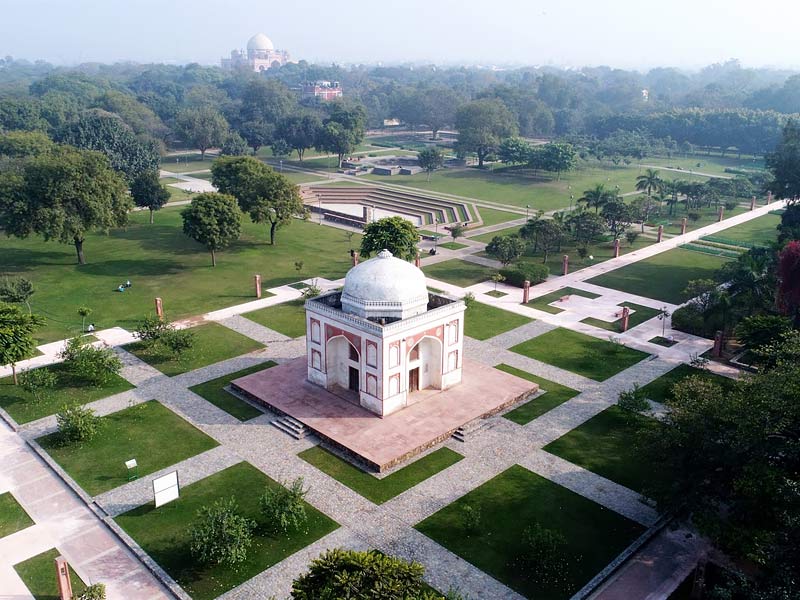 Sunder Nursery is difficult to overlook while discussing parks in Delhi. It's every Delhiite's favorite spot for a great picnic. Many people, however, are curious as to whether pets are permitted here. Yes, you may bring your dogs here. However, you must keep them on a leash and pick up the litter because the nursery is quite strict about cleanliness.
Pro Tip: Visit the park on Sundays to take advantage of the Farmer's Market.
Timings: The park is open from 7 a.m. to 6 p.m. during the winter and from 7 a.m. to 7 p.m. during the summer.
Japanese Park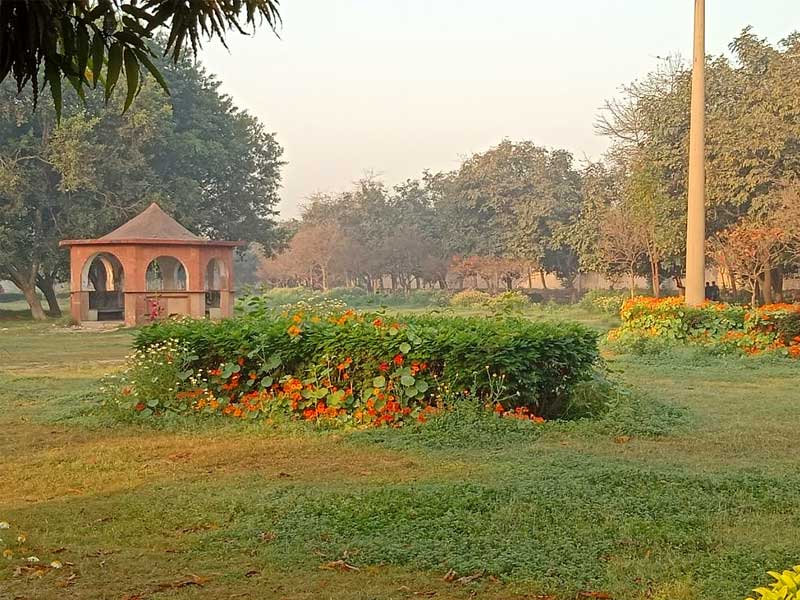 A lovely garden, also known as Japanese Park, is where you may let loose your pet for a day of fun and running around. To make the most of your day, bring your family here for a picnic as the park also offers boating opportunities.
Lodhi garden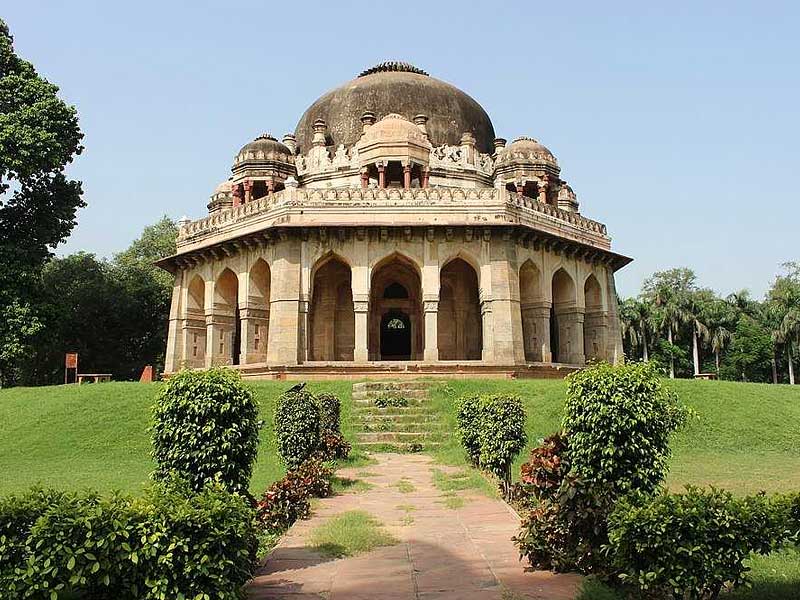 A British lady renovated this Lodhi-era landmark and christened it Lady Wellington Park, which is now known as the Lodhi Gardens. This gorgeous location is a popular picnic site for Delhi residents, and it is also pet friendly.
You can take your doggos for a walk there, and they will undoubtedly make new pawsome friends.