We always stick to the tried-and-true golden rule of skincare: cleanse, tone, and moisturise! The skin is kept happy and healthy by this easy routine. You could, however, use a further and really useful supplement to this regimen—face serum!
Now, we are aware that you may have heard about it and that you also have many questions about it. However, we'll soon take care of you! Continue reading to learn everything there is to know about face serums and their role in your skincare regimen.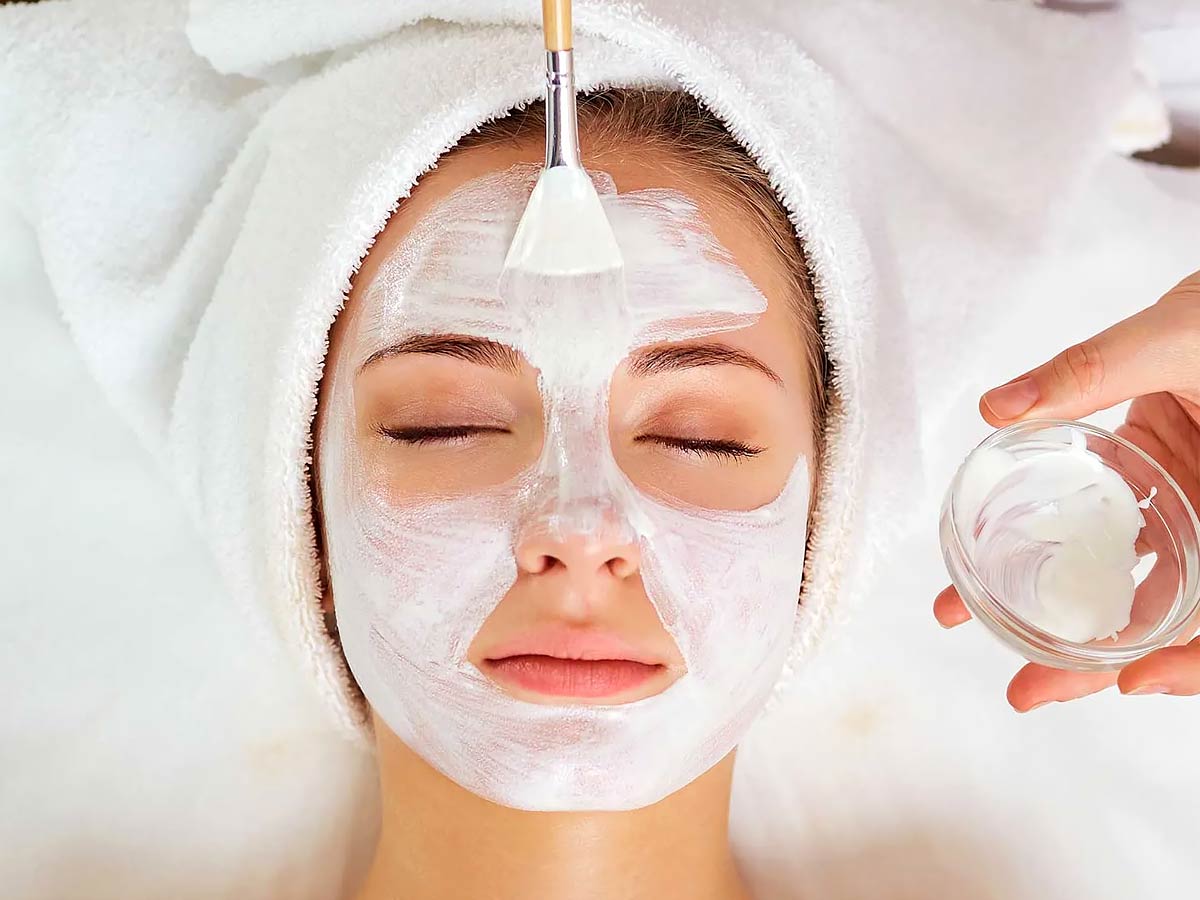 Face serums are thin concentrations of active substances including hyaluronic acid, glycolic acid, retinol, and vitamin C (to mention a few) that support and aid in the management of a variety of face issues. Serums have a thinner consistency than regular moisturisers because they include smaller molecules and no heavy oils or other substances. Serums, as opposed to face creams and moisturisers, may contain up to 70% active ingredient concentrations, making them ideal for layering and nourishing your skin.
Serums are fantastic for your skin because they have a long list of advantages that will win you over as well.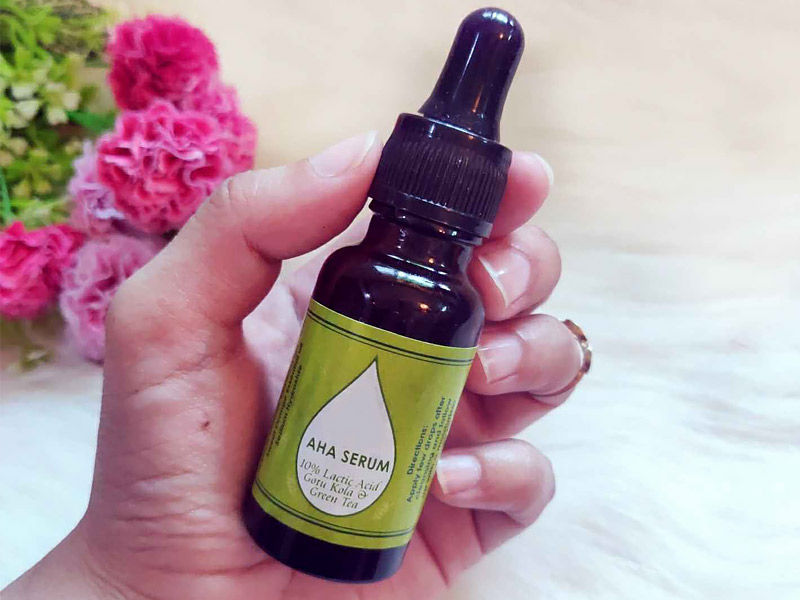 Improved skin texture: A serum containing collagen and vitamin C helps to improve the texture of your skin by firming and smoothing it. On the other hand, hyaluronic acid helps to make your skin firm and lessens ageing symptoms like wrinkles and fine lines.
Less skin problems: Since face serum tends to make pores smaller and gives skin a youthful, moisturised appearance, you'd also notice fewer acne outbreaks, blackheads, and whiteheads if you frequently use it.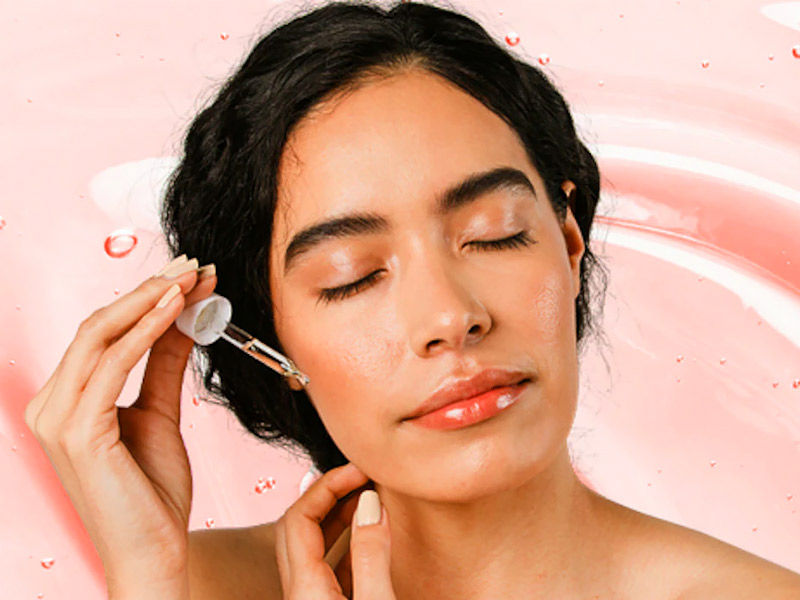 Brighter complexion: Over time, serum makes your skin look more radiant. The concentrated components in the serum mix make your skin luminous, plump, and glowy while reducing dark spots, zits, and blemishes.
In summary, serum improves your skin on all levels.
Now that you are aware of the incredible benefits of serums, let's discuss how to include them into your skincare routine.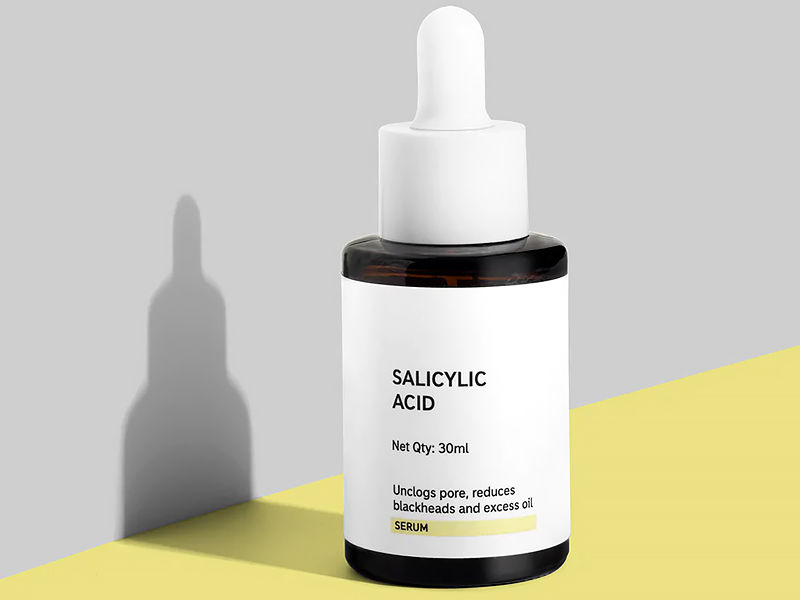 Step 1: To begin, wash your face thoroughly but gently using a soap-free face wash like the Simple Kind To Skin Moisturising Facial Wash. Even those with sensitive skin can use this gentle face wash because it has no harsh chemicals, parabens, synthetic colours, or fragrances.
The second step is toner. Choose the Lakmé Absolute Pore Fix Toner because it has an alcohol-free solution that cleans impurities out of your pores, tightens them, and leaves your skin looking youthful.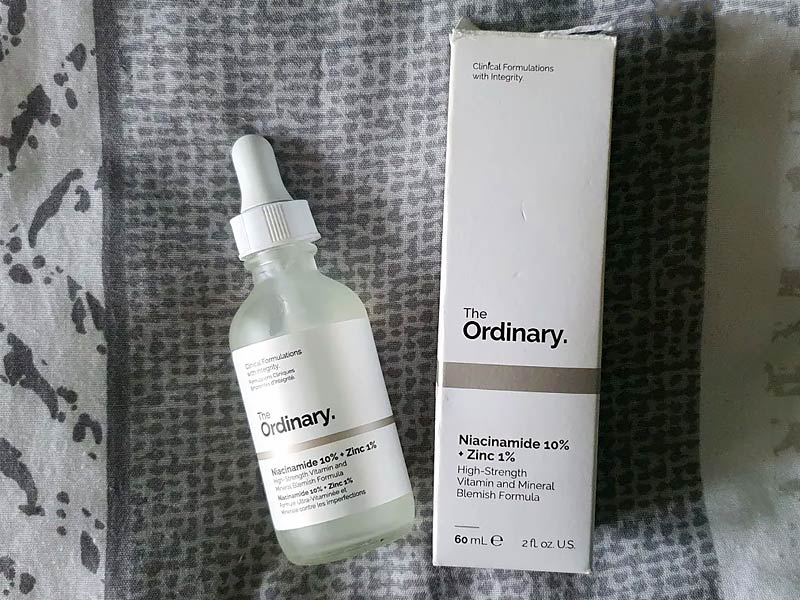 Step 3: Use serum, the star of the show, at this point. Use a few drops of a serum that contains vitamin C, such as Lakme 9to5 Vit C+ Facial Serum. Use your fingertips to rub it into your skin. This lightweight serum has been dermatologist-tested, and it contains kakadu plum vitamin C. It hydrates and moisturises your skin without making it greasy or irritating, and daily usage significantly enhances the texture of your skin.
Step four: Remember to moisturise. While serum moisturises your skin, moisturising is still necessary. For this stage, utilise the Pond's Super Light Gel Oil-Free Moisturizer With Hyaluronic Acid + Vitamin E. This moisturiser provides you a non-sticky, water-fresh radiance and has a non-oily gel feel.