Fruit is a great source of fiber, phytonutrients, vitamins, and minerals. It's one of the healthiest things you can eat as a result.
Some fruits are so beneficial that they are sometimes called "superfoods."
Although there isn't a clear-cut description of what superfoods are, they are frequently abundant in chemicals that have anti-inflammatory and antioxidant qualities (1 Trusted Source).
The impact of several fruits on health has been investigated. Although it's obvious that eating a lot of fresh fruit helps avoid disease, some fruits stand out because of their high nutrient content and related advantages.
Plums
In addition to their delicious flavor, plums include a lot of vitamins, minerals, and plant chemicals that are good for your health.
Antioxidants may lower your chance of developing several diseases by minimizing cellular damage brought on by unstable molecules known as free radicals.
Plums are also high in provitamin A carotenoids and vitamin C, which have anti-inflammatory and antioxidant qualities.
Strawberry
Strawberry Antioxidants like vitamin C, anthocyanins, phenolic acids, and flavonoids are particularly abundant in strawberries.
In a 3-week trial, antioxidant activity in the blood significantly increased in 21 women who consumed 9 ounces (250 grams) of frozen strawberries per day.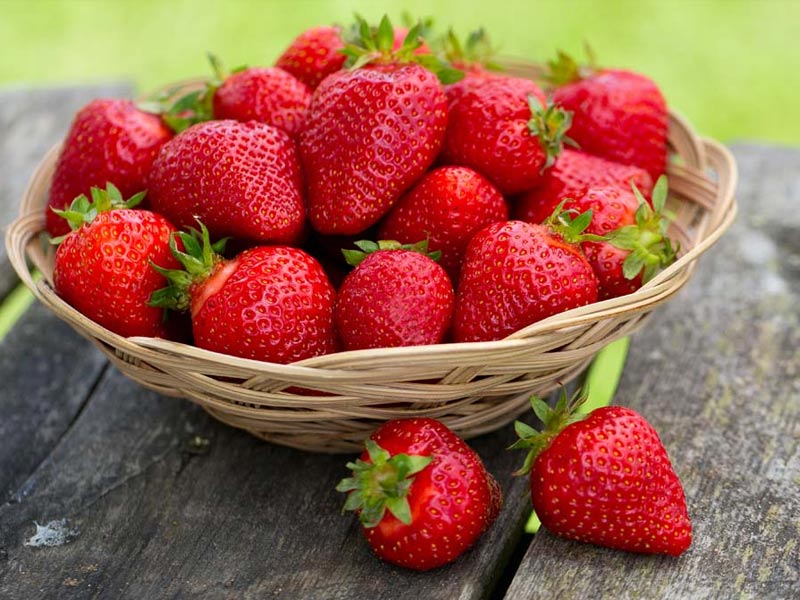 According to research, eating strawberries may help lower inflammatory indicators, boost fiber intake, and reduce heart disease risk factors, all of which may shield against chronic illnesses including heart disease and some malignancies.
Grapes
Even though they are little, grapes are incredibly nutritious. There are several sorts, and while they are all healthy options, some have more antioxidants than others.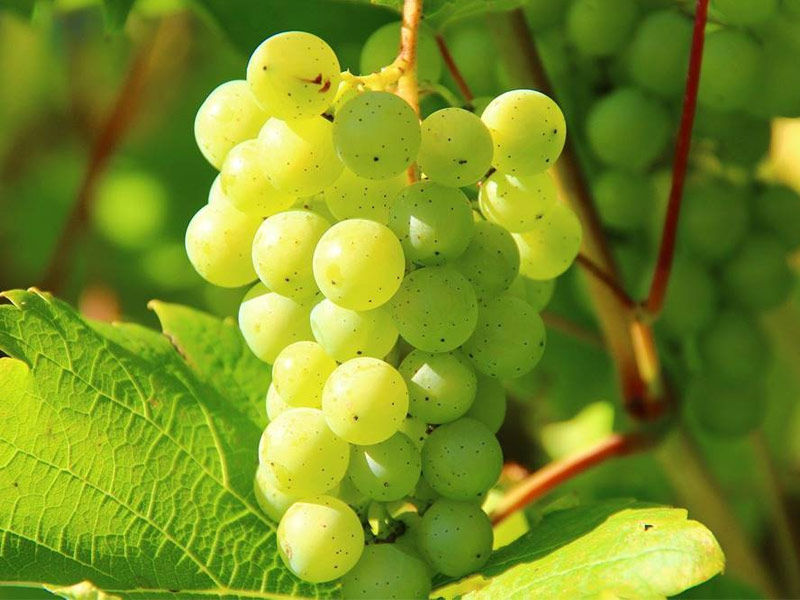 Black Pearl, Summer Royal Black, Pearl Green, Seedless Green, and Seedless Red grapes demonstrated the best antioxidant and free-radical-scavenging properties in a recent study evaluating 30 grape varietals.
Antioxidants such as caffeic acid, epicatechin, catechin gallate, protocatechuic acid, gallic acid, and rutin were discovered to be abundant in these cultivars.
Apples
Reduced risk of heart disease and various cancers, including colon cancer, is one of the many health advantages of apples.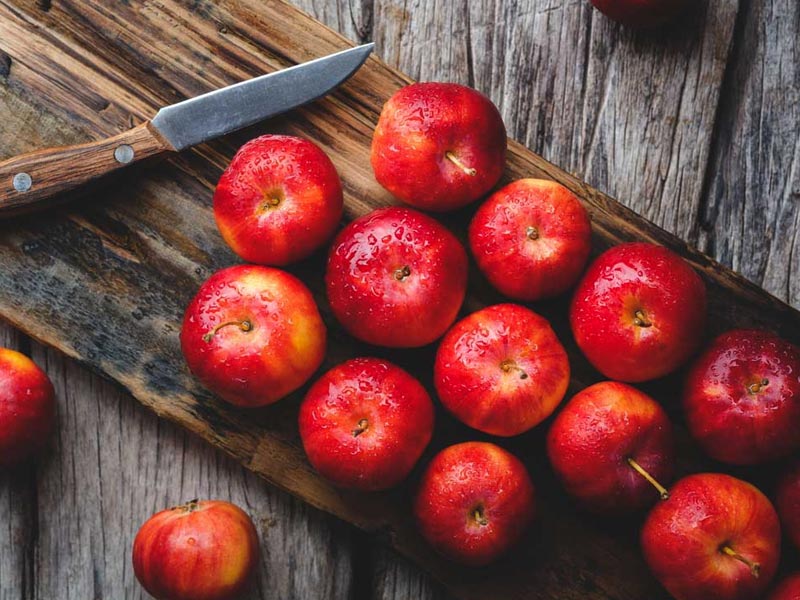 They are notably a concentrated source of antioxidant flavonoids.
According to a study involving over 56,000 participants, eating more apples and other foods high in flavonoids lowers your risk of dying from any cause, including cancer and heart disease.
Peaches
Peaches are frequently used in pies and preserves, but they are best eaten raw.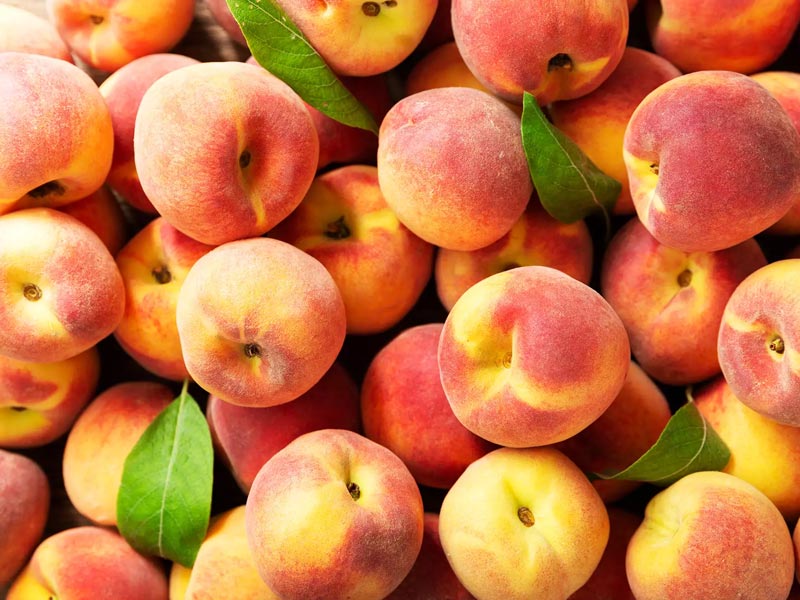 Peaches are a good source of fiber, vitamin C, provitamin A, and potassium in addition to phytonutrients such as phenolic acids and carotenoids.
Avocados
Avocados are rich in nutrients like fiber, good fats, potassium, magnesium, folate, and vitamins C and K1. They are also creamy and sweet.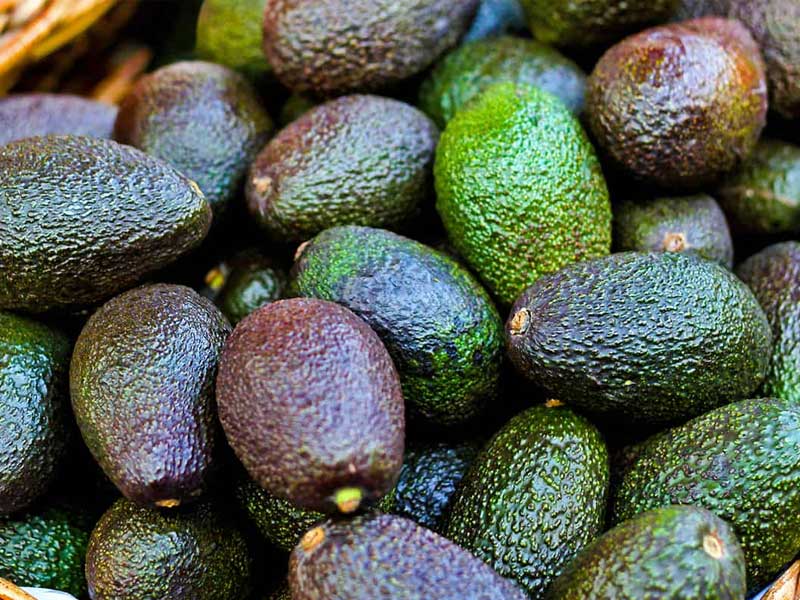 In fact, research indicates that these fatty fruits may help lower blood sugar levels, weight, and risk factors for heart disease like LDL (bad) cholesterol.
Blueberries
Blueberries have a long list of amazing advantages.
These berries have several strong antioxidants, but they are particularly high in anthocyanins, which are plant pigments that make up much to 60% of all the polyphenol components in these berries.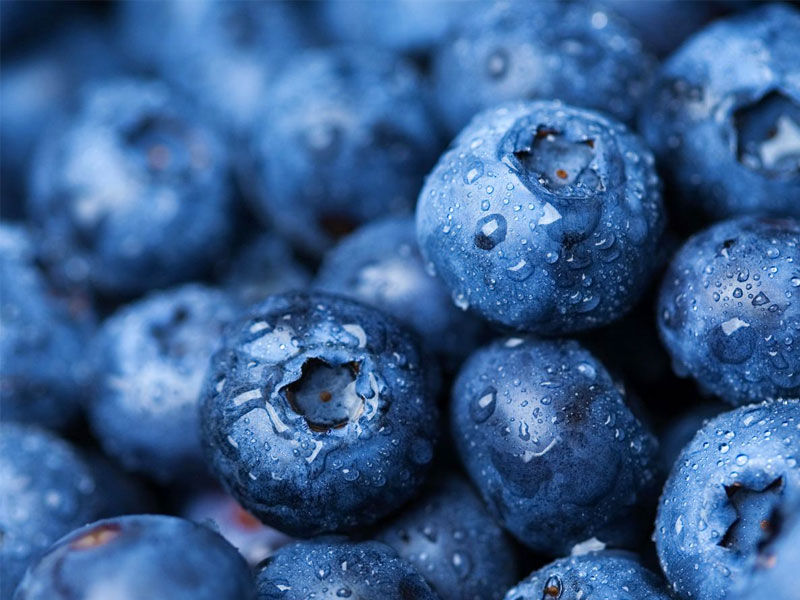 Fresh blueberries have been associated with a lower risk of heart disease and type 2 diabetes, as well as slower rates of mental decline in older persons, even in moderate doses of 1/3 cup (113 grams) per day.
Cherries
Cherries have strong anti-inflammatory capabilities due to their high vitamin C content and polyphenol antioxidants.
Cherries, including their juice and powder, are known to have a variety of health advantages.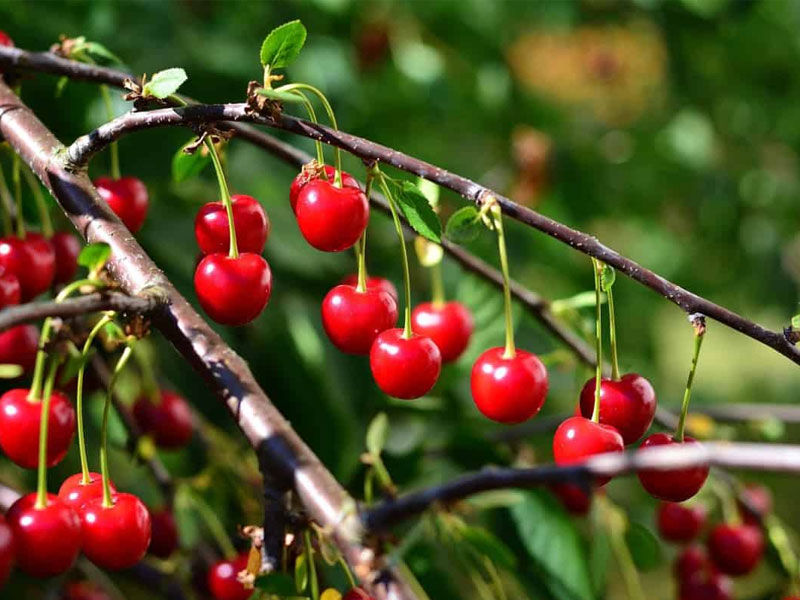 For instance, a review of 29 research revealed that eating these meals reduced blood pressure, VLDL cholesterol, and HbA1c, a sign of long-term blood sugar control, as well as indications of oxidative stress and inflammation.
Grapefruits
Grapefruits might help your diet become more nutrient-dense. According to a study of research involving more than 12,000 people, those who consumed this citrus fruit had higher intakes of magnesium, vitamin C, potassium, and fiber than those who did not.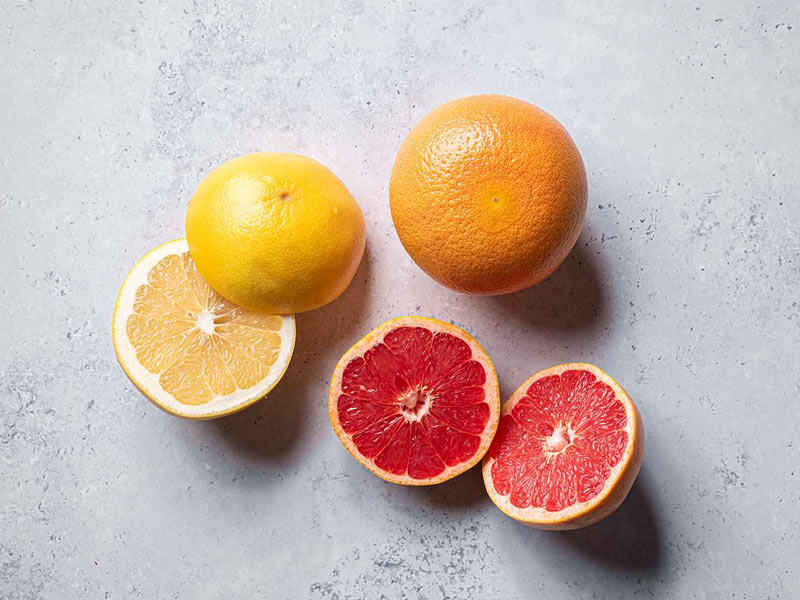 Additionally, the study discovered that women who consumed grapefruit had lower body weights, lower triglyceride, and C-reactive protein (CRP) levels, as well as better HDL (good) cholesterol levels.