Psy, a South Korean singer, released the song 'Gangnam Style' in 2012, and it quickly became global, with the catchy tune and iconic dance techniques apparently appearing everywhere you walked. However, K-pop and the dance-pop song have a deeper significance than you might assume.
'Gangnam Style refers to a specific way of life connected with the Gangnam District of Seoul, South Korea's capital and one of the world's fanciest, coolest neighborhoods!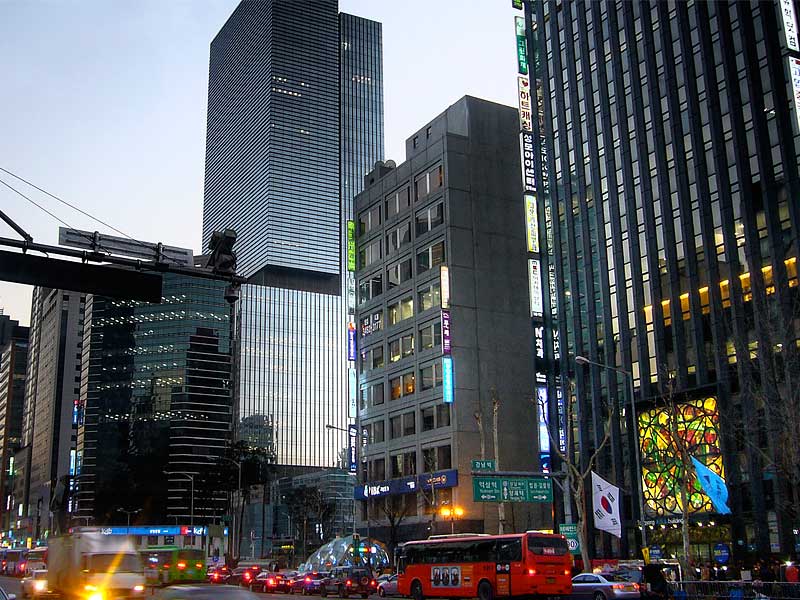 The Han River (Hangang) divides Seoul, with Gangbuk to the north and Gangnam to the south. While Gangbuk is an older district that encompasses Seoul's center, Gangnam is the most affluent district and home to the city's modern attractions, a fast-developing neighborhood dubbed "the Beverly Hills of South Korea."
The deposit to rent a home in Gangnam, an economic hub for some of the world's most prominent firms, costs 10 years of the average Korean's wage. The region is home to numerous Korean superstars and idols, miles of luxury retail, crazy nightlife, and Korea's largest entertainment businesses, so here are some must-see sights!
Gangnam subway station 
Even the rush and bustle of the Gangnam Station area, which includes subterranean shopping, many cafés and snacks, and prominent shops like the Kakao Friends Flagship Store, reflects 'Gangnam Style.'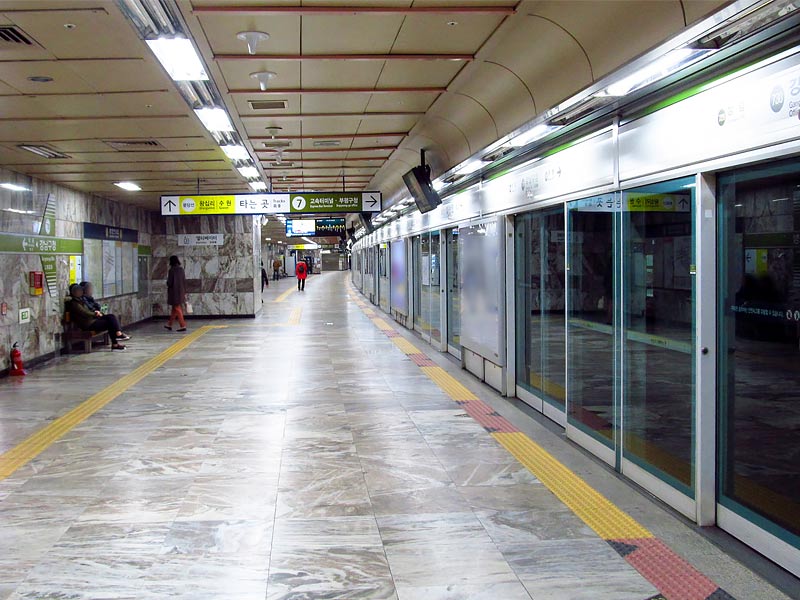 There is even a memorial to the famous song just outside the station, where tourists and locals may climb on stage and record themselves dancing while the music plays on loop. Certainly, one way to get into the Gangnam spirit!
Go shopping 
Gangnam has an abundance of retail choices, ranging from department shops to underground shopping centers and malls to bustling high streets brimming with the latest designer labels, among others.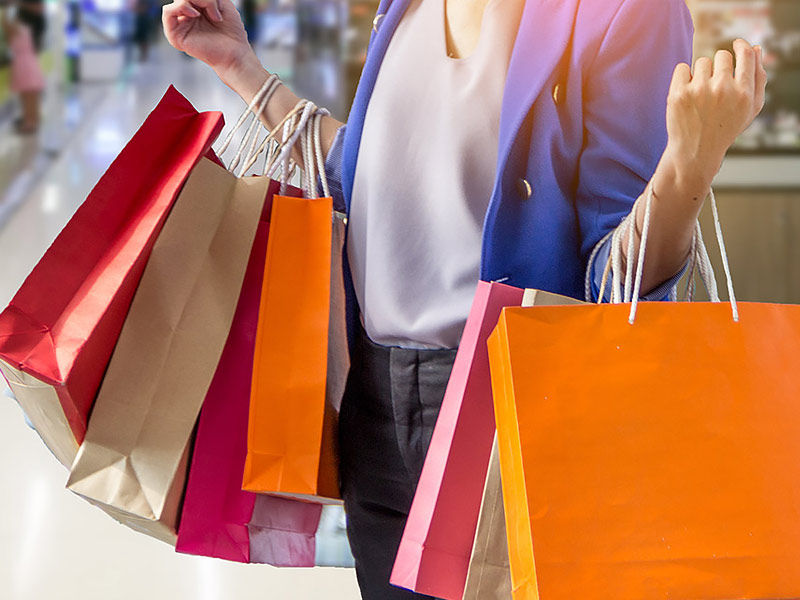 The COEX shopping mall, located beneath the Korea World Trade Centre, is one of South Korea's largest underground shopping malls, with worldwide brands, a concert hall, a large food court, the country's largest aquarium, a theatre, an arcade, and a kimchi museum. Several hours, if not days, of amusement in one air-conditioned area. Garosu-Gil offers shopping, lunch, and cafes, as well as a variety of brands ranging from tiny to large, Korean to global. K Pop Road is also only around a 30-minute walk away.
Entertainment at night 
The nightlife in Seoul is well-known, and it's no surprise that the richest area is no exception. You can dance till the sun comes up in the various places around Gangnam, which mainly play EDM or hip-hop music and have separate areas for different genres.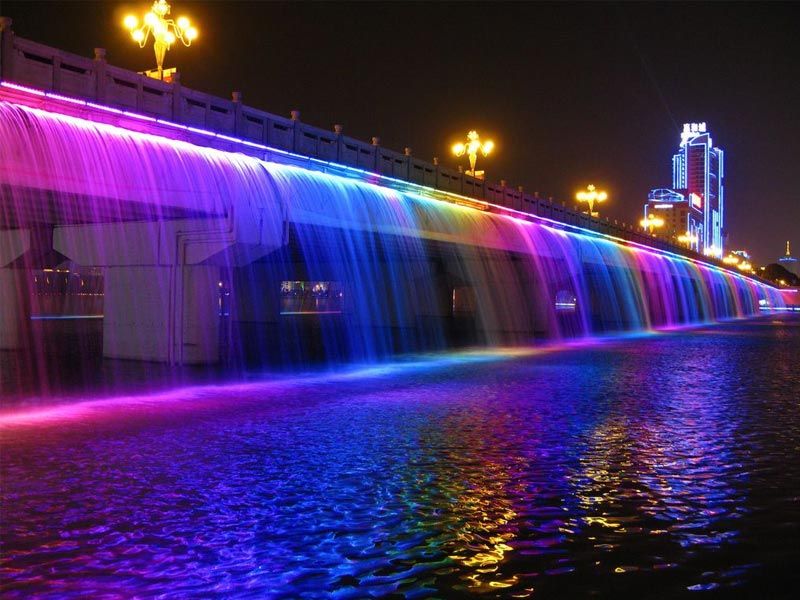 Just keep in mind that the clubs are more spread out than in other parts of town, but with relatively reasonable taxi fares, you can still attend two or three in one evening.
Construction 
Of course, the Korea World Trade Centre, which soars above the CEOX shopping mall, is not the only stunning structure in Gangnam. Another attraction worth seeing is the Lotte World Tower, South Korea's tallest building, which stands on 123 floors and is 555 meters tall.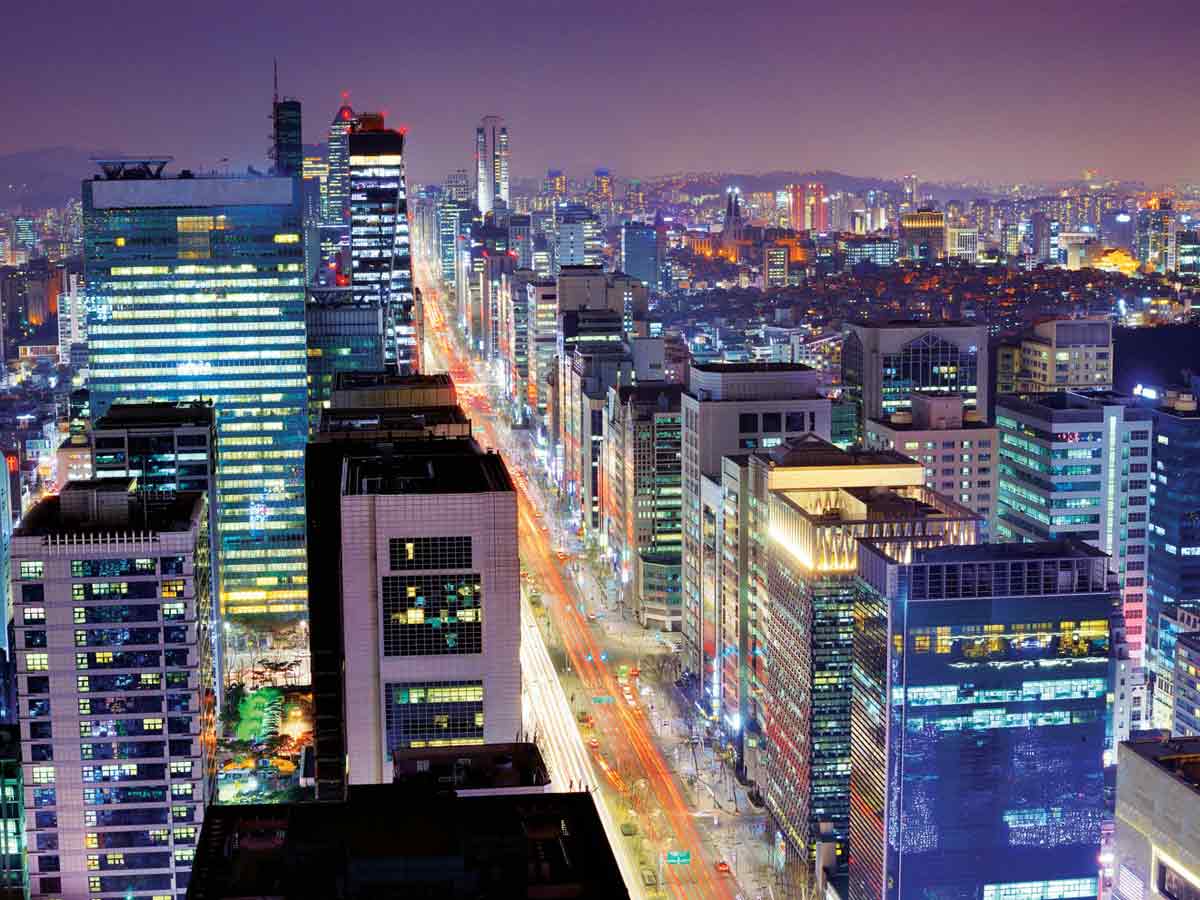 Seoul Sky Observatory is located at the top of the building and offers a spectacular 360-degree panoramic view of Seoul and the city's beautiful cityscape. The observatory also features an inside glass floor where you may stand for an adrenaline rush!
Entertainment and technology 
Technology and entertainment are important components of the booming Gangnam neighborhood. It is home to some of the largest Korean entertainment firms, and their headquarters and studios draw a great number of visitors who come in the hopes of spotting a renowned Korean idol or two.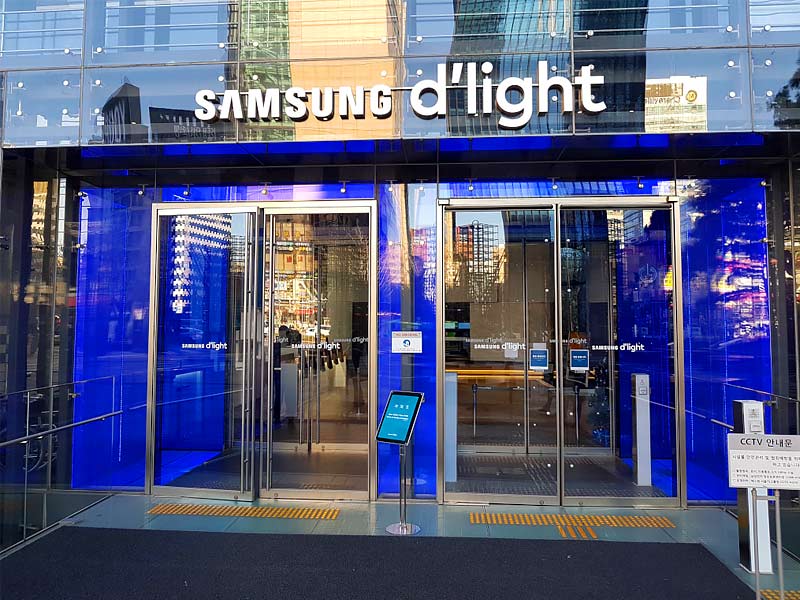 Large crowds of fans and TV stations are frequently gathered around the entrances of the buildings. Samsung also has a Samsung D'light exhibition area in Gangnam, where they showcase their latest technology and attract both electronic enthusiasts and people who want to interact with the new technology on display.
History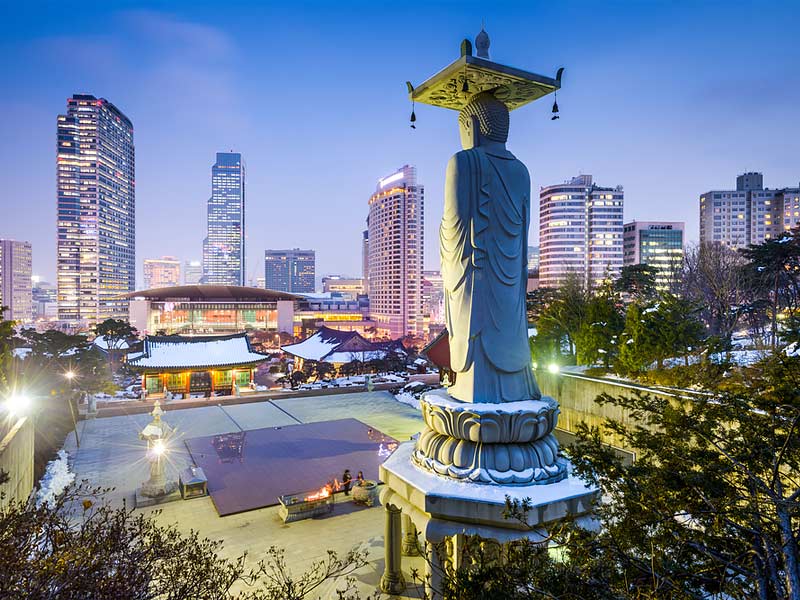 However, Gangnam is more than simply high-tech, attractive celebs, and fancy boutiques. The neighborhood also has a rich history, such as Bongeunsa, a Buddhist Temple in the heart of Gangnam that depicts Korea's traditional past right in the thick of the bustling metropolis. You can also stay here on a temple stay, which permits you to sleep the night at the Buddhist temple and learn about Buddha's teachings.
Parks 
Green space is another delight in Gangnam, which boasts multiple parks, each with its own distinct traits. Seokchon Lake & Park is a great place to unwind and enjoy the outdoors, while Han River Park offers a beautiful riverbank setting.
Samsung Park is steeped in history, with various tomb mounds and burial grounds, including those of King Seongjong, the ninth king of the Joseon dynasty, his wife Queen Jeonghyeon, and King Jungjong, the 11th king of the Joseon dynasty, all of which are UNESCO World Heritage sites. Its magnificent surrounding woodland is also a welcome respite from the crowded metropolitan areas nearby.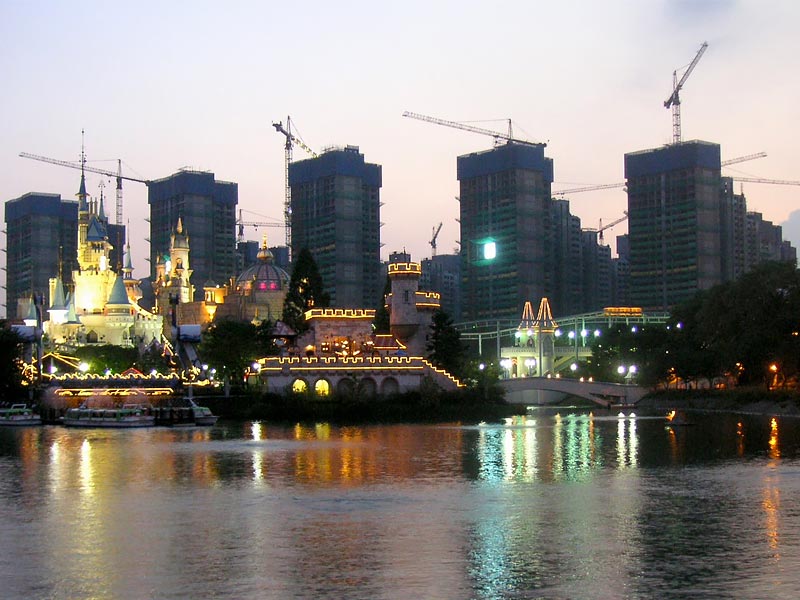 Seoul Olympic Park is a sprawling complex with seven distinct cafés, three restaurants, stores, a K-pop museum, various fitness centers, basketball courts, and skating rinks. A terrific area to spend the day and try out the many amenities offered, such as bikes, kites, balls, and skates, which can all be rented for a modest charge.
Banpo Han River Park contains numerous attractions and is a great place for evening walks where you can enjoy the city of Seoul at night while watching the city lights glisten on the water.
Food and night markets 
Of course, food is necessary, and Gangnam does not disappoint! In addition to several eateries, the area is rich in markets where you may sample the local food.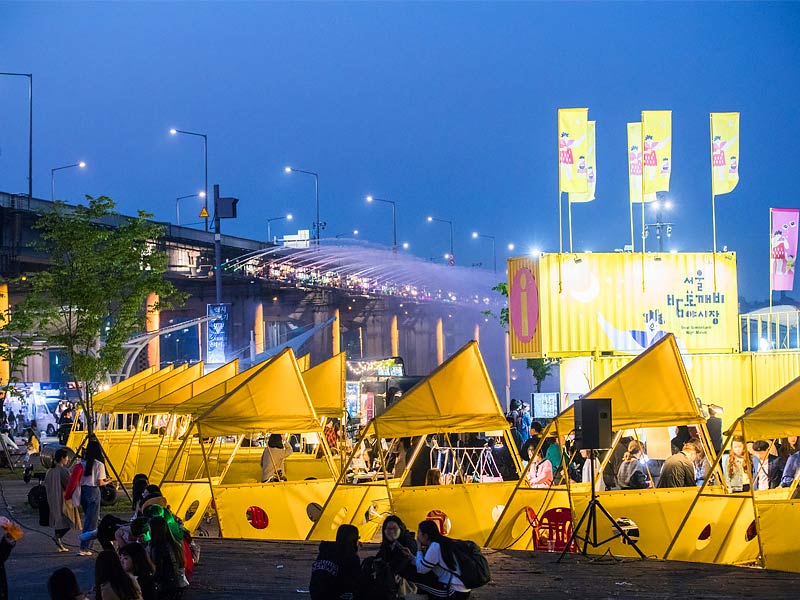 Seoul Bamdokkaebi Night Market, which is open every Friday and Saturday, features food trucks selling both sweet and savory fare, as well as live music of many genres and gorgeous handcrafted handicrafts such as jewelry and leather goods to admire and purchase.
The "wow" factor 
The glittering affluent neighborhood appears to have everything and knows how to flaunt it in 'Gangnam Style.' Like the Banpo Bridge Rainbow Fountain, which combines an astounding display of colorful and dramatic lighting, as well as complimenting music, to showcase the city's beauty.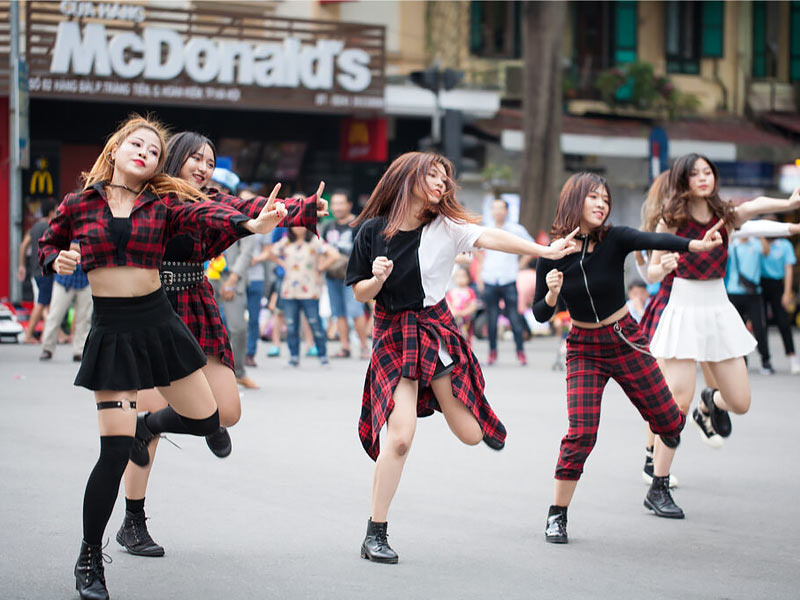 The river shines a magnificent array of colors, and whether you watch from the riverside in Banpo Han River Park or from one of the many boat and yacht trips, it is a spectacular sight. The spectacle genuinely embodies Gangnam and Seoul as a whole, a magnificent bustling place that will not disappoint.