Manali, one of the Himachal's most popular and stunning hill stations, offers its visitors breathtaking views of the Pir Panjal and Dhauladhar ranges, which are covered in sparkling white snow for most of the year. With the ongoing Covid-19 pandemic, Manali has evolved into a popular destination for young people looking for longer stays for work.
One of the favorite neighborhoods for such people is the stunning Old Manali and thanks to its serene and relaxing cafes having good Wi-Fi, small eateries, and convenient shops. There are many homestays and hostels that offer cheap dorm beds for longer stays. The months of January and February have the most snowfall, followed by December and March. If your luck works, you might find some snow in April.
Manali is surrounded by numerous trekking options, making it an excellent base for exploring this side of the Himalayas. In the nearby town of Kullu, River Beas offers excellent rafting opportunities. The Parvati Valley, which borders the Parvati River, attracts visitors for longer stays with Kasol, Manikaran, Tosh, and small villages.
Travelers can now reach Sissu in a matter of hours thanks to the Atal Tunnel, making Spiti much more accessible. Besides so many amazing spots to witness in the mesmerizing destination of Manali, there are some haunted places in Manali, that can easily give you goosebumps while you are exploring them.
HAUNTED PLACES IN MANALI AND SOME AROUND…
Naggar Castle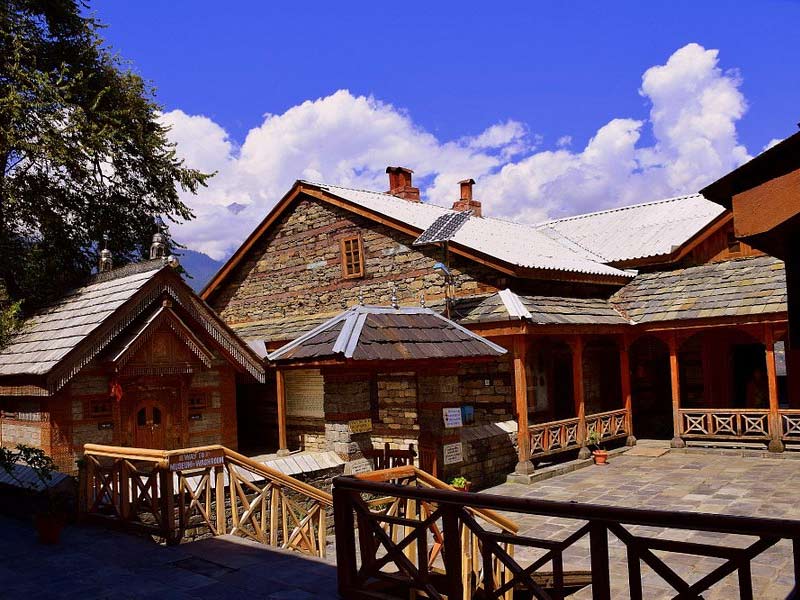 This small castle-like structure can be found on the Naggar Road on the way to Manali. During the British era, this castle housed the king and queen. Despite the fact that it is a popular tourist destination and that many people visit during the day, this location is one of Himachal's most haunted. During the dusk hours, visitors have reported hearing ghostly whispers and strange noises.
During the day, a few strange occurrences, such as objects moving by themselves, were also reported, but they were completely harmless. The spirits present here, according to locals, are calm and peaceful.
Ghost Temple on Gata Loops on Manali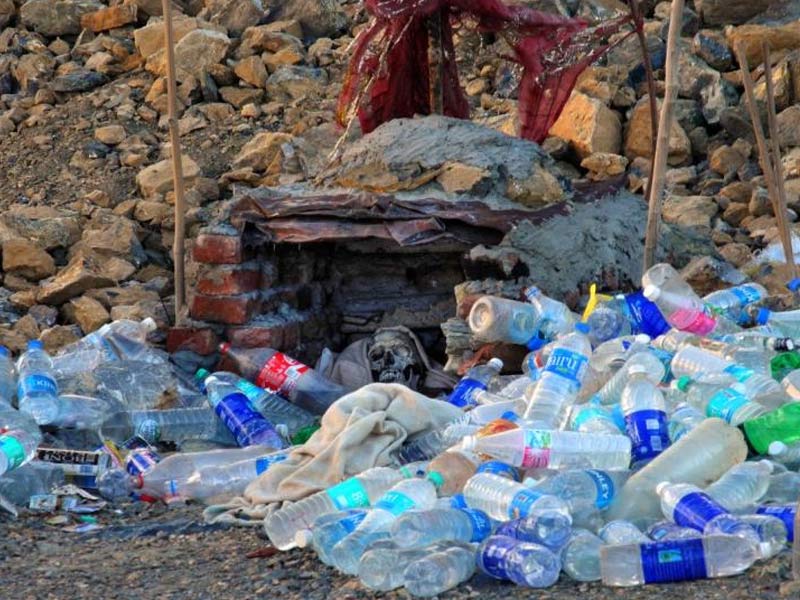 When passing through the Gata Loops, it's difficult to miss the gruesome sight of mineral water bottles and several packets of cigarettes strewn outside a small road-side stone structure at the 19th bend. So, the very obvious other question is, "Why is all of this happening?" In the year 1999, a truck which is carrying goods crossed the Rohtang Pass during one of the winter months, as per an old story tells related to this site.
The Kunzum Pass, on the other hand, was closed due to snowfall. Soon after, it began to snow heavily, making the truck's journey more difficult. The driver and a helper were inside the truck, and neither was doing well.
Kasauli Graveyard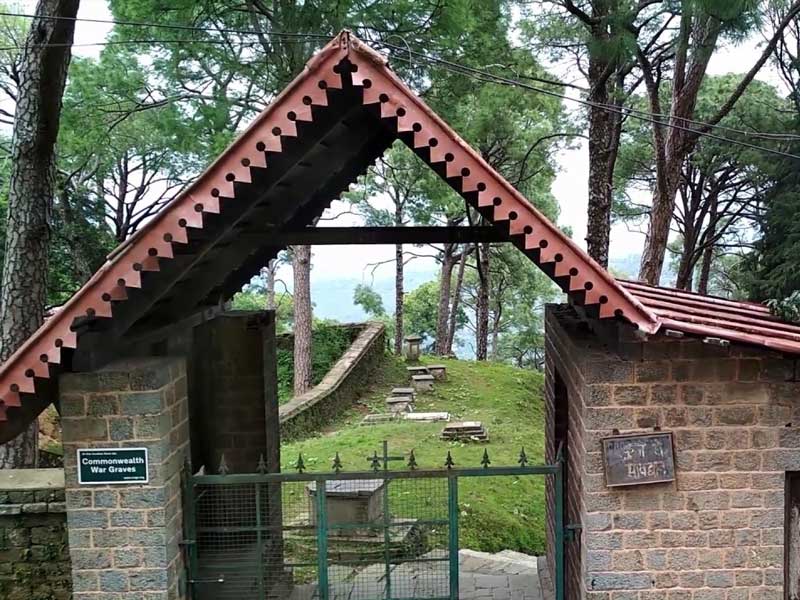 Kasauli is the closest hill station to Chandigarh and an army cantonment area. Most people come here to have a good time on the weekend. This small town, however, has a haunted graveyard. Many visitors have reported seeing ghosts roaming the graveyard at night. They've also heard unexplainable voices that can haunt your dreams. Screaming and crying, voices of women and children, someone whispering around you, and a variety of other strange noises have been heard.
After sunset, paranormal activity begins, and visiting this location at night is prohibited. Visitors who arrived at the graveyard after sunset reported a number of strange occurrences.
Chudail Baudi
Chudail Baudi is a road junction that connects Chota Shimla to the Shimla Highway. This location is said to be possessed by a female spirit dressed in white who requests a ride from a passing traveler. People believe that even if you deny helping this ghost, she will sit in your car and constantly stare at you, distracting you from driving and causing a fatal accident and the death of passengers.
The mere thought of a ghost staring at you sends shivers up our spines, so if it occurs in real life, it must be terrifying. A few bystanders have also reported vehicles slowing down or stopping abruptly on this route for unknown reasons. The ghost is held responsible for all fatal accidents and strange incidents that occur on this particular road.
Capital Whispering Valley Resort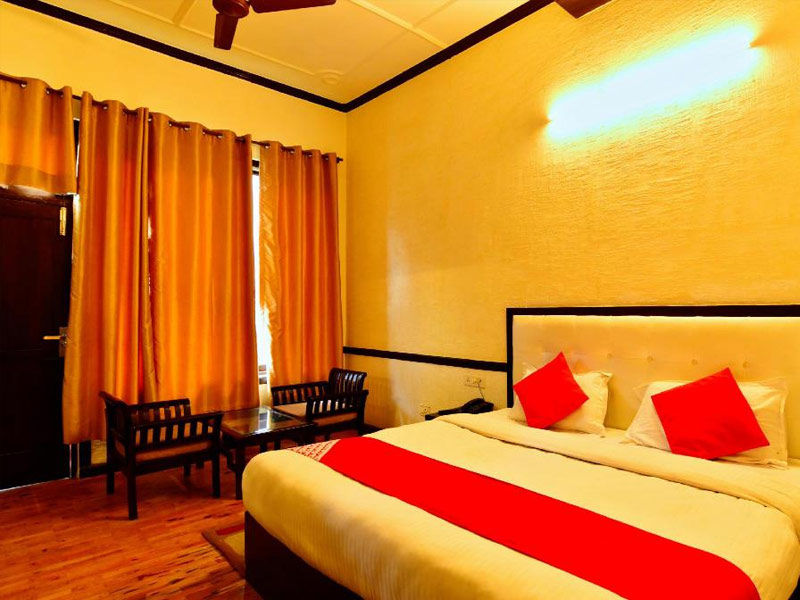 Whispering, as the name implies, is a fantastic haunted and horror experience hotel. With haunted sculptures and paintings, the hotel may be following some sort of supernatural theme.
House of Dukhani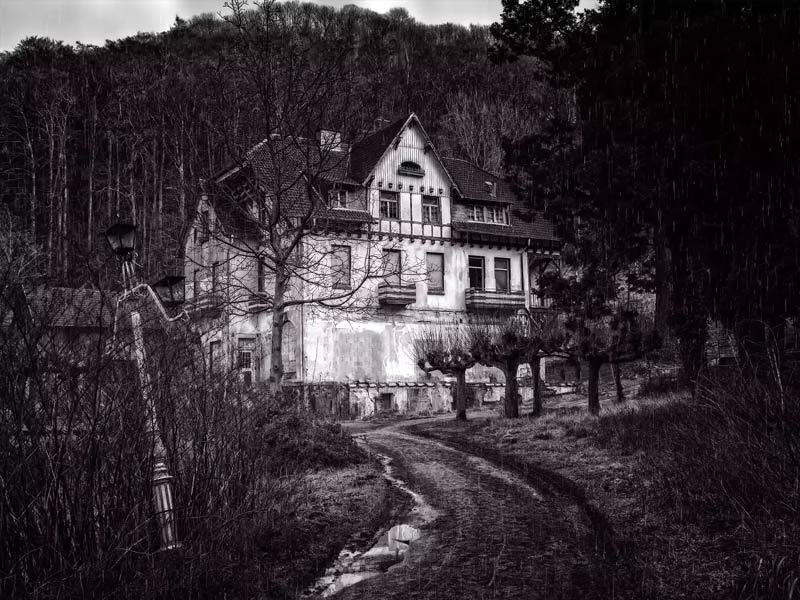 The House of Dukhani was once a very stunning and beautiful mansion. However, it is now said to become haunted by the spirit of an old man wearing a white gown. On this property, it is thought that an elderly man named Bucky shot himself. Passers-by have reported feeling a negative energy and feeling uneasy and dizzy.