Maithon, a perfect destination, is waiting for the people who are in search of a short break from their busy and hectic schedule. In addition to being one of the most beautiful places in and around the Dhanbad region, Maithon is also known as the Kashmir of Koyalanchal due to the region's rich coal mines. Maithon is well-known for its Maithon Dam, which is said to be one of India's most successful river valley projects.
Because the weather is pleasant all year, it is becoming popular among tourists who come here to relax and avoid the summer heat. If you are one of these seasonal tourists looking to enjoy Jharkhand's natural beauty, Maithon is the place to be this weekend.
Due to its ease of access by road, it has begun to attract hundreds of local tourists each month. So, why not take a break and explore Maithon's riches? Continue reading to learn more about the top Maithon attractions.
MAITHON DAM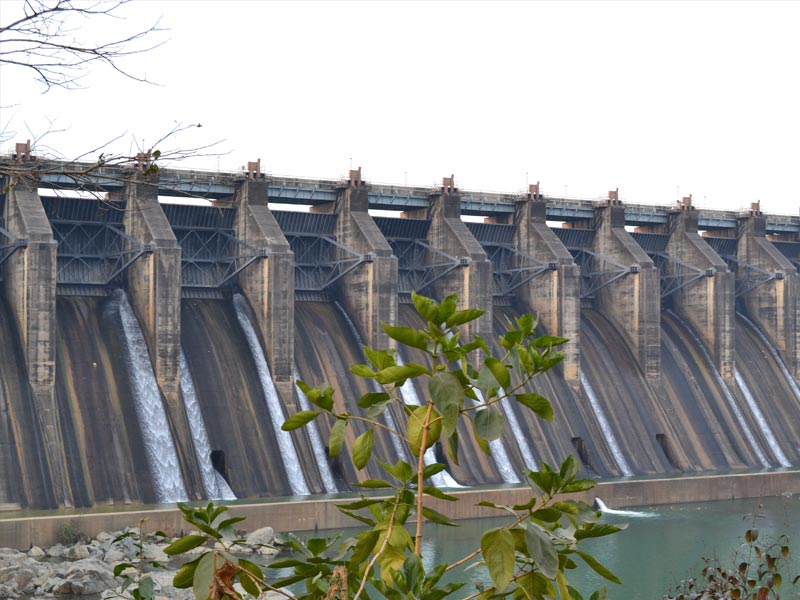 Maithon is completely incomplete without its famous Maithon Dam. Over time, the name Maithon has come to be synonymous with Maithon Dam. It is one of India's largest and most beautiful dams, a vast reservoir with blue waters and green surroundings that was built to serve the needs of nearby towns and villages. If you want to see the beauty of Maithon Dam Lake from its apex, you should go at dusk. After witnessing the enthralling beauty of this magnificent lake, you will undoubtedly be speechless.
History of Maithon Dam
It is thought that Maa Kalyaneshwari lived here, hence the name "Maithon," which translates to "Mai Ka Sthan." Maithon Dam is located 48 kilometres from Dhanbad on the banks of the Barakar River and covers an area of 65 square kilometres. Damodar Valley Corporation built the dam in 1948 and it was completed in 1957. It has a length of 15712 feet and a height of 165 feet, and it produces 60,000 kW of electricity.
Things to do…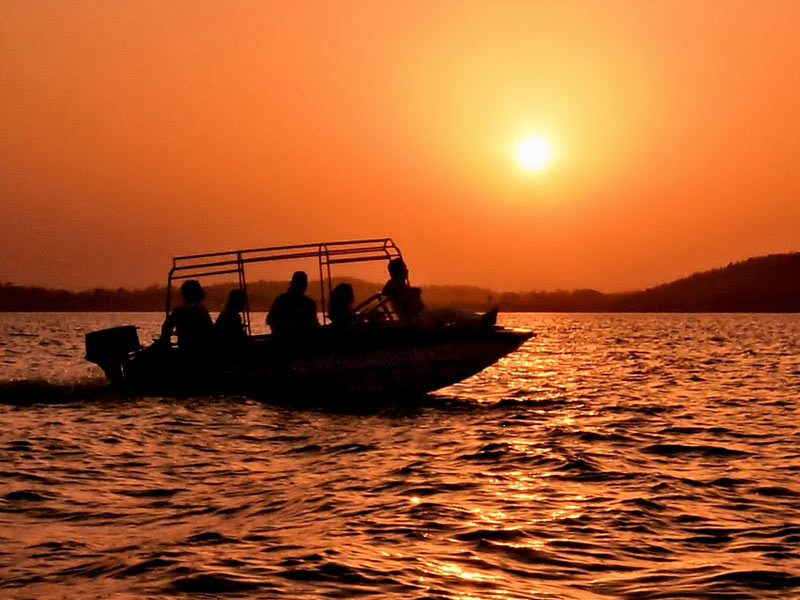 Boating- Boating can be enjoyed at Maithon Dam at any time of year. You have the option of using a paddle boat or a high-speed boat. Explore the entire length of the dam, which provides breathtaking views!
Jogging and Yoga- What is better than doing yoga and jogging at a serene place, like Maithon Dam? Take some of the time out alone time and cherish the place exactly how it should be cherished!hat could be more peaceful than doing yoga and jogging at Maithon Dam? Take some time to yourself and appreciate the location the way it deserves to be appreciated!
Witness Sunset- The panoramic view of Maithon Dam is breathtaking. What's even more stunning is the scenic beauty of the location as the sun sets. If you visit the dam, don't forget to watch the sunset.
PLACES TO VISIT IN MAITHON OTHER THAN MAITHON DAM
Kalyaneshwari Temple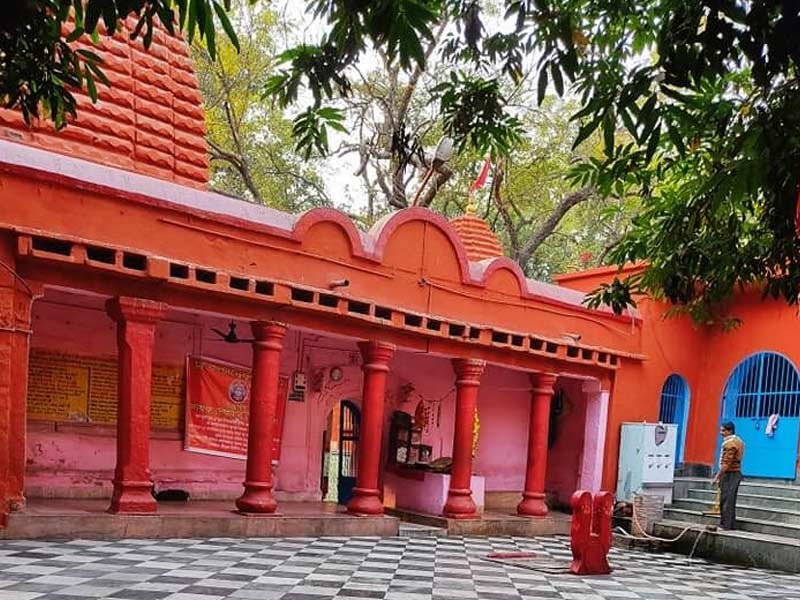 The Kalyaneshwari Temple is one of Dhanbad's most visited and oldest temples. It is dedicated to Goddess Kalyaneshwari, and as a result, it is frequented by childless women who come here to pray for a child. According to legend, the temple is 500 years old, and human sacrifices were once made in order to worship Goddess Kalyaneshwari. The surroundings of Kalyaneshwari Temple, which is located on the banks of the Barakar river, provide a soothing and composed environment for its visitors. So, what are your thoughts ongoing to Kalyaneshwari Temple this weekend?
Spoon Island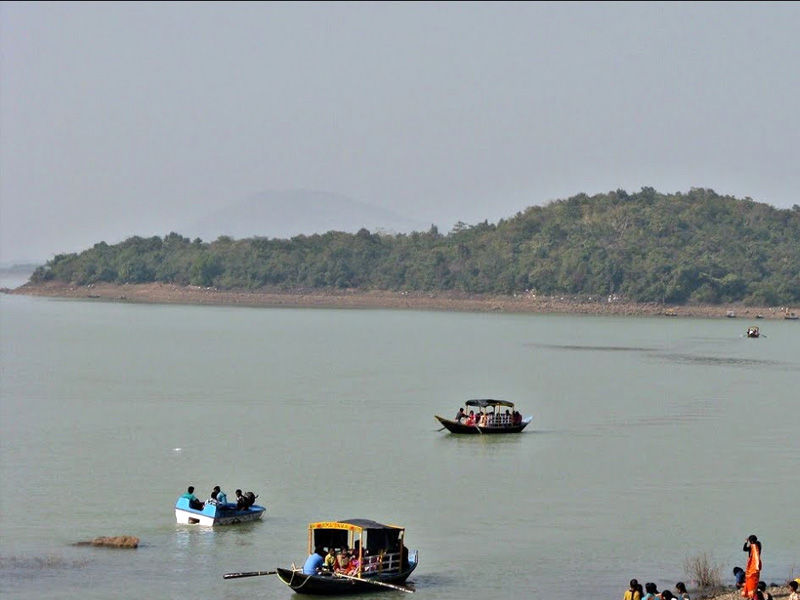 Spoon Island, located in the heart of Maithon Lake, is another must-see if you want to experience Dhanbad's essence of calm and tranquillity. This small but picturesque island, shaped like an inverted spoon, is an absolute must-see. Because the island is home to a variety of wild animals, it is best not to visit without a guide. Because it is easily accessible by boat, it is also an excellent fishing location. Spoon Island, also known as Sabuj Deep, is a must-see for anyone visiting Maithon.
Deer Park
Another popular attraction in Maithon is Deer Park, which draws many nature enthusiasts and photographers. Despite the fact that photography is prohibited in this area, several dedicated photographers have found a way to capture the beauty of the park's charming deer. According to records, the park has over 50 deer. The panoramic views of the Deer Park, surrounded by small streams flowing from the dam, are sure to add to Maithon's overall beauty. Wouldn't you like to visit Jharkhand and experience its undiscovered beauty?
Kali Pahari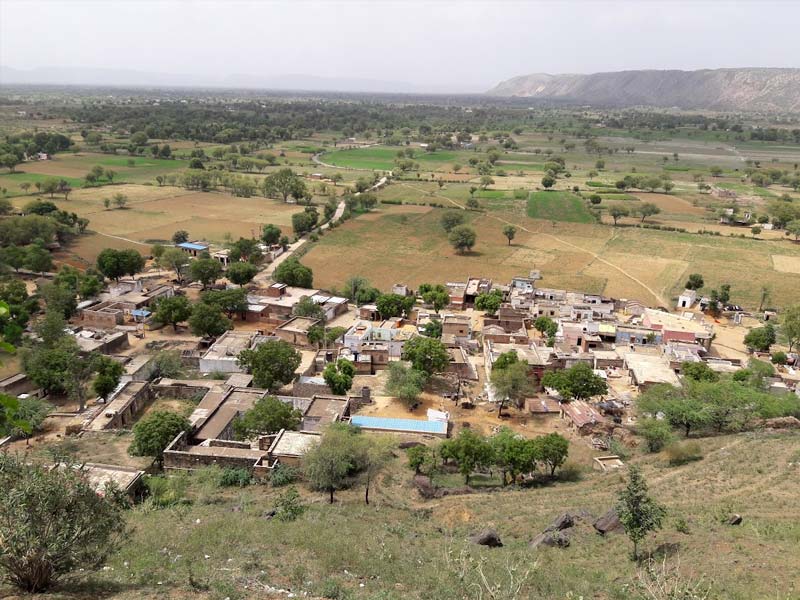 Locals are well-known for the ancient temple dedicated to Goddess Kali at Kali Pahari. Several Hindu devotees visit the temple during the Durga Puja festival to worship their deity and make various offerings to her. Despite the fact that the current temple structure is relatively new, it is believed that the temple has been in operation for centuries. So, how about a tour of Kali Pahari and its surroundings?
Maithon Hydel Power Plant
It's worth keeping an eye on this engineering marvel. It is also Asia's first underground hydel power plant, and it is located beneath the two hills visible after the Maithon Dam. Although the general public is not permitted to visit this plant, you can try to make a useful contact and obtain permission to explore it.