The flu, a cold, asthma, exposure to cigarette smoke, and other conditions can all result in a dry cough. Although honey, peppermint, or air purifiers are common household treatments that may be helpful, it is advisable to consult a doctor if your coughing is persistent.
 Dry coughs can't get rid of mucus, phlegm, or irritants from your lungs or nasal passages like productive, wet coughs can.
After a cold or the flu, dry coughs can linger for weeks. They could also be brought on by a variety of conditions, like:
asthma postnasal drip acid reflux or GERD
They might also be a persistent side effect of exposure to chemicals in the environment, such cigarette smoke.
Dry coughs can be quite painful and can affect both adults and children. You can cure them with a variety of clinical methods, but there are also many situations where at-home therapies can be just as successful.
Supplements and herbs
There is no one-size-fits-all approach to dry cough solutions at home. Before you locate the one that works for you, you might need to experiment with a few.
However, not all of these treatments have undergone thorough investigation and been shown to be efficient.
Honey
Honey can be used to treat daytime and overnight dry coughing in adults and children 1 years of age and older.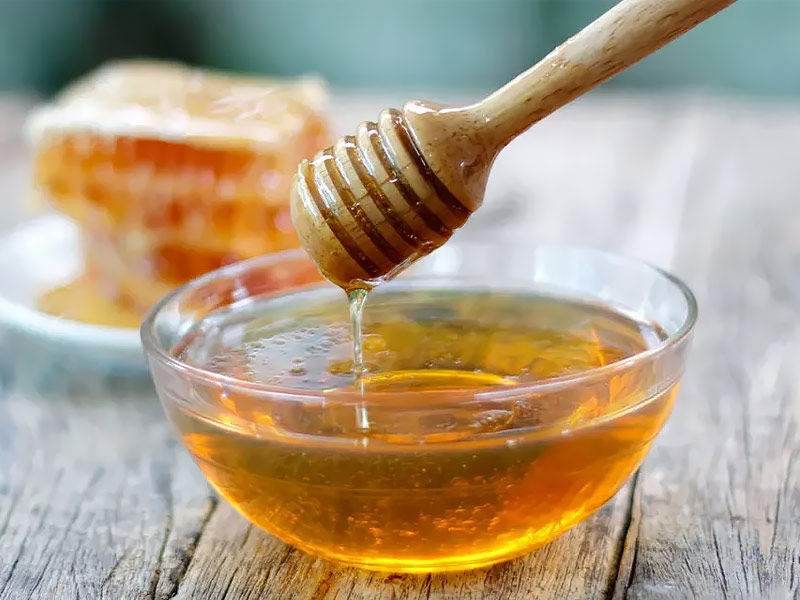 Because of its antimicrobial qualities and ability to coat the throat, honey can help soothe discomfort. Honey can be consumed by the spoonful several times per day or mixed with hot tea or water. Never offer honey to a child under 1 year old to prevent infant botulism, a rare problem that can happen to infants.
Turmeric
Curcumin, a substance found in turmeric, may be anti-inflammatory, antiviral, and antibacterial. Moreover, it might be helpful for a number of ailments, such as a dry cough.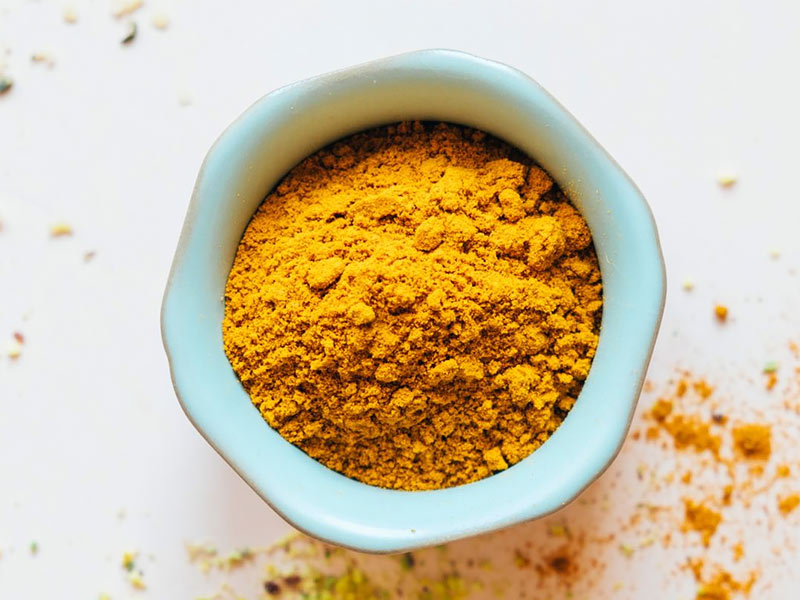 Black pepper enhances the blood stream absorption of curcumin. You can make a drink, like cold orange juice, by mixing 1 teaspoon of turmeric and 1/8 teaspoon of black pepper together. It can also be brewed into a hot cup of tea.
In Ayurvedic medicine, turmeric has been used for generations to treat bronchitis, asthma, and upper respiratory illnesses. You can purchase turmeric as a pill or as a spice.
Ginger 
Ginger has anti-inflammatory and antibacterial effects. Moreover, it has been demonstrated to strengthen the immune system and lessen pain and discomfort.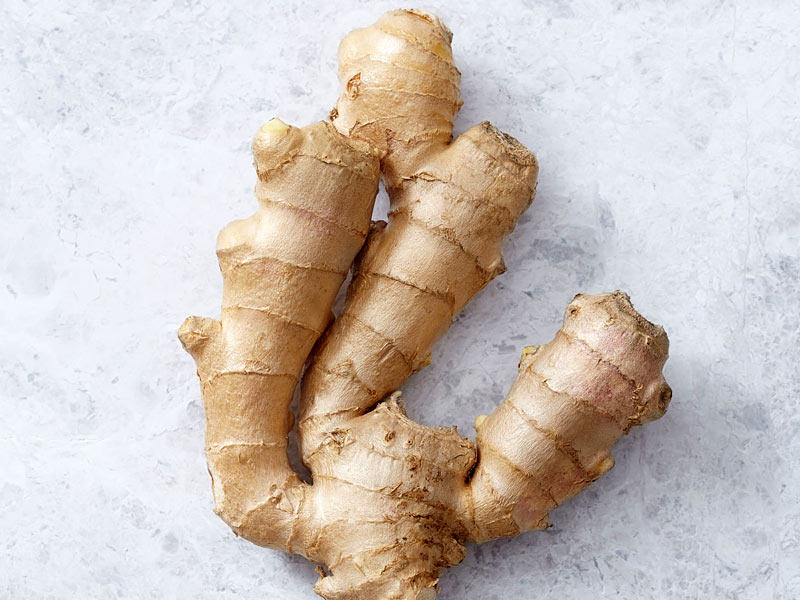 Several teas use ginger as an ingredient. Ginger root can also be used to prepare tea by steeping the chopped or peeled root in warm water. It might be even more effective for dry cough if you add honey to it.
To treat a dry cough, you can also take ginger supplements or chew ginger root.
Marshmallow root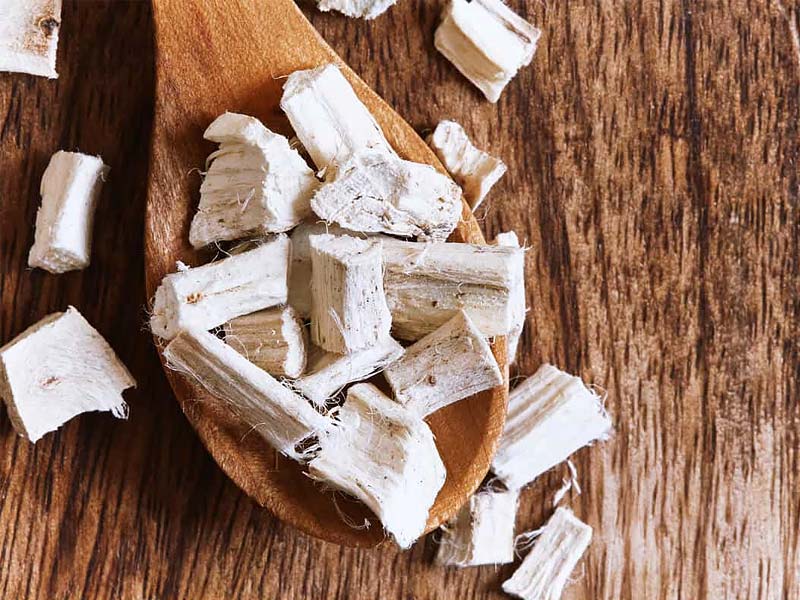 One kind of herb is marshmallow root. To relieve a dry cough, it is a component in cough syrup and lozenges. it works well to soothe the throat and lessen the irritation brought on by a dry cough. Moreover, marshmallow root can have antimicrobial qualities.
Peppermint
Menthol, which is present in peppermint, helps to numb throat nerve endings that become irritated by coughing. This might ease the pain and lessen the urge to cough.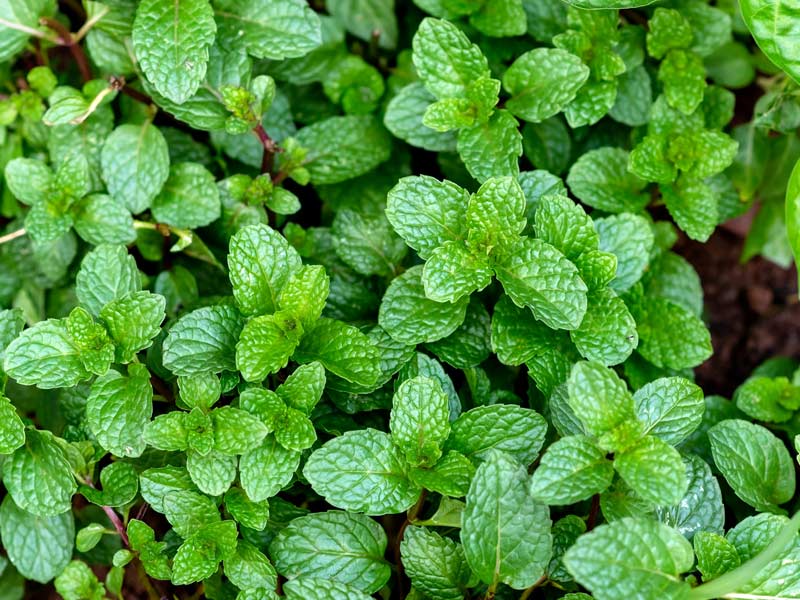 peppermint has been proven to have antibacterial and antiviral properties, which assist to treat congestion
There are various methods for taking peppermint. Several of these include savouring peppermint tea or nibbling on lozenges. Before going to bed, try sipping peppermint tea to help with nighttime coughing.
Spiced chai tea
In recent years, Americans have grown to love the taste of chai tea. Chai is a popular remedy in India for ailments like a dry cough and a sore throat.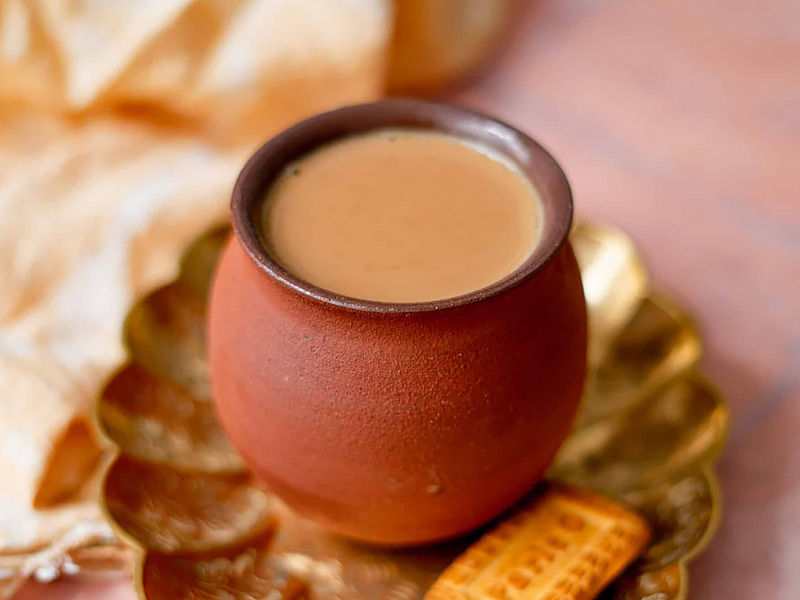 Cloves and cardamom are only two of the anti-oxidant-rich components found in masala chai. Moreover, cloves might work well as an expectorant. Cinnamon, which has anti-inflammatory qualities, is also a component of chai tea.
Capsaicin
It has been demonstrated that the chili pepper ingredient capsaicin reduces persistent coughing.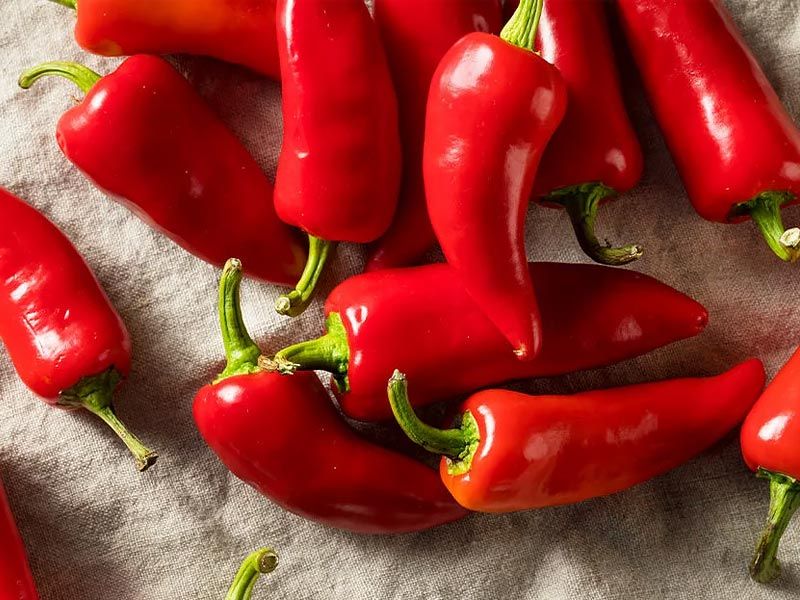 While cayenne pepper spicy sauce and warm water can be used to brew tea, capsaicin can also be ingested as a pill. One variety of chili pepper is cayenne. To avoid consuming more cayenne hot sauce than you can stomach, add drops of it into the water while tasting as you go. Chili peppers can also be purchased whole and soaked in warm water.