We all have busy winters, despite the beauty of the season. We have a lot on our plate, including trips, family get-togethers, and functions. Because it's warm, we have lots of reasons to celebrate this season. Aside from this, a lot of people enjoy spending the entire winter season in a warm, comfortable room while listening to music they enjoy.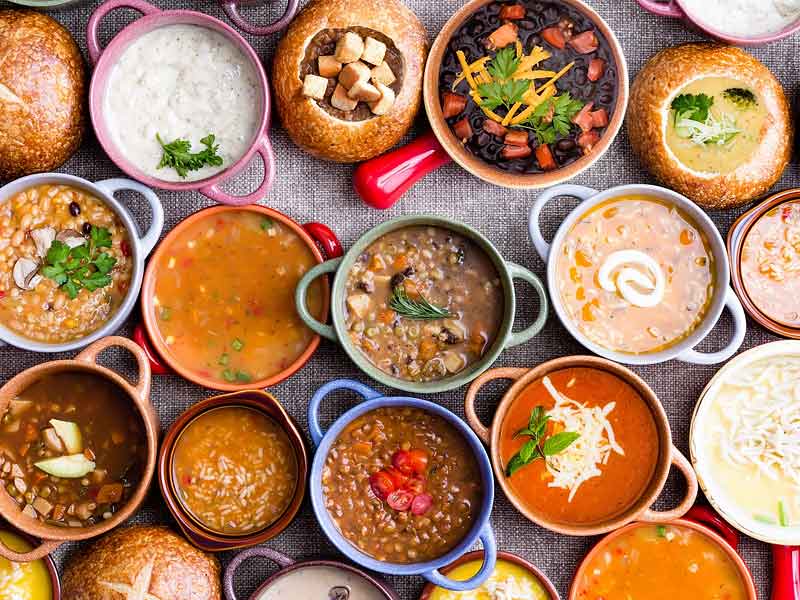 Winter's longer nights and shorter days can be problematic because a number of illnesses can resurface. Your weakened immune system causes nearly all diseases to find a home in your body during this time of year. Low immunity is caused by your body's inactivity and the lower humidity levels that are common in the winter.
Take care of your skin
In the winter, dry, cracked skin can be bothersome. Chapped lips, cracked heels, and dry, itchy skin are all symptoms of cold weather damage. You can tackle this issue by applying a good moisturiser and drinking lots of water. For best results, use these cold creams and moisturisers on a regular basis.  Maintaining the texture of your skin during the winter requires a rigorous skincare regimen. Winter creams, moisturising, and plenty of hydration are essential. 
eat a lot of protein
Protein is a necessary nutrient to maintain your health. Foods high in protein can boost your energy levels all day long. Proteins aid in the synthesis of bones and tissues and also increase the body's metabolism. In addition to keeping you warm during the winter, having an abundance of meat, poultry feed, dairy products, nuts, and seeds can give you protein.  
Consume more foods high in omega-3s.  
Healthy fatty acids called omega-3 are present in a variety of foods, but are mostly found in fish and plants. These beneficial fats act as an anti-inflammatory and support healthy skin and eyes. In the winter, it lessens joint stiffness and pain. In the winter, they also make your skin softer. 
eat more fiber
Commonly found in fruits, grains, vegetables, nuts, and seeds, soluble fibres are highly beneficial for digestive issues, especially during the winter. It also aids in lowering cholesterol, which helps to prevent obesity. These dietary fibres are a great way to increase immunity and lessen inflammation.  
Overindulges  fruits and veggies
Vegetables and fruits are abundant in fibre, minerals, antioxidants, and vitamins. They support increased immunity and shield you from various illnesses. Winter is a great time to eat delicious foods like carrots, oranges, spinach, and kale. It is especially crucial for your immune system to eat a lot of foods high in iron, zinc, and vitamin C during the winter months. In the absence of these defences, your body could become vulnerable to winter illnesses.