It's simple to fall in love with fresh herbs right from your backyard garden, whether it's the flavour of chopped coriander leaves over your soup or the reviving taste of freshly selected mint leaves in your Mojito. Growing these healthy greens is simple, regardless of whether you have a large garden, a little kitchen garden, or a small window ledge.
Fresh herbs taste far better in cooking than the bunches you can buy at the store. We'll explain how to cultivate herbs at home and how to take care of them in this article.
Light
Since herbs are sun-loving plants, you must make sure they get enough sunshine. Continue turning the pots so that the herbs don't bend in one way and that the entire plant receives an equal quantity of sunshine. If you see that your stems are expanding but that they don't have enough leaves, your plant is probably not getting enough sunshine.
Water
It's crucial to provide your plants with enough water because different herbs have varied needs. To ensure the success of your herbs, keep the soil moist but not waterlogged. Your herbs may die if the soil is too wet, particularly in colder climates. The yellowing of your plants' leaves is one of the symptoms of either overwatering or underwatering.
To ensure that your herbs develop healthily, water them twice a week. When watering, it's a good idea to feel the top few inches of the soil in the container or garden with your fingers. It's time to water the herbs if they feel dry to the touch.
Cilantro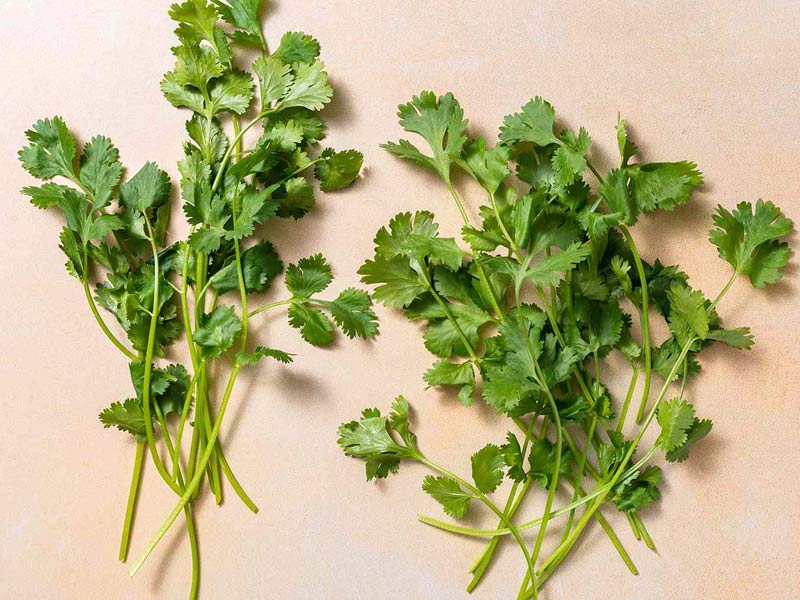 Nothing compares to the flavour of freshly harvested coriander leaves from your garden. Coriander seeds should be soaked in warm water overnight. Choose a place in your yard or a container to grow your herb. Spread the seeds evenly across a pot and then properly encircle it with soil. Place your container in a sunny area and mist the dirt with water. You can harvest coriander shoots 35 to 40 days after the plant is planted. Use this energising herb to garnish cuisine, add flavour to chutneys, and more.
Thyme
Thyme is a member of the mint family. It is a fantastic herb to add to all global cuisines because of its many types and adaptable flavour.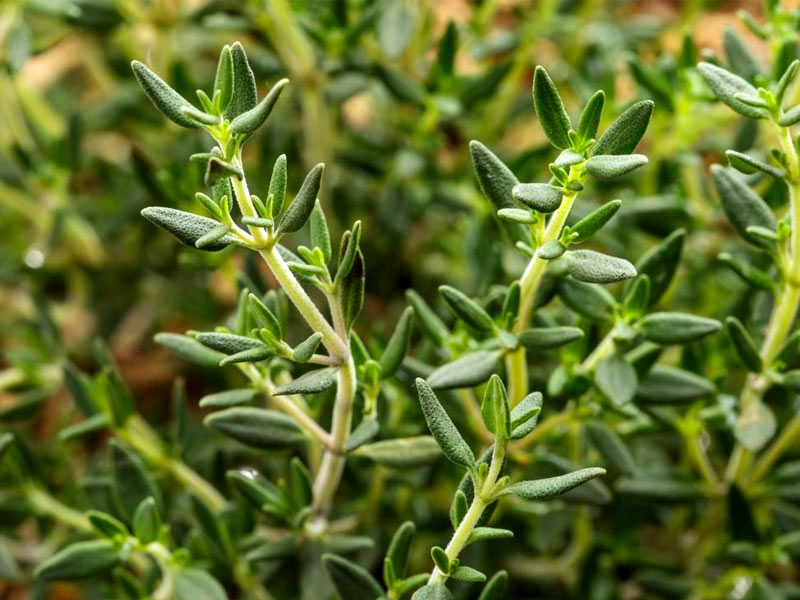 Place your pot in a warm, sunny area. The plant thrives in quick-draining soil. It takes a few months for the plant to fully develop. Don't let the plant wilt by continuing to water it anytime the soil appears dry. With the use of a knife, collect the leaves, then add the lemony leaves to soups or stir-fry vegetables. This plant's flowers are also tasty.
Lavender
The aromatic flowers of lavender plants are treasured. These plants can endure a variety of growth environments, but they thrive in 4-5 hours of direct sunlight. The plant will develop more quickly if the branches and blossoms are routinely pruned.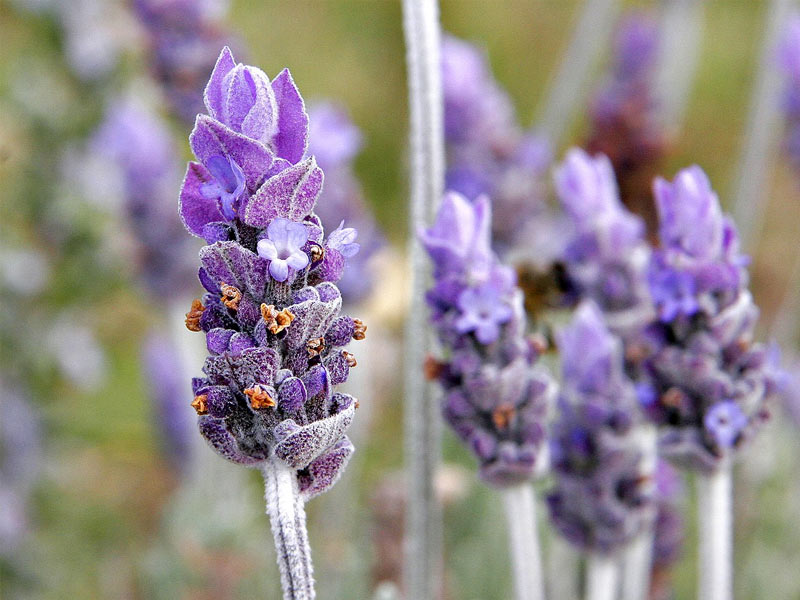 You can use lavender plants to treat insect bites in addition to adding them to salads and dressing.
chamomile
Herbs used to make chamomile tea are both beautiful and practical. The spring season is the ideal time to cultivate this herb. It thrives in cool climates and ought to be planted in a location with some afternoon shade. The plant is drought resilient, so it doesn't need to be watered frequently.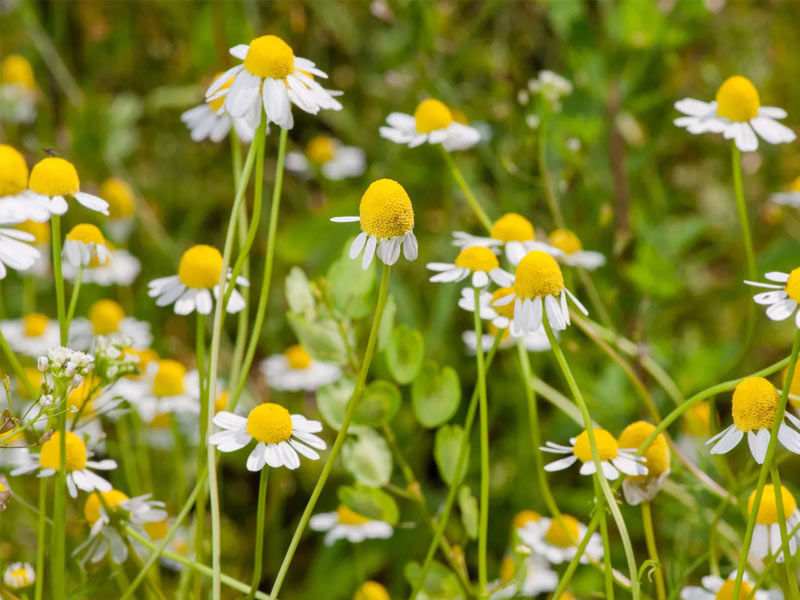 The seeds can be sown inside, to begin with, and after the seedlings grow, you can transplant the plant outside. It should take the seeds fourteen to sixteen days to begin to sprout. The plant's leaves and blossoms are both utilised. Add them to your tea to reap the calming benefits.
Lemon balm
This mint family herb, which is simple to grow, will give your yard a citrus scent. Cooler conditions are optimal for lemon balm's growth. Place the seeds where they will receive plenty of sunlight. Make sure the soil is well-drained but not soggy.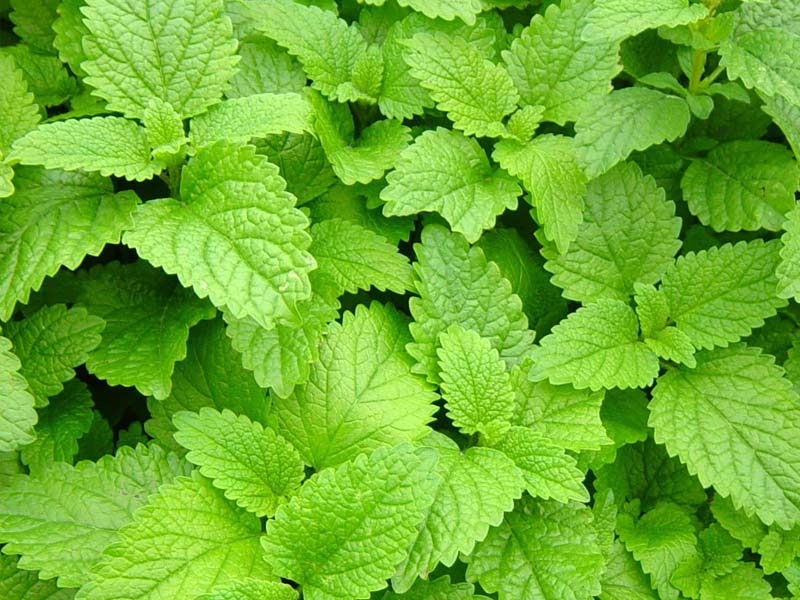 Pick the leaves and incorporate them into your meals. To enjoy the mildly lemony flavour of the leaves, add them to your tea.
The onion plant family includes chives, which have edible blooms. As chives are a cold-season plant, September through December is the ideal time to grow them in India. Even though chive plants can tolerate drought, it is still necessary to provide them with enough water.
chives
Make sure to pluck the flowers as soon as they bloom on the plant to prevent the seeds from dispersing across the garden. Your product is ready for harvesting six months after the seeds were planted.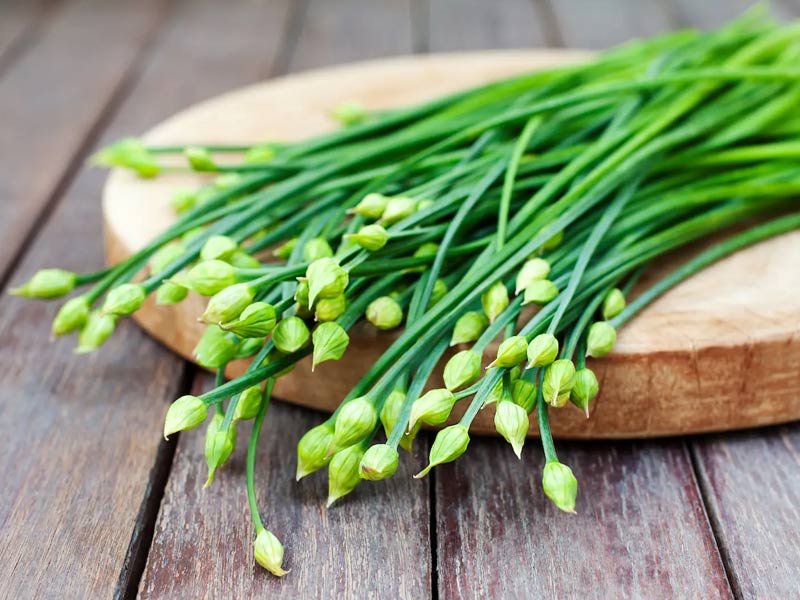 Use the plant's leaves as a garnish for dishes like pizzas and salads. Add chives leaves to your dishes to give them vitality.
oregano
It is well known that this plant is used in Italian cuisine. Growing oregano indoors or in a garden is quite simple. The seeds should first be sown inside until they sprout. When your seeds finally sprout after about a week, replant the seedlings in their permanent location. Choose a sunny location because this plant needs lots of light. Throughout the first several months after planting, give your plants regular watering.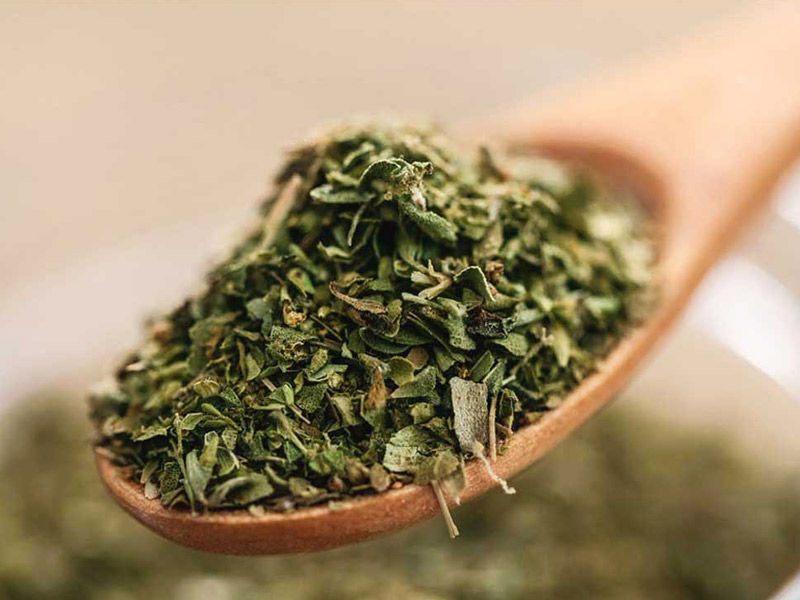 By pruning or picking the leaves, you can promote the plant's growth. In little time at all, your oregano leaves will be prepared for the recipes that call for them.