While all of the finest novels allow us to temporarily put ourselves in the shoes of another, the best memoirs allow us to live another person's genuine life for the duration of those pages. While many individuals unfamiliar with the genre may associate memoir with autobiography, it may really cover a far broader spectrum. Some autobiographies, particularly ones concerning celebrities or famous personalities, do take readers on a journey through a person's life to demonstrate how they got to where they are. Others, on the other hand, focus on a certain formative period, which may last only a few weeks or even a single day.
Memoirs do not need to follow a standard narrative arc. These can be essay collections, collections of poetry, photography, drawings, or graphic novels. While many memoirs deal with an emotional period in a person's life, many of them are also humorous, sad, historically significant, or all of the above.
Some of the greatest feel like you're listening to a buddy tell you about their life, typically in lovely writing. Memoirs, like fiction, come in as many varieties as there are human experiences, so we've compiled a selection of our favorites to help you extend your reading list.
Carmen Maria Machado – In the Dream House: A Memoir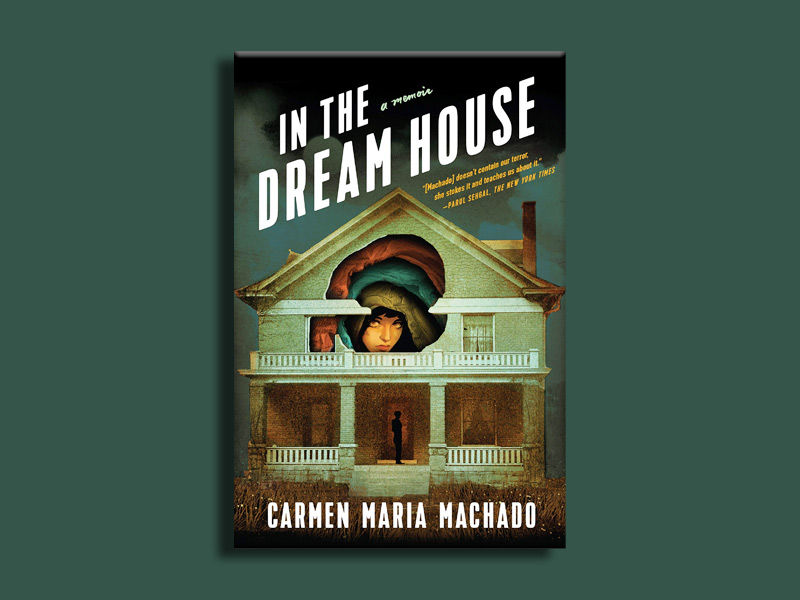 Carmen Maria Machado reimagines what a memoir may be in this genre-bending work that plays with time, place, and form to describe the specific horrors of an abusive relationship. It will rip your head and heart open in the finest manner possible.
Tara Westover – Educated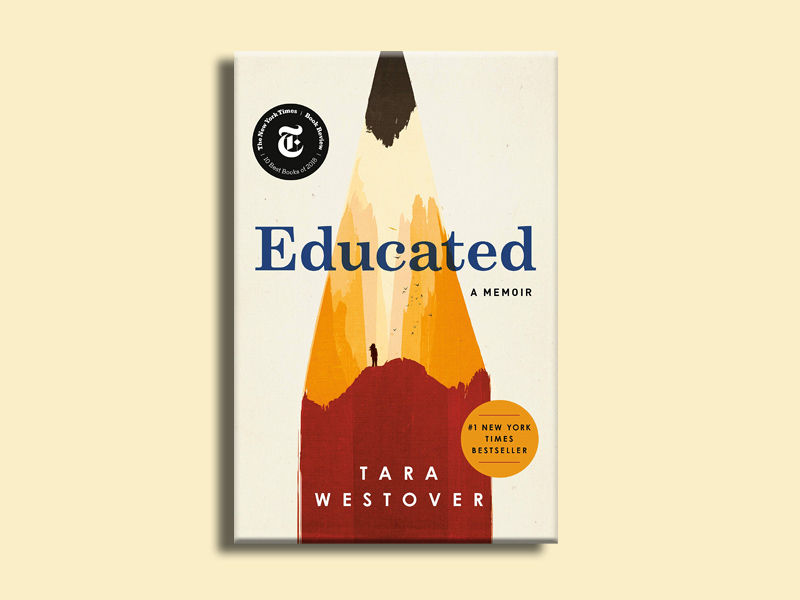 Meet Tara Westover, who leaves her survivalist family in Idaho to embark on a quest that will bring her to a Ph.D. from Cambridge University. The book's reaction and what it indicates about the divide between educated and illiterate individuals in the United States won Westover a position on the Times list of the Most Important Persons of 2019.
Jesmyn Ward – Men We Reaped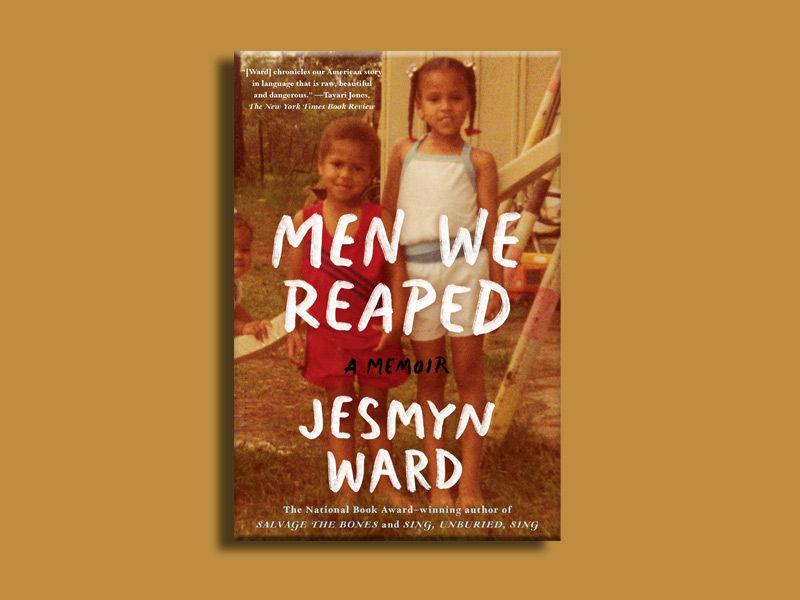 Jesmyn Ward, National Book Prize winner, deals with the loss of five men in five years, as well as the way racism and poverty make them targets. This book exposes the nexus of class and racism in a poetic, profoundly graphic, and enormously significant narrative.
Michelle Obama – Becoming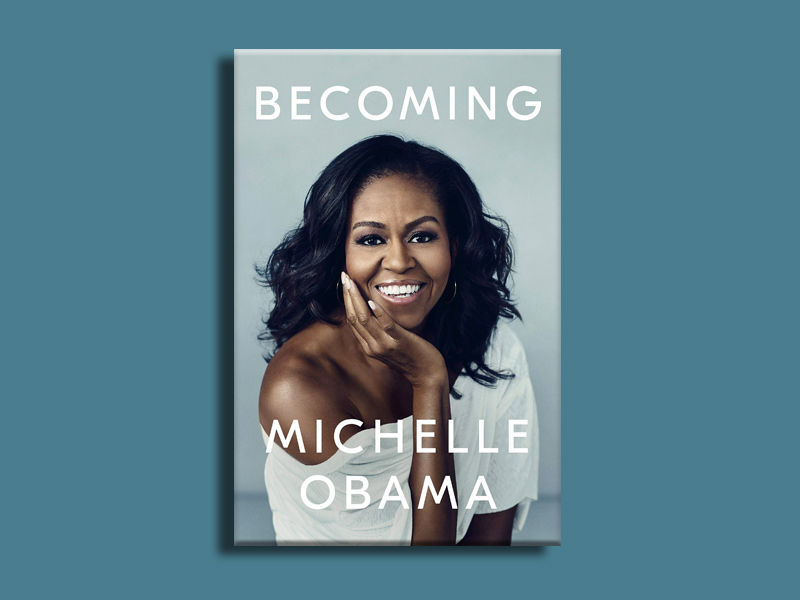 Even if you believe you've learned everything there is to know about Michelle Obama during her eight-year term as First Lady of the United States, there's still so much more to learn. Becoming takes a highly personal look into Obama's life, from her beginnings on Chicago's South Side through her accomplishments and sorrows in the White House.
Mary Karr – The Liars' Club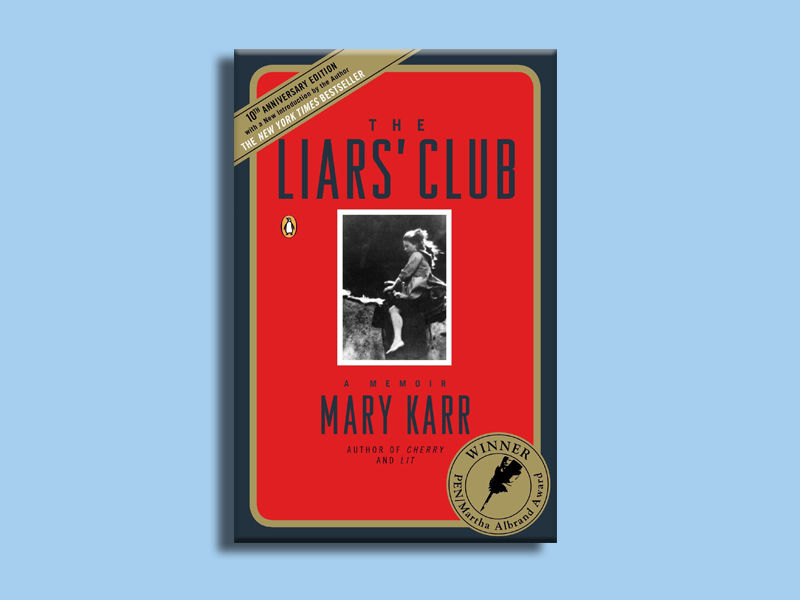 Mary Karr's childhood in a small Texas oil town is amusing, heartbreaking, and painfully emotional, with a violent mother, aloof and hard-drinking father, and spunky sister. It's as honest as it is emotional, written in vivid writing that nearly single-handedly resurrected the memoir movement in the early 2000s.
Paul Kalanithi – When Breath Becomes Air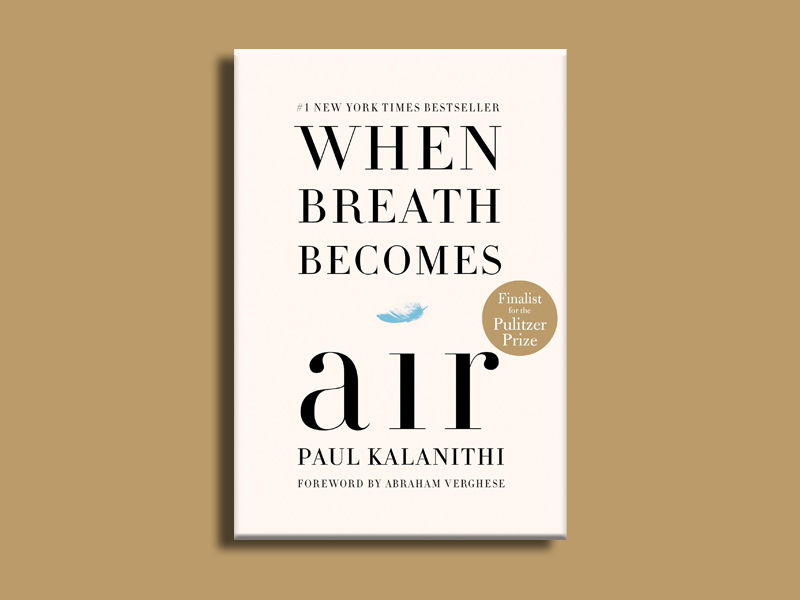 Paul Kalanithi didn't set out to be a writer; in fact, he was a doctor with over a decade of experience as a neurosurgeon before being stricken with Stage IV lung cancer. He authored a book after transitioning from doctor to patient to analyze what makes life worthwhile.
Malala Yousafzai – I Am Malala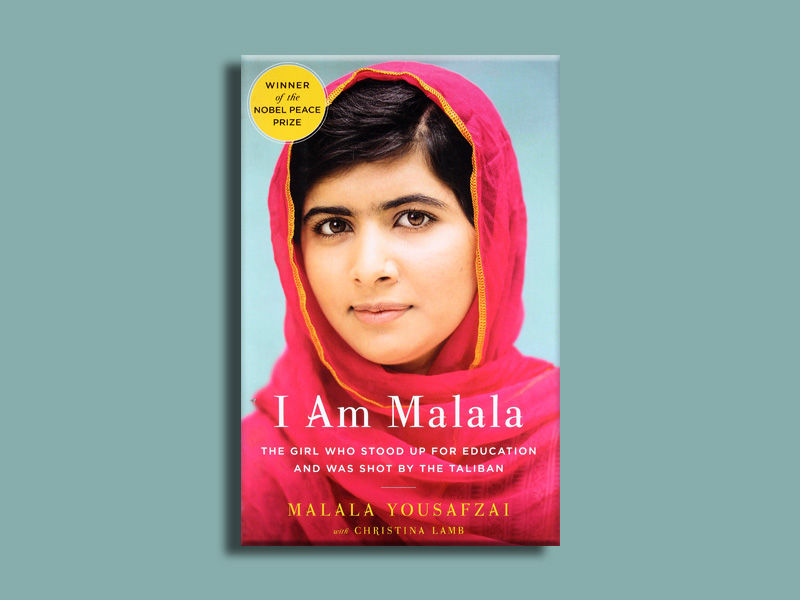 Malala Yousafzai was shot in the head at point-blank range on her way home from school when she was 15 years old because she spoke out against Taliban rule. She not only survived, but she went on to become one of our generation's leading speakers and a symbol of how one person can change the world.
Kiese Laymon – Heavy: An American Memoir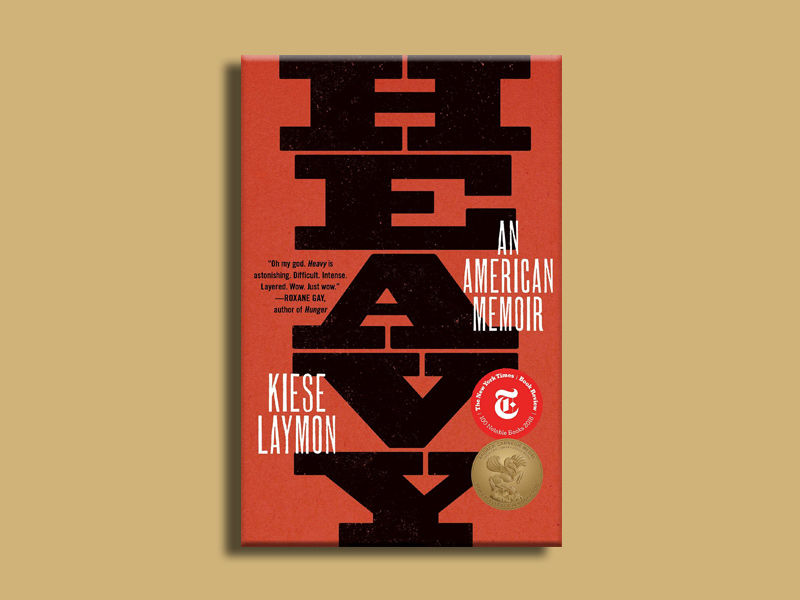 Kiese Laymon reveals the underbelly of our society in a book that investigates his connection with his family, body, sexuality, gambling, and American culture as a whole. It challenges us to ponder who among us is truly free and why we are all so terrified of it.
Glennon Doyle – Untamed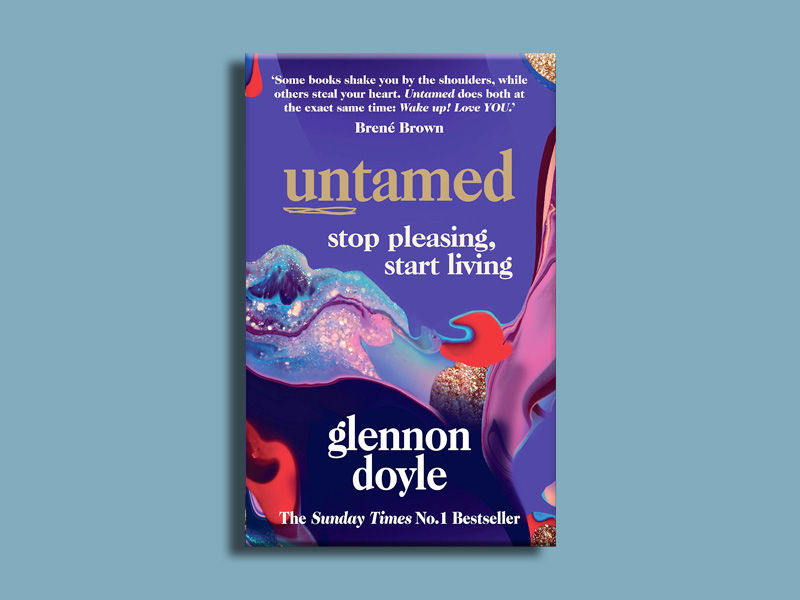 What happens when you abandon the person the world has always expected you to be and begin enjoying life on your own terms? It is the subject of this strong and inspiring memoir. It will arouse that small voice within all of us that wonders, "Is this it?"
Also, Read The Law According To Lidia Poet: A Period Piece With Too Many Contemporary Concerns
Amy Poehler – Yes Please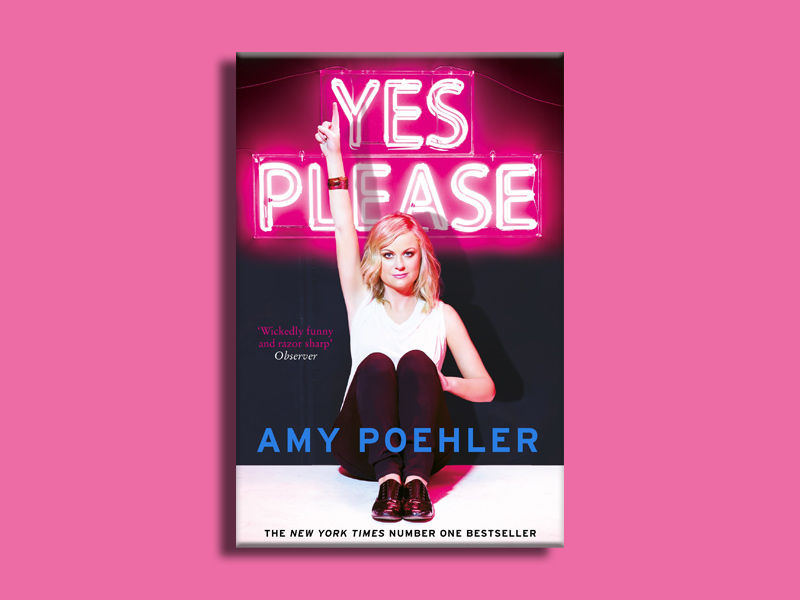 This collection of articles on the comedian's experiences as a former cast member of The Upright Citizens Brigade, Saturday Night Live, and Parks and Recreation provide a wealth of practical advice. It's as amusing as you'd anticipate, and considerably more useful than you'd suppose.
Esmé Weijun Wang – The Collected Schizophrenias: Essays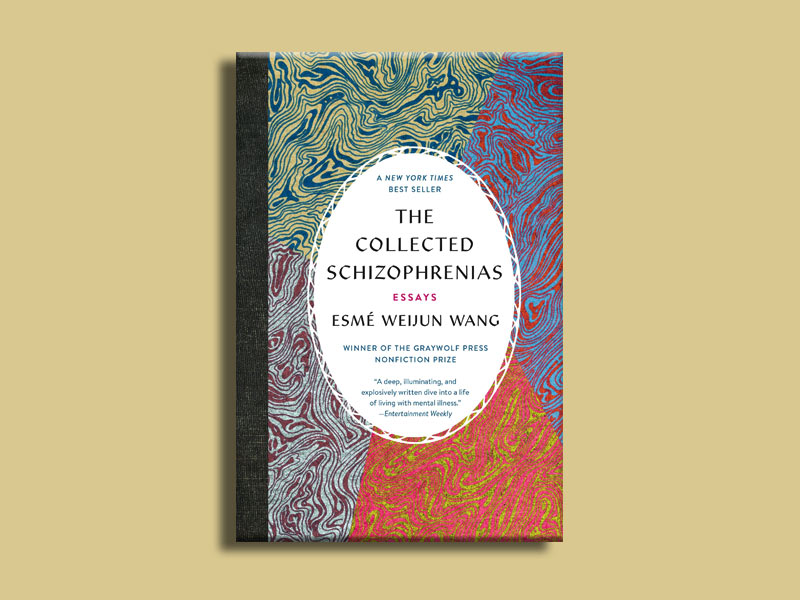 We learn what it's like to live with mental and physical sickness in an altogether new way in this personal and straightforward anthology. Wang writes about her experience with a keen, critical perspective, ranging from her highly personal path through psychosis to the educational and healthcare systems' institutional shortcomings.
Cheryl Strayed – Wild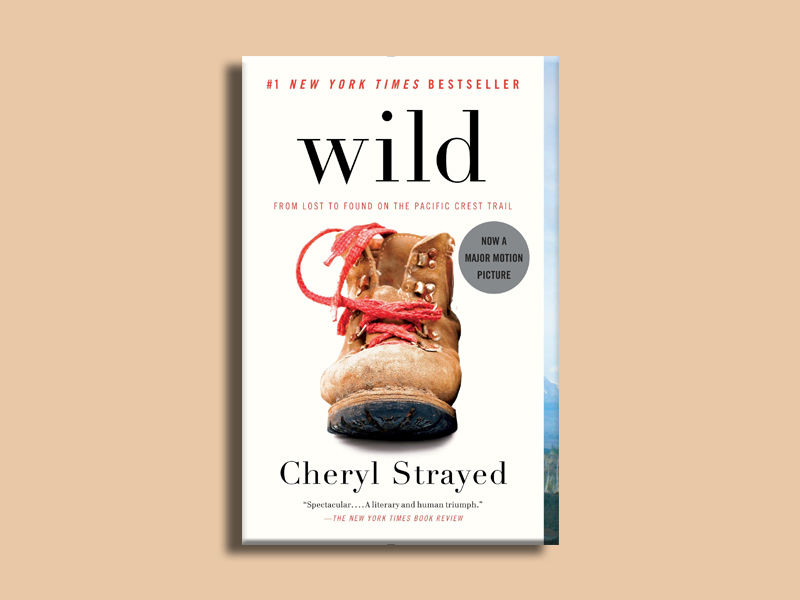 Cheryl Strayed's memoir reached bestseller lists before it was converted into a film starring Reese Witherspoon for its intensely emotional account of a woman who had lost herself to loss but rediscovered herself again on a difficult solo journey on the Pacific Crest Trail. Certain passages are not for the faint of heart, but they are all worth reading.
Tina Fey – Bossypants
Any woman who has been told she can't make it should read Tina Fey's hilarious and unexpectedly informative book, 30 Rock. Her blogs on her path from geeky origins to leading the Saturday Night Live writer crew (and beyond) inspire all of us nerds.