OVERTHINKING LEADS TO UNHAPPINESS, DISTRESS, AND DEPRESSION. SO, HERE'S HOW TO DEAL WITH IT….
Negative thoughts and emotions are so powerful that they can overrule and dominate all the optimism, hope, and happiness of a person. Thinking something continuously and for a longer time can lead to similar events from time to time and can shatter all the confidence and optimism in a person. Overthinking can prove to be havoc in the lives of the persons who used to overthink. Overthinking affects mental health and affects the decisions a person makes, the relationships they have in their life, and most importantly, the beautiful life. 
Nobody is born with the problem of overthinking. It is the situations, the incidents, the circumstances, and the thoughts that make a person overthink something. And in today's generation, this problem has become a concerning issue as it leads to depressions and suicides among people, especially teenagers and the youth. Getting rid of overthinking is not that tough if once you determine and have self-confidence. The only thing that is required to get rid of the overthinking is to harness the thoughts. 
HERE ARE SOME OF THE WAYS LISTED BELOW THAT CAN HELP A PERSON TO GET RID OF OVERTHINKING.
Before we proceed further with the ways, it is very important to know what overthinking is to beware and identify it easily or earlier.
WHAT IS OVERTHINKING?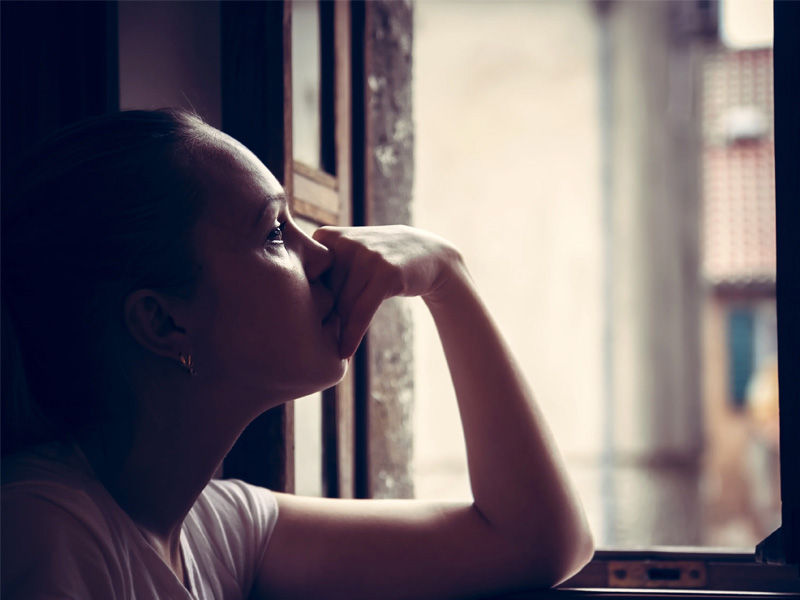 Overthinking is something that involves thinking of a particular thing for so long and too much. Thinking of something and evaluating it is not what is called overthinking. Still, it becomes overthinking when you can't let that thing move out of your head. And gradually, this overthinking practice becomes an issue of concern, and you start to think about the future and start making catastrophic predictions. Also, sometimes it is due to some incidents of the past that had taken place, and you can't forget them and blame yourself or regret that.
WAYS ON HOW TO STOP OVERTHINKING
OBSERVE THE WAY YOU RESPOND
The first and foremost thing you need to do is observe how you respond to the thoughts that prevail in your mind. Observe what kind of thoughts you ar4e getting and how it is affecting your mood and mental state. Start noting down what kind of emotion you are getting when you get that thought. Are you feeling guilty, irritated, nervous, worried, etc.? This will help you to make yourself aware of that thought. 
LOOK FOR A DISTRACTION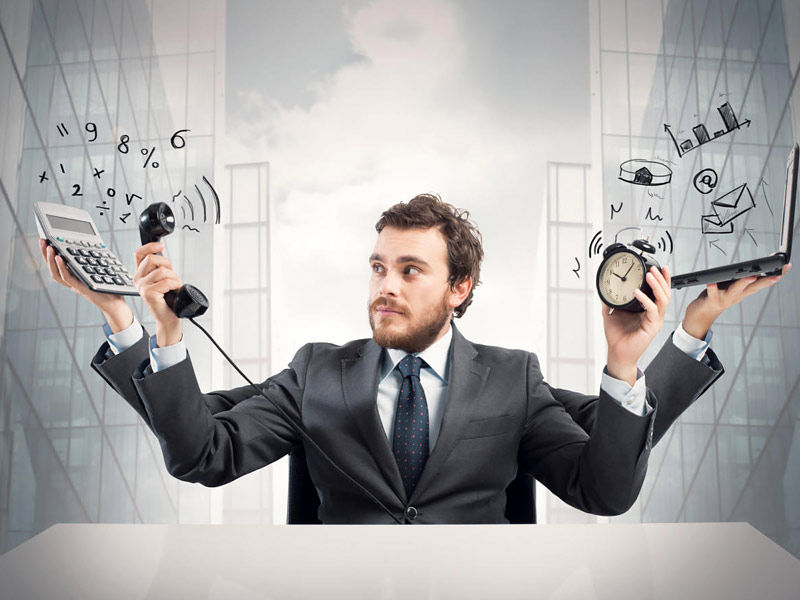 Once you observe and get aware of your feelings when you have that particular thought, then look for a distraction. Instead of thinking about that particular thing, indulge your time learning new skills, following your hobby, or helping others. This will help you to avoid particular thoughts as to when your mind will be busy. It can't recollect the past memories or any thought that can make you get worried about.
START WRITING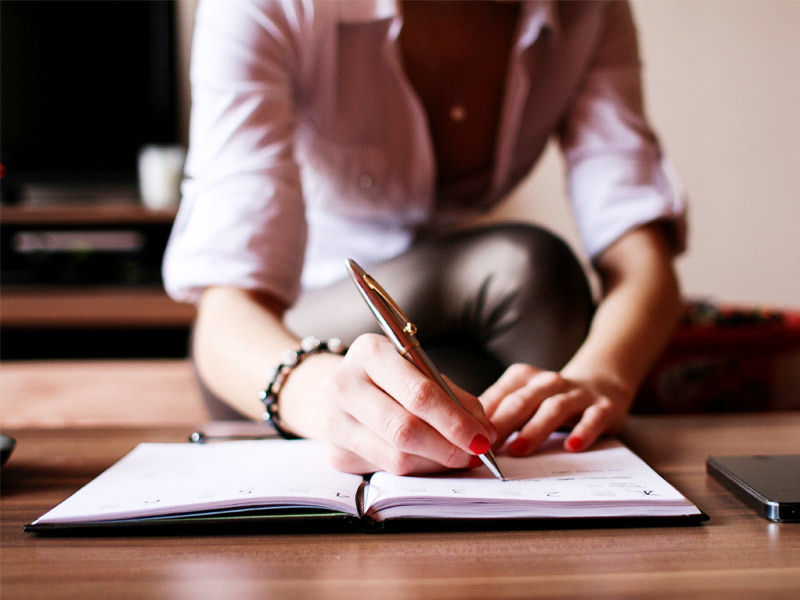 Writing is the best you can do to avoid overthinking. Try to put your emotions into your words. Writing will not only console you but also let you confess all the pain, tension, stress that has got compressed somewhere in the corner of your heart or mind. Once you start writing it all, you will feel the relief from within. This will let your emotions get out and will give you a sense of pleasure and inner peace. 
To see whether you are an Overthinker or Not Click Here
EMBRACE YOUR FEARS
Think how long you will be stuck with your thoughts and live a miserable life. Start confronting your fears, start facing the situations you are worried about, and face the past because you feel guilty, irritated, or nervous. This sounds easy but when it comes to doing it requires a lot of courage and determination. So, start from smaller incidents rather than confronting all of them in one go. Nothing can't be done overnight but at least make a start by confronting smaller and similar incidents that haunt you.
MEDITATE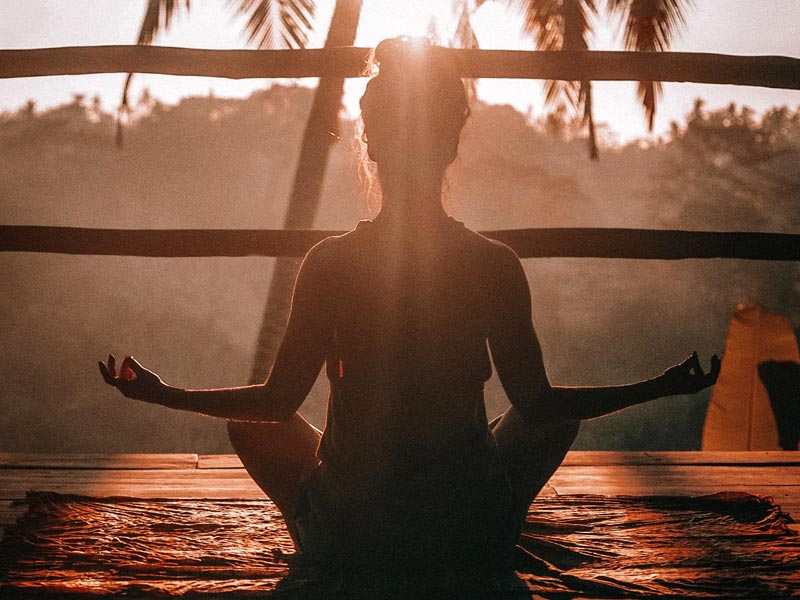 Once you feel that you are getting those thoughts again, start meditating. Meditation helps you to get relaxed and makes you feel calm. It spreads the positive vibes within yourself and will make you feel better. Meditation is the best way by which you can calm yourself and can connect to your soul. Meditation will also help in keeping away the negative and bad thoughts from you. 
GIVE YOURSELF SOME TIME
Instead of thinking of the past or worrying about the future, try to live in your present and give yourself some time. Do what you find interesting, and that makes you happy. Go on a trip, follow your dreams and aspirations, fall in love with yourself and start believing in yourself. Trust me, once you start believing and loving yourself, nothing can affect you as much as you can. So, start spending time with your inner self, try to find out what your heart desires, what you exactly want from life, and don't let the thoughts control you.
Nobody can get rid of overthinking in a day or two. But trying these things out can start helping and, after some time, can make you feel better. So, do try these out and remember that don't let your thoughts harness upon you.