Fame, DNA, intelligence, visual traits, masculinity, and a slew of other factors are all taken into account when ranking the most handsome man in the world
The world is full of many types of individuals, each of whom is unique and lovely in their way. But, if you've ever wondered who the most handsome man in the world are, here's a list of the top 10 most handsome men in the world in 2021.
1)Robert Pattison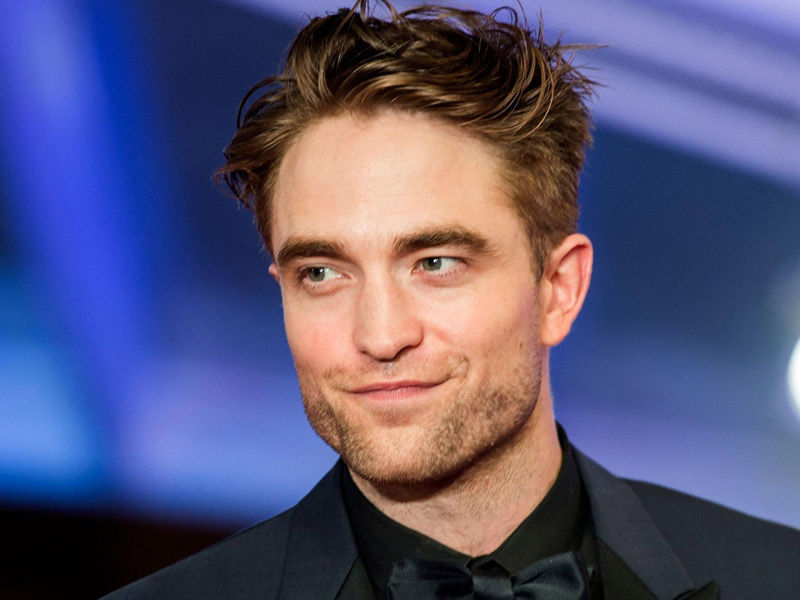 Robert Pattinson, best known for his role as Edward Cullen in the Twilight series, is one of Hollywood's most talented performers. Robert Pattinson's facial structure was discovered to be 92.15 % exact according to science and the Golden ratio of beauty phi (Perfect face measurement), proving why he is the world's most gorgeous man in 2021. 
Face height, face breadth, the inner and outer edge of the eye, the center of the nose, and other facial ratios are used to calculate the score. Aside from his outstanding acting abilities, he has a captivating personality, a pleasant face, and stunning eyes, which is enough to make women worldwide swoon. 
2)Hrithik Roshan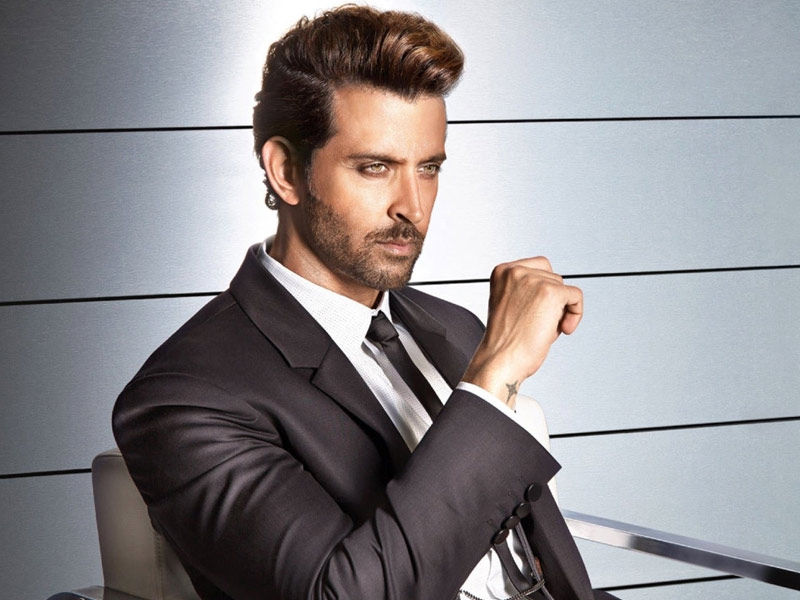 Hrithik Roshan deserves to be among the top ten most attractive men on the planet in 2021. Because of his stunning looks, masculine body, and especially beautiful eyes, he is frequently referred to as a Greek God. He is a well-known Bollywood actor who is also recognized for his dance abilities. He has been named the highest-paid actor in Bollywood by Forbes several times.
Hrithik's diverse roles in several films have earned him several accolades, including six Filmfare awards and top magazines and websites such as People's, Vogue, Ranker, Harper's Bazaar, Glamour UK, and others have repeatedly declared him the world's hottest man.
3)Ryan Reynolds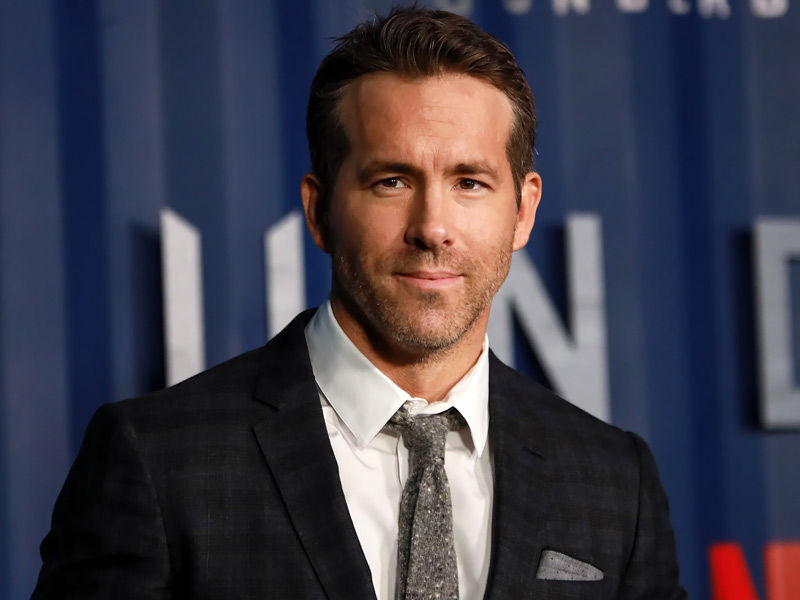 Ryan Reynolds is an actor, film producer, and entrepreneur best known for his portrayal as Deadpool. He was born in Vancouver, British Columbia, Canada. Ryan began his career in 1993 with the Ordinary film Magic, and in 2016 he gained international notoriety for his role as Wade Wilson in Deadpool. He married Scarlett Johansson in a secret wedding in 2008, divorced in 2011, and has been married to Black Lively, an American actress, since 2012.
People's magazine named him the sexiest man in the world, and the New York Times named him one of the world's "100 Most Influential People." He has a charming personality, is a fitness model figure with a great jawline and a sense of humor that could kill, all of which are enough to drive any lady insane.
4)Tom Holland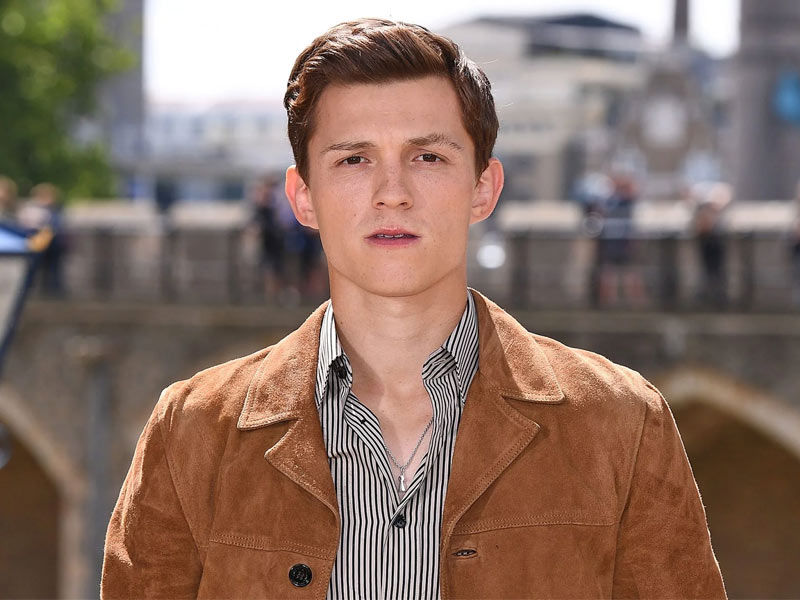 Thomas Stanley Holland, an actor, was born in 1996 and began his career in a theatre in London's West End at a young age. After playing Spider-Man in the Marvel Cinematic Universe films, he gained international acclaim. He has received several awards for his great performance, including the Empire Award for "Best Male Newcomer," Kid's Choice, and British Academy Film Awards. Tom Holland has a cute-looking face, fantastic demeanor, and lovely grin, proving why he has a large female fan base throughout the world. In 2021, he was named one of the world's most attractive men by several leading publications.
5)David Beckham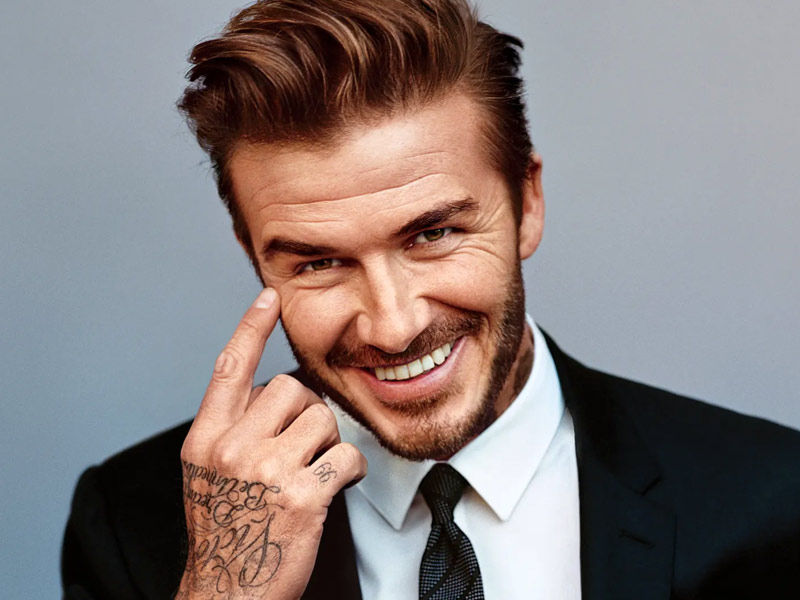 If you like football, you should know that the former professional player is one of the world's hottest guys. He has won 19 major awards over his 20-year football career. David played for Manchester United and scored over 100 goals, which is a fantastic accomplishment. Apart from being an exceptional football player, he has an exceptionally remarkable personality, a macho figure, and an enticing grin, all of which have earned him many female admirers worldwide. In 2021, top magazines such as People and Vogue rated him the most attractive man on the planet.
6)Idris Elba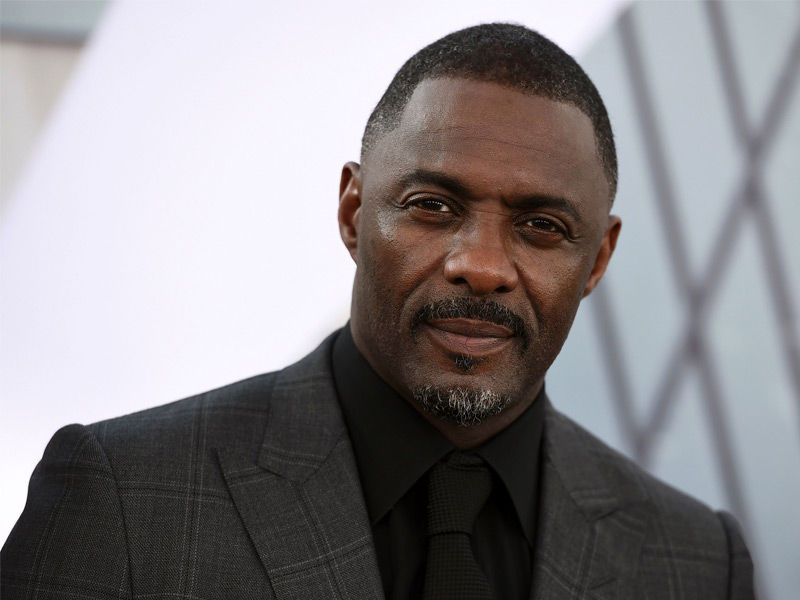 This attractive actor is ranked 6th on our list of the world's most gorgeous men in 2021. Idris Elba was dubbed the "Sexiest Man Alive" by People magazine in 2018. He was also named to different fashion publications' lists of the world's most gorgeous men in 2021. He has starred in films and television shows such as BBC One's Luther and HBO's The Wire.
He also played Heimdal in Thor: The Dark World, Thor: Ragnarok, and Avengers: Infinity War. He is also an actor, producer, singer, rapper, DJ, and writer, in addition to his stunning face, manly figure, and engaging charisma. All of these characteristics demonstrate why he is so popular with ladies all around the world.
7)Justin Trudeau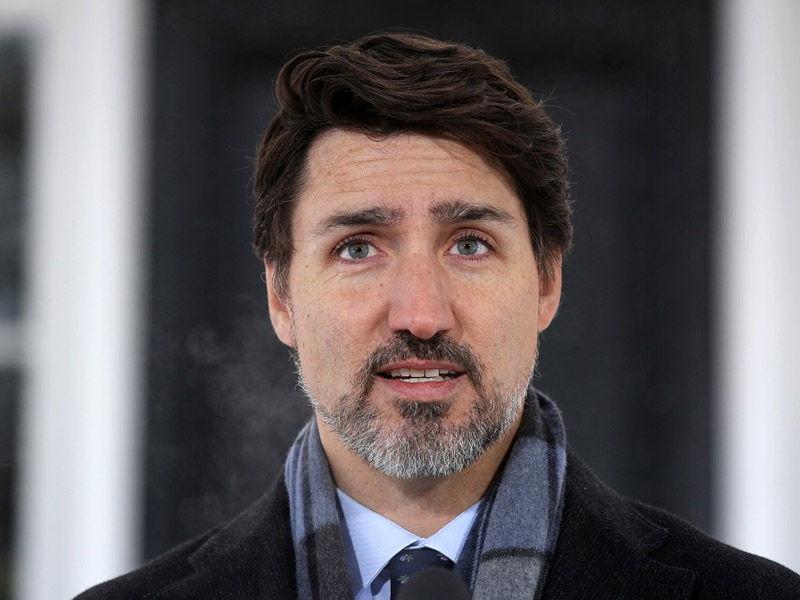 Justin Trudeau is Canada's 23rd Prime Minister and the world's 5th most attractive guy. His beautiful looks and grin aren't the only things that make him one of the most attractive men. Instead, it is his passion for humankind that distinguishes him as a great man. Justin Trudeau was rated one of the sexiest men alive by Vogue magazine in 2021, demonstrating why women like his attractive nature. The present Prime Minister of Canada is unquestionably one of the world's most attractive guys. He's also a living embodiment of the phrase "age is only a number."
8)Bradley Cooper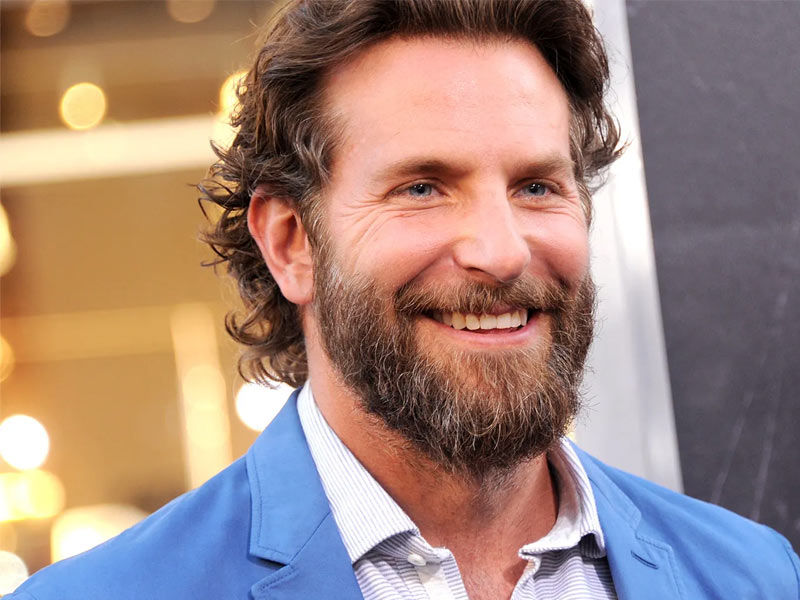 Cooper rose to international prominence after starring in the film "The Hangover," and we also recognize him as the voice of Groot in Guardians of the Galaxy and Avengers: Infinity Wars. Cooper has earned several honors for his great film work, including two Grammys and one Bafta. He was featured in Time magazine's 100 "Most Influential People in the World," and he is also one of the world's highest-paid actors, appearing three times in the "Forbes Celebrity 100." Cooper's charming attitude, mysterious blue eyes, and warm smile, in addition to all of these accomplishments, are evidence enough that he is included in this list.
9)Chris Evans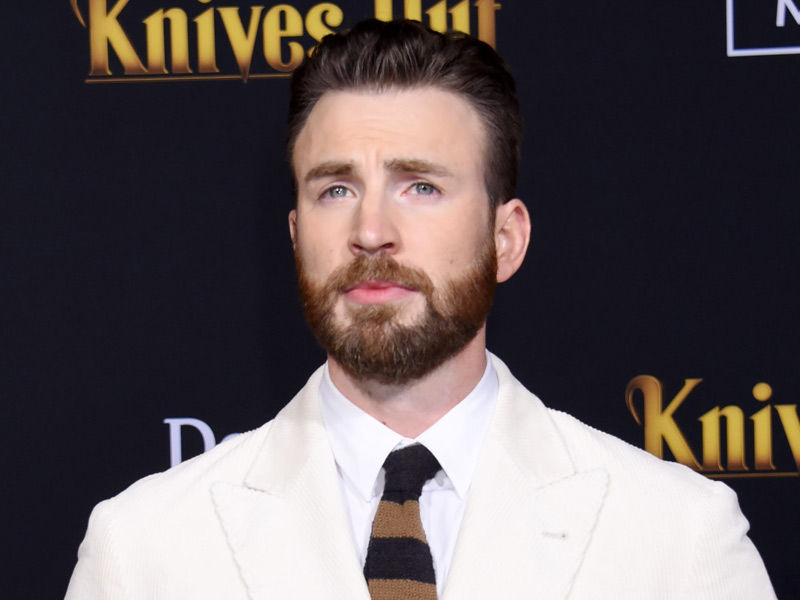 The list of the most handsome man in the world in 2021 would be incomplete without the name of Chris Evans, nicknamed Captain America. Steve is most known for his appearances in Marvel Cinematic Universe films. He has also starred in films such as The Red Sea Diving Resort and Fantastic Four, and MCU films (Human Torch).
Steve earned several honors for his great performance in MCU films, including the Kids Choice Award, MTV Award for the Avengers, People Choice Award for Favorite Action Movie Actor, and many others. Aside from all of these accomplishments, he was named one of the most attractive men in the world by several fashion publications in 2021. Steve has a fascinating personality, blue eyes, and superb appearance that would impress any lady. 
10)Zac Efron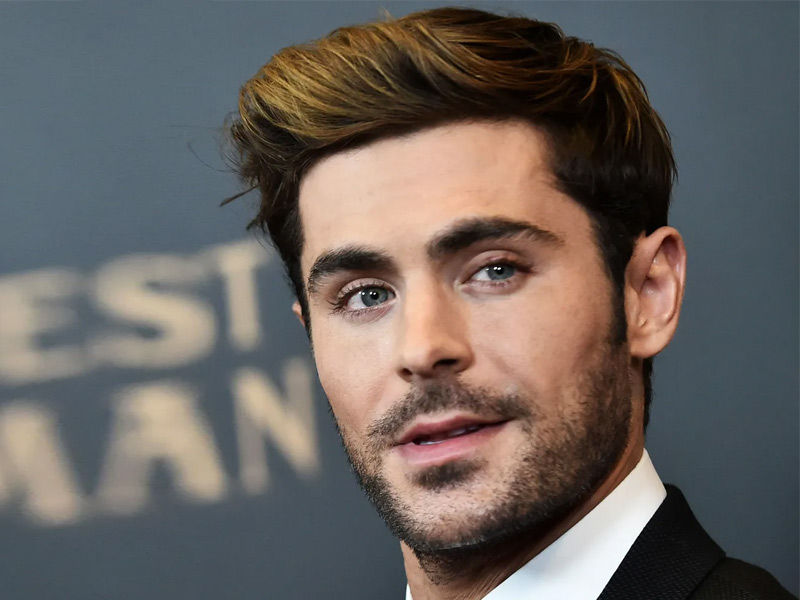 Zac Efron, the Baywatch actor, is one of the world's sexiest men, best known for his roles in television and cinema. He began acting and singing at the age of eleven. He officially began performing in the early 2000s by taking guest roles in many television programs. He was selected one of the "Most Beautiful" in 2020 by top fashion publications such as People, Glamour, and many more. His dating life is hard, yet his fantastic haircuts, fitness figure, great jawline, and modest personality are adored by women worldwide.