The simplest definition of incense is any plant material that is burned for its aromatic or spiritual benefits. Incense comes in many different forms. Even unprocessed plant material like palo santo wood chips or sweetgrass can be considered incense, but most people are only familiar with the Indian agarbatti sticks, or tiny cones.
Spirals, cones, or coils
granular powders
uncooked plant materials
The Origins & Advantages of Incense Smoking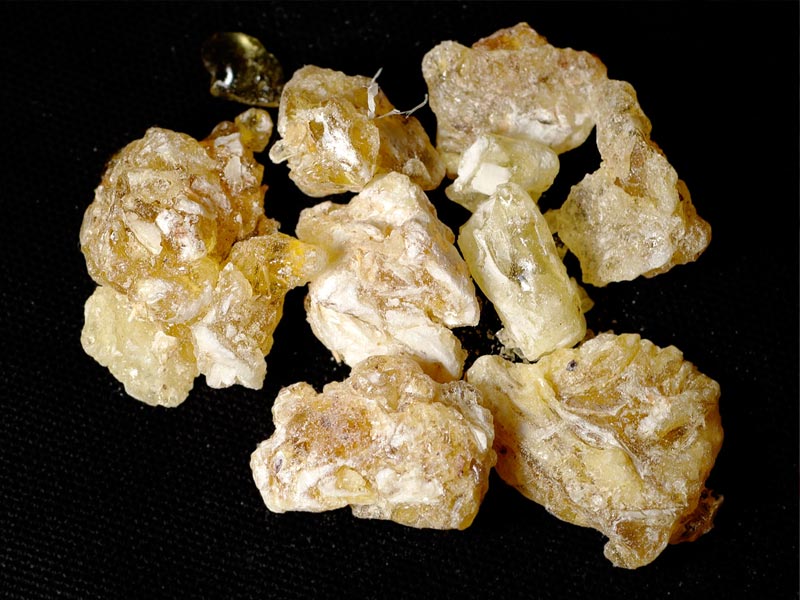 Since ancient times, burning incense has played a significant ritualistic role. It is thought to have its origins in Egypt during the Old Kingdom when priests used it to fumigate tombs. There is a long tradition of using incense in conjunction with rituals, ceremonies, and other spiritual and religious events.
Burning incense was first observed in India and Southern Asia approximately 3300 BC. It was believed that burning incense during worship and prayer may drive away evil spirits and purify the surroundings.
The incense and spice trade between the east and west was crucial economically more than 2,000 years ago. The Middle Eastern Incense Trail used to go through the Middle East and eventually ended up in the Mediterranean, where the Roman Empire made it famous. This route reportedly saw the annual transit of 3,000 tonnes of incense.
What spiritual purpose does incense serve?
Depending on the religious practice or goal involved, burning incense can serve a variety of different spiritual objectives. Frankincense can be burned in Catholic churches to help the locals remember their founding patron. To purge negative energy, Palo Santo wood was burned during the height of the Inca Empire. A rising number of energy-conscious people have since started using it (however the question remains whether we should be).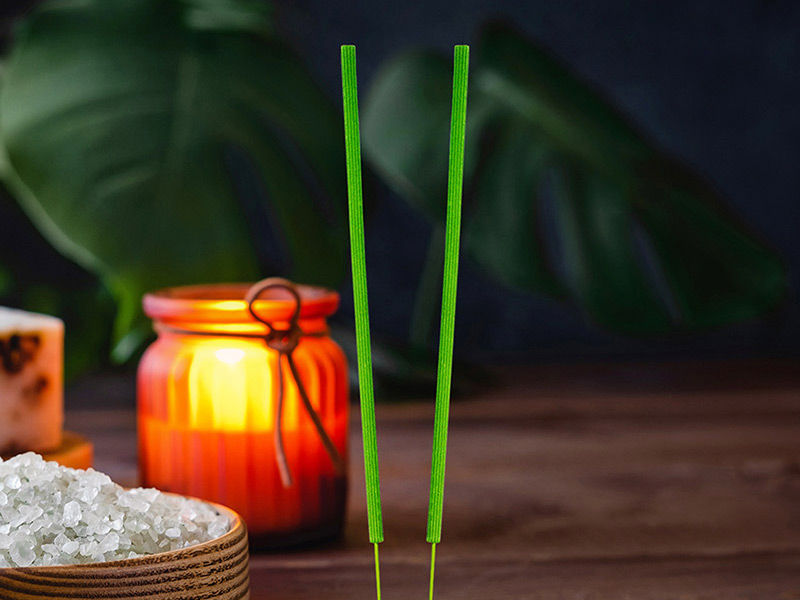 Our founder, who has a background in aromatherapy, decided to create scents based on their physiological effects, which may subsequently be utilised to promote mood and aid in meditation.
Incense is now associated with the rituals of many different religions, such as Catholicism, Buddhism, and Hinduism, but its use has transcended the realm of the divine; it is now frequently utilised in yoga studios, wellness centres, and our own homes.
smouldering incense
Although the forms of burning incense might vary greatly, their fundamental purpose is to burn slowly. The tiniest point of the incense should be lit with a lighter, match, or other open flame. Let it ignite, then douse the flame with water right away. What should be left should be a gently burning ember that is emitting aromatic chemicals.
Aromatherapy & Health
Does incense harm you?
As fundamental to human behaviour as using two legs to go around and forming intangible connections are campfire gatherings. Incense burning reduces the intensity of that activity. A few research have looked at the effects of incense smoke on people's health. Several of these studies can be viewed as being biased (paid for by tobacco companies). It's crucial to purchase incense that has a list of its contents because the grade of materials can vary.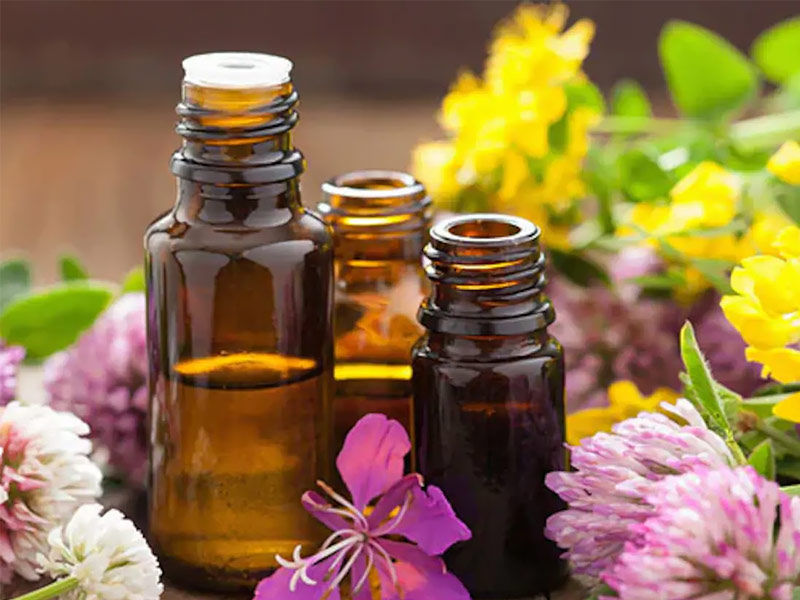 One sneaky type of component keeps making its way into the incense market, using synthetic aromas to make expensive resins seem more affordable. When burning incense, many people wonder "Why does incense cause me headaches?" The solution can use artificial fragrances.
Natural versus synthetic smells in incense
In the past, incense was produced using woody plants, aromatic herbs, and tree resins. In the present commercial incense industry, it is harder to find something made with high-quality materials. Incense produced today commonly combines synthetic fragrances with unsustainably harvested plants.
There is no official control of compounds listed as "fragrance" or "parfum." These toxins are bad for people and the environment, and breathing in their smoke makes our respiratory systems even worse.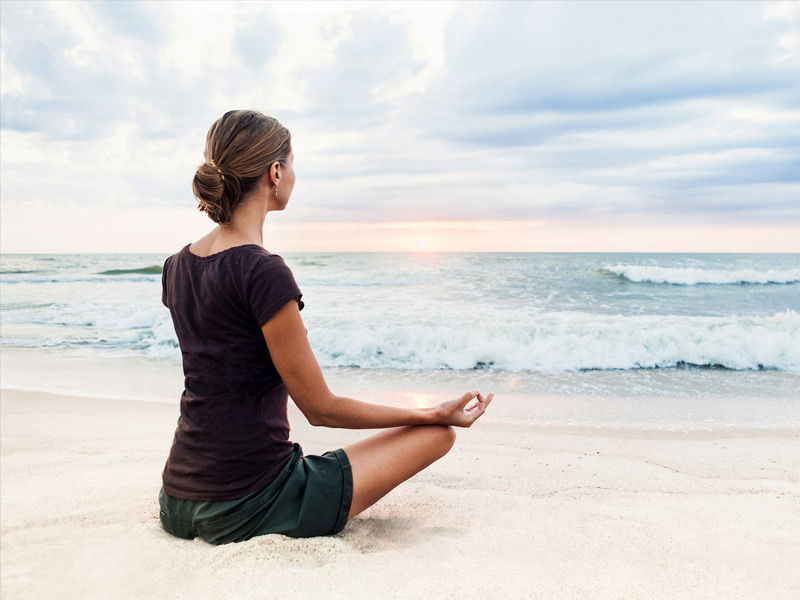 Synthetic perfumes have been linked to headaches and skin rashes in the short term, but they can have considerably more severe negative impacts on human health over the long term.
Also read: Herbs you can easily grow indoors
They release phthalates and parabens into the air when they burn, polluting your house. These substances are recognised as endocrine disruptors, which implies they hurt the levels of our hormones.
Make careful to conduct your homework before buying incense. Natural incense produced with charcoal and essential oils is what you should be burning. Avoid artificial scents at all costs.
The advantages of utilising essential oils when burning incense
There are numerous advantages to lighting incense that is produced entirely of natural substances. More so than you might think, the act of enjoying our olfactory senses has great power.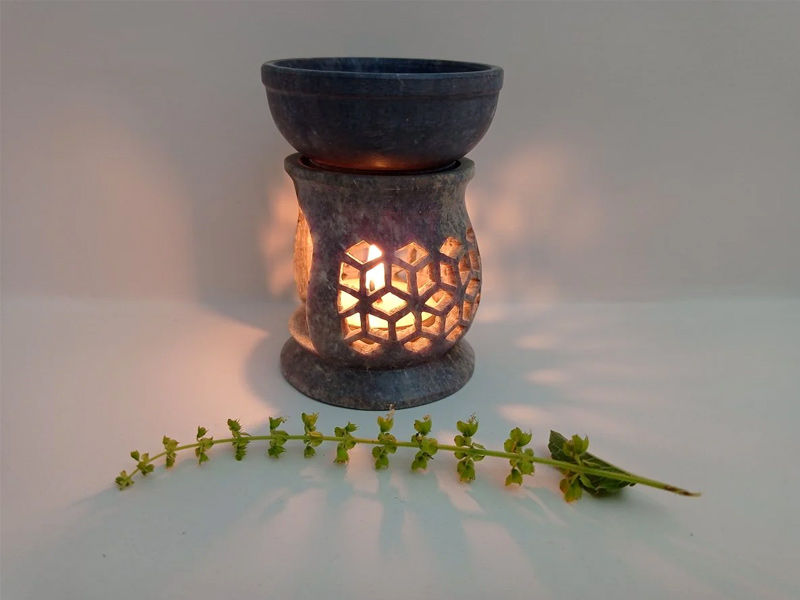 Aromatic substances can be employed for therapeutic and medicinal purposes, which is the foundation of the concept of aromatherapy. Our limbic system receives messages when we inhale a fragrance. The regulation of hormones, emotions, and memory all occur in this area of the brain. Our brains respond differently to various scents.
These are some of our favourite low-smoke incense, but essential oils and pleasant scents from smoking incense can have a variety of desired impacts on humans.