Due to the vital vitamins and nutrients they contain, bananas are regarded as being extremely healthy. Banana peels, however, are also very useful, did you know that? Here are 6 applications for banana peels that you need to know if you have been discarding them previously.
One such unassuming fruit is the banana, which is highly nutritious. Essential nutrients are abundant in bananas. Vitamin C, vitamin B6, and important minerals like potassium and manganese are all abundant in bananas. Both soluble and insoluble dietary fiber are present in them. Because of their high potassium content, bananas support healthy heart and muscle function. Best aspect? Due to their low calorie content, bananas are a healthy and satiating snack. 
After eating a banana, we immediately discard the skin. Have you ever considered the usefulness of banana peels? Although banana peels are frequently disregarded, they may have a number of health and useful advantages. Here are 6 amazing uses for banana peels.
Ideal For Consumption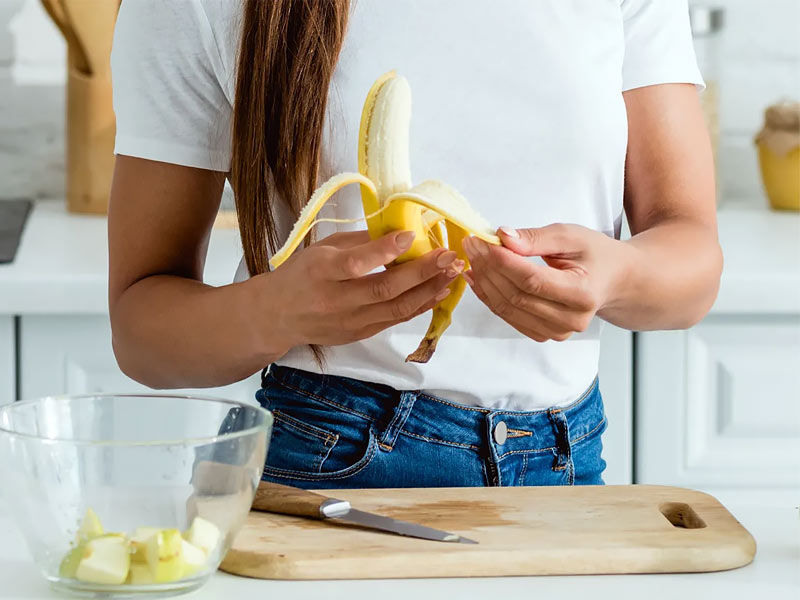 Banana peels are overflowing with important nutrients, including dietary fibre, vitamins B6 and B12, potassium, and magnesium, just like bananas. Banana peels can be added to smoothies and used to make chips and stir-fries, among other delicacies.
Good For Oral Health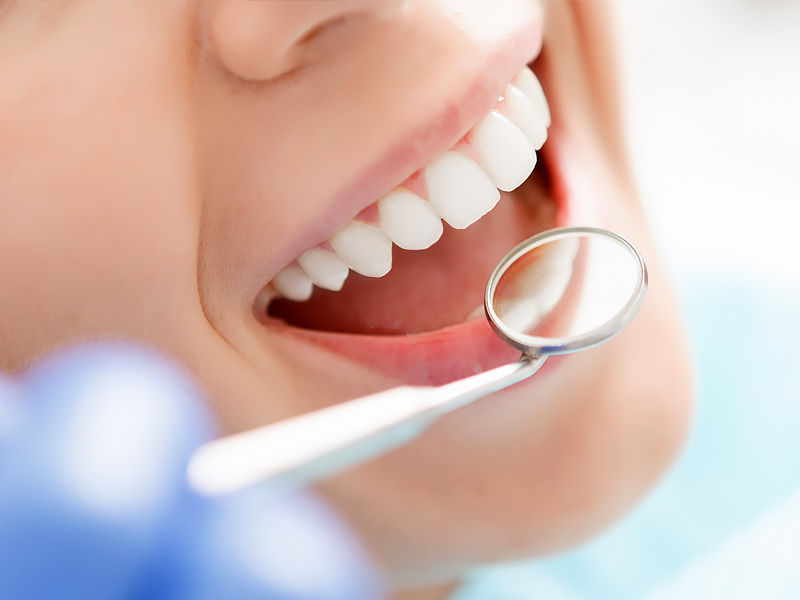 According to some research, gently rubbing banana peels against teeth can help whiten them. Minerals like potassium, manganese, and magnesium are found in peel and are thought to support oral health. 
Suitable for Skin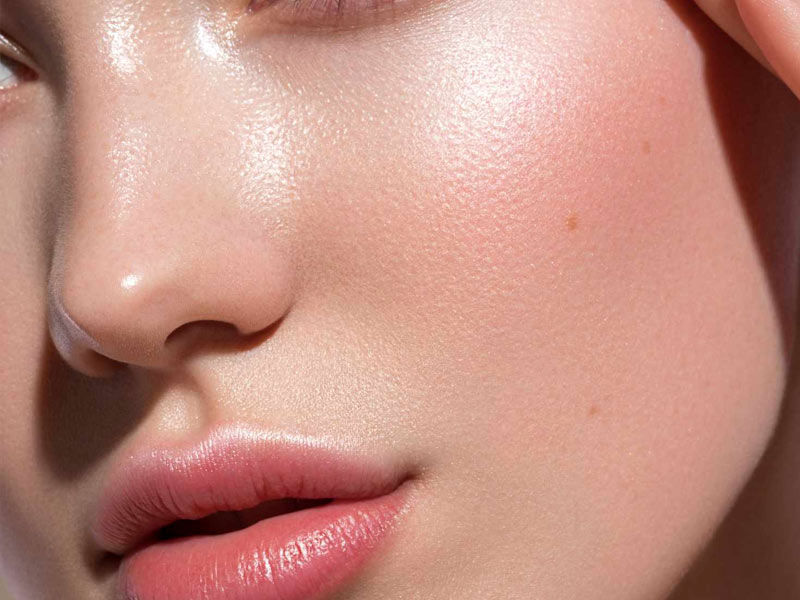 You can use banana peels topically for a variety of skin-related advantages. Banana peels may possibly lessen irritation and moisturize dry skin, according to certain research. Antioxidants and vitamins found in banana peels can be used to treat wrinkles and acne, respectively.
Has a Natural Polishing Effect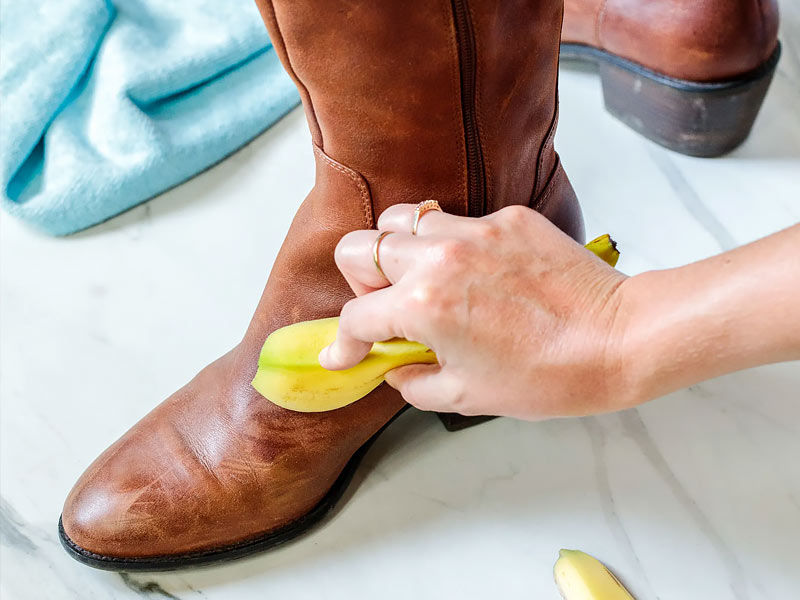 Banana peels are a natural, chemical-free solution that may be used to polish and clean a variety of surfaces. To remove stains and restore lustre from objects like leather shoes, cutlery and houseplant leaves, rub the inner side of a banana peel over them.
Composting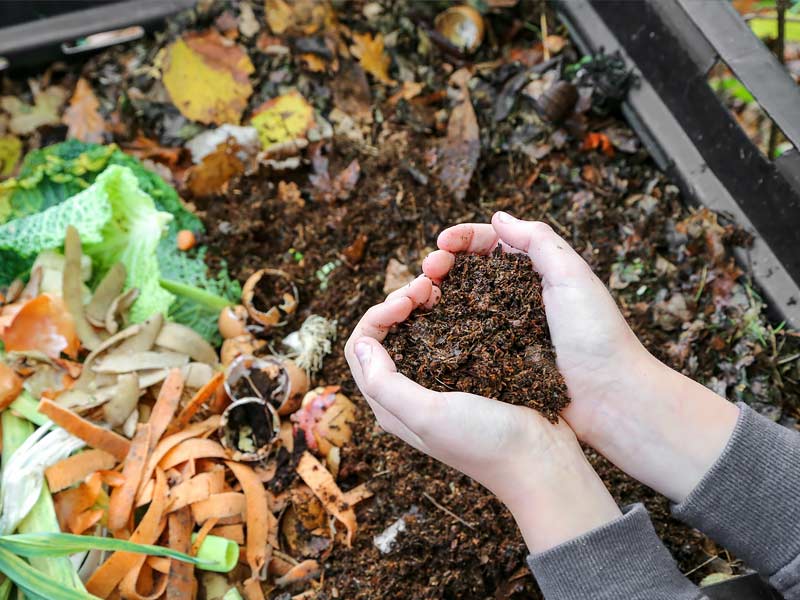 Peels from bananas make great additions to compost bins. They contribute vital nutrients to the compost, are high in organic matter, decompose quickly, and aid in the creation of nutrient-rich soil for gardening.
Works As A Natural Fertilizer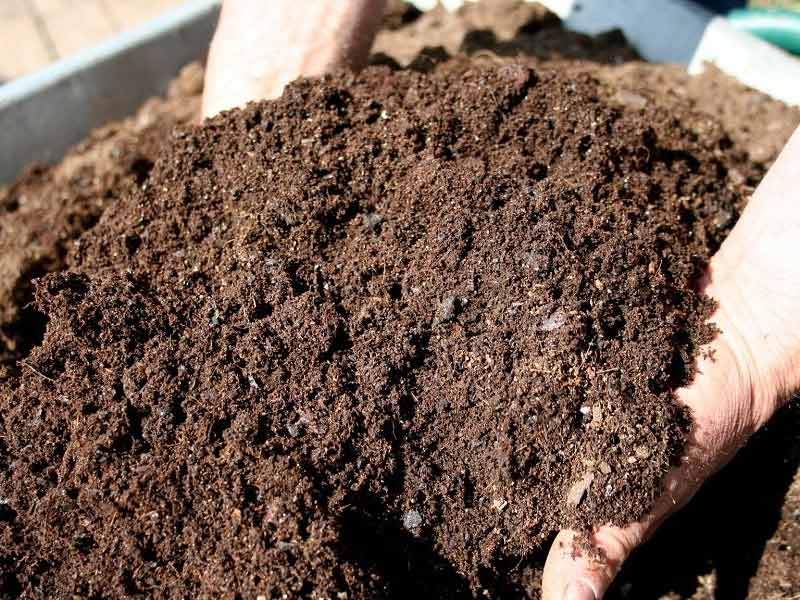 Plants can benefit from using dried banana peels as a natural fertilizer. They provide potassium, a nutrient that is crucial for the development of plants. To give a potassium supply that releases slowly at the base of your plants, just scatter dried, crushed banana peels about the area.